Become a StreetSmart Restaurant
DineSmart unites restaurants and their diners to help people in their local community. For the four weeks in the lead-up to Christmas, participating DineSmart restaurants ask diners to donate$1 per person (choice to opt out), added to their bill.
Big or small, fine dining or café, CBD or regional, StreetSmart enables you to participate and get involved in helping out. DineSmart is a fun, feel good event that builds relationships and strengthens communities.
DineSmart works best in restaurants that are passionate about their involvement, train their staff and participate by engaging with their customers. They are committed to building stronger communities and see the event as a great way to do just that, while building relationships with their customers and staff.
Join other industry leaders in making this years campaign bigger and better than the last.  We'd love your support for 2017 which will run from 24th November to 24th December.
SIGN UP USING THE ONLINE FORM BELOW AND WE WILL BE IN TOUCH CLOSER TO THE EVENT.  If you have further questions please call Adam on 0488 336419.
DineSmart restaurants change lives
Sam Christie
Longrain Sydney and Melbourne, The Apollo, et al
"Our restaurants have been involved since 2006 and the participation and support of so many people in hospitality, our customers, as well as our suppliers, over those years has been fantastic! To see StreetSmart's impact on the community build, reach 1000 community grants and change the lives of so many people who are homeless, makes all our staff proud to have been involved."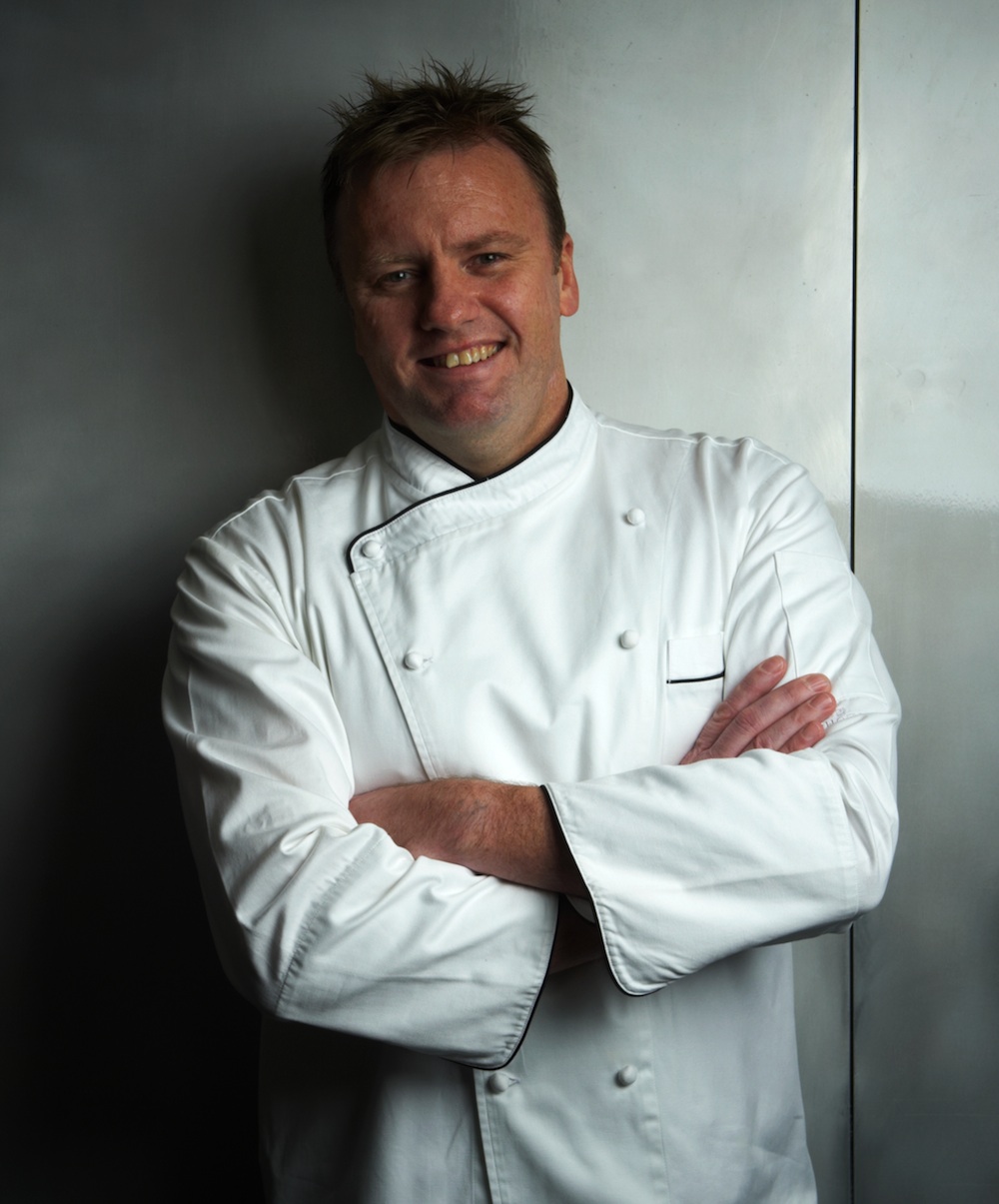 Teage Ezard
Ezard and Gingerboy
``I've supported DineSmart now for 10 years as it's a very worthy cause, it's easily administered and always well received by our guests. StreetSmart provide all the collateral our staff and guests need to understand the program, the opt-out nature of the donations doesn't disrupt service, and there's always support on hand from StreetSmart when we need it. It's a win-win.``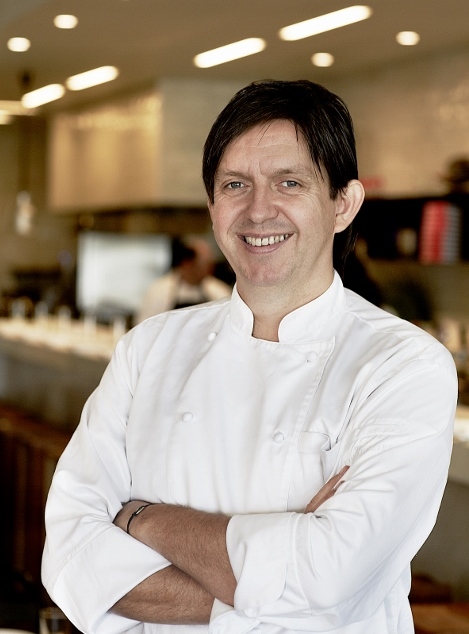 Andrew McConnell
Cutler & Co, Cumulus Up, Supernormal, et al
``It's one of a few charities we continue to support because of the difference this money makes to the people who really need it & are trying to turn their lives around. It's very easy to run this event. No one really hesitates to add $2 or even more.``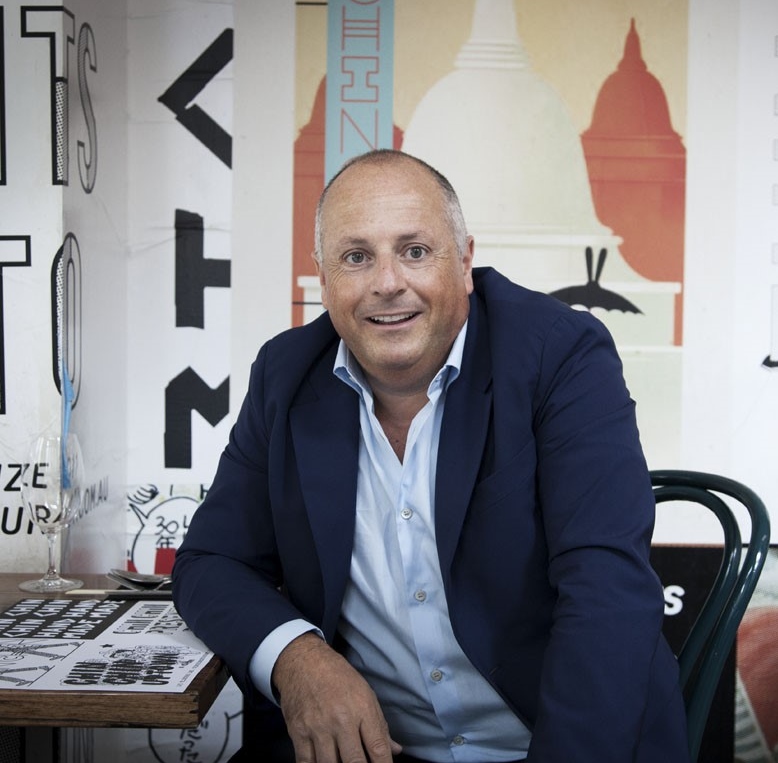 Chris Lucas
Chin Chin, Baby and Kong
``We love being involved. DineSmart not only supports a great cause but it's extremely easy to run in the restaurant. It doesn't disrupt the operation of the restaurant and 99.9% of our guests are happy to contribute which made it a huge success, with every small contribution making a huge difference.``

Sign up for DineSmart
The event will run from 24th Nov to 24th Dec 2017.  Use the form below to sign up and join other top restaurants and cafes around the country combating homelessness.  Once you have signed up we'll be in contact to discuss your participation in more detail.