Join Industry Leaders, and Become a DineSmart Restaurant Today.
DineSmart unites restaurants and their diners to help people in their local community. From 24 Nov – 24 Dec participating restaurants ask diners add a $1 per person donate to their bill (choice to opt out).
Sign up using the form below, and we will be in touch closer to the campaign. If you have further questions please call Adam on 0488 336419.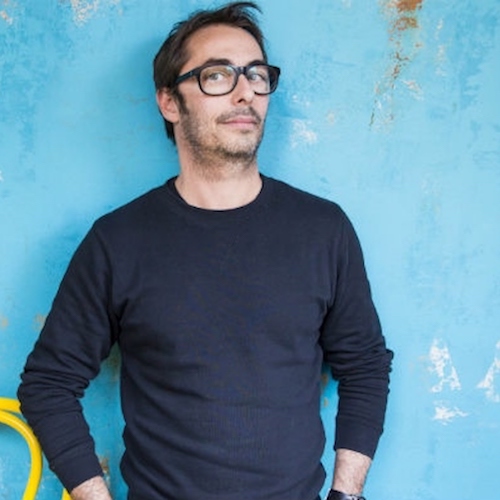 DineSmart Ambassador, Sam Christie
Longrain Sydney and Melbourne, The Apollo.
"We have been taking part in DineSmart since 2006. We think it is important for business to give back to the community – so raising funds to support local services that are out there doing the hard work was a simple decision for us. It is such a simple way to effect meaningful change in people's lives. "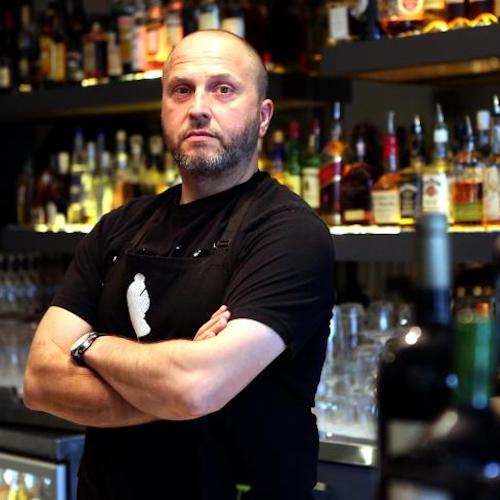 DineSmart Ambassador, Erez Gordon
Bishop Sessa
"The increase in people sleeping rough has given the issue of homelessness has gained a lot of visibility. Given this is a small piece of a much bigger problem our team are motivated to really motivated to make a difference through the DineSmart campaign. It's also just good for us to be able to give back, and our staff really get behind it."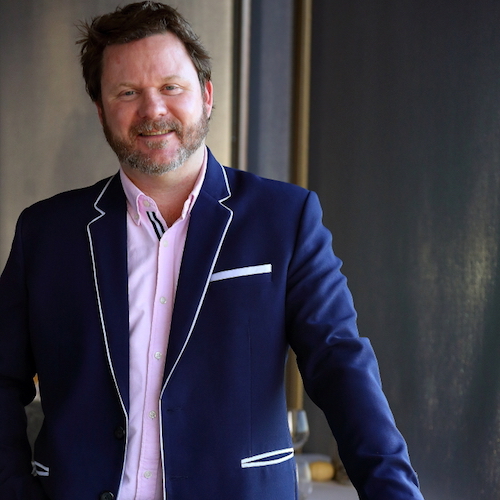 DineSmart Ambassador, Justin Miles
Windy Point Restaurant
"DineSmart is easy to run and makes a real difference to people. I know that lots of homelessness services are struggling with more people who need their help, and cuts to their funding. I think most people want that to change - and staff and customers really get behind it.``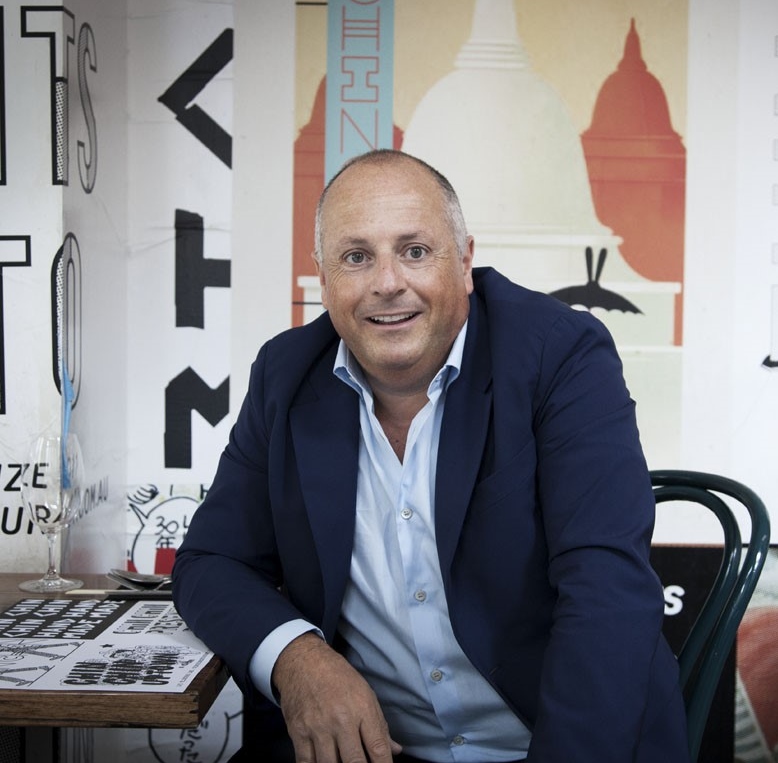 Chris Lucas
Chin Chin, Baby and Kong
``We love being involved. DineSmart not only supports a great cause but it's extremely easy to run in the restaurant. It doesn't disrupt the operation of the restaurant and 99.9% of our guests are happy to contribute which made it a huge success, with every small contribution making a huge difference.``