Join Industry Leaders, and Become a DineSmart Restaurant Today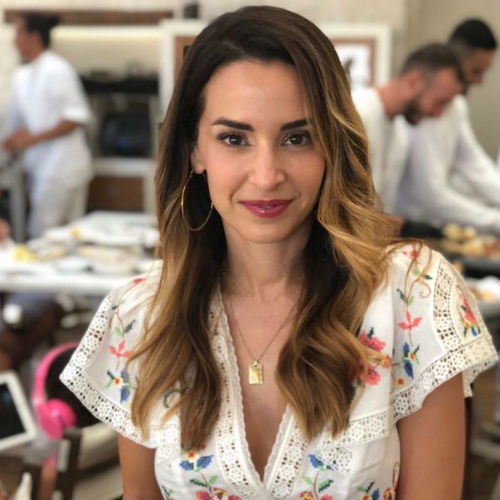 Nicole Papasavas
Stalactites
"We love being part of DineSmart. It's a great concept that assists the small, 'grassroots' programs that tackle important social issues. It's simple to administer and all our customers are very supportive as it gives them an opportunity to contribute, that they may not of otherwise had."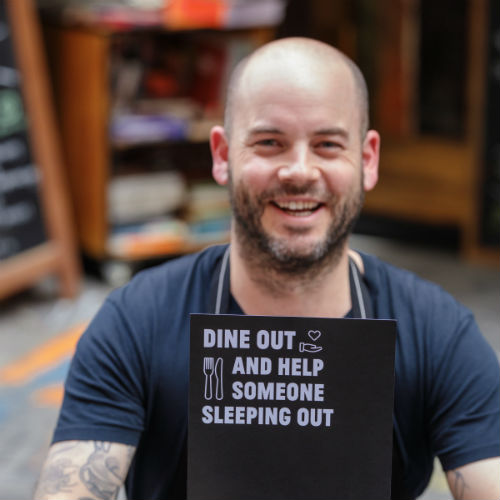 Nick Peters
Mamasita and Hotel Jesus
"We're based in the heart of the Melbourne CBD, and we have seen a real rise in the number of people sleeping rough right on our doorstep. It is easy to feel powerless, but our work with StreetSmart is such an important and tangible way to make a difference."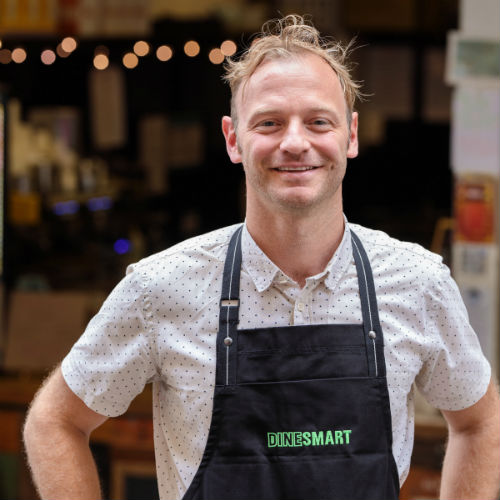 Ben Clark
Top Paddock, Higher Ground & Kettle Black
"We are long-term supporters of StreetSmart and the DineSmart campaign. We get approached to participate in lots of charity work, but for our team, the work StreetSmart does with local homelessness services to address real gaps in funding is what sets it apart."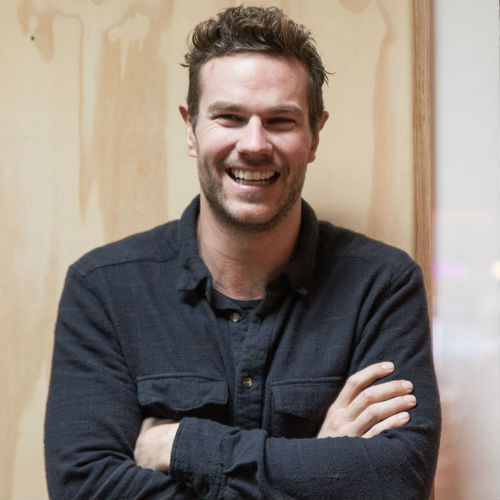 Nick Coulter
Hanoi Hannah, Tokyo Tina & Neptune
"DineSmart is an opportunity to raise funds and awareness. When most of the press around homelessness is focused on the lack of funding, while people are really suffering - it is great to be able to positively engage - and take practical action."
DineSmart unites restaurants and their diners to help people in their local community.  From 21 Nov – 31 Dec participating restaurants ask diners to add a $1 per person donation to their bill.
If you have questions contact us for DineSmart 2019 or call Geoff on 0428 909 097 for info
OR
Register your interest using the form below, and we will be in touch closer to the campaign.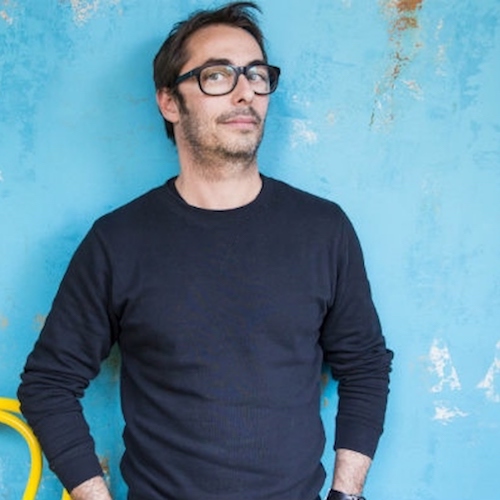 Sam Christie
Longrain, The Apollo, Cho Cho San
"We think it is important for business to give back – and DineSmart is such a simple way to effect meaningful change in people's lives. "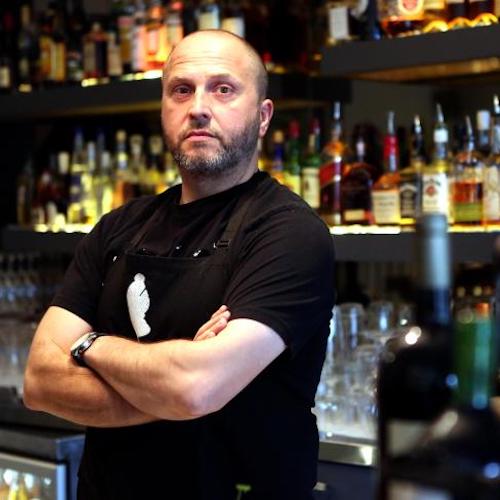 Erez Gordon
Bishop Wine Bar
"DineSmart is such a simple way to give back, and our team are motivated to make a difference to the lives of those experiencing homelessness."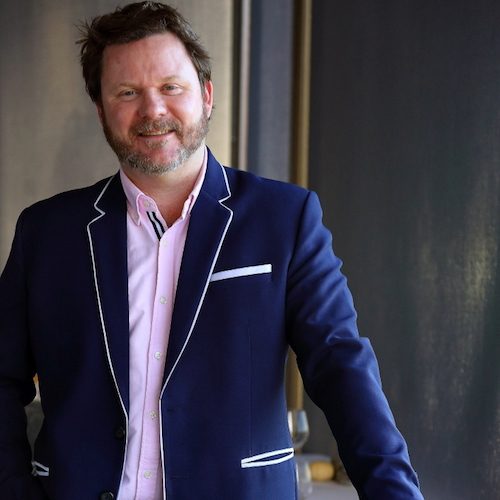 Justin Miles
Windy Point Restaurant
"I know that homelessness services are struggling with more people needing their help. DineSmart is easy to run and makes a real difference to people."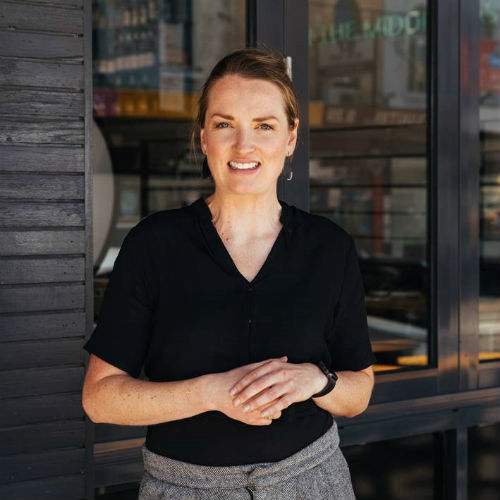 Anna Healy
Sezar, The Black Toro & Shukah Windsor
'We love being part of DineSmart. It's an effective way of supporting such a worthwhile venture and simple for us to implement. We are looking forward to Christmas and lots of contributions.``