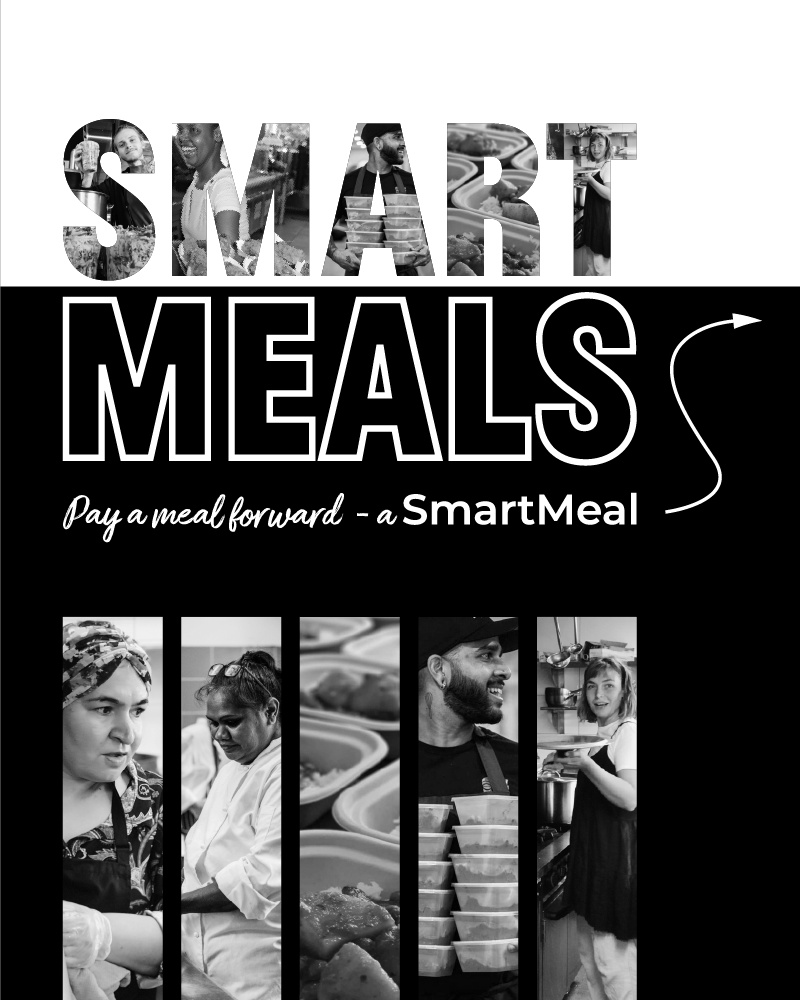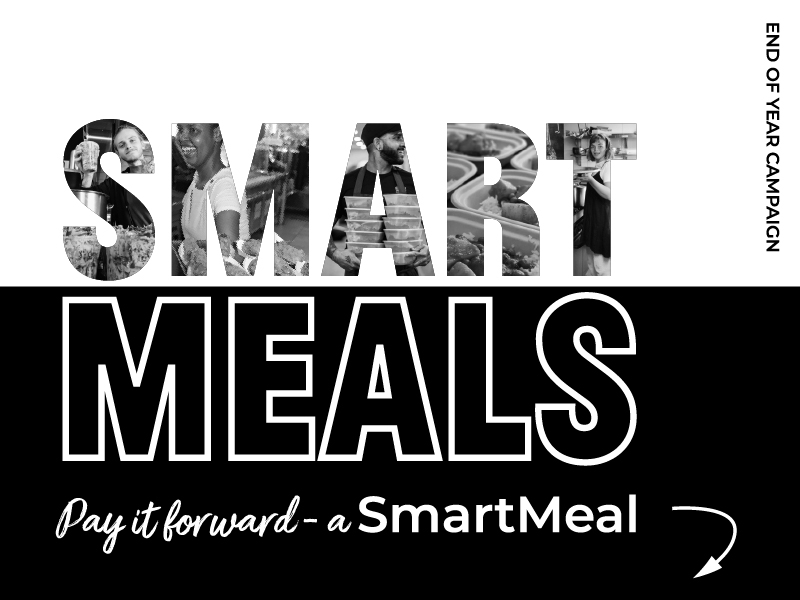 Pay it forward with a meal this Christmas
Food security remains a major challenge for many people who were previously experiencing poverty and homelessness, and a new cohort of people unexpectedly made unemployed through COVID-19. There are also still people accommodated in hotels and motels in need of support. SmartMeals is playing an important role plugging the gaps in food relief systems.
SmartMeals partners with social enterprise across Australia. This support will help strengthen the recovery of these enterprises and help underpin their trading. Importantly, the SmartMeals partnerships will enable them to continue to provide vital job training, readiness and pathways programs for vulnerable people in a difficult jobs market. As the hospitality industry slowly opens up and rebuilds, SmartMeals will focus support on social enterprises who need help to rebuild and offer unique opportunities for job training and readiness in marginalised communities.
"Our on the ground team is reporting increases in job insecurity and unemployment, with people skipping meals. There is no way our operation can keep up with the current and continually rising demand. We are experiencing a spike in demand for those needing support.

Plate It Forward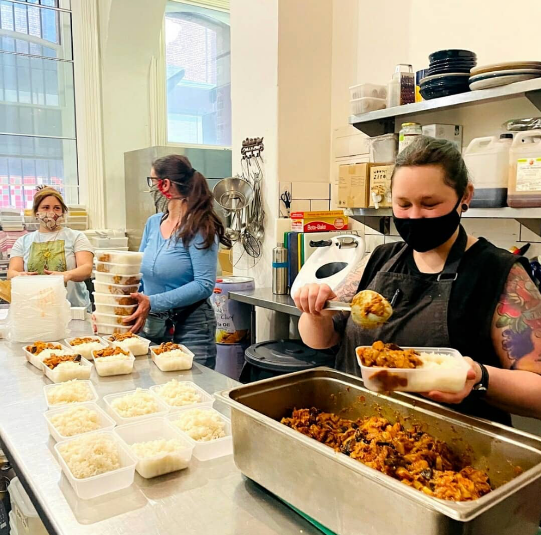 Check out the previous projects we have supported
Corporate and Workplace Giving
You can choose to nominate StreetSmart Australia as your charity of choice for workplace giving. Every month your donations will help support a range of important projects providing care and aid to vulernable people experiencing homelessness.
Contact us via email for more information

"Our business has been supporting StreetSmart through workplace giving since 2015. Each month our team helps fund a new project and we get immediate feedback on how the money has been spent. We are really proud to be a part of such an important initiative, and our staff are too," Justine Butler, ASIC in the Community Manager
To Donate by Direct Bank Transfer:
Please send us an email of your donation, including donation amount, date, and donor name. We will send a tax deductible receipt to you.
Account name: StreetSmart Australia
Bank: NAB
BSB: 083-004
Acc Number: 17243-2803
Donations made to StreetSmart Australia over $2 are tax deductible. StreetSmart Australia (ABN: 51 106 387 446) is endorsed by the Australian Tax Office as a deductible gift recipient under the Income Tax Assessment Act 1997. StreetSmart Australia is registered with the Australian Charities and Not for profit Commission (ACNC).