RunSmart and take action against homelessness
We all need a little motivation to get us off the couch. What could be better, to get you out and about, than helping people rebuild their lives. This year join us and be part of the RunSmart team when you enter any of the big fun events around the country, or set your own personal fitness challenge. You could consider getting some friends or collegues together.
Walk, run, hop, moonwalk – we dont care how you do it – it's why you do it that counts, fundraise for StreetSmart and help people who are homeless.
Team RunSmart – How Does It Work
We want you to participate in events across Australia and fundraise for StreetSmart and help us fund grassroots homeless projects.  We will also create teams for certain events where interest is highest.   In 2015 we had a RunMelbourne Team and a City2Surf Team but you can fundraise anywhere.  You can create your own team with friends or work colleagues and encourage more participation.  We need our supporters to step up and choose to support StreetSmart.
All you have to do is…
1.  Find an event you want to participate in on Everyday Hero e.g in QLD: City2South, Gold Coast Marathon; VIC Run Melbourne, Melbourne Swim Classic; NSW City2Surf, Coles Classic, Sun Run; WA Swan Run, Rottnest Channel Swim; ACT Canberra Fun Run etc
http://runmelbourne.everydayhero.com.au/
Look for more events you could enter
2. Enter the event and register
3.  Create a fundraising page in Everyday Hero and nominate StreetSmart as your Charity of choice
 Join a Team if we have set one up – or think about creating your own.
OR
Set yourself a personal challenge (Create a page for your own fundraising on Everyday Hero)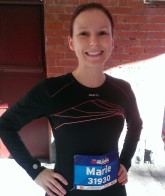 Marie ran in Run Melbourne and raised a whopping $831.65 for StreetSmart. Marie set a target of $300 and blitz it. We asked Marie why she chose to support us…
"I decided that I wanted to fundraise for an organisation who aided the homeless after witnessing many homeless people on the street in the past few months and feeling powerless to help them in any productive way."  Well Marie you have certainly helped!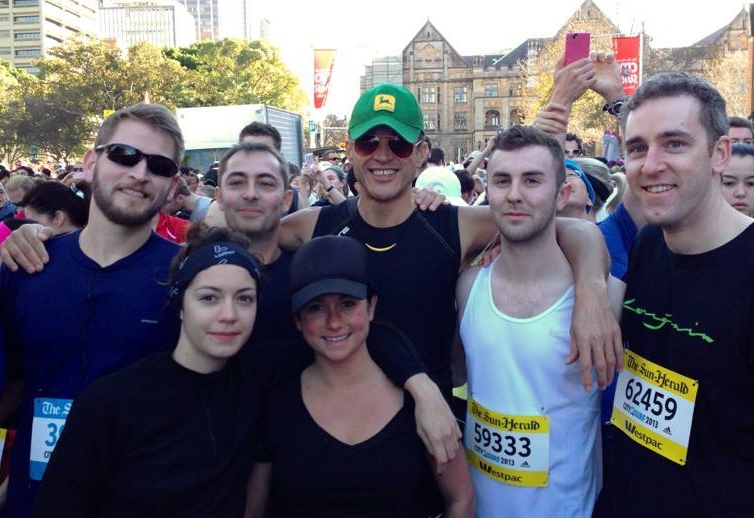 The staff at Longrain Sydney have been involved in the City2Surf event since 2011 and owner Sam Christie and his team have raised an amazing $13,000 for StreetSmart.  How awesome are they!
You too could create a team of friends or work mates and together get involved, get fit, and have a real impact for people who are homeless.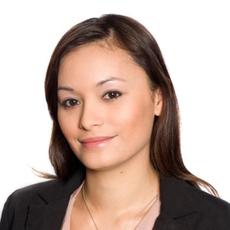 Chrissy set herself a personal challenge and raised $870… "I decided to embark on a 12 week fitness challenge through the awesome team at Trigger Fitness where I not only trained extremely hard but gave up alcohol for 12 weeks. I did this to raise money for 'StreetSmart Australia' who are a charity who work to tackle homelessness. I created a page on Everyday Hero because I want to make a difference and it would also give me some much needed motivation to stay on track."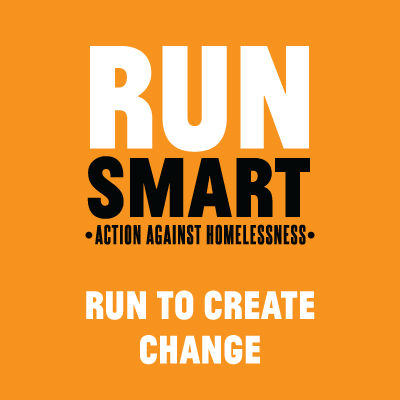 Once you have set up your page on Everyday Hero for the event or your own challenge, we'll be notified, and we'll add you to this page as one of our RunSmart Heroes.
You get fit, raise vital funds, feel awesome – and we'll send you some handy hints.
Recent RunMelbourne Heroes…
Ashly Hope
Desmond Ching
Gabriel Yau
Hilary Viney
Jake Hoskin
Marie Hoskin
Natasha Firman
Rebecca Hoffmann
Sachin Patel
Sara Malik
Sophia Wong
Team ASIC
Team Longrain
Wendy Le
Adam Robinson
Recent City 2 Surf Heroes…
Andrew Fois
Angus Jewkes
Ashly Hope
Darren Peterson
Janani Kotapati
Jonathan Gawthorne
Jordan Hall
Liana Ignatius-Holub
Team ASIC
Will Isles
Just a few Top Fundraisers…
Personal Fitness Challenge