One Month = One Project Funded
100% of your donations go to fund community projects

Current StreetFunders
Launched October 2016

87
Members

$2,568
Monthly Fund
On our way to 100 members

Huge thanks to the UBS Australia Foundation who will match our StreetFunder monthly donations
'StreetFunder' is our Monthly Giving program. Each month we seek out and fund a different project and provide you with feedback on your community impact. Join us to be at the forefront of funding and supporting innovative projects with real impact for people who are homeless or at risk.
100% of your donation will fund change.
Project Of The Month — August 2017
THE BIG ISSUE – STREET SOCCER PROGRAM
Every year, Homelessness Week aims raise awareness about the complex issue of homelessness and to break harmful stereotypes. This year Homelessness Week will focus on 'Action and Innovation' and is an opportunity to highlight creative solutions to homelessness. This August StreetFunders will be supporting an innovative program we seed funded in 2005-06 – The Big Issue, Street Soccer Program.
It seems a simple thing – but the sense of belonging to a team, and challenging yourself through friendly competition can make a massive impact on people's lives.
For people experiencing homelessness – sport can deal with one of the biggest hurdles – social isolation. By connecting with peers, people have the opportunity to develop something many of us take for granted – social support systems.
"Sometimes people don't understand when I try to explain how important soccer is to me, but it has dead-set helped me change my life." – Street Soccer participant.
This August, your funds will go directly to Player Support and Transition, helping in very practical ways to support team members who are heading off to Oslo for the Homeless World Cup.
Find out why our CEO set up StreetSmart Australia
PAST STREETFUNDER PROJECTS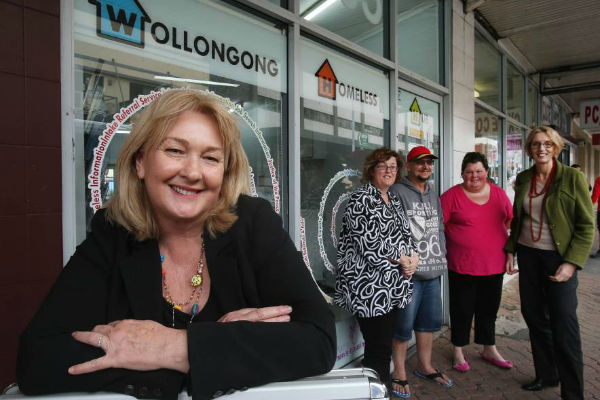 StreetFunders refurbished their outreach truck that does important rounds to areas without local support – and supplies clothing, basic supplies, hygiene packs, connection to services and sausage sizzle.
Funds provided $7,333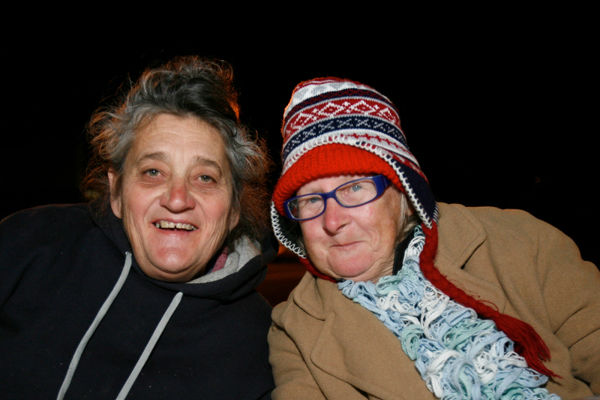 StreetFunders supported the important work of three organisations CareVan, The Adelaide Day Centre Soup Van and St Mary's House of Welcome.
Funds provided $27,600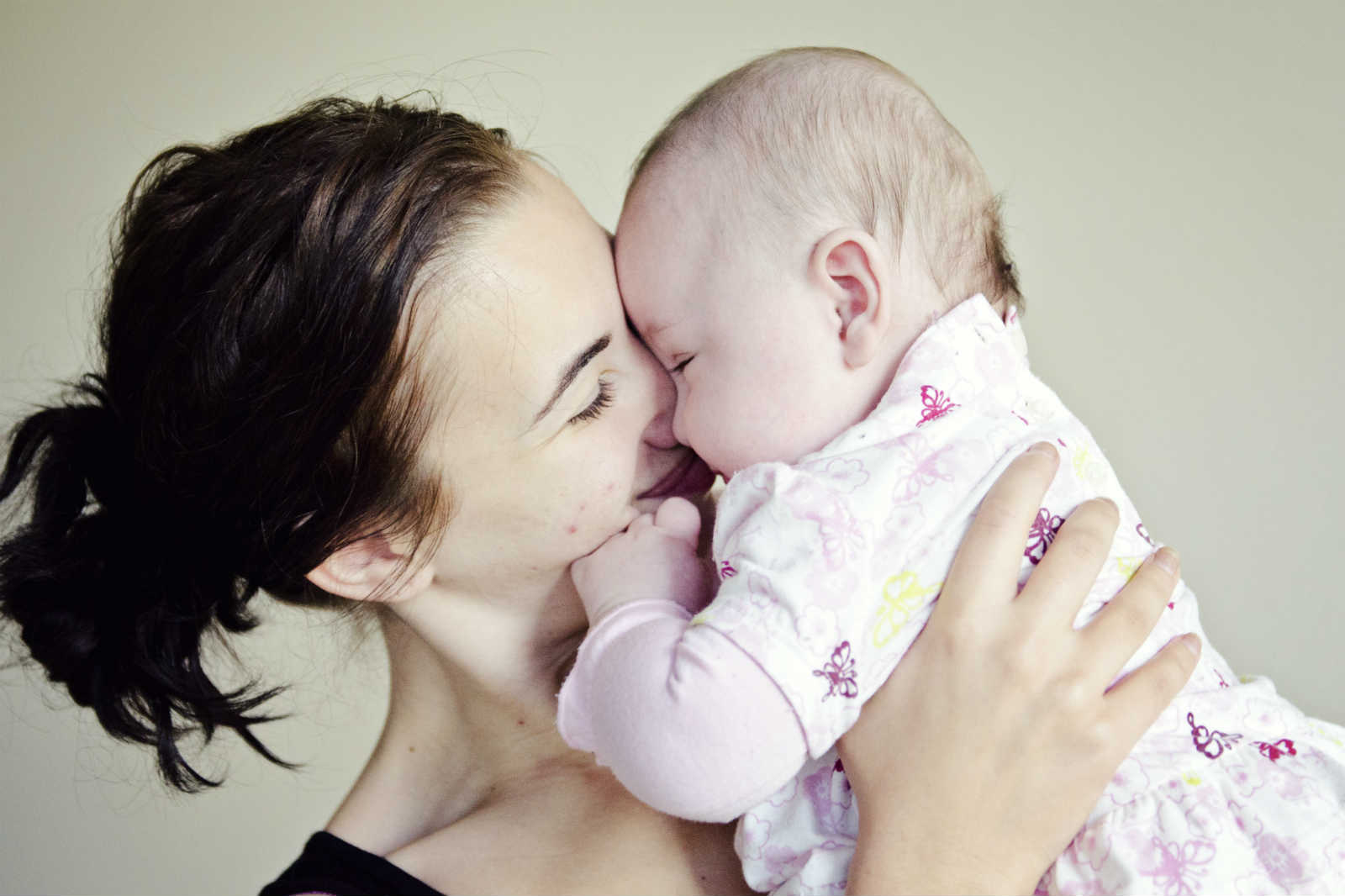 StreetFunders supported Youth Futures' NEST program, supporting young parent's and their children with accommodation and long term support.
Funds provided $6,655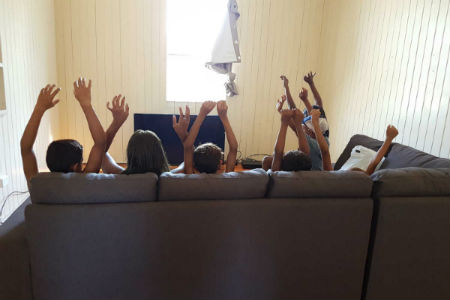 StreetFunders helped a number of families transition from homelessness into housing successfully, helping them create a safe and secure place to call home.
Funds provided $4,969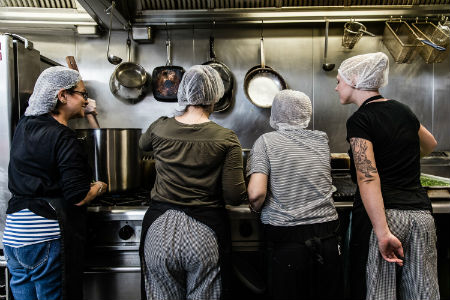 Helped to provide over 750 healthy meals and 64 hours of employment and life opportunities to women and children in refuges in Sydney and Melbourne.
Funds provided $3643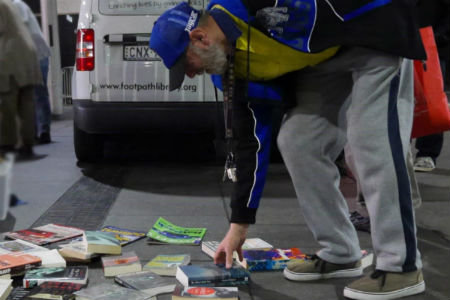 Helped fund the operations of The Footpath Library resulting in the distribution of around 3,000 books.
Funds provided $2,330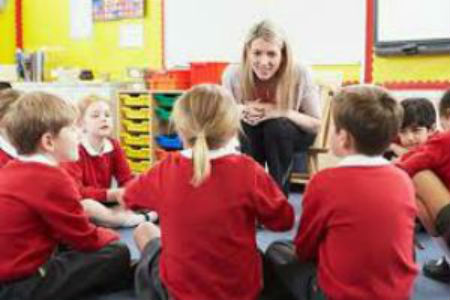 Women's Community Shelters
Back to school fund split between Great Lakes (Regional NSW) and Sanctuary (NW Sydney) shelters.
Funds provided $2,201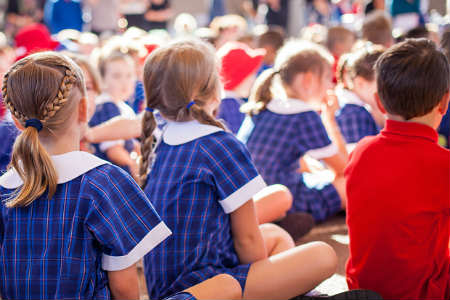 Emerge Women & Children's Support Network
StreetFunders and 'once off' givers supported families with their Back to School costs.
Funds provided $4,497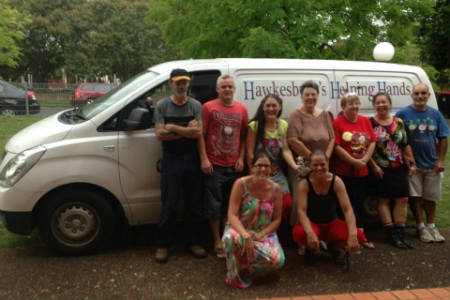 Hawkesbury's Helping Hands
Helped provide Christmas Dinner & outreach services over the holiday period when other services in the area are closed.
Funds provided $1,765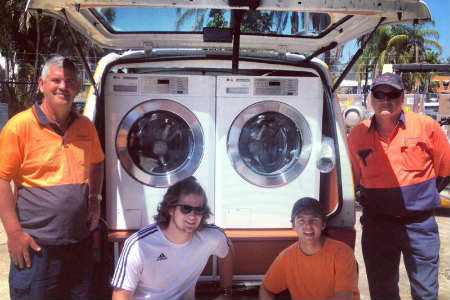 Helped cover the on-road costs of their new shower van on trial in Brisbane.
Funds provided $1,636

This wall art at the 139 Club in Brisbane is a memorial for all those people who have lost their lives living on the street, funded by a small community grant from StreetSmart Australia.