We are busy collecting cafe donations and look forward to distributing the funds across many small grassroots homeless charities in Australia. We'll share the impact of CafeSmart 2021 with everyone soon! Stay tuned
CafeSmart 2021 featured on ABC News
---
#cafesmart #helpyourhood #drinkcoffeedogood
---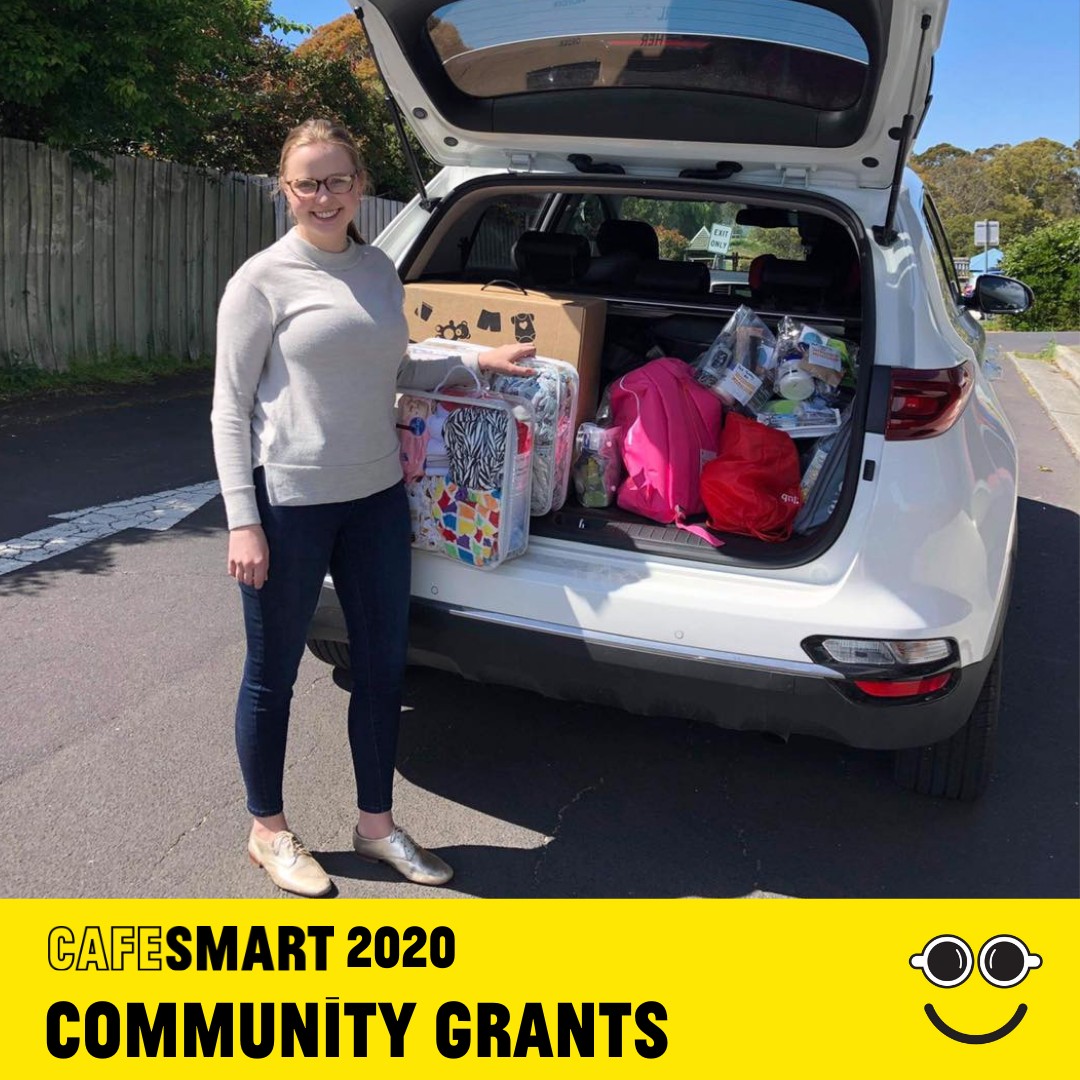 "This grant helped provide essential baby and children's items to social service organisations across Tasmania that work with vulnerable and at-risk children. We see young children dancing around in excitement at receiving new socks, or a little girl happy to have a toy to cuddle and call her own. And of course, the relief of parents."   Clair Harris, Tassie Mums.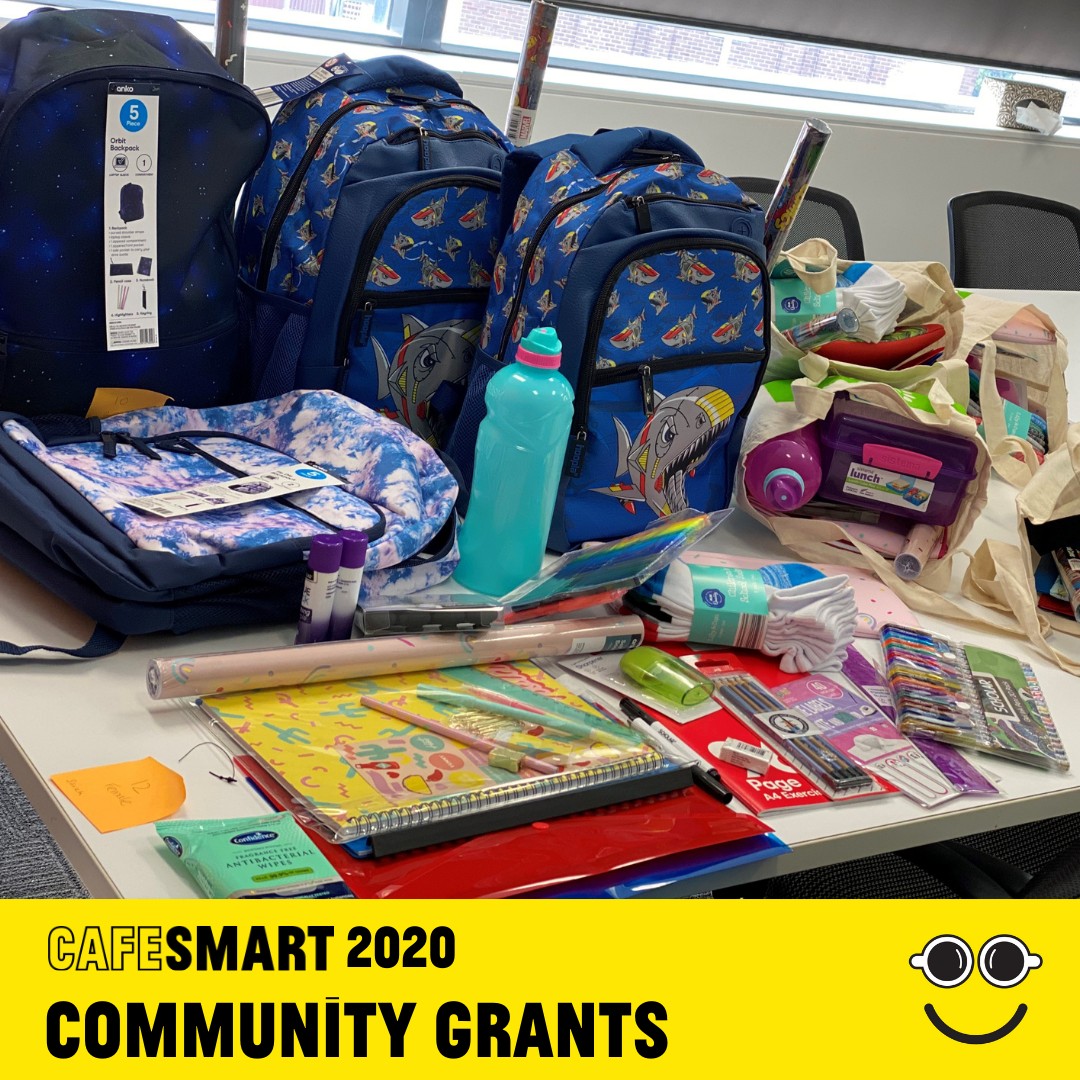 "Thanks to your donation we have been able to provide children with Back-to-School supplies. Each family has fled domestic family violence and in one case, the children did not even have time to take their school bags, so had nothing."   Rowena Stulajter, The Northern Centre.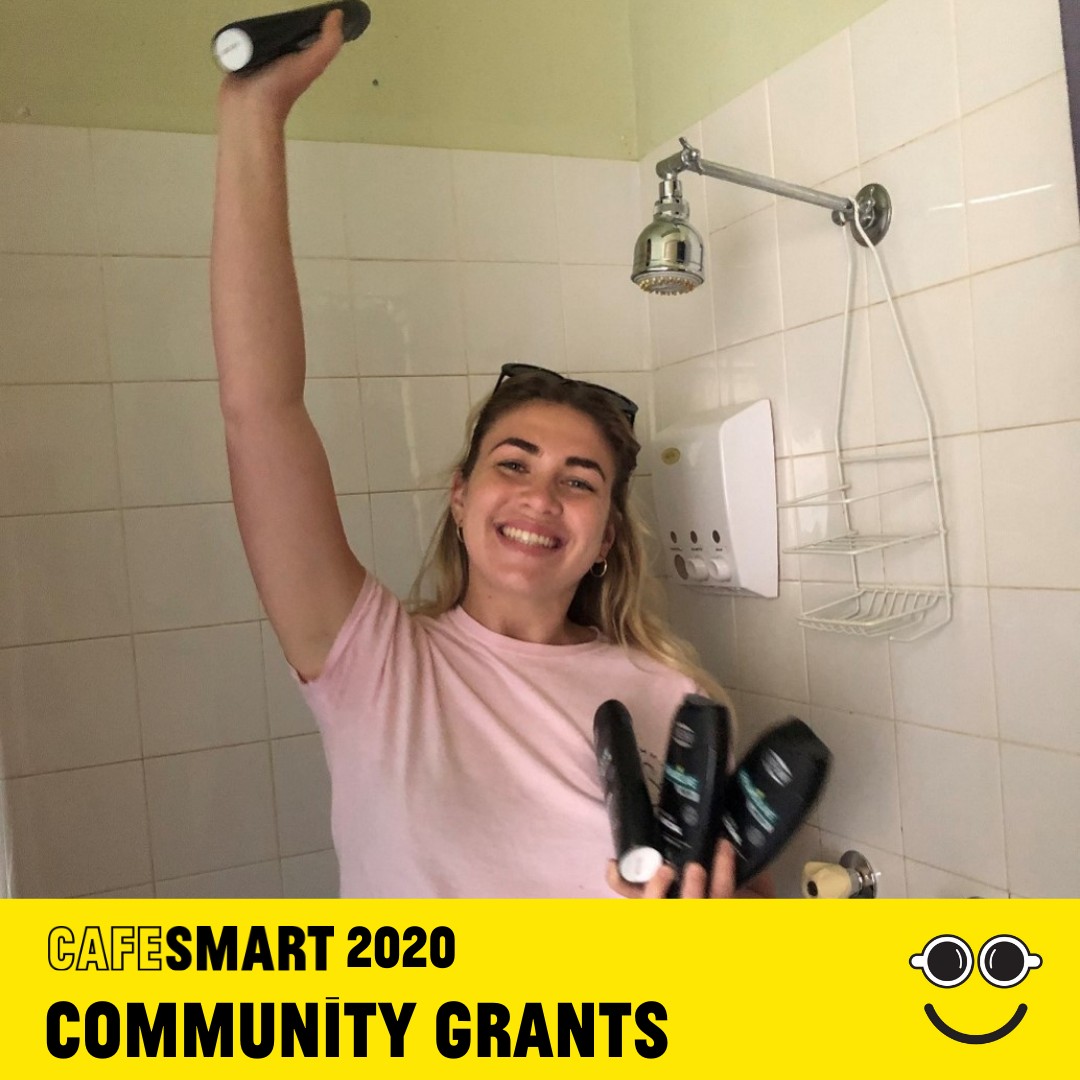 "This grant will support our Homeless Shower program providing a basic hygiene service twice a week at the community cabin. Funds will be spent on: toiletries, hygiene care packages to take away, food, socks, undies, first aid and internet connection so that essential online forms can be filled."   Cherie Bromley, Byron Community Centre..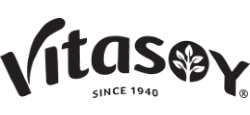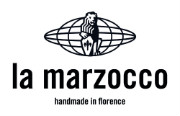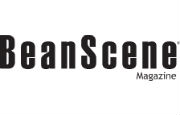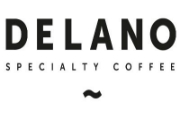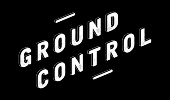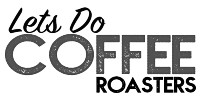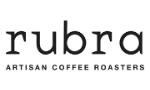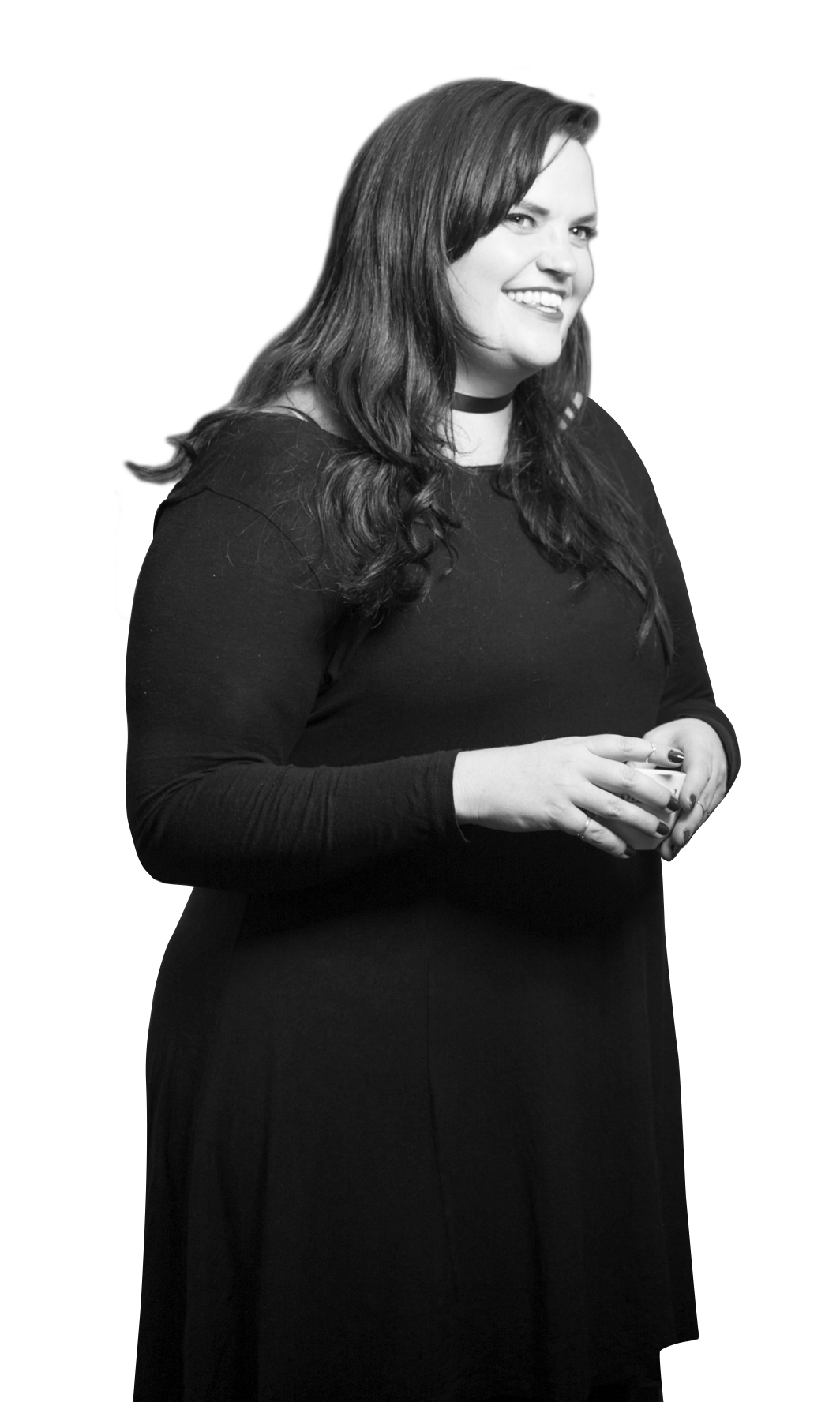 "Following the real shift in the way we live and work last year, a lot of us got to know our local businesses, our neighbours and our local cafes more than ever before. I love the fact that simply by drinking a coffee at my local café for CafeSmart I can support people in my immediate community at a time when they may need just a little more support than usual. It's such a simple and effective initiative to be a part of. Whether you're a cafe or customer, it makes such a difference to those in need." Jets Anita Langlands, Marketing Manager, La Marzocco Australia.
Cafes that participated in CafeSmart 2021
---
Cafes that participated in CafeSmart 2021
---

CaféSmart Supports the United Nation's 'Sustainable Development Goals'
By taking part in CafeSmart you are joining us in achieving the United Nation's 'Sustainable Development Goals'. The grants delivered through CafeSmart help combat poverty, hunger, social disadvantage and gender inequality, by providing funds to small local homeless charities supporting vulnerable people.
To read more, click here .