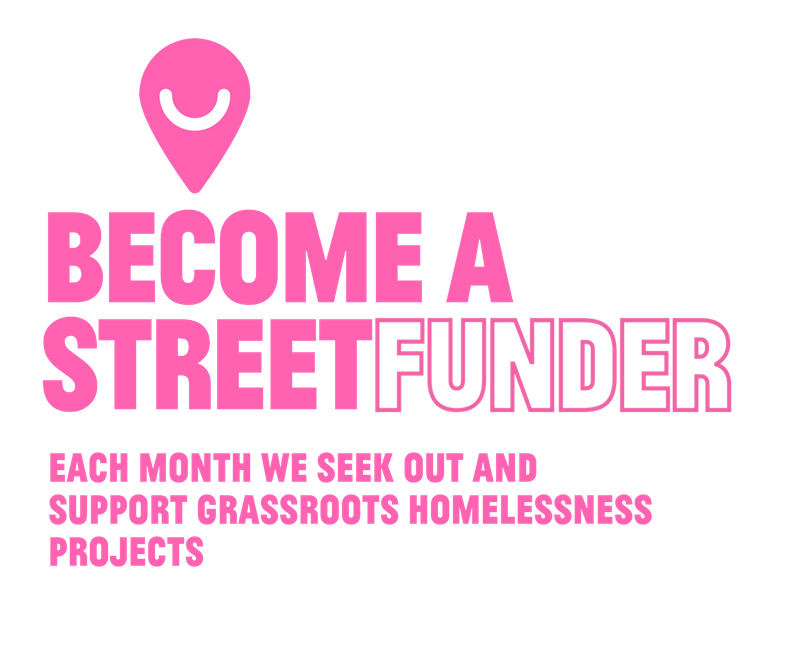 Total Raised for
Projects


YOUTH LAW LEGAL POD PROGRAM
This 18 April is Youth Homelessness Matters Day. The latest census data has shown that across Australia youth homelessness has almost doubled between 2011 – 2016. That is 27,680 people under 12-25 years of age are currently homeless and more than half of those are likely to be care leavers. For children in care state support stops as soon as they become a legal adult – leaving young people without a safety net and very vulnerable. That's why this month we are supporting the Youth Law Legal Pod aimed specifically at helping care leavers, and adding our voice to the #MakeIt21 campaign encouraging Governments to extend care to 21 years of age.
In 2013 StreetSmart helped seed fund the Legal Pod program in QLD and it has shown incredible success. The Legal Pod provides a one-stop-shop for young people who have recently left care and are transitioning to independent living. Through mentoring and an empowerment focused support the Legal Pod team are able to help negotiate the complexities of adult life such as renting for the first time, and dealing with legal issues if they exist – such as Myki fines, private debt, and the legal barriers to moving ahead with life. Without family support overcoming these obstacles can feel impossible, which is what makes the Legal Pod such a great resource for young people ready to stand on their own two feet.
But to reach more young people, Youth Law need our support. Join our StreetFunder community, and share the message to extend support for kids leaving care with the hashtag #MakeIt21
Huge thanks to the following organisations who have supported our StreetFunder
"Our business has been supporting StreetSmart through workplace giving since 2015. Each month our team helps fund a new project and we get immediate feedback on how the money has been spent. We are really proud to be a part of such an important initiative, and our staff are too"   Justine Butler, ASIC in the Community Manager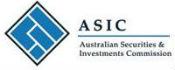 Contact Adam & Sharna to chat about how we can develop a workplace giving program that fits your organisation or choose StreetSmart on the 'Good to Give' platform.