All donations of $2 or more are tax deductible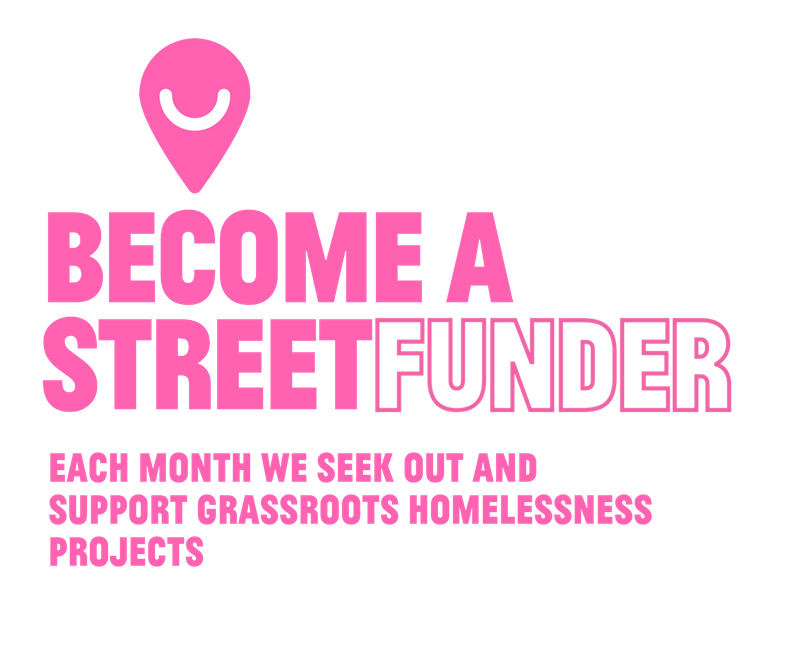 HELP SUPPORT ABORIGINAL HOUSING PROGRAM
Aboriginal and Torres Strait Islander Australians are 15 times more likely to be staying in improvised dwellings, tents or sleeping rough than non-Aboriginal or Torres Strait Islanders. So, this month our focus is on Indigenous homelessness.
Founded as a women's shelter in the 1980s, "Helping the mob to help themselves" is the proud motto of Innari, a small, longstanding support service in Sydney, with a team of only four staff. Your support this month will support their housing program.
"These StreetFunder funds will allow us to assist people to access or maintain independent accommodation. We let them know that they are not alone, and [that] there are people who genuinely care about them," says manager Christine Mantakul. "Our doors are never closed, and we will offer them support for as long as necessary to help maintain their tenancy and a healthy lifestyle." A high priority for the team at Innari is finding housing: "Many factors that originally were exacerbated because of being homeless can easily be erased with rapid rehousing." That said, the organisation also gives out essential items to rough sleepers in winter months, including hats, socks, backpacks, scarves, sleeping bags and reusable water bottles.

Total Raised for
Projects

Huge thanks to the following organisations who have supported our StreetFunder
"Our business has been supporting StreetSmart through workplace giving since 2015. Each month our team helps fund a new project and we get immediate feedback on how the money has been spent. We are really proud to be a part of such an important initiative, and our staff are too"   Justine Butler, ASIC in the Community Manager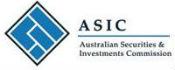 Contact Geoff to chat about how we can develop a workplace giving program that fits your organisation or choose StreetSmart on the 'Good to Give' platform.