All donations of $2 or more are tax deductible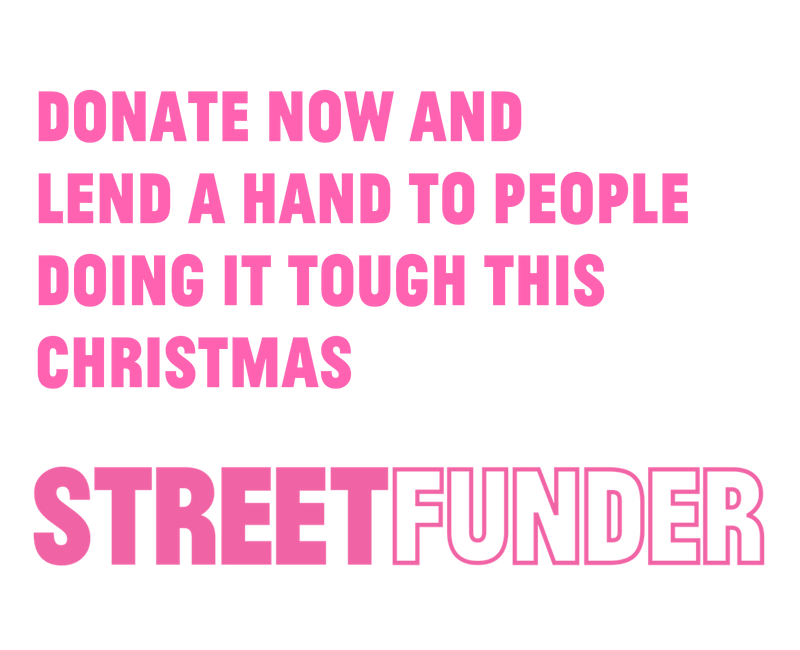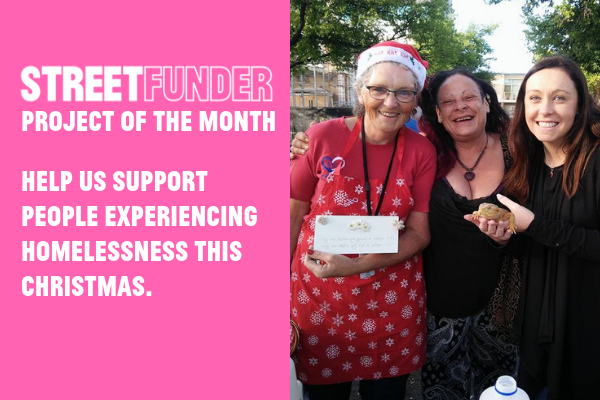 COST OF CHRISTMAS
Although Christmas is a joyful time for many of us, it can be a very difficult time for many. Financial pressures, social isolation, and family separation increase dramatically over this period, making it one of the busiest times of year for the projects and services we support.
That's why we are supporting four great projects that to buy gifts, fill hampers, and hold community Christmas lunches. Here's what Ann from one of our supported projects, Cos We Care said:
" Every year as we approach Christmas we experience an increase in demand for our services. This year we will distribute food hampers at a Christmas Community Lunch in December, part of a monthly pop-up cafe program that provides a hot meal and social connection."
The four projects are – Manna Gum Community House (regional VIC), Coast Shelter (regional NSW), Cos We Care (Adelaide), Zig Zag (Brisbane). You can read more about each project, and how they'll be using the donations here.
Donate now and lend a hand to people doing it tough this Christmas.

Total Raised for
Projects

Huge thanks to the following organisations who have supported our StreetFunder
"Our business has been supporting StreetSmart through workplace giving since 2015. Each month our team helps fund a new project and we get immediate feedback on how the money has been spent. We are really proud to be a part of such an important initiative, and our staff are too"   Justine Butler, ASIC in the Community Manager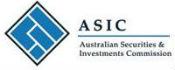 Contact Adam & Sharna to chat about how we can develop a workplace giving program that fits your organisation or choose StreetSmart on the 'Good to Give' platform.