All donations of $2 or more are tax deductible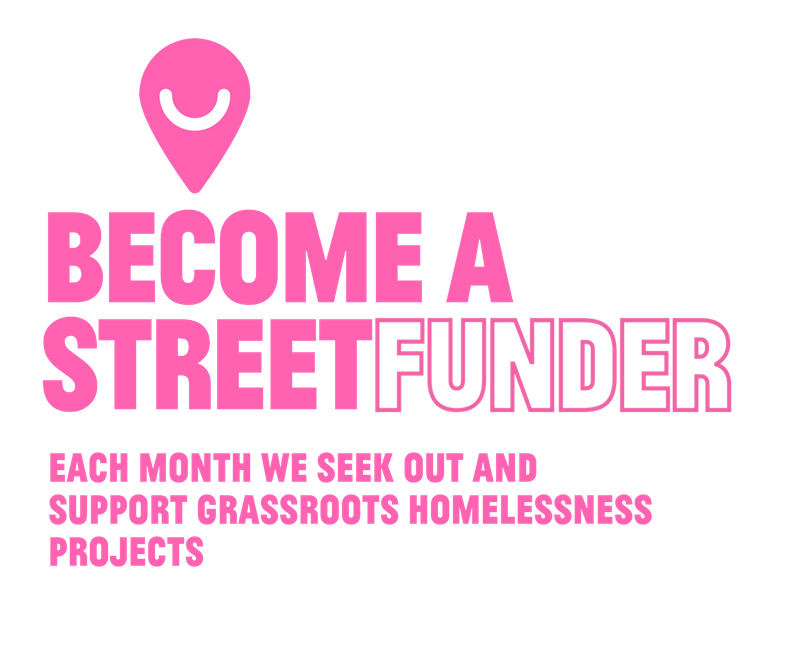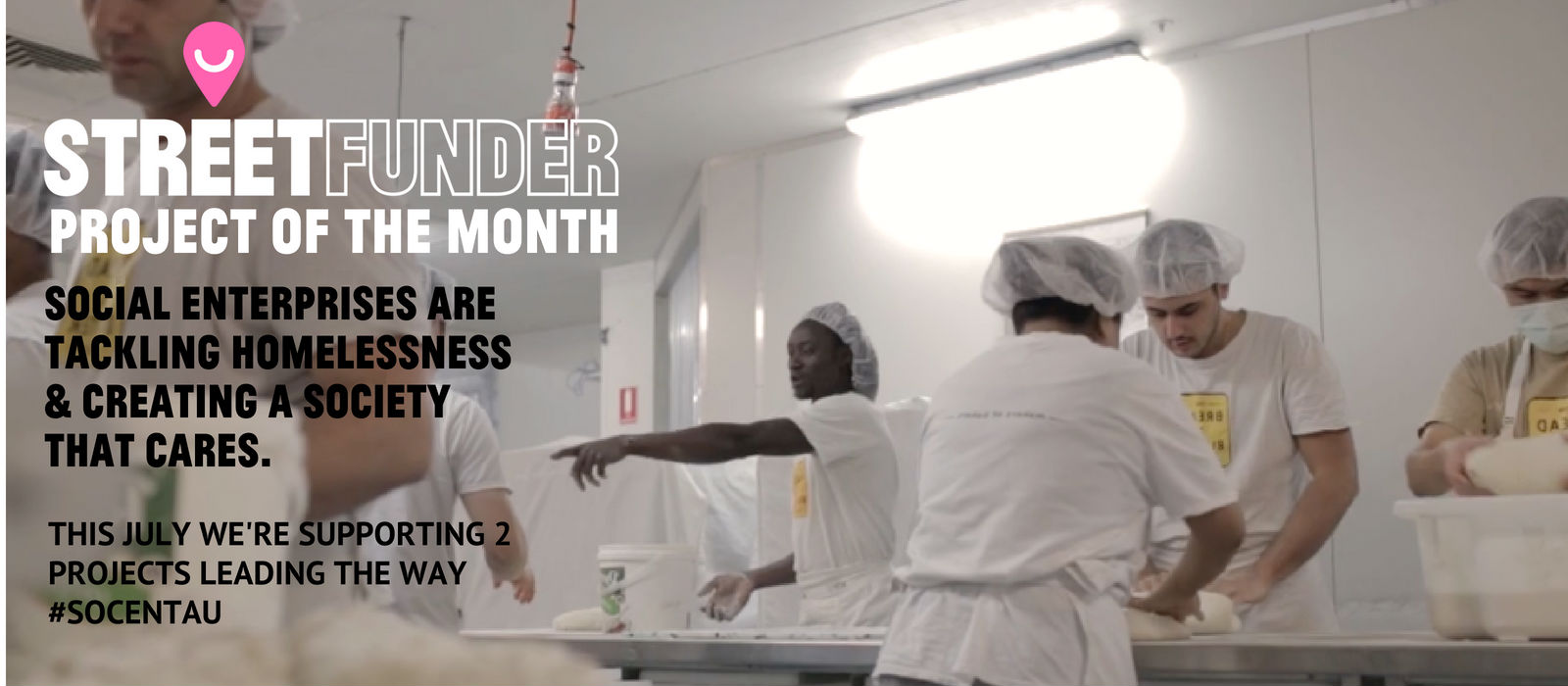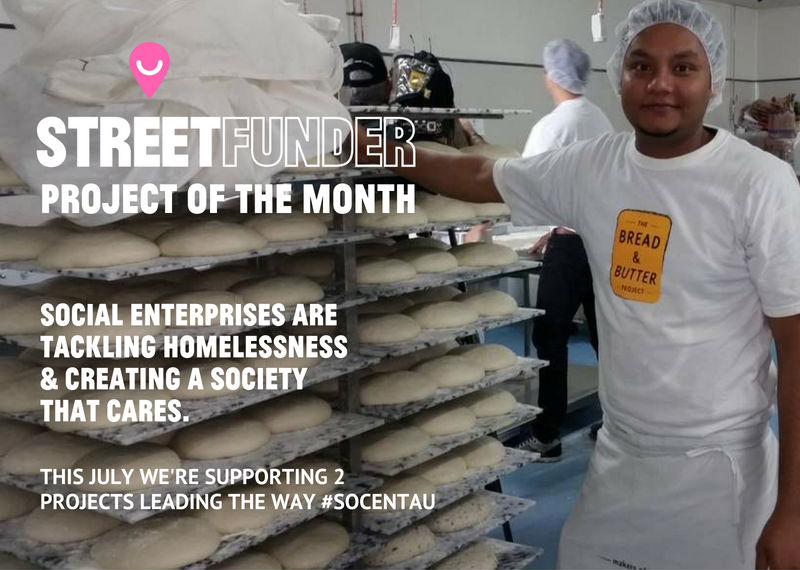 SOCIAL ENTERPRISES TACKLING HOMELESSNESS
This month we are shining a light on the role of social enterprise in solving homelessness – and crowdfunding for two incredible projects – Society Melbourne and The Bread and Butter Project (Sydney).
Society Melbourne is a youth-led social enterprise made up of three projects: Crepes for Change, The Coffee Cart Changing Lives, and Home.One. They partner with Launch Housing to work with young people experiencing homelessness, to provide training, work experience, pathways into employment and housing. StreetSmart helped to seed fund these guys back in 2014, and are throwing our support behind them again this July.
The Bread and Butter Project is a social enterprise bakery which invests 100% of profits into baker training and employment pathways for refugees and asylum seekers. We know that this group are excluded from the social safety net, and among the most vulnerable to homelessness. We're proud to lend a hand to The Bread and Butter Project team, and contribute to much needed equipment and the hiring of one more employee in their growing team of refugees and asylum seeker bakers.


This month donations up to $2,500 will be matched by the Unico Community Fund (through Australia Communities Foundation)

Total Raised for
Projects

Huge thanks to the following organisations who have supported our StreetFunder
"Our business has been supporting StreetSmart through workplace giving since 2015. Each month our team helps fund a new project and we get immediate feedback on how the money has been spent. We are really proud to be a part of such an important initiative, and our staff are too"   Justine Butler, ASIC in the Community Manager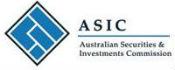 Contact Adam & Sharna to chat about how we can develop a workplace giving program that fits your organisation or choose StreetSmart on the 'Good to Give' platform.