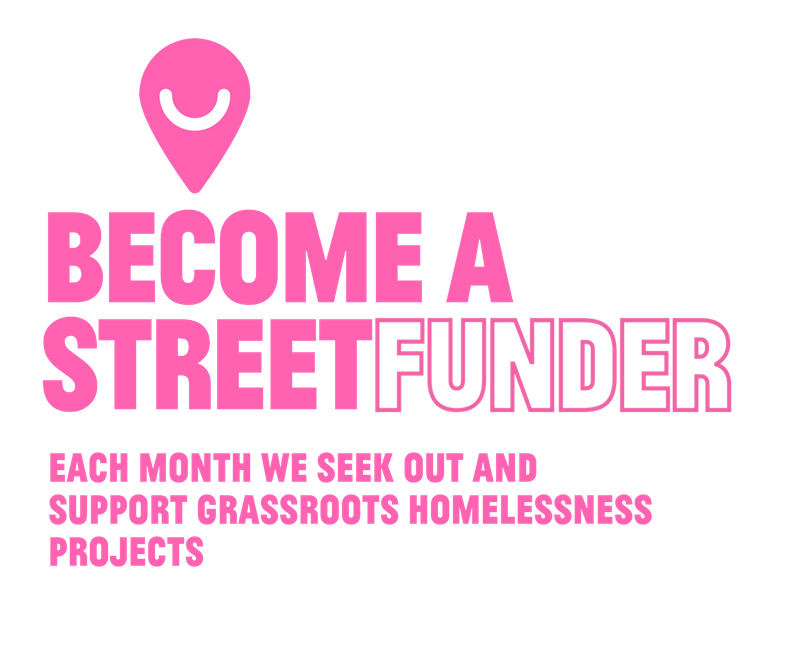 Total Raised for
Projects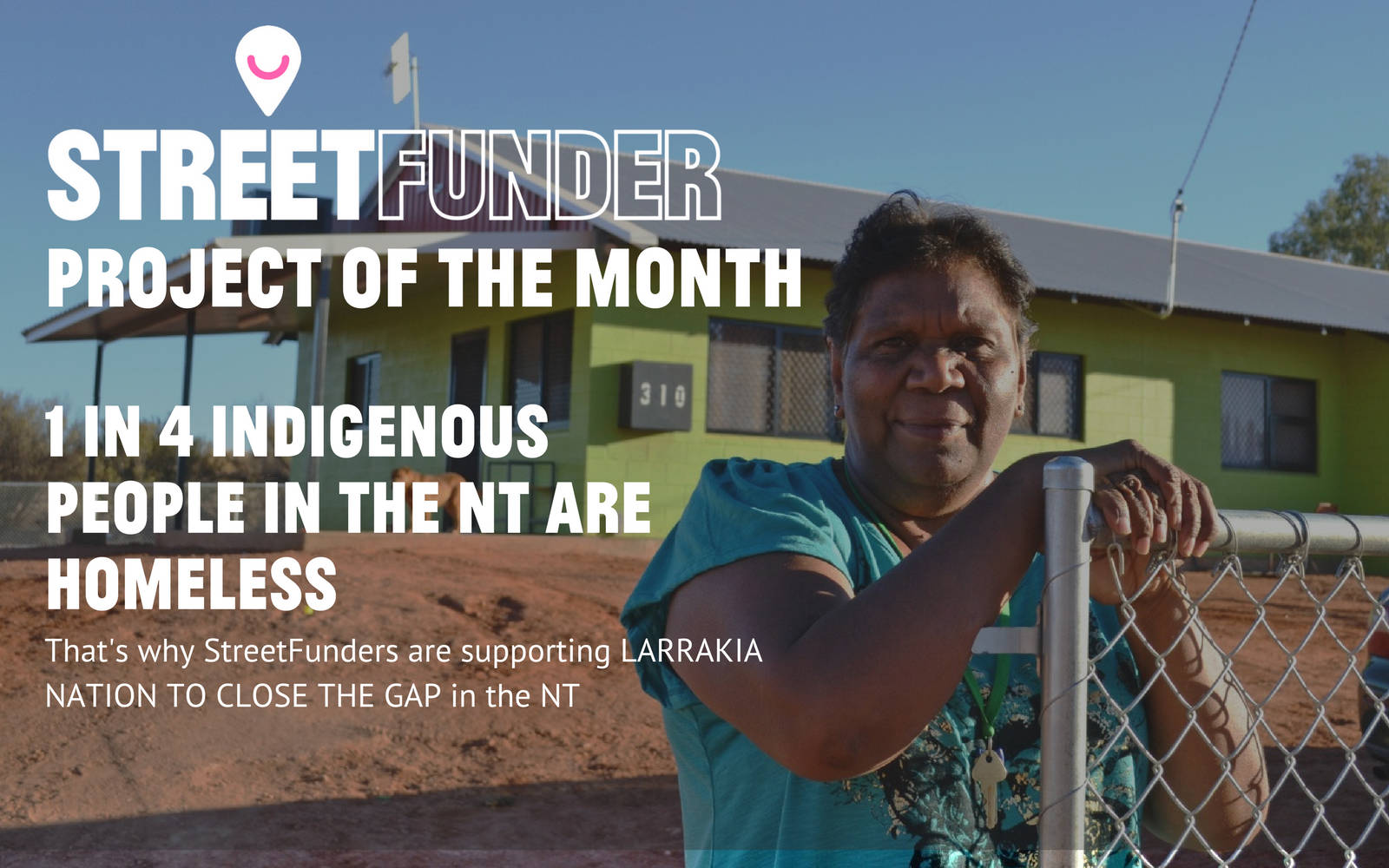 COMMUNITY, COUNTRY AND A SAFE PLACE TO CALL HOME
This month, on the 10th anniversary of the National Apology to Stolen Generations, we are supporting Larrakia Nations housing outreach support. This service comprises a range of programs aimed at improving community safety, wellbeing and overcoming social exclusion, with a focus on Aboriginal homeless people and visitors to Darwin, including Youth Patrol, Night Patrol and Health and Assistance in Long-grass (HEAL).
Let's help Larrakia Nation to Close the Gap and support indigenous-led responses to homelessness.
Huge thanks to the following organisations who have supported our StreetFunder
"Our business has been supporting StreetSmart through workplace giving since 2015. Each month our team helps fund a new project and we get immediate feedback on how the money has been spent. We are really proud to be a part of such an important initiative, and our staff are too"   Justine Butler, ASIC in the Community Manager

UBS Australia Foundation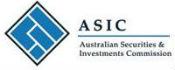 Contact Adam & Sharna to chat about how we can develop a workplace giving program that fits your organisation or choose StreetSmart on the 'Good to Give' platform.