All donations of $2 or more are tax deductible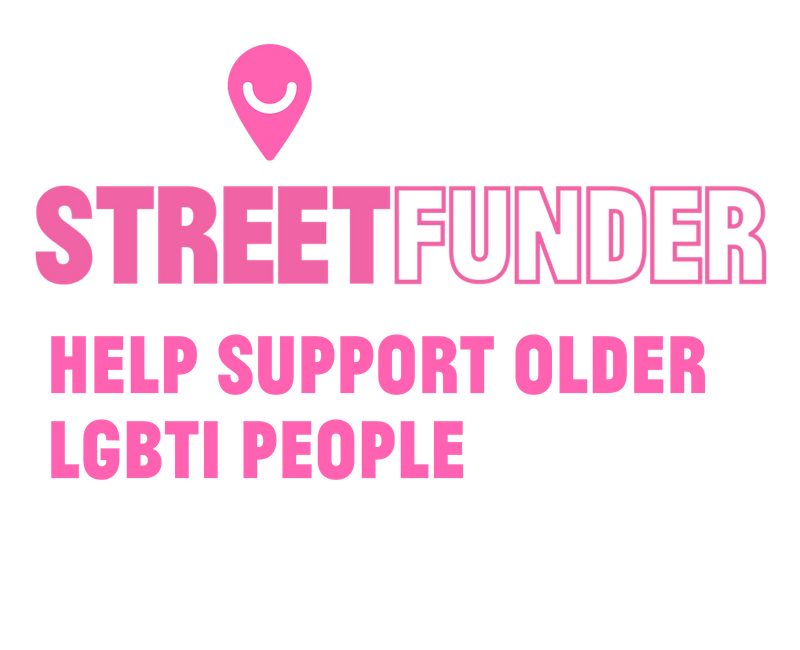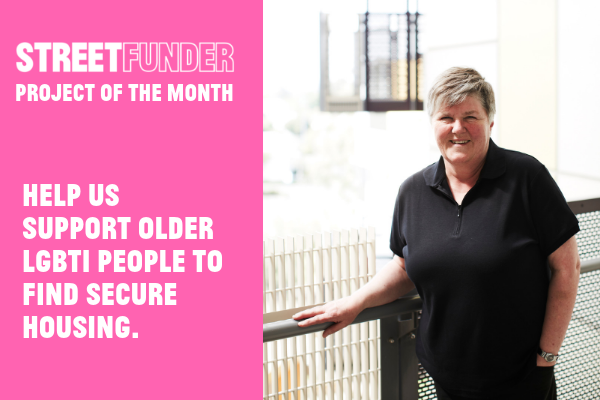 HELP SUPPORT OLDER LGBTI PEOPLE
More than one in four older Australians live in poverty and on any given night, almost 15,000 people aged 55 and over experience homelessness.
Older LGBTI people are particularly at risk. Having lived the majority of their working years in an era when discrimination was legal and job opportunities were limited. This translates into earnings disparities, reduced lifelong earnings and fewer opportunities to build superannuation.
"The current system is favoured towards landlords and this is a huge issue for older LGBTI people. There's a hidden cohort of older queer people really affected by this skewed economy of housing, renting, landlords." Margaret, 52 years, Melbourne
We know that discrimination and structural disadvantage has created a crisis for older women, but older LGBTI homelessness is a hidden issue. That's why this month we are funding the Housing for the Aged Action Group LGBTI Elders program to connect with older LGBTI people who are struggling without support.

Total Raised for
Projects

Huge thanks to the following organisations who have supported our StreetFunder
"Our business has been supporting StreetSmart through workplace giving since 2015. Each month our team helps fund a new project and we get immediate feedback on how the money has been spent. We are really proud to be a part of such an important initiative, and our staff are too"   Justine Butler, ASIC in the Community Manager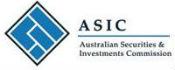 Contact Adam & Sharna to chat about how we can develop a workplace giving program that fits your organisation or choose StreetSmart on the 'Good to Give' platform.