All donations of $2 or more are tax deductible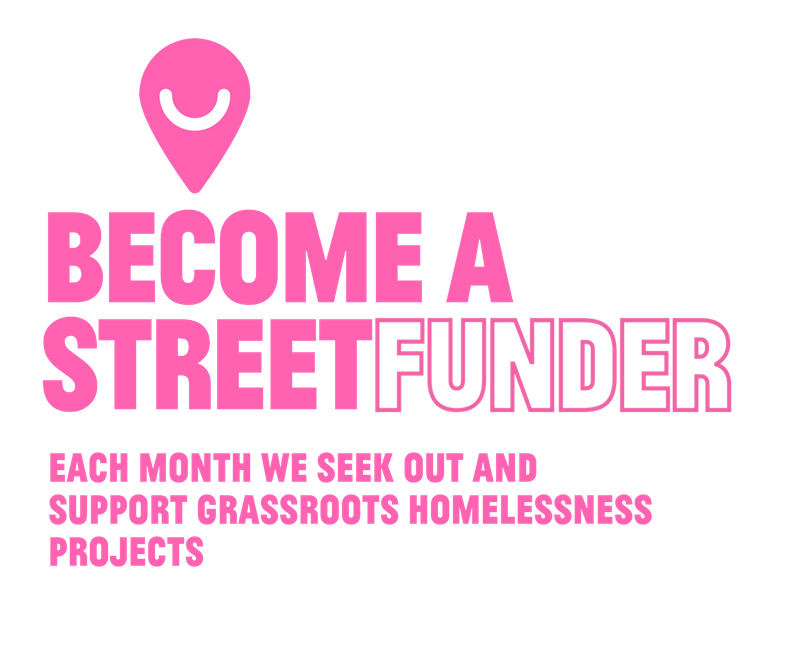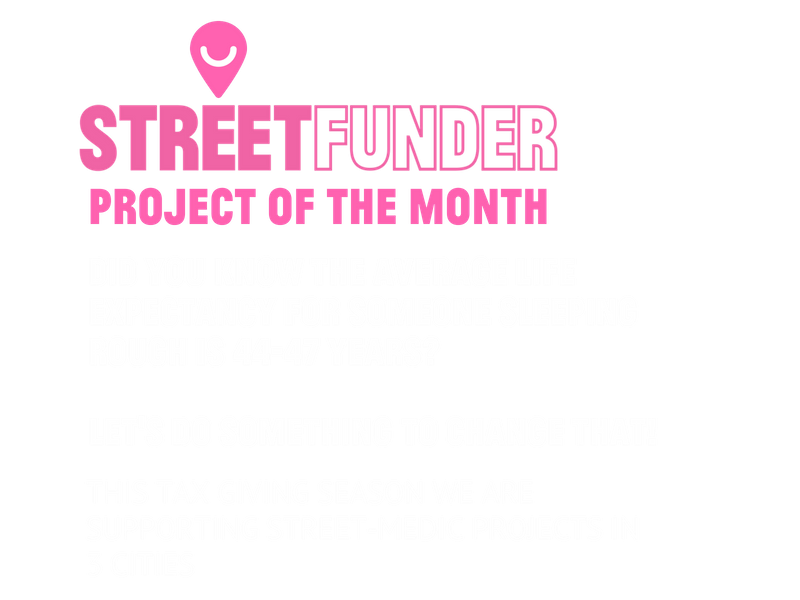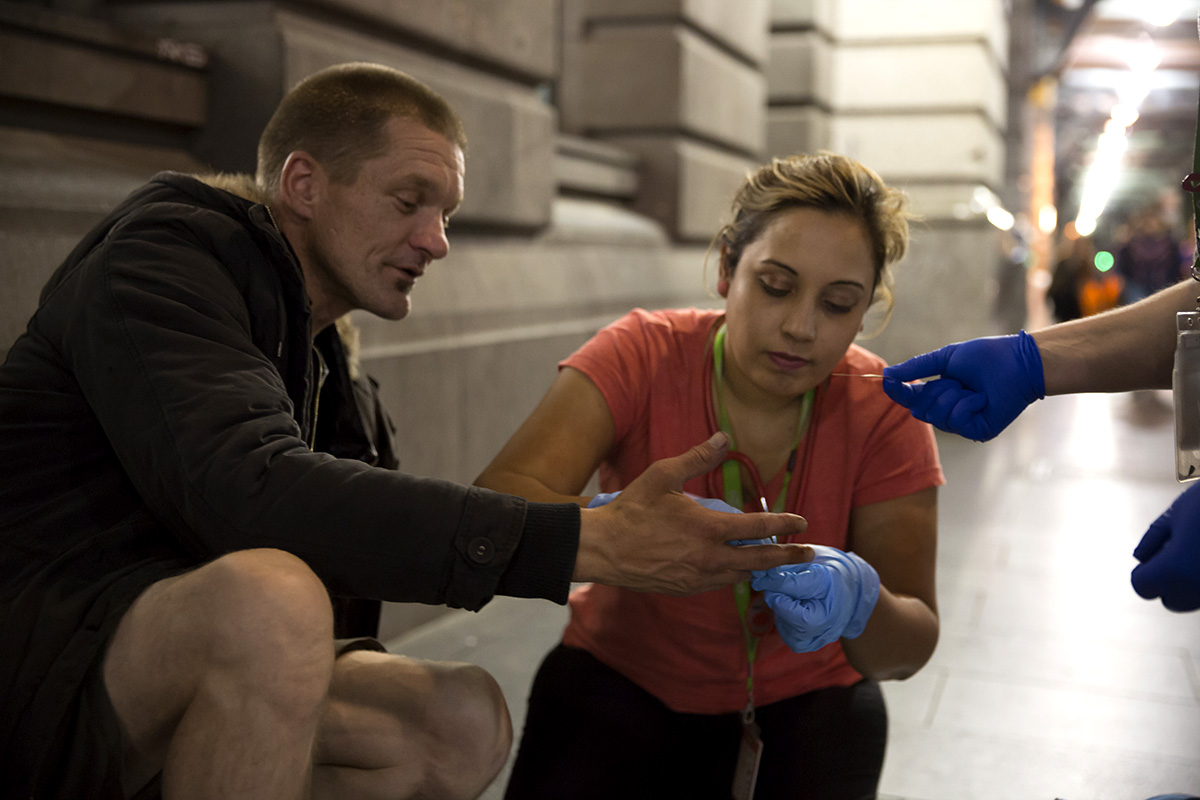 MEDICAL CARE FOR ROUGH SLEEPERS
Sleeping on the street creates a host of health issues, and makes it hard to keep on top of chronic illnesses.
That's why this tax giving season, we are supporting three life saving health projects – Night Nurses (Melbourne), Homeless Healthcare (Perth) and Street Med (Sydney). If we reach our target of $20,000 we will support further outreach services.
Rough sleepers commonly suffer from untreated mental health issues, injuries, skin infections, poor foot and mouth care, and blood-borne viruses.
Everyday, health professionals hit the pavement to assist people sleeping in laneways, under bridges, and in parks. They drop in to community centres, and set up specialist services in Emergency Departments.
These projects don't just deal with the presenting issue – they develop long term relationships and provide continuity of care. With the support of social workers, they are also able to address to the root cause of chronic health issues and support people into housing. More details about these projects here.

This month the Sunshine Foundation will match your donation (up to a total $10,000) doubling your impact.

Total Raised for
Projects

Huge thanks to the following organisations who have supported our StreetFunder
"Our business has been supporting StreetSmart through workplace giving since 2015. Each month our team helps fund a new project and we get immediate feedback on how the money has been spent. We are really proud to be a part of such an important initiative, and our staff are too"   Justine Butler, ASIC in the Community Manager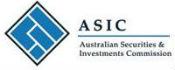 Contact Adam & Sharna to chat about how we can develop a workplace giving program that fits your organisation or choose StreetSmart on the 'Good to Give' platform.