All donations of $2 or more are tax deductible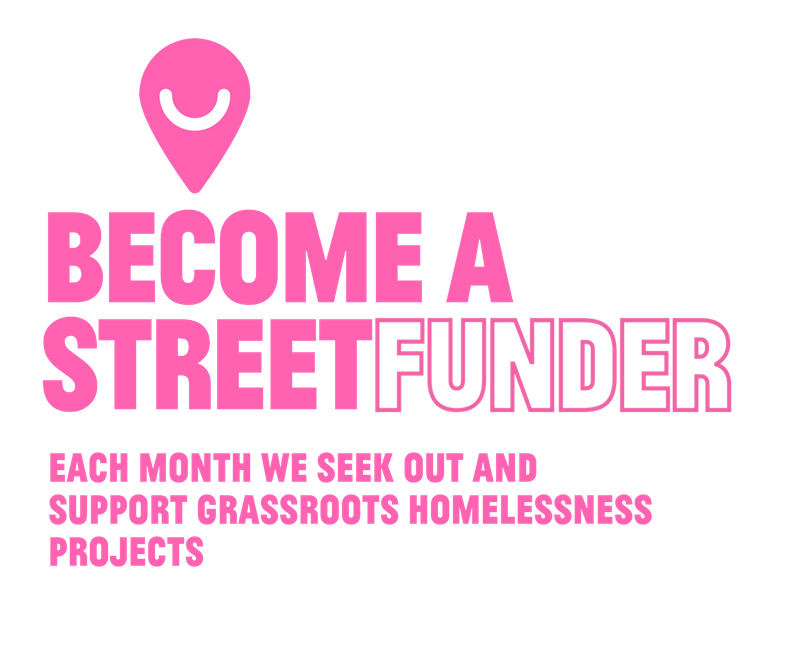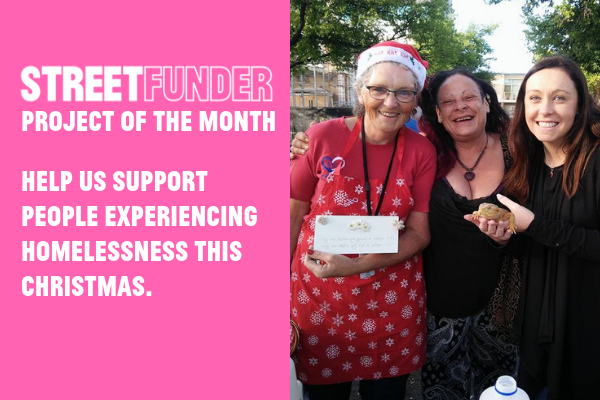 COST OF CHRISTMAS
Christmas can be a challenging time for many people in our community.  Memories of childhood and family who are no longer around, can loom large, and reinforce feelings of loneliness and isolation.  The smaller agencies we support often take on the role of family and make sure people feel included, and cared for, at this difficult time of year.  Larger services and Government agencies often close for holidays and compound these issues.  These extra services and meals result in running up expenses more than usual, putting their small budgets under pressure.
As Elma Flemming at StreetHearts says… "Christmas is our biggest outlay financially so any and all contributions are put to good use!  Sadly we still have no shortage of people deserving of something a little special at that time of year."
That's why this November we need your support to crowdfund 5 small organisations on the front line over Christmas to help meet these extra costs.

Total Raised for
Projects

Huge thanks to the following organisations who have supported our StreetFunder
"Our business has been supporting StreetSmart through workplace giving since 2015. Each month our team helps fund a new project and we get immediate feedback on how the money has been spent. We are really proud to be a part of such an important initiative, and our staff are too"   Justine Butler, ASIC in the Community Manager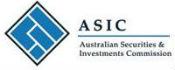 Contact Adam & Sharna to chat about how we can develop a workplace giving program that fits your organisation or choose StreetSmart on the 'Good to Give' platform.