One Month = One Project Funded
100% of your donations go to fund community projects
All donations of $2 or more are tax deductible
'StreetFunder' is our Monthly Giving program. Each month we seek out and fund a different project and provide you with feedback on your community impact. Join us to be at the forefront of funding and supporting innovative projects with real impact for people who are homeless or at risk.
100% of your donation will fund change.
Project Of The Month — September 2017
Barwon and South West Homelessness Network "Now I am Ready"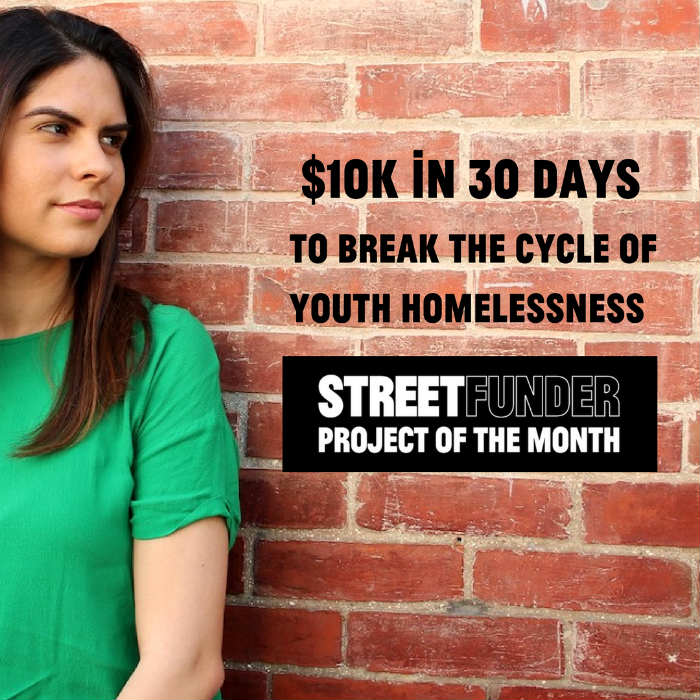 26,238 Australians aged 12-24 are homeless on any given night. These young people are more likely to leave school, experience long term unemployment, and are more likely to experience persistent homelessness in adulthood.
We think instead of being left out in the cold, Australia's young people deserve a leg-up.
That's why this month we are SEED-FUNDING an innovative project in the Geelong and Barwon Region. This September, StreetFunders are supporting a coalition of specialist youth homeless services to set up the "Now I am Ready" fund, enabling services to meet the cost of work and education. That's a TAFE course, a new uniform, or a semester of prescribed textbooks. Right now services lack the funds for these essentials, and that's where you come in….
Current StreetFunders
Launched October 2016

89
Members
On our way to 100 members

$2,687
Monthly Fund

Huge thanks to the UBS Australia Foundation who will match our StreetFunder monthly donations
PAST STREETFUNDER PROJECTS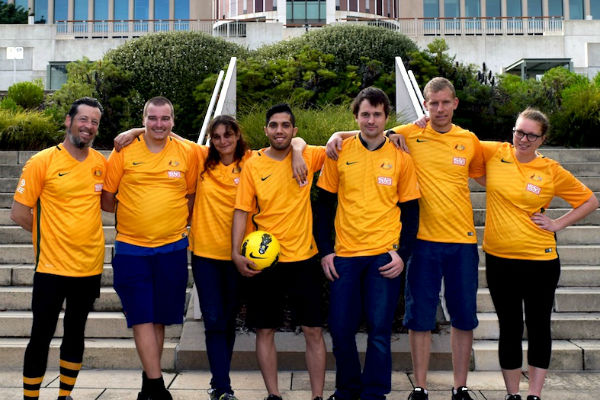 THE BIG ISSUE – STREET SOCCER PROGRAM
In August, your funds went directly to Player Support and Transition, helping in very practical ways to support team members who are heading off to Oslo for the Homeless World Cup. Funds provided $9,178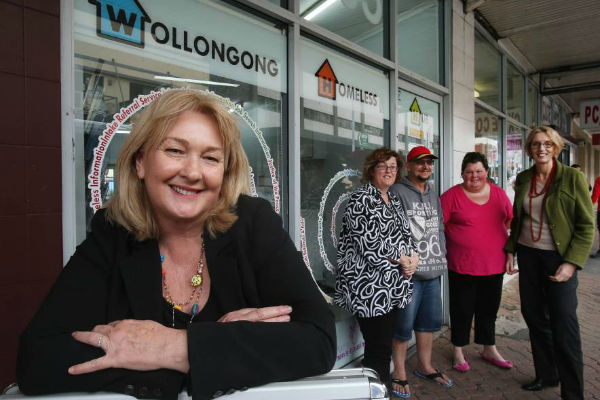 StreetFunders refurbished their outreach truck that does important rounds to areas without local support – and supplies clothing, basic supplies, hygiene packs, connection to services and sausage sizzle. Funds provided $7,333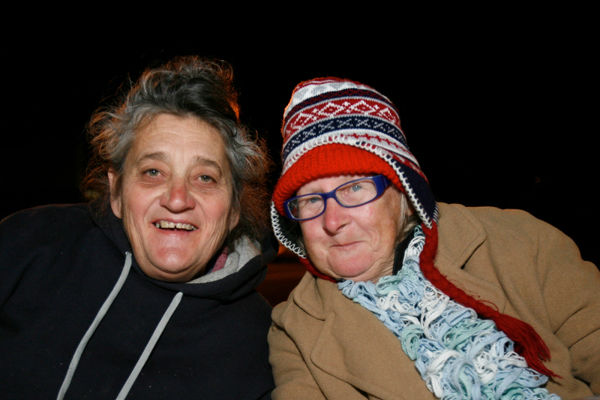 StreetFunders supported the important work of three organisations CareVan, The Adelaide Day Centre Soup Van and St Mary's House of Welcome. Funds provided $27,600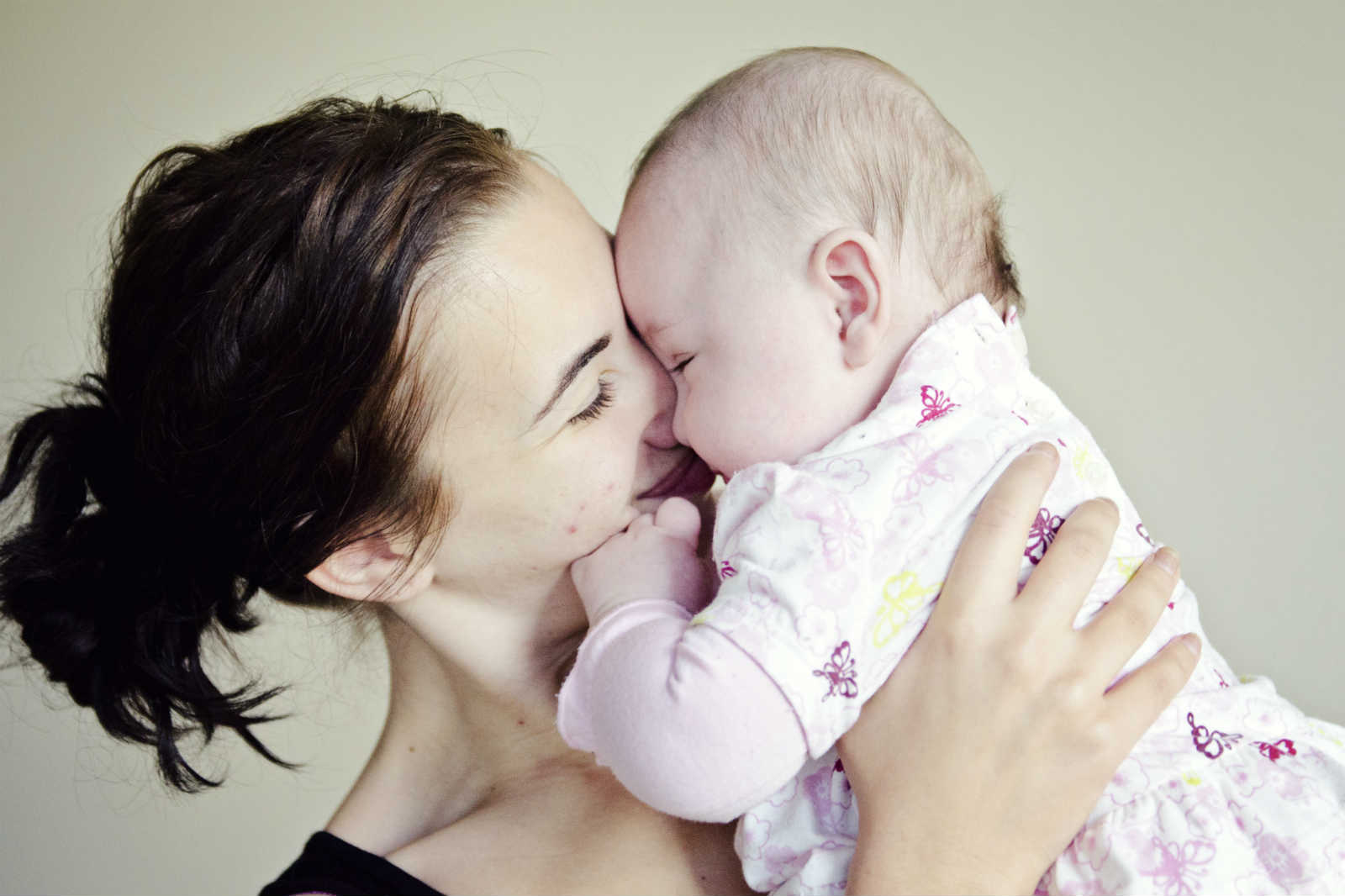 StreetFunders supported Youth Futures' NEST program, supporting young parent's and their children with accommodation and long term support. Funds provided $6,655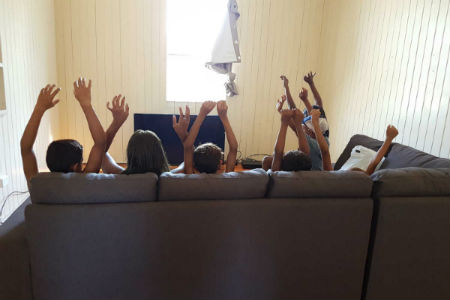 StreetFunders helped a number of families transition from homelessness into housing successfully, helping them create a safe and secure place to call home. Funds provided $4,969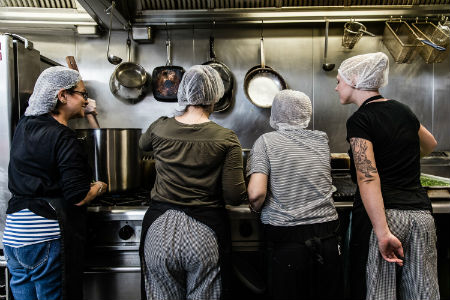 Helped to provide over 750 healthy meals and 64 hours of employment and life opportunities to women and children in refuges in Sydney and Melbourne. Funds provided $3643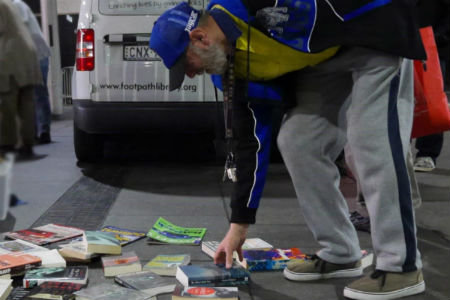 Helped fund the operations of The Footpath Library resulting in the distribution of around 3,000 books. Funds provided $2,330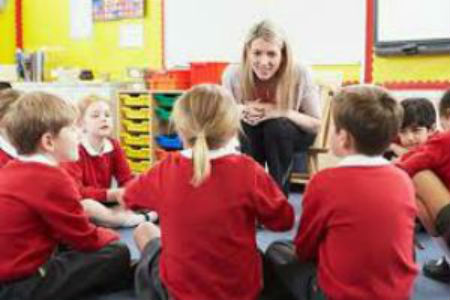 Women's Community Shelters
Back to school fund split between Great Lakes (Regional NSW) and Sanctuary (NW Sydney) shelters. Funds provided $2,201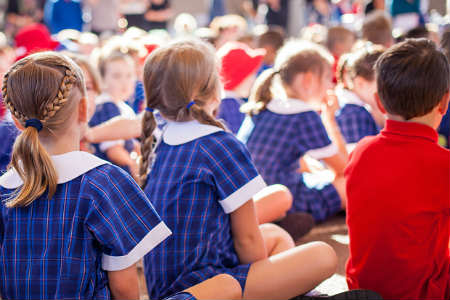 Emerge Women & Children's Support Network
StreetFunders and 'once off' givers supported families with their Back to School costs. Funds provided $4,497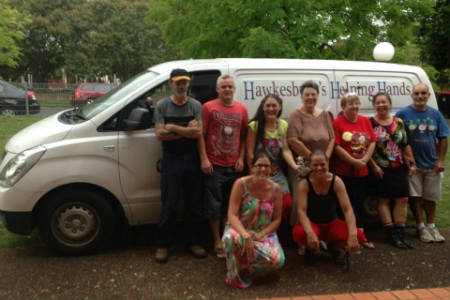 Hawkesbury's Helping Hands
Helped provide Christmas Dinner & outreach services over the holiday period when other services in the area are closed. Funds provided $1,765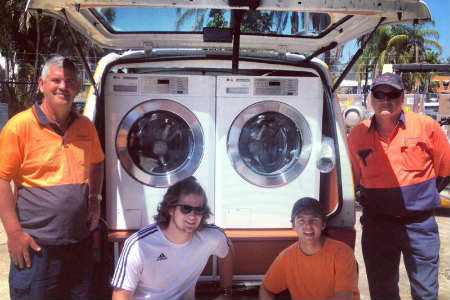 Helped cover the on-road costs of their new shower van on trial in Brisbane. Funds provided $1,636
Giving Back to Your Community
Make your work culture one your employees can get behind. Workplace giving demonstrates that your organisation has genuine commitment to the community, and makes your employees feel that it is a better place to work.
Contact Adam & Sharna to chat about how we can develop a workplace giving program that fits your organisation or choose StreetSmart on the 'Good to Give' platform.
"Our business has been supporting StreetSmart through workplace giving since 2015. Each month our team helps fund a new project and we get immediate feedback on how the money has been spent. We are really proud to be a part of such an important initiative, and our staff are too"   Justine Butler, ASIC in the Community Manager

This wall art at the 139 Club in Brisbane is a memorial for all those people who have lost their lives living on the street, funded by a small community grant from StreetSmart Australia.