All donations of $2 or more are tax deductible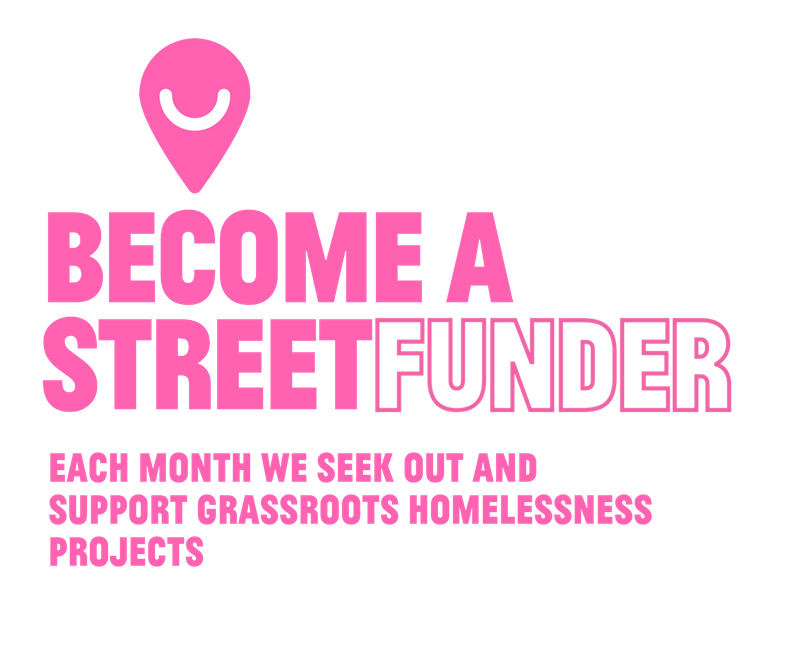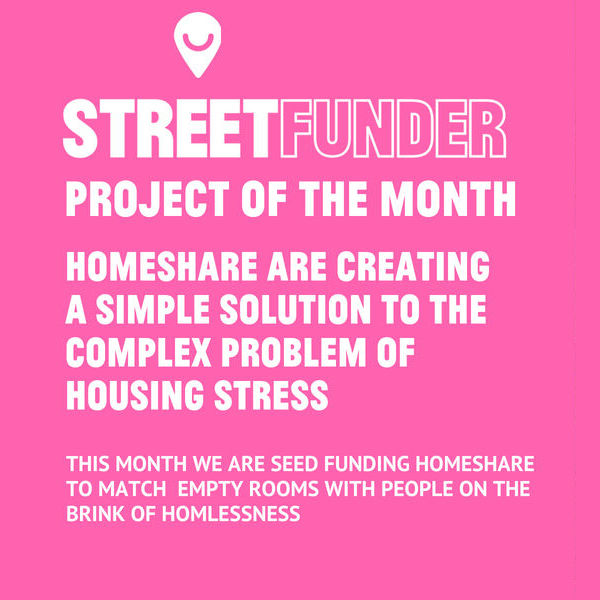 HOME SHARE MELBOURNE
The skyrocketing cost of rent and having less super or savings is creating a demographic of first time homeless. These are not people with very complex needs, but are simply unable to find an affordable place to call home.
Home Share Melbourne is a new organisation taking an old idea, with international success, to help create solutions for those finding themselves in housing crisis. By matching homeowners with room to share, with people who cannot afford the cost of rent – Home Share is creating a proactive solution to homelessness.
This month #StreetFunders will be seed-funding this innovative project to get it off the ground with a pilot program. "This is huge for us – we just need a teeny weeny cash injection to get started and prove that this works."
Read our interview with Home Share here.

Total Raised for
Projects

Huge thanks to the following organisations who have supported our StreetFunder
"Our business has been supporting StreetSmart through workplace giving since 2015. Each month our team helps fund a new project and we get immediate feedback on how the money has been spent. We are really proud to be a part of such an important initiative, and our staff are too"   Justine Butler, ASIC in the Community Manager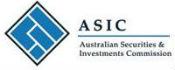 Contact Adam & Sharna to chat about how we can develop a workplace giving program that fits your organisation or choose StreetSmart on the 'Good to Give' platform.