All donations of $2 or more are tax deductible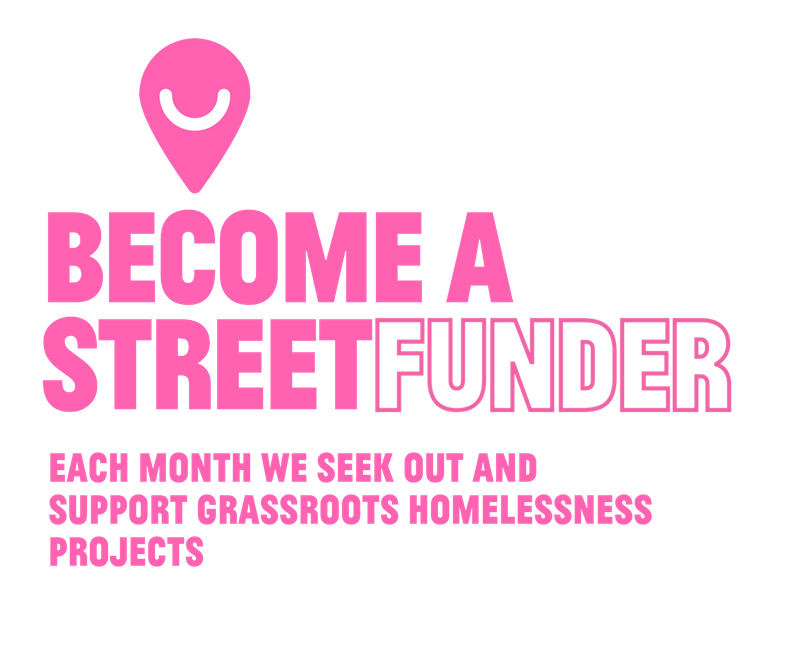 "BECOMING A QUEEN AGAIN" BOOK PROJECT
Becoming a Queen Again is a new book for women experiencing domestic violence, to assist them in securing a safe place to call home, and with their recovery and healing journey.
It is a story told from a survivor's perspective, S*, who escaped 16 years of horrific abuse. During her time at Sunny Kids, S was encouraged to write a journal to help with the healing process.  These writings have led to the idea that other women could benefit from hearing S's story and how she is moving towards a new future. S recognises that although her abuse was horrific to the extreme, that all types and levels of abuse are not acceptable and she wants all women to know they have the right to feel safe and loved.
Becoming a Queen Again will be a story of self-actualisation and aspiration, with uplifting and powerful messages of hope.  The book will be distributed to women in refuges throughout Queensland (roughly 3,000 women), with the potential to reach many more women across Australia (roughly 20,000 – 30,000 women) if enough funding and support was secured.
Through this project there is an opportunity to effect real change in women's lives through the telling of S's story. There is little in the way of this type of book – which is not the traditional autobiographical telling of a survivor's story – but more of a self-help book which gives practical and emotional guidance to women experiencing domestic violence.
Seed funding of $7,500 is needed to be raised through StreetFunder to enable S and the Sunny Kids team, to develop and prepare the book to the point of printing.
* We'd like to share with you S's name and photo but unfortunately it is too dangerous for her details to be shared.

Huge thanks to the following organisations who have supported our StreetFunder
"Our business has been supporting StreetSmart through workplace giving since 2015. Each month our team helps fund a new project and we get immediate feedback on how the money has been spent. We are really proud to be a part of such an important initiative, and our staff are too"   Justine Butler, ASIC in the Community Manager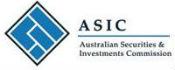 Contact Geoff to chat about how we can develop a workplace giving program that fits your organisation or choose StreetSmart on the 'Good to Give' platform.