Donate the Cost of a Coffee
Ever thought about donating the cost of a coffee forward? During August, we are seeking donation support to help scale donations raised earlier in this month by more than 700 cafes who participated in our CafeSmart event. Join the coffee industry in supporting grassroots homelessness initiatives across Australia.
Donate
The Impact of a Coffee
What are funds being raised for this year?
CafeSmart is all about your local community! The power of CafeSmart is that donations collected through cafes, coffee roasters and corporate partners are pooled together to provide a whole of community response to fund vital services for people experiencing or at risk of homelessness.
It is a powerful collaboration that results in meaningful impact on the ground, local to the cafes that are involved.
"The past couple of years have been incredibly tough for everyone. The CafeSmart grant enables our workers to help people from our local community to establish themselves in long-term housing and get back on their feet. This support makes a real difference in assisting people to make a positive start on the rest of their lives." – said one of CafeSmart 2022's Grant Recipients.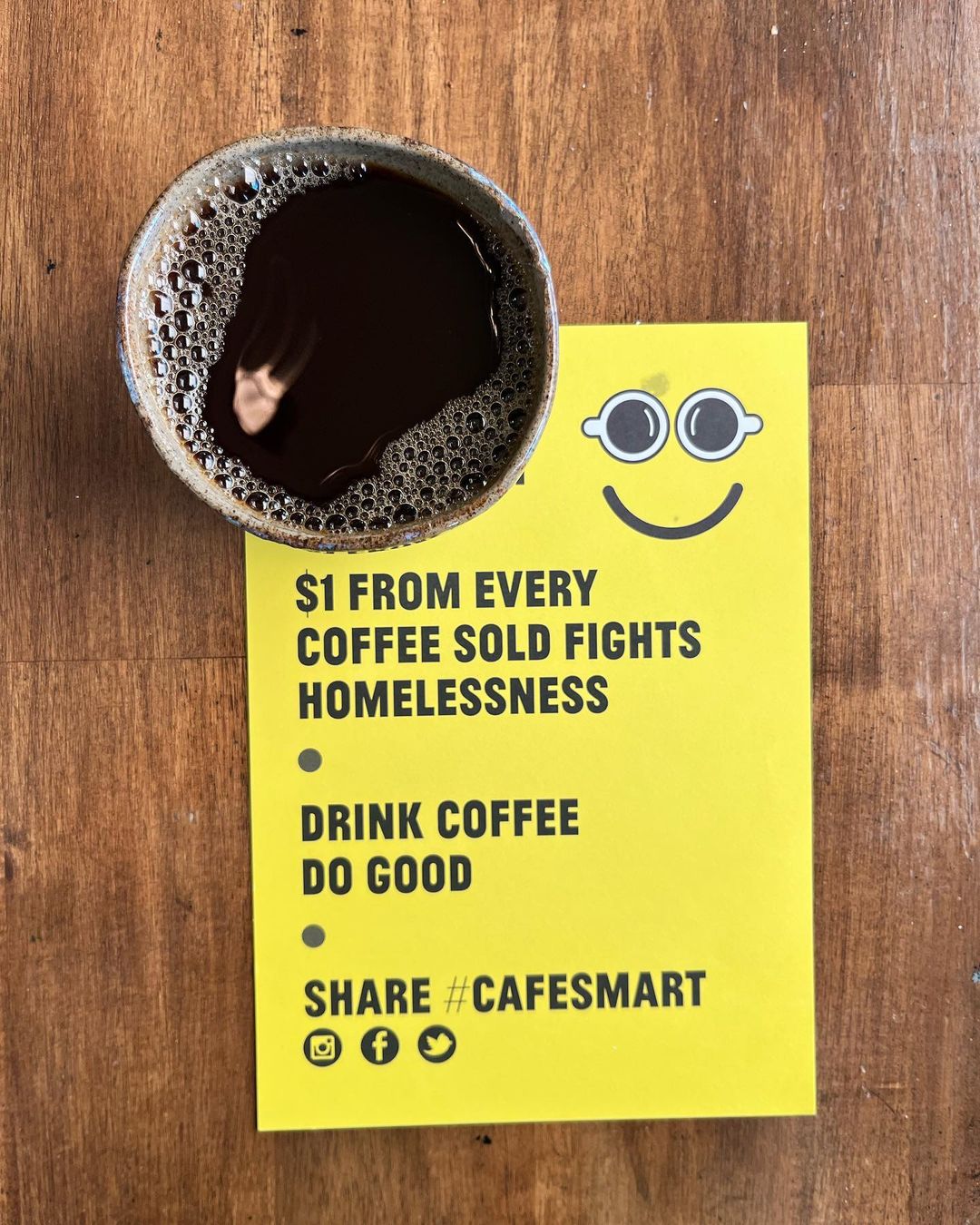 What is CafeSmart?
CafeSmart is StreetSmart's annual coffee industry led event that unites hundreds of roasters, cafes and coffee lovers around the country to fundraise for their local grassroots homeless charities. 
In the lead up to Homelessness Week, the event will take place from 1st – 7th August, with participating venues covering the country in yellow, raising funds and awareness through what we love the most, coffee!
Over the past 12 years, the event has helped us raise and distribute close to $2 MILLION across more than 1,000 projects tackling homelessness.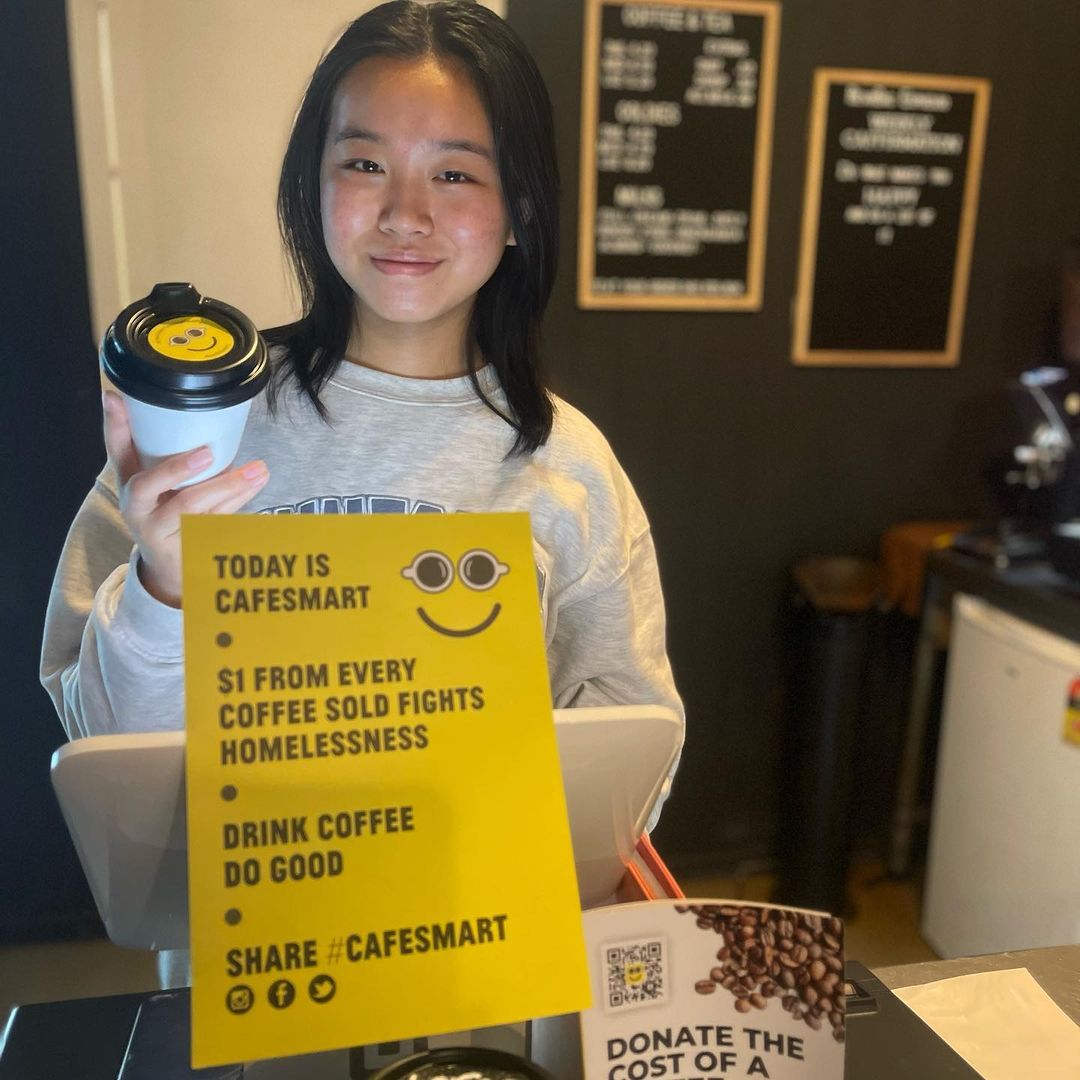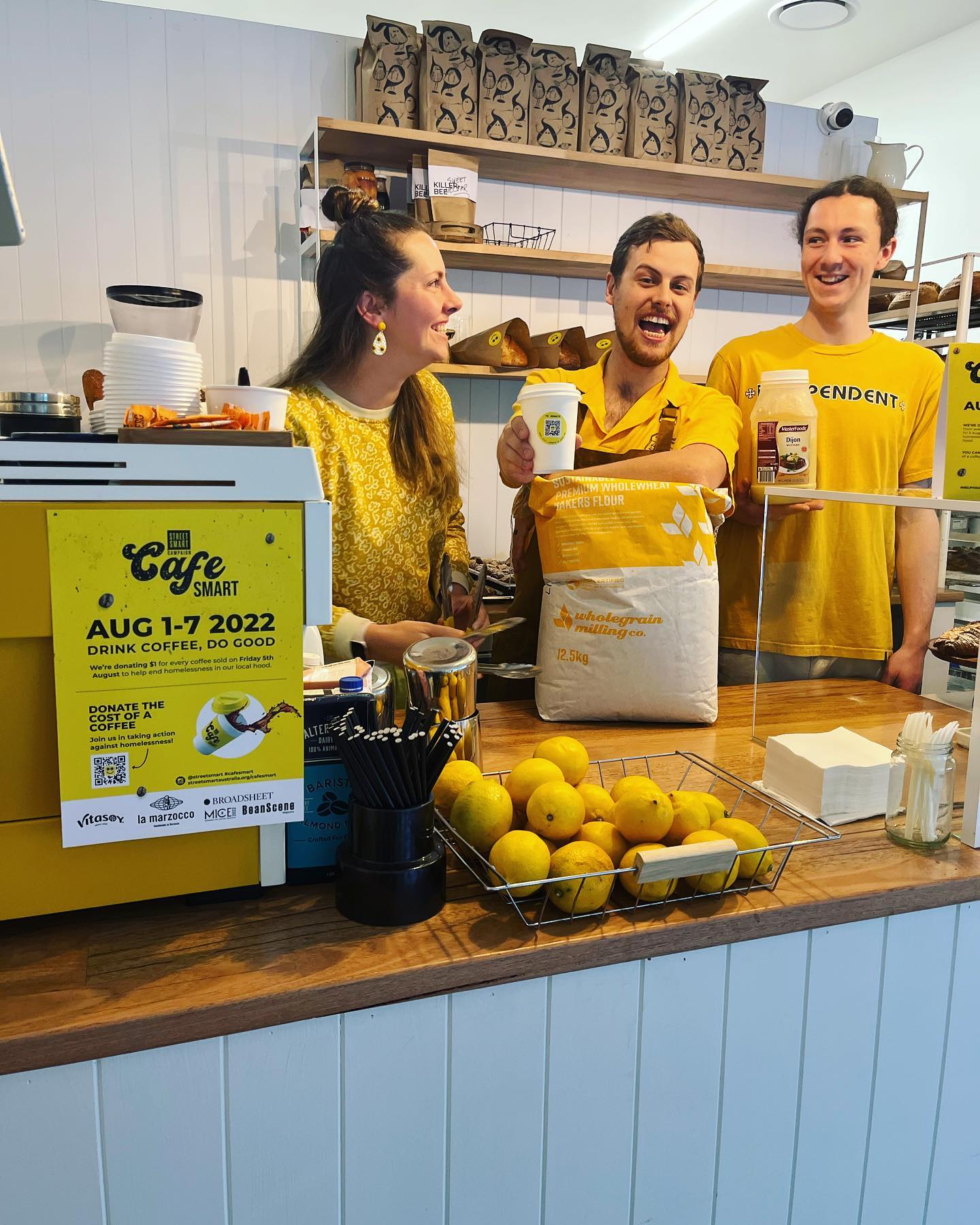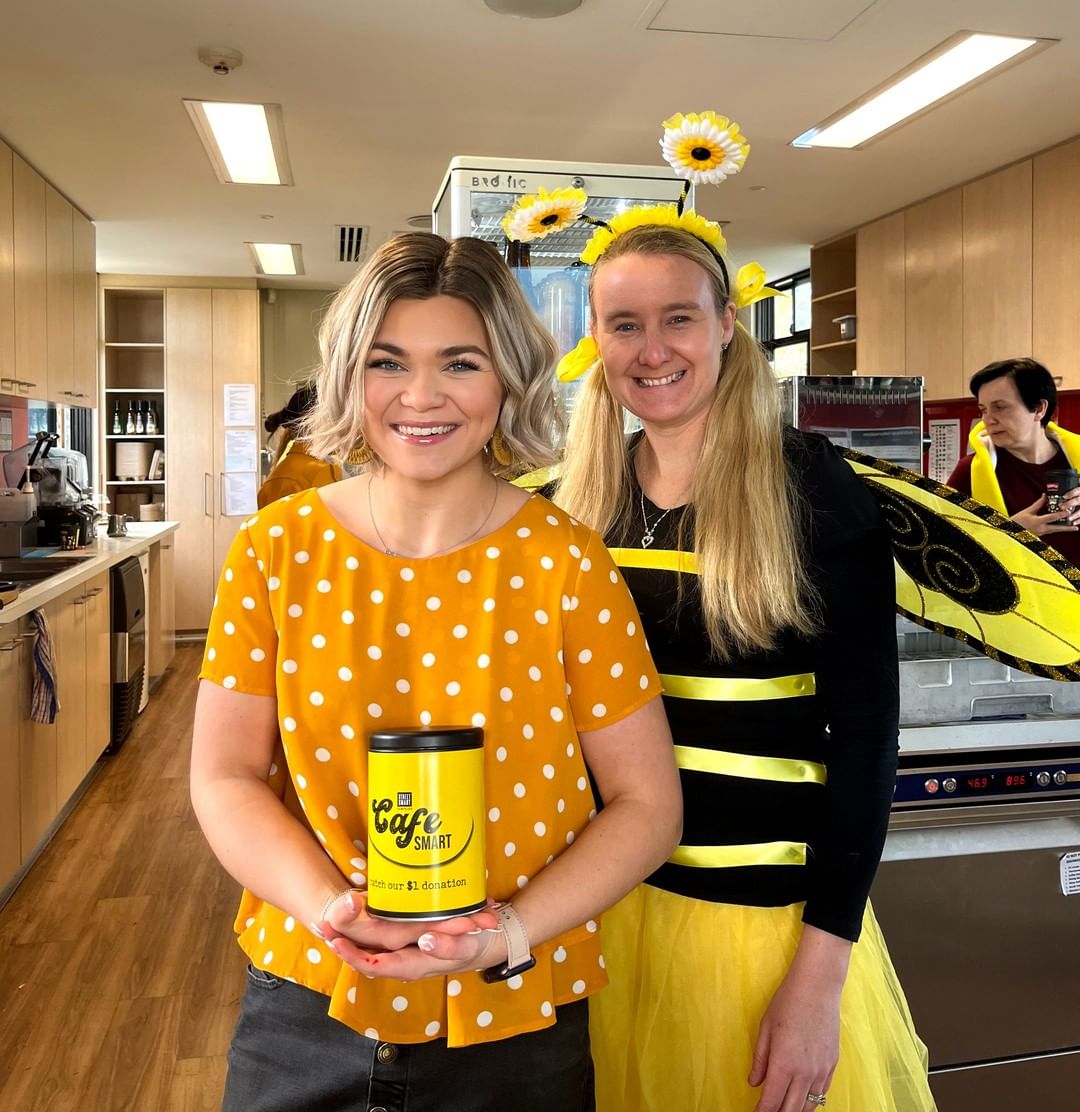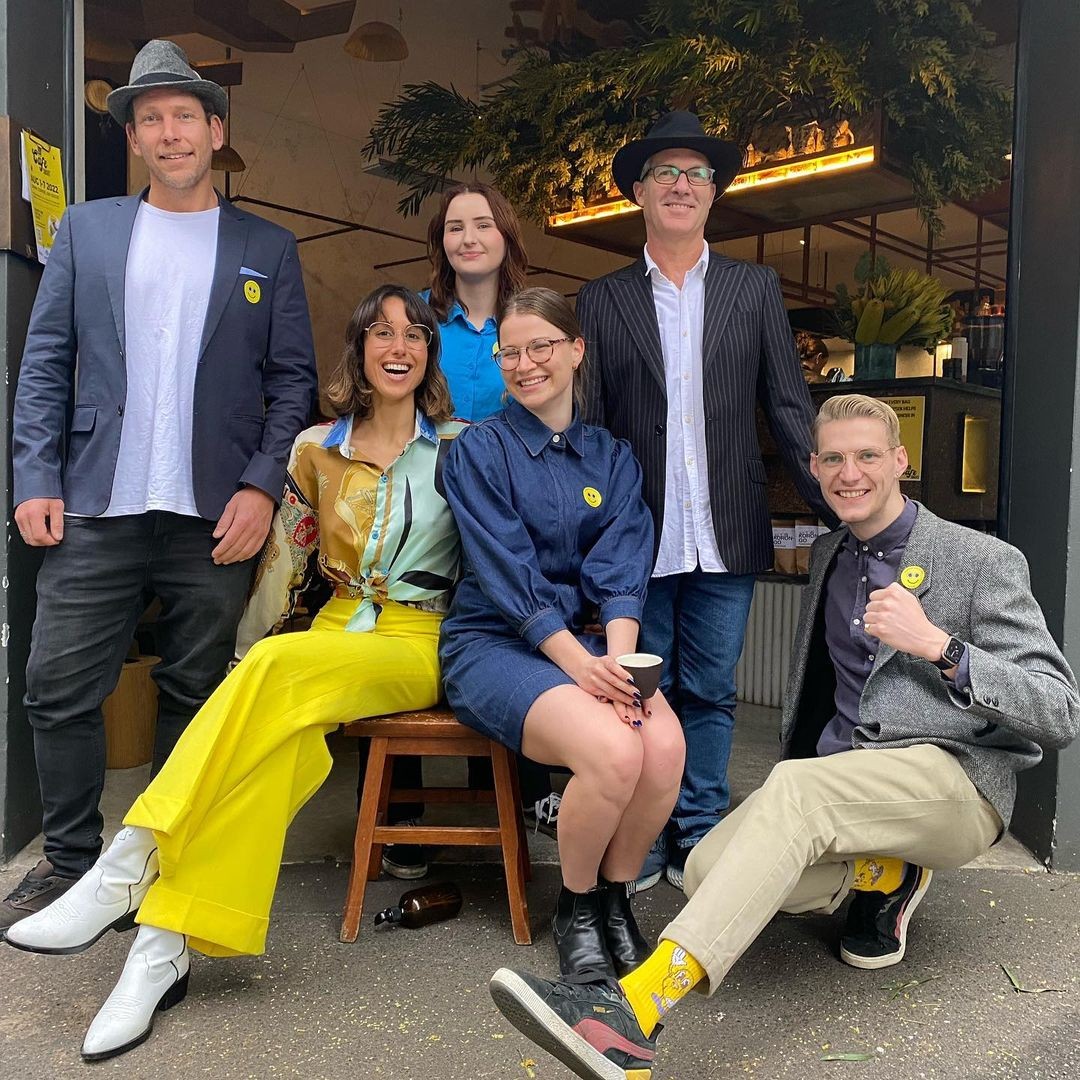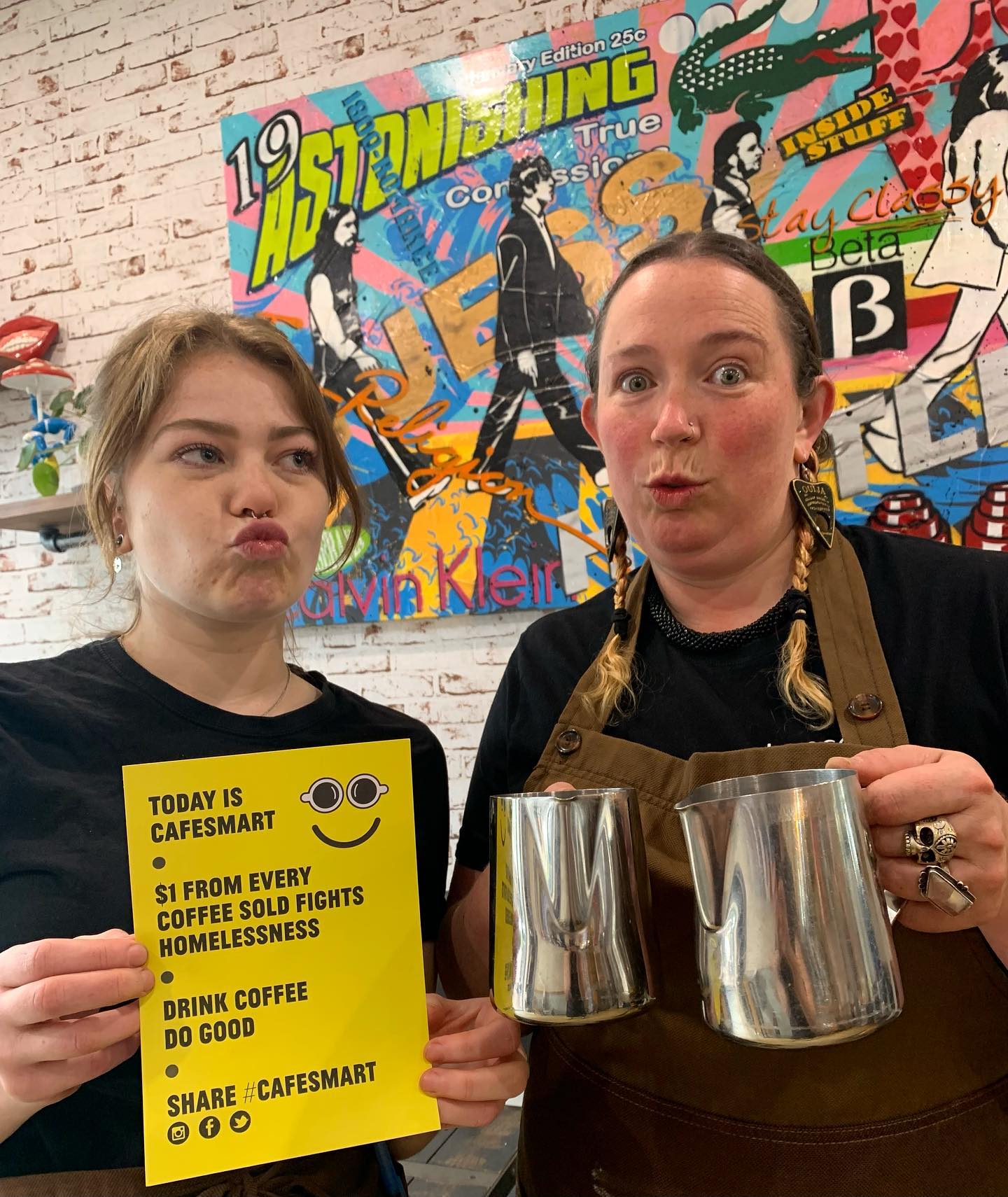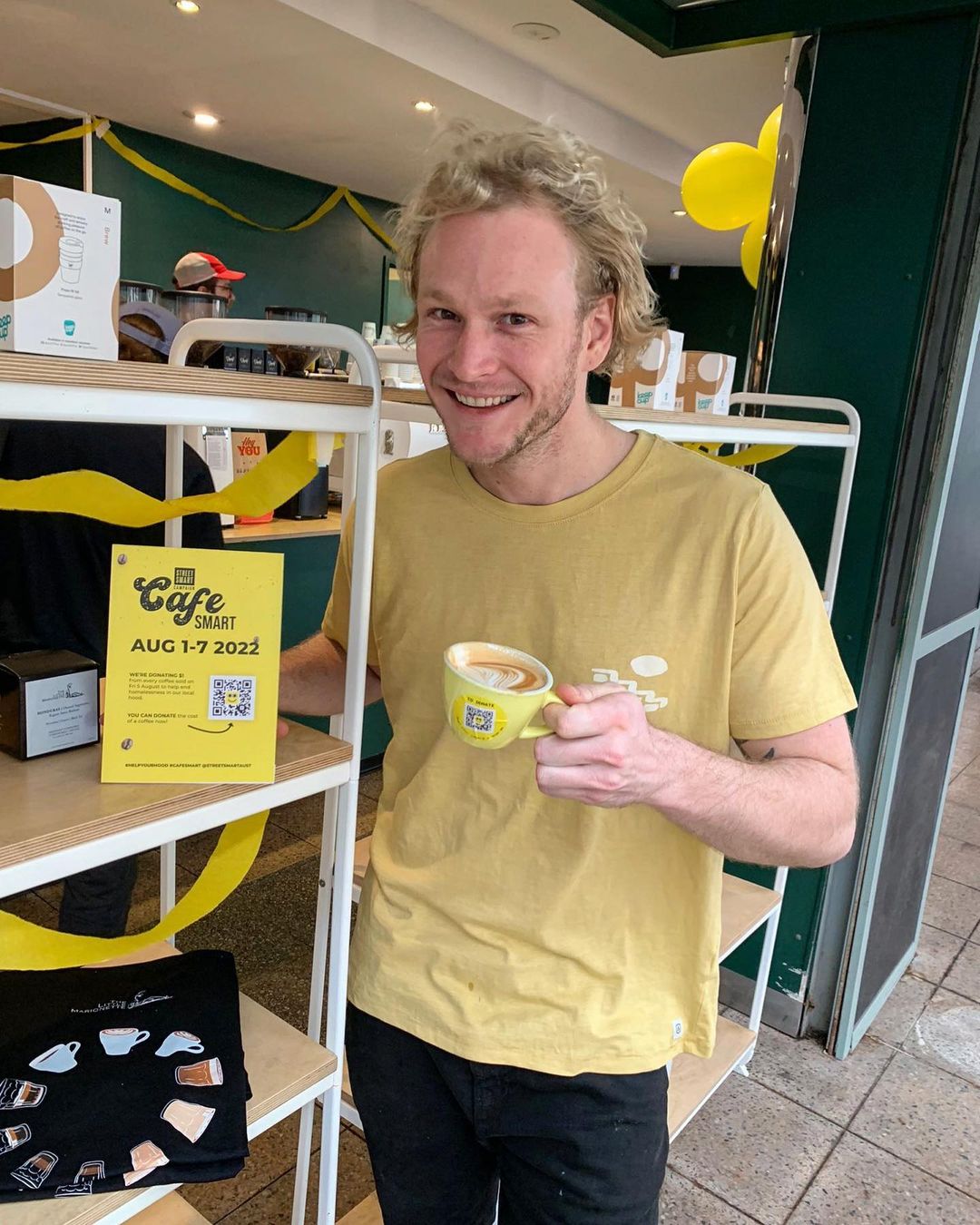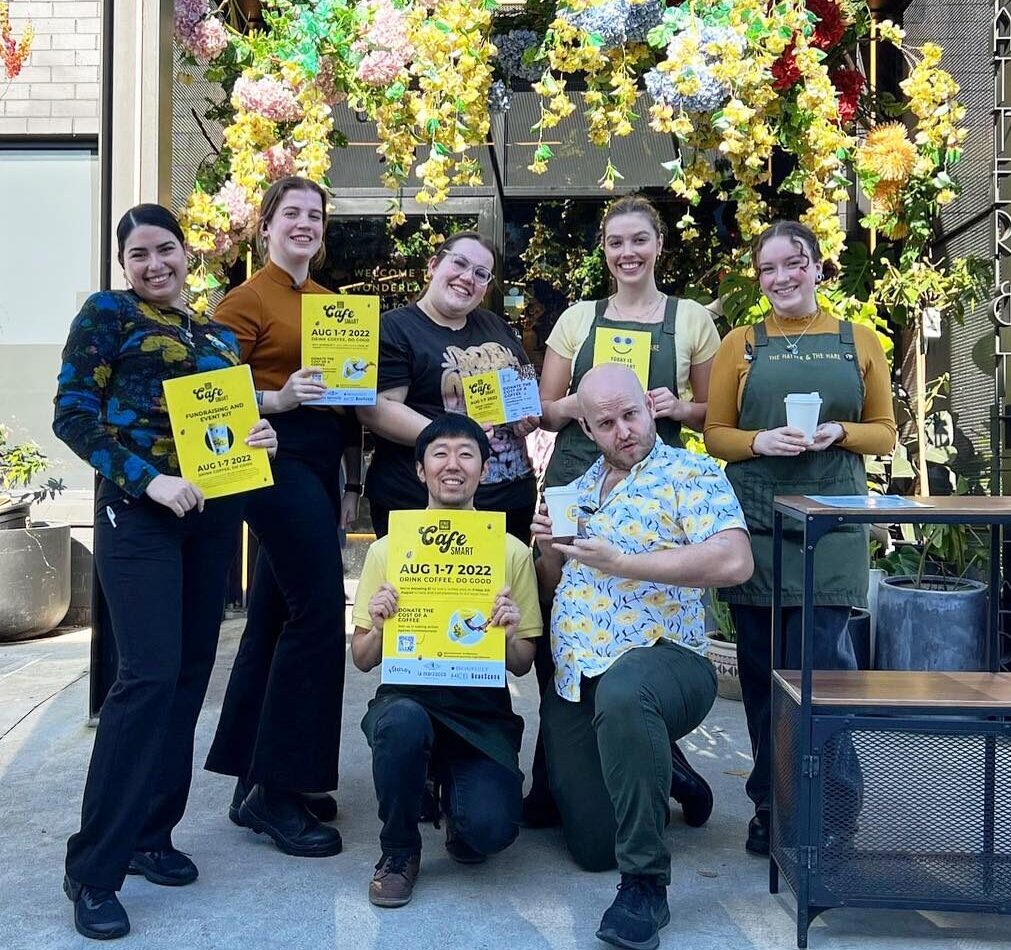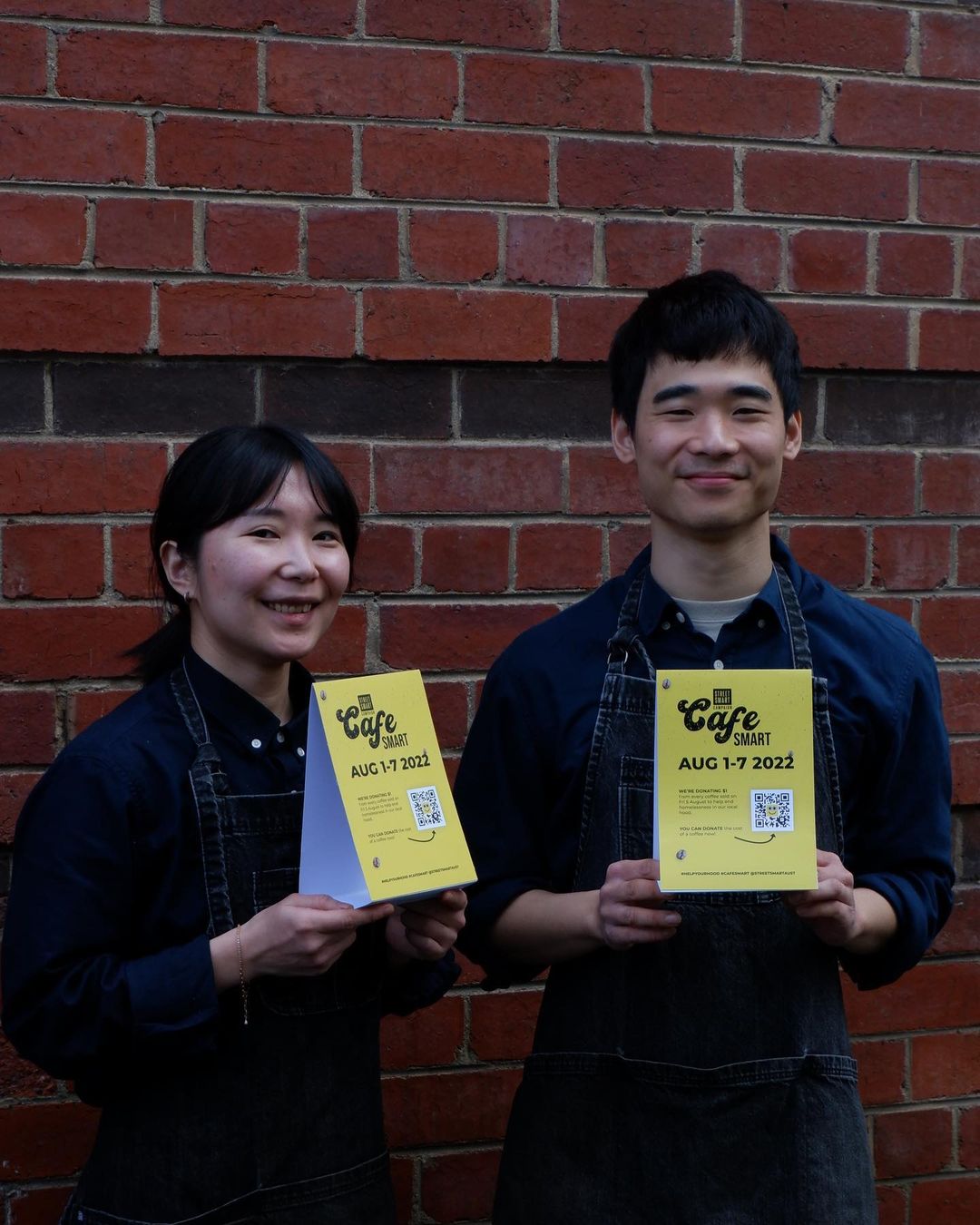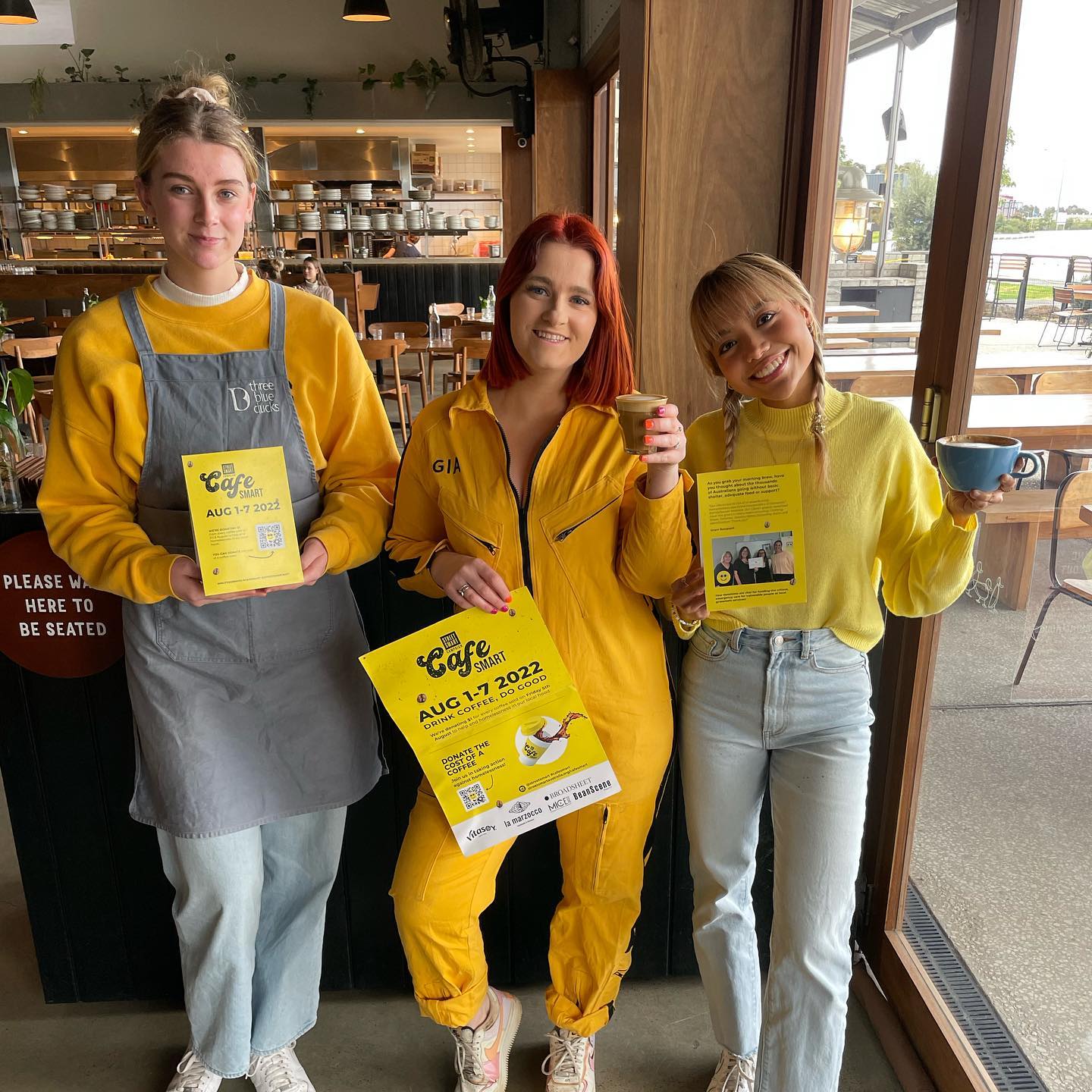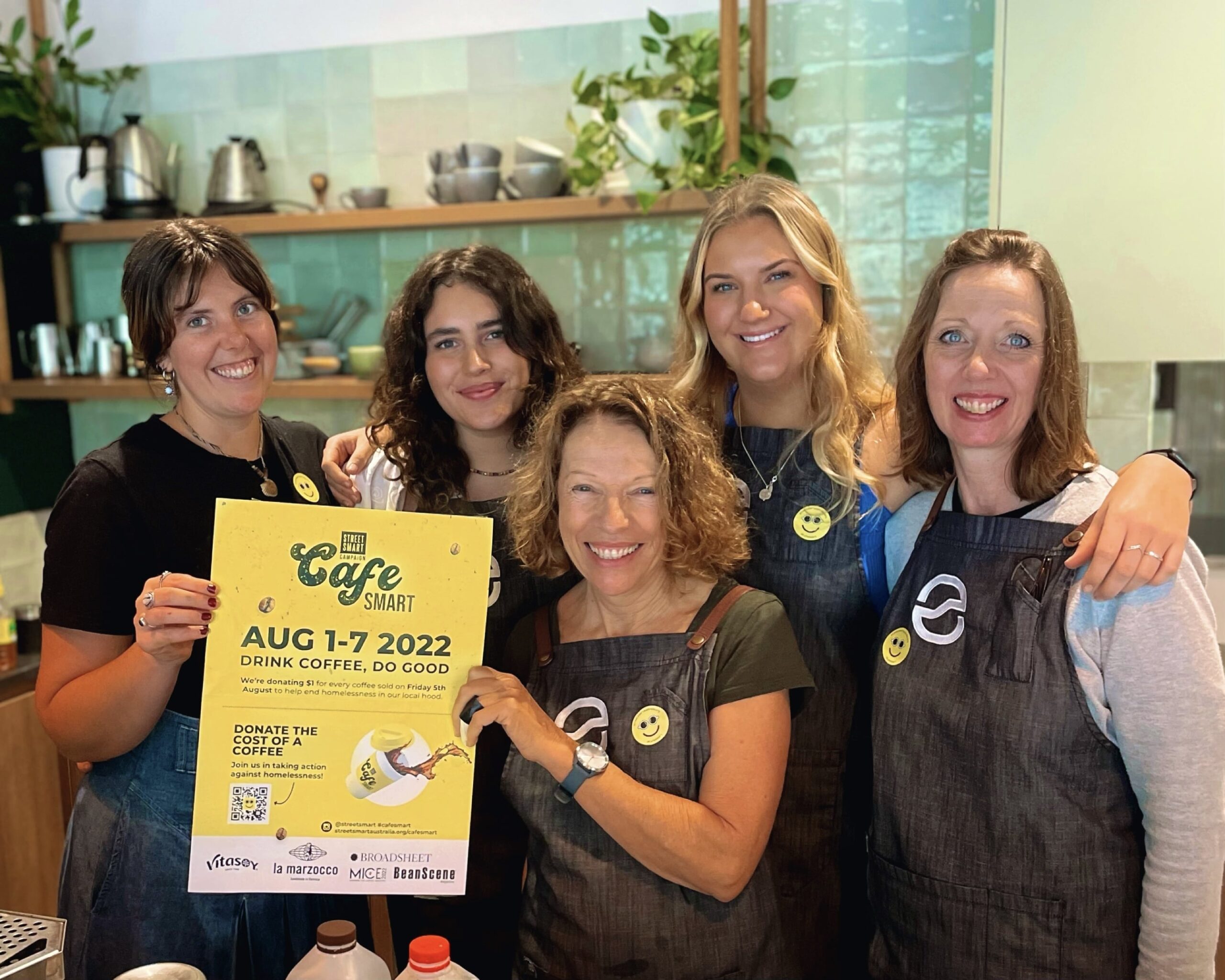 Our 2023 Roaster Partners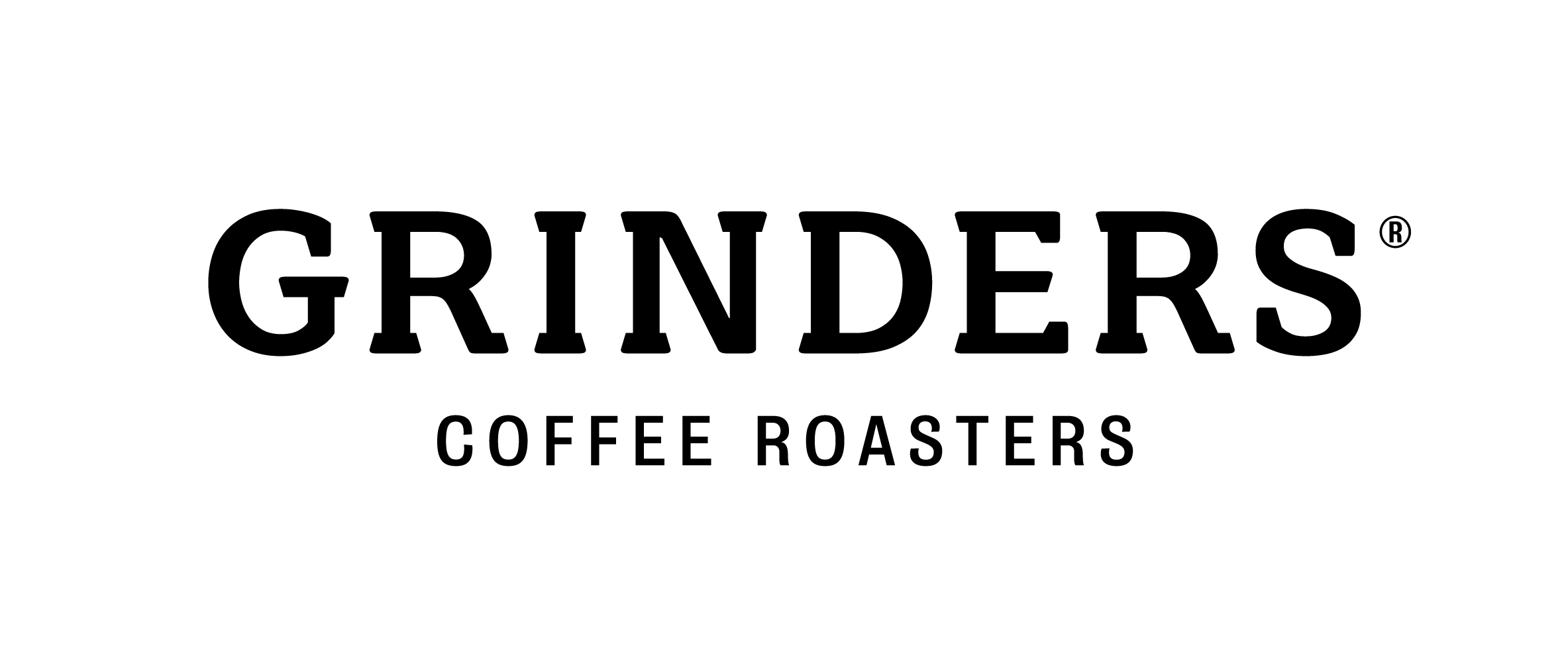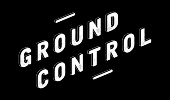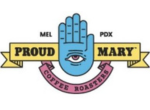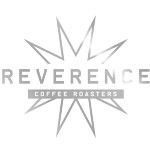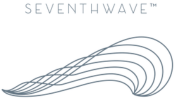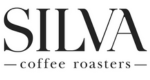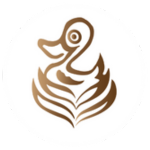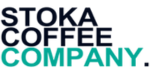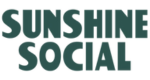 Friends of CafeSmart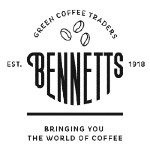 Contact Us
If you have any questions or need more details, get in touch!
Send us an email to
partners@streetsmartaustralia.org
Email