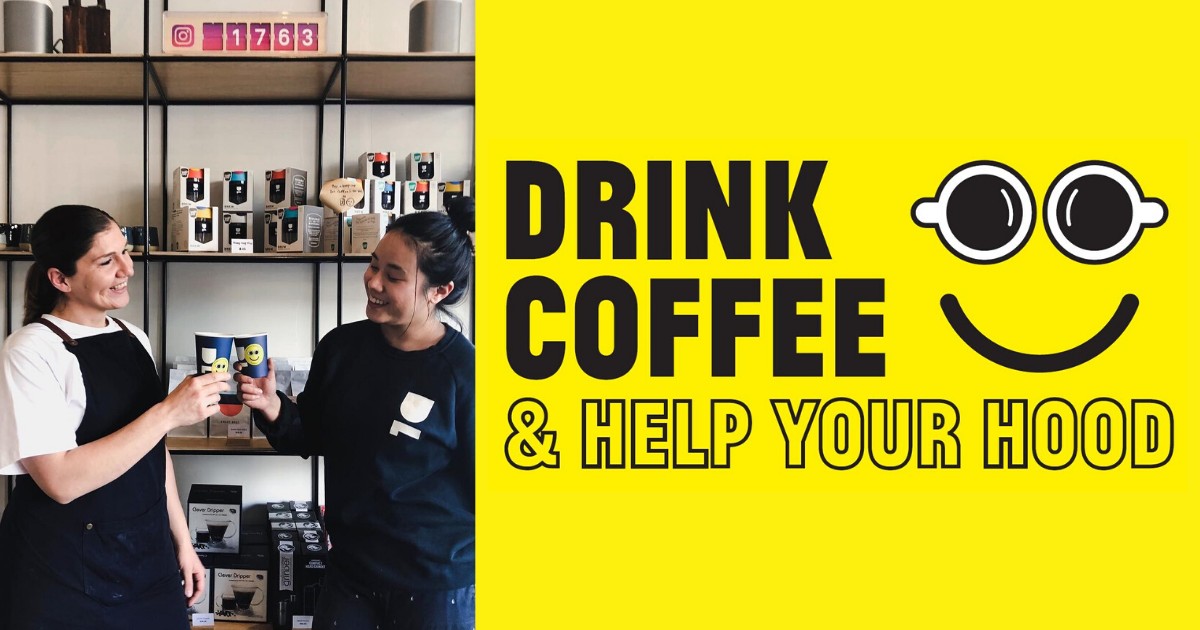 Choose to be CafeSmart and support a café that gives back!
You often have a lot of choice about where to pick up your coffee, so why not choose to support a café that gives back to its local community? Especially at a time when they need our support more than ever.
Coffee drinkers and CafeSmart cafés have helped end homelessness, by raising over $1.2 million over the past 10 years. It is these community minded cafés who have given back, it's now our time to return the love and grab our favourite brew at our local CafeSmart café.
Find your local venues on the map below.
CHECK OUT CAFES TAKING PART IN CAFESMART 2019
To see more amazing photos from all over Australia's cafe/coffee people helping to end homelessness in People of CafeSmart 2019 album.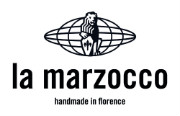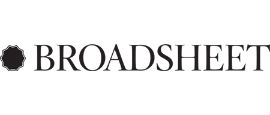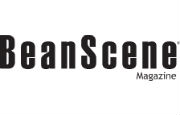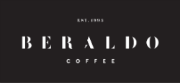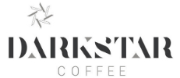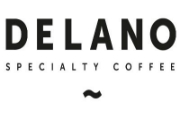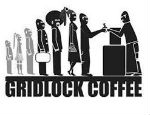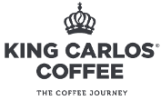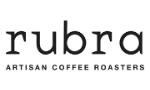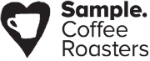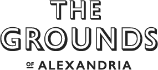 CafeSmart Cafes and Customers Change Lives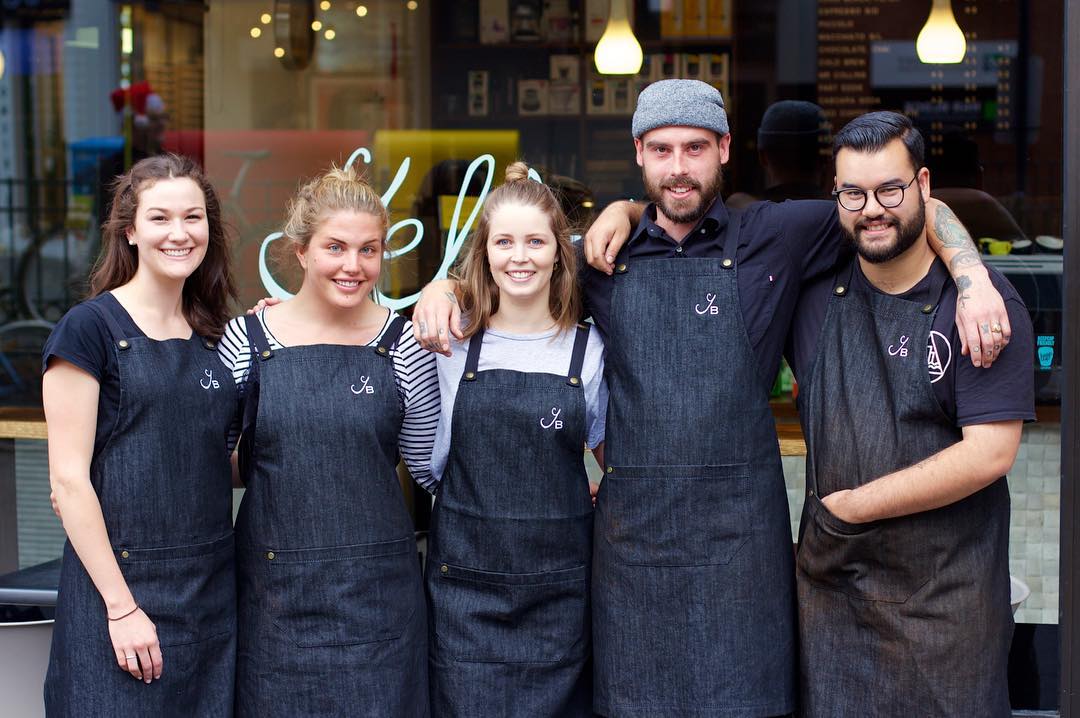 Yellow Bernard in Hobart has been part of CafeSmart since 2012. Owner David Jolly, his team and generous customers have raised a staggering $11,278. This awesome effort has helped to fund vital local community projects in Hobart including SecondBite, to develop their Emergency Food Relief Outreach, the Hobart City Mission, funding their young women and child program 'Small Steps' and Tassie Mums to build capacity to help more families. That's an incredible impact at a local level!