CafeSmart unites the community over our favourite brew to help fund local homeless services.
On August 9th hundreds of coffee roasters and cafes around Australia will partner and donate $1 from every coffee sold, and ask their customers to chip in a donation to help tackle homelessness. Sign up your cafe or sign up your workplace.
2019 CafeSmart Participants – #helpyourhood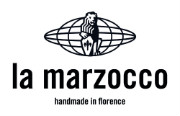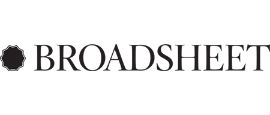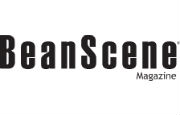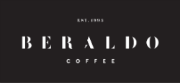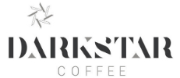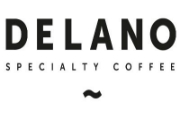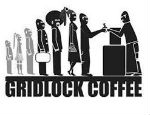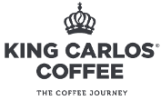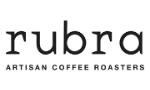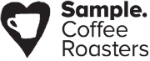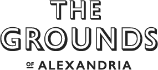 CafeSmart Cafes and Customers Change Lives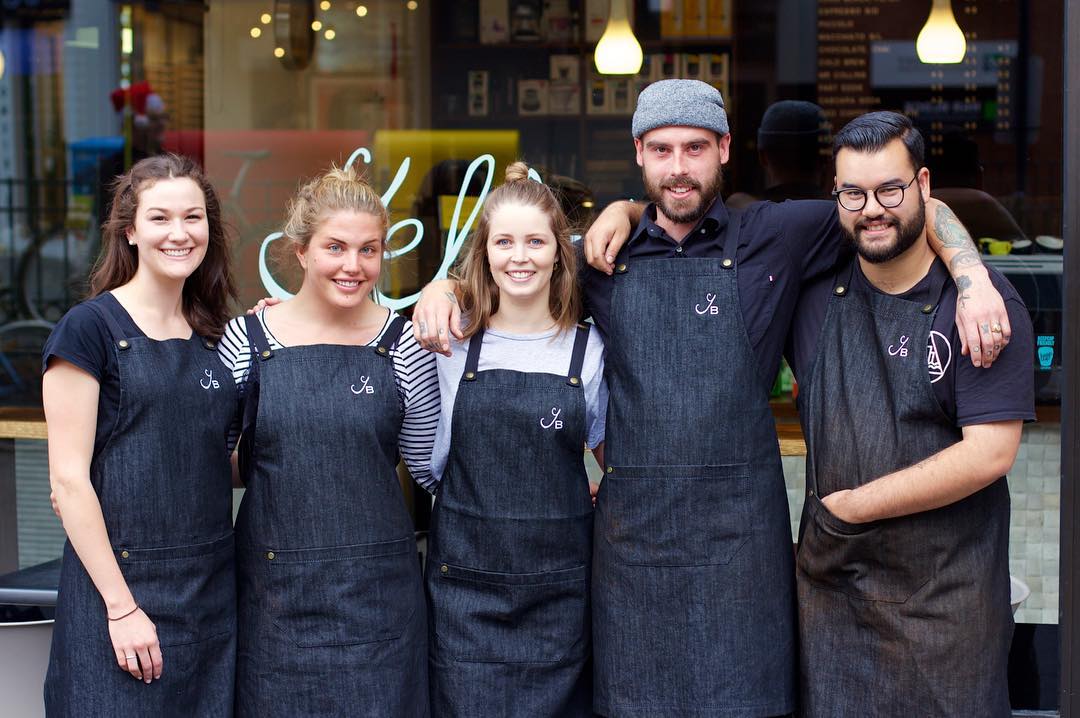 Yellow Bernard in Hobart has been part of CafeSmart since 2012. Owner David Jolly, his team and generous customers have raised a staggering $11,278. This awesome effort has helped to fund vital local community projects in Hobart including SecondBite, to develop their Emergency Food Relief Outreach, the Hobart City Mission, funding their young women and child program 'Small Steps' and Tassie Mums to build capacity to help more families. That's an incredible impact at a local level!