We believe everyone should have a safe and secure place to call home
It is a basic human right
Ending homelessness will take a whole of community response

Through innovative campaigns we enable and empower communities
to raise vital funds and awareness
to bring about change for people experiencing homelessness or at risk.


We keep it grassroots, we keep it local
We seek out, support and partner with small organisations and projects, in the communities where funds are raised.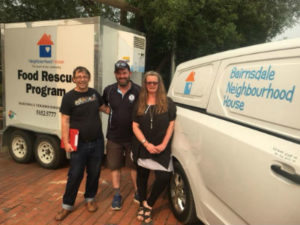 Community Groups Affected by Bushfires
In February we supported three small, local organisations helping people impacted by the bushfires. These funds provided practical on the ground assistance and immediate help to those who needed it. The recipients were The Hut Community Centre (SA), Bairnsdale Neighbourhood House (VIC) and Social Justice Advocates (NSW).
Total Funds provided: $6,000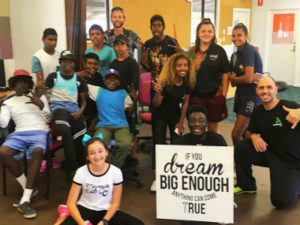 Back To School
Many young people experiencing homelessness find it hard to maintain their education. Displacement, upheaval, stress and poverty all contribute to disrupted schooling. That's why in January we helped provide support to help pay for school uniforms, stationery items, shoes, tutoring, transport and enrolments at Young People Ahead in Mount Isa (QLD) and Roseberry in Gladstone (QLD).
Total Funds provided: $8,336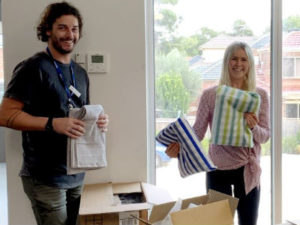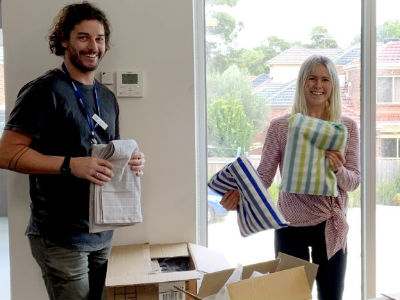 SleepSafe
Our Xmas appeal in Nov/Dec 2019 supported the SleepSafe initiative where every $15 donated provided a sleep kit, including a towel and single bed sheet set, to someone experiencing homelessness. More than 1,200 kits were given out across the country as far as Fitzroy Crossing (WA) to Port Pirie (SA). These reached women's refuges, youth refuges, community housing, and family services.
Total funds provided: $19,020