We believe everyone should have a safe and secure place to call home
It is a basic human right
Ending homelessness will take a whole of community response

Through innovative campaigns we enable and empower communities
to raise vital funds and awareness
to bring about change for people experiencing homelessness or at risk.


We keep it grassroots, we keep it local
We seek out, support and partner with small organisations and projects, in the communities where funds are raised.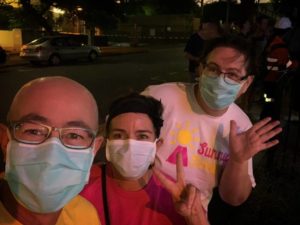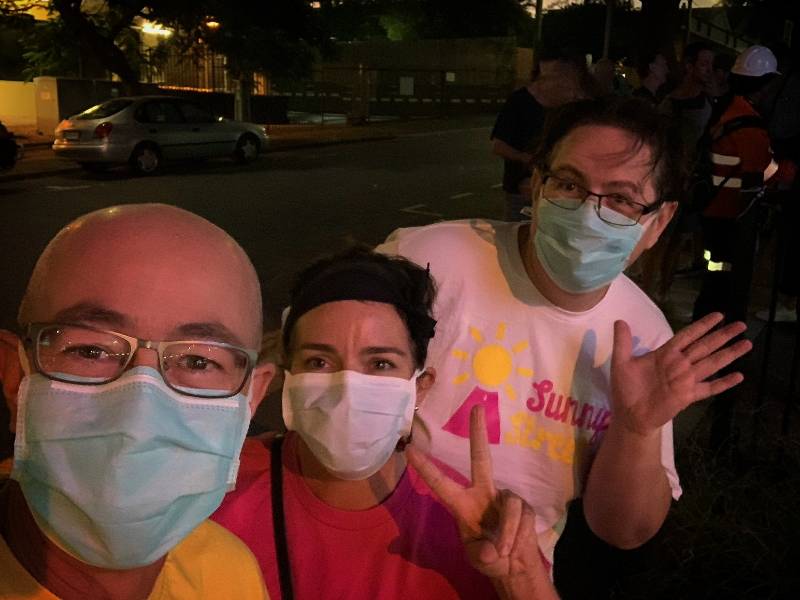 COVID-19 Emergency Response Fund
In May we provided three grants from our COVID-19 Emergency Response Fund. We moved fast to distribute funds to make sure people are getting the support they need. All three grants support the urgent demand for health responses for the most vulnerable. StreetMed in Western Sydney, All Round Health in Hobart and Sunny Street on Sunshine Coast specialise in delivering healthcare services all year round to people who are homeless.
Total Funds Provided: $11,000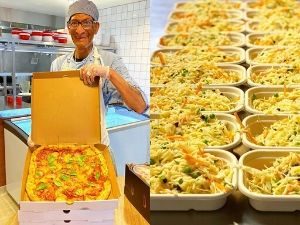 SmartMeals – Feeding People. Saving Jobs
In April we fast-tracked our SmartMeals and began partnering local cafes & restaurants devastated by the COVID-19 crisis to provide meals for their local overstretched homeless community groups. It is across three states in Victoria, New South Wales and Queensland, with plans to expand across the country if the impact is real and funding is found.
Total Funds Provided: $72,956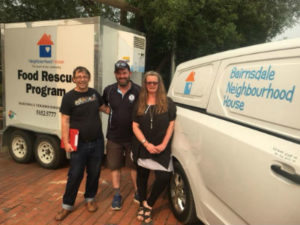 Community Groups Affected by Bushfires
In February we supported three small, local organisations helping people impacted by the bushfires. These funds provided practical on the ground assistance and immediate help to those who needed it. The recipients were The Hut Community Centre (SA), Bairnsdale Neighbourhood House (VIC) and Social Justice Advocates (NSW).
Total Funds provided: $6,000
Latest Twitter Feeds