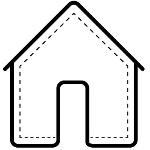 StreetSmart believe everyone should have a safe and secure place to call home
We work to raise funds and awareness to bring about change for people experiencing homelessness or at risk.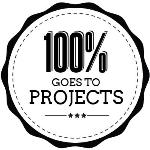 100% of your donations go to fund community projects
Sponsors and philanthropists cover our operating costs. Your support funds a wide variety of responses to homelessness.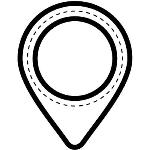 We keep it local
We keep it Grassroots
We seek out, support and partner with smaller organisations and projects, in the communities where funds are raised.
StreetSmart community impact since 2003
Some of the Organisations and Projects Funded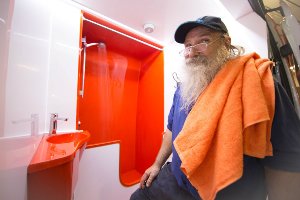 Orange Sky Laundry is the world's first free mobile laundry service for the homeless. A grassroots volunteer lead team that started in Brisbane, it has now grown to service across Australia. StreetSmart was one of the very first to fund this great idea, as well as the running cost of their new shower van.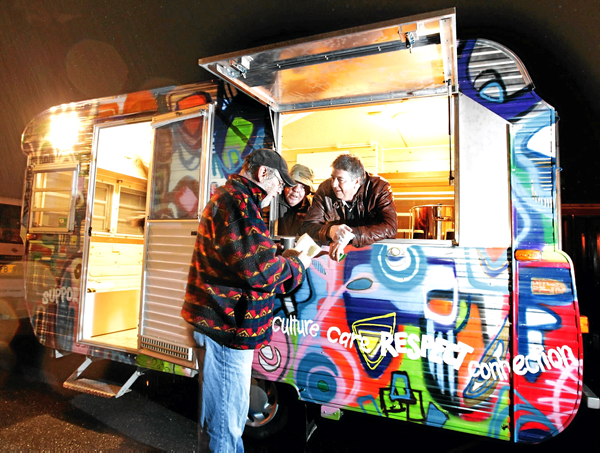 Carevan provides support to people who are homeless or at risk around the community of Albury Wodonga. Since 2011 StreetSmart has helped with  8 community grants totalling $7,750 to help fund their community meals and kids cooking and caring programs.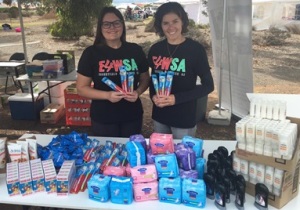 Essential 4 Women SA is a small, grassroots charity that seeks donations of sanitary items, toiletries and underwear, then pack and distribute Period Packs to women in need in South Australia. To date we have funded their donation drives and Period Packs with $4,200 grants.
StreetSmart is a unique organisation, empowering us all to help people who are homeless by funding grassroots, 'hard to reach' projects.

Tim Costello, Patron StreetSmart Australia
Like all the best ideas, StreetSmart is blindingly simple. How wonderful it is to do something graceful, something simple, something kind.

Stephen Fry, StreetSmart Supporter
DineSmart is really very clever. A no-brainer! "Dine Out - Help Out". No obligation - just an invitation at the end of the meal to give a bit extra.

Sarah Wilson, StreetSmart Supporter
Latest Twitter Feeds
They dont believe in 'Housing as a Human Richt' - Govt 'Ideologically Opposed to Human Rights' Says Departing Triggs
https://t.co/H2vznL8SjB
&nbsp