 CHOOSE YOUR IMPACT THIS WINTER
StreetSmart are raising funds to help combat vulnerable Australians who are facing rental stress, eating less meals and can't afford the basics to make somewhere feel like home.
We are a small team with a big impact, having distributed over $11,000,000 in 20 years to fight homelessness in Australia.
This Winter, you have the power to make a profound impact in the lives of the most vulnerable. Your donation, no matter how big or small, has the potential to provide warmth, shelter, and sustenance to those who find themselves on the fringes of society.  Your support to StreetSmart's Winter Appeal is not just a donation, it is a lifeline for those in need.
Donate today and let us build a future where no one is left out in the cold.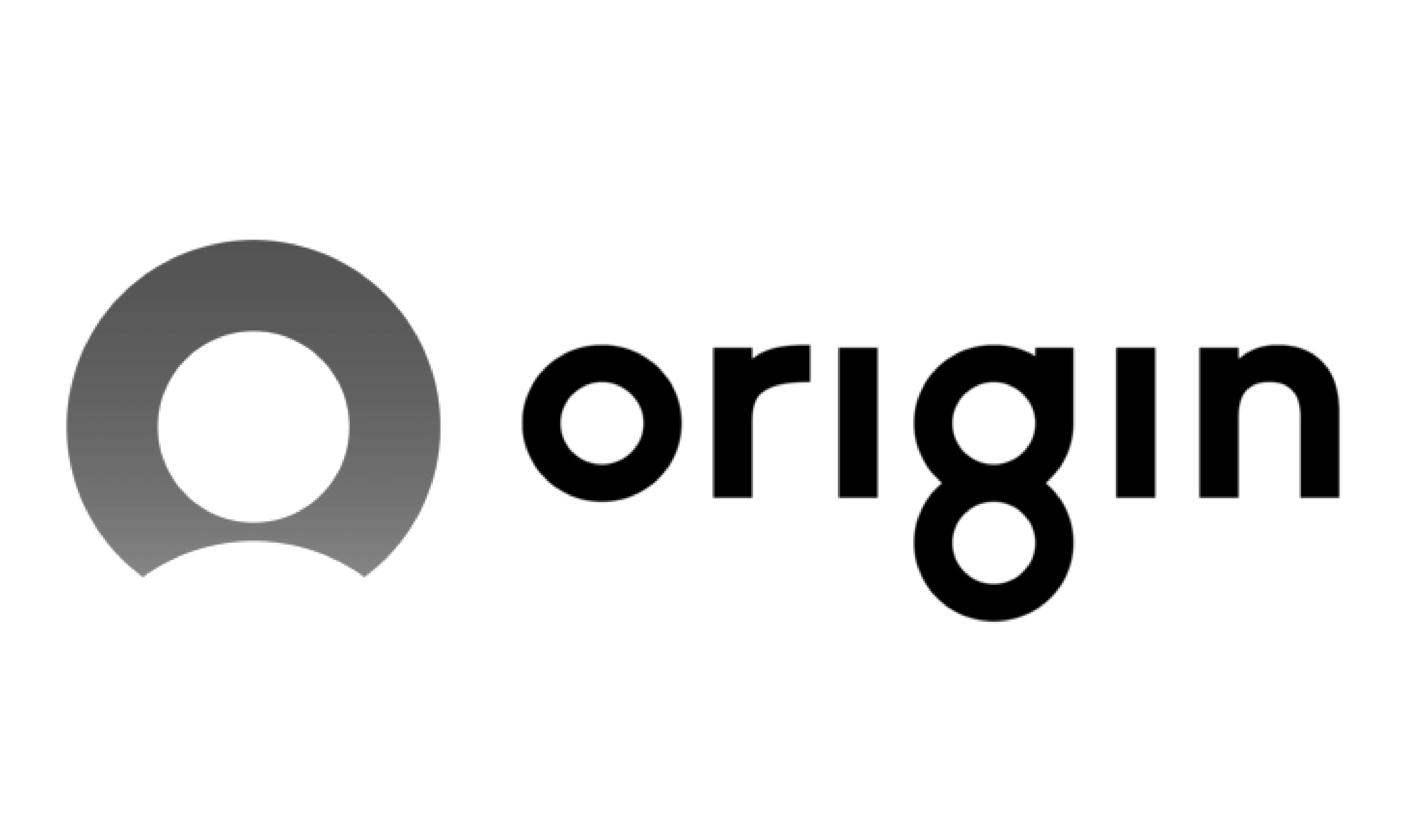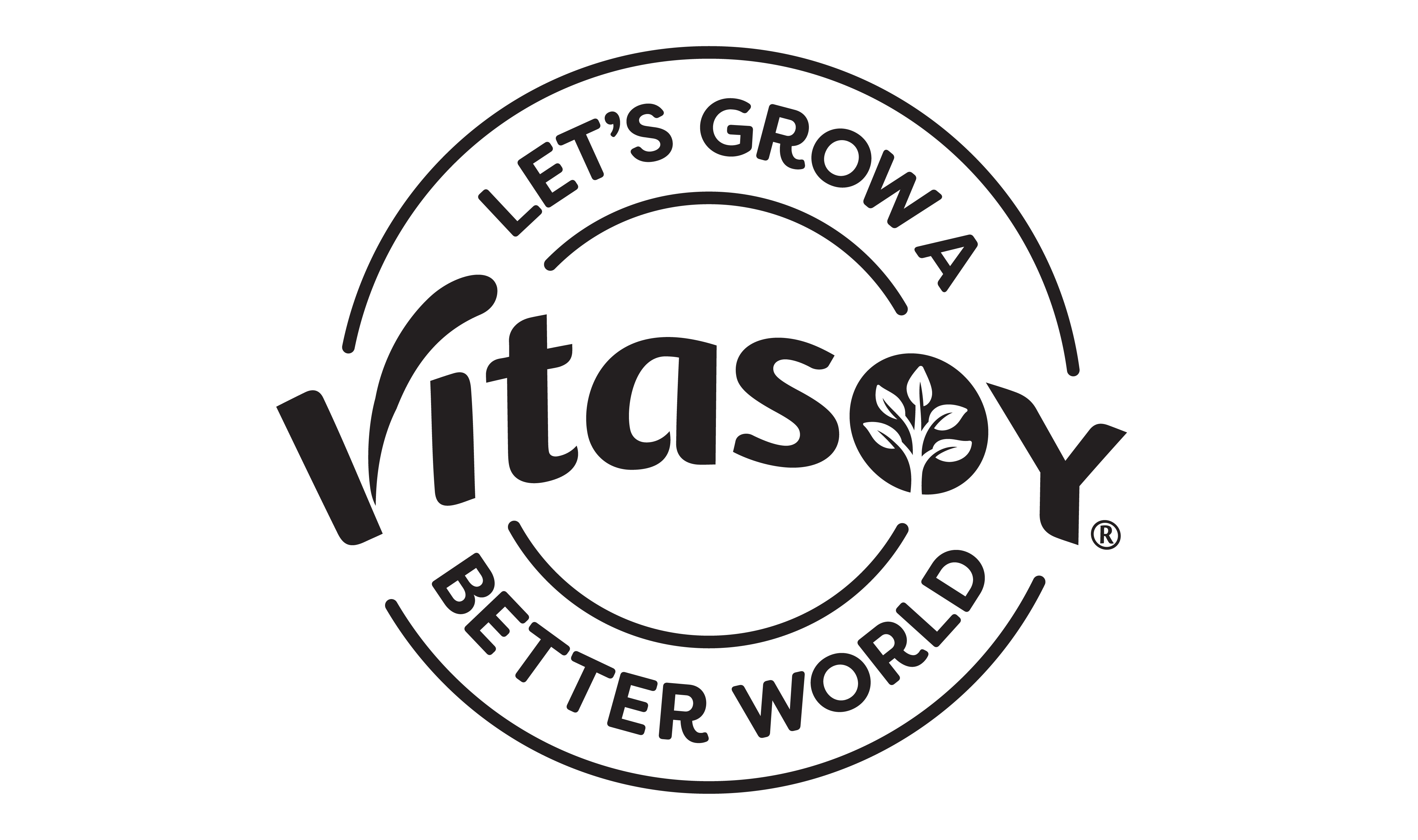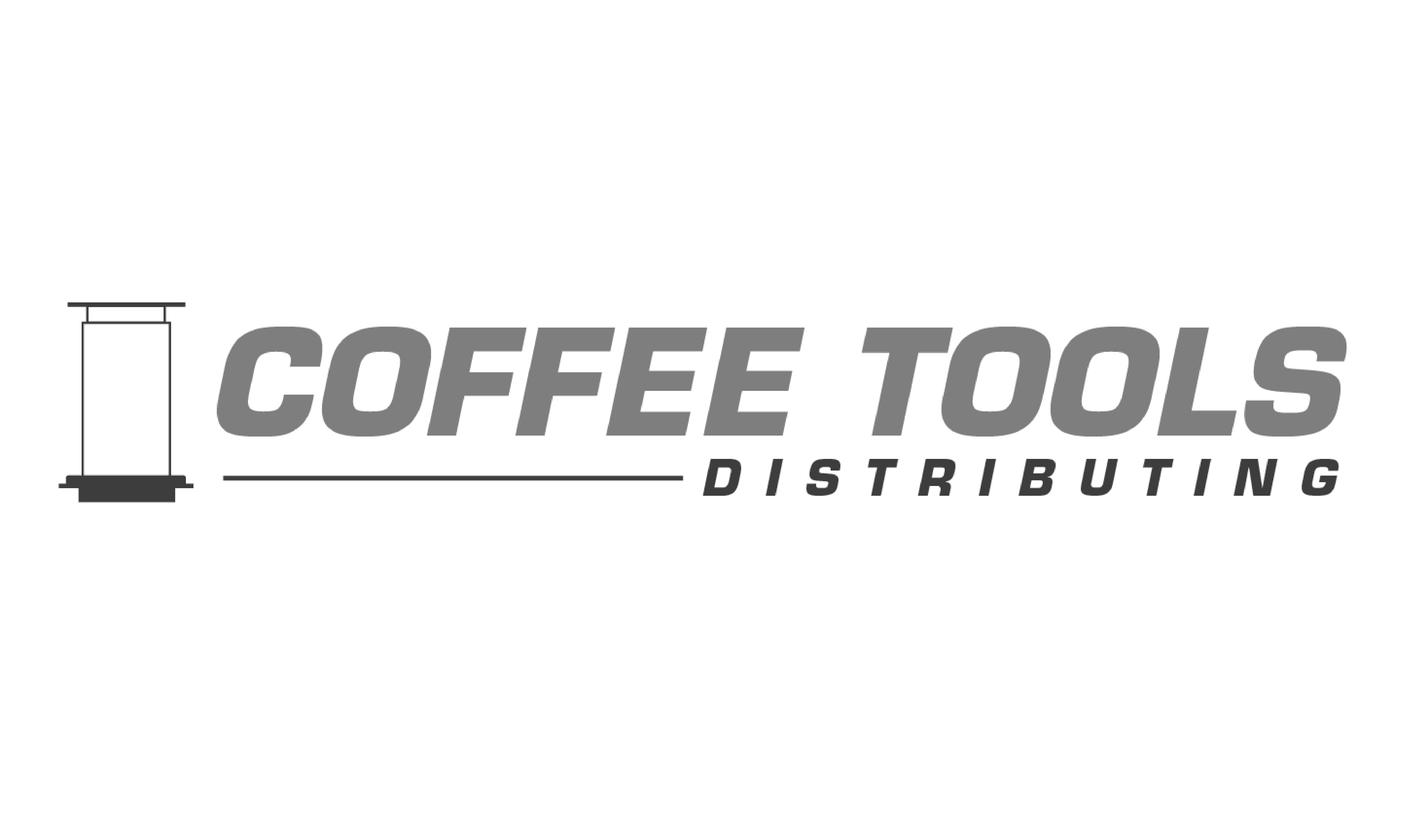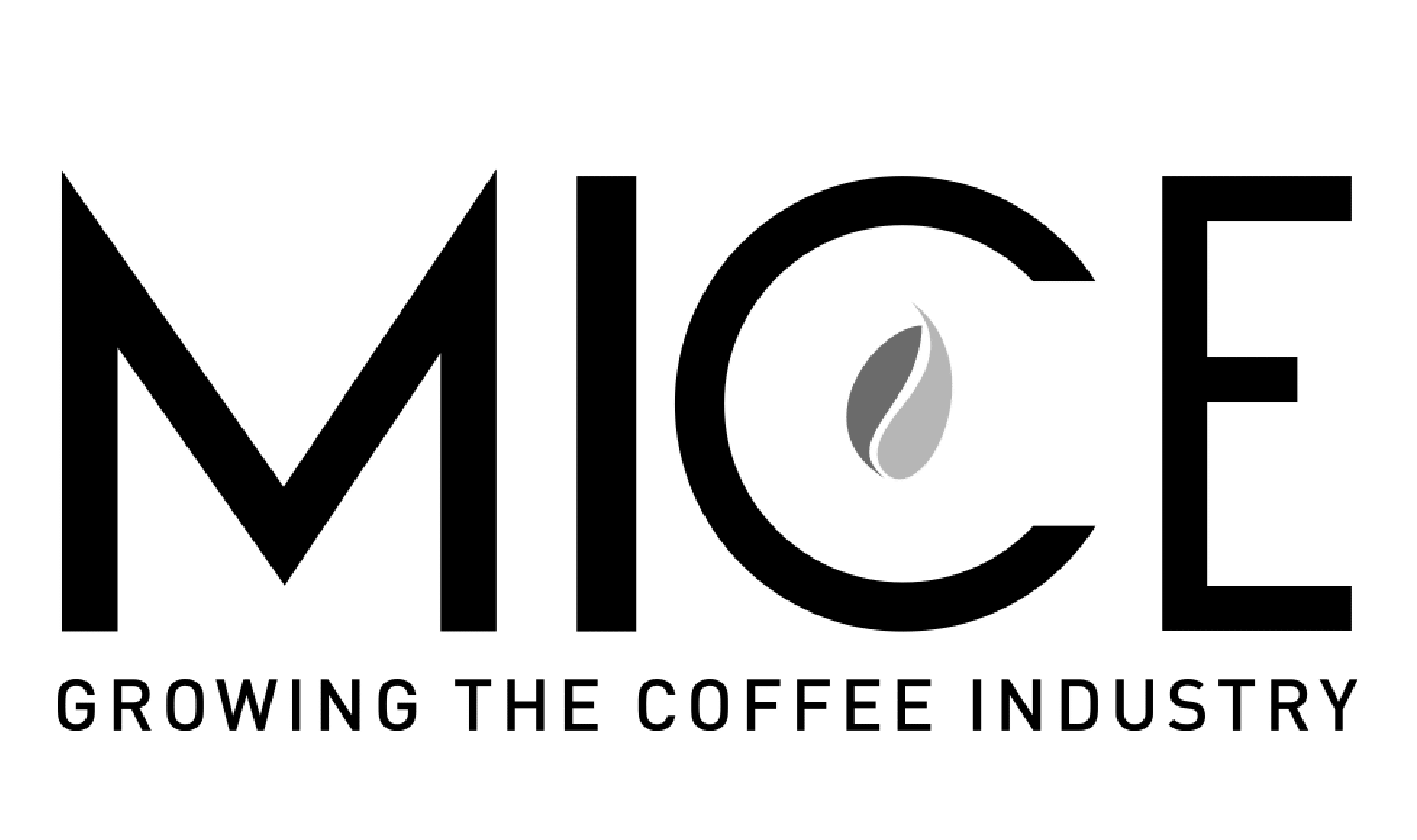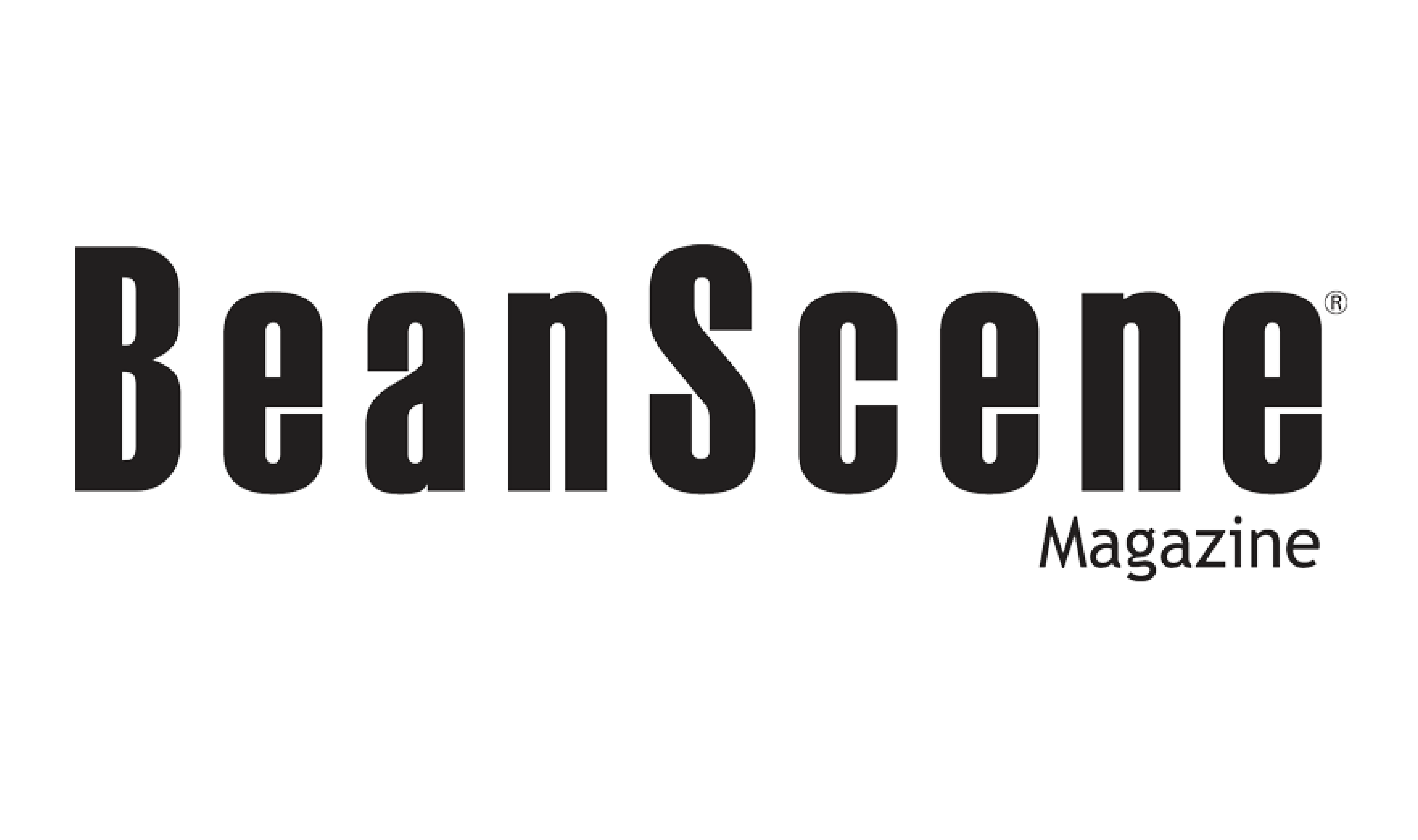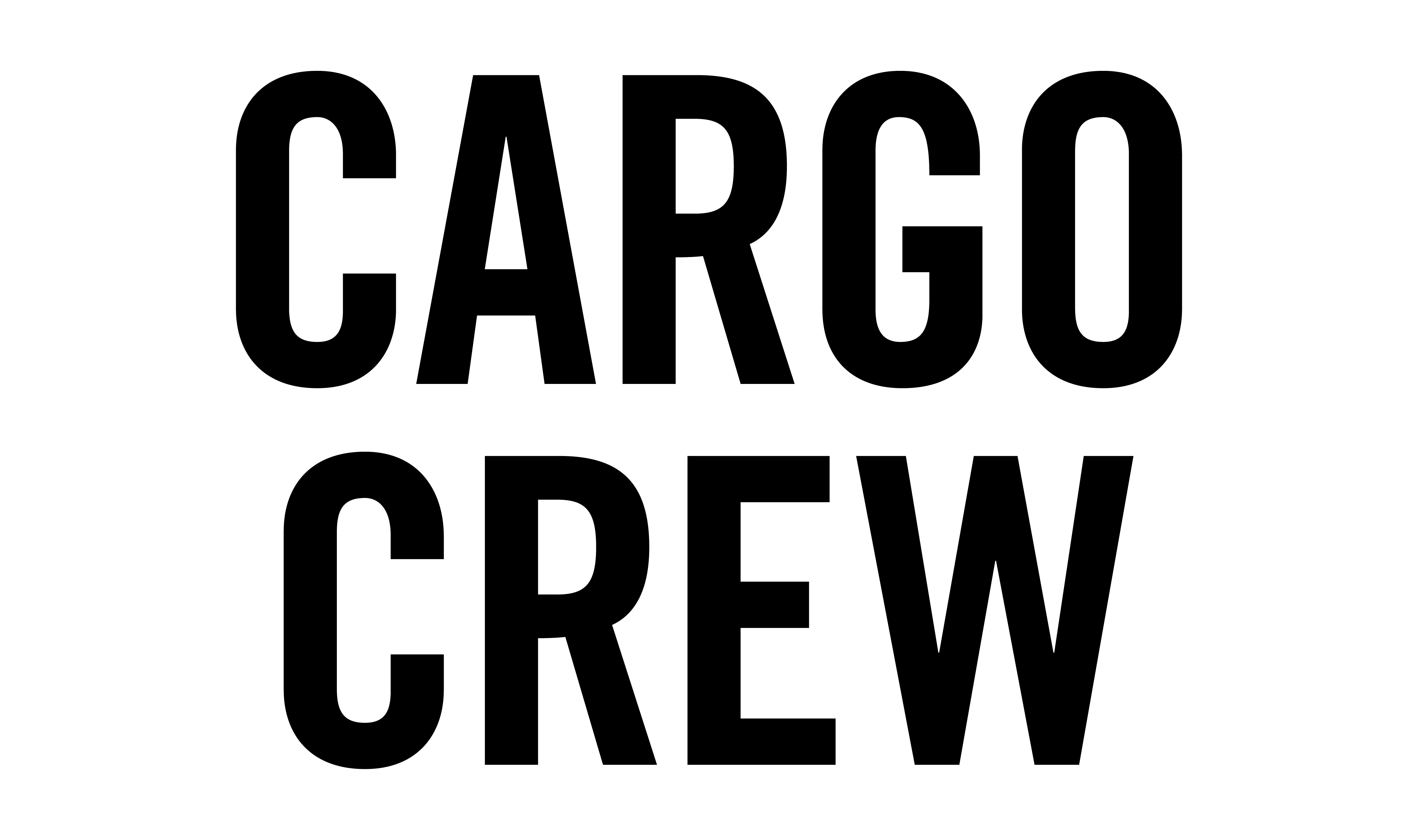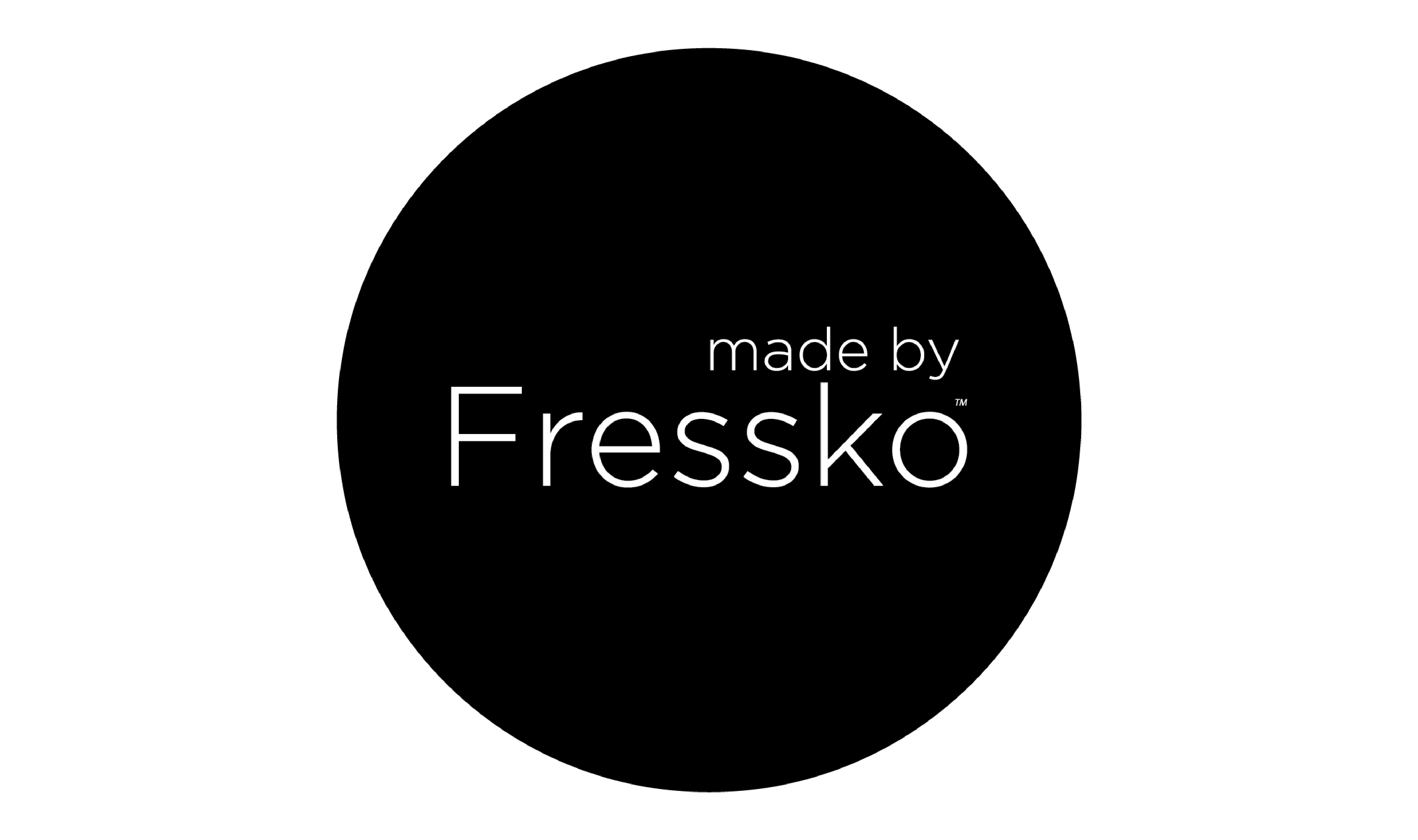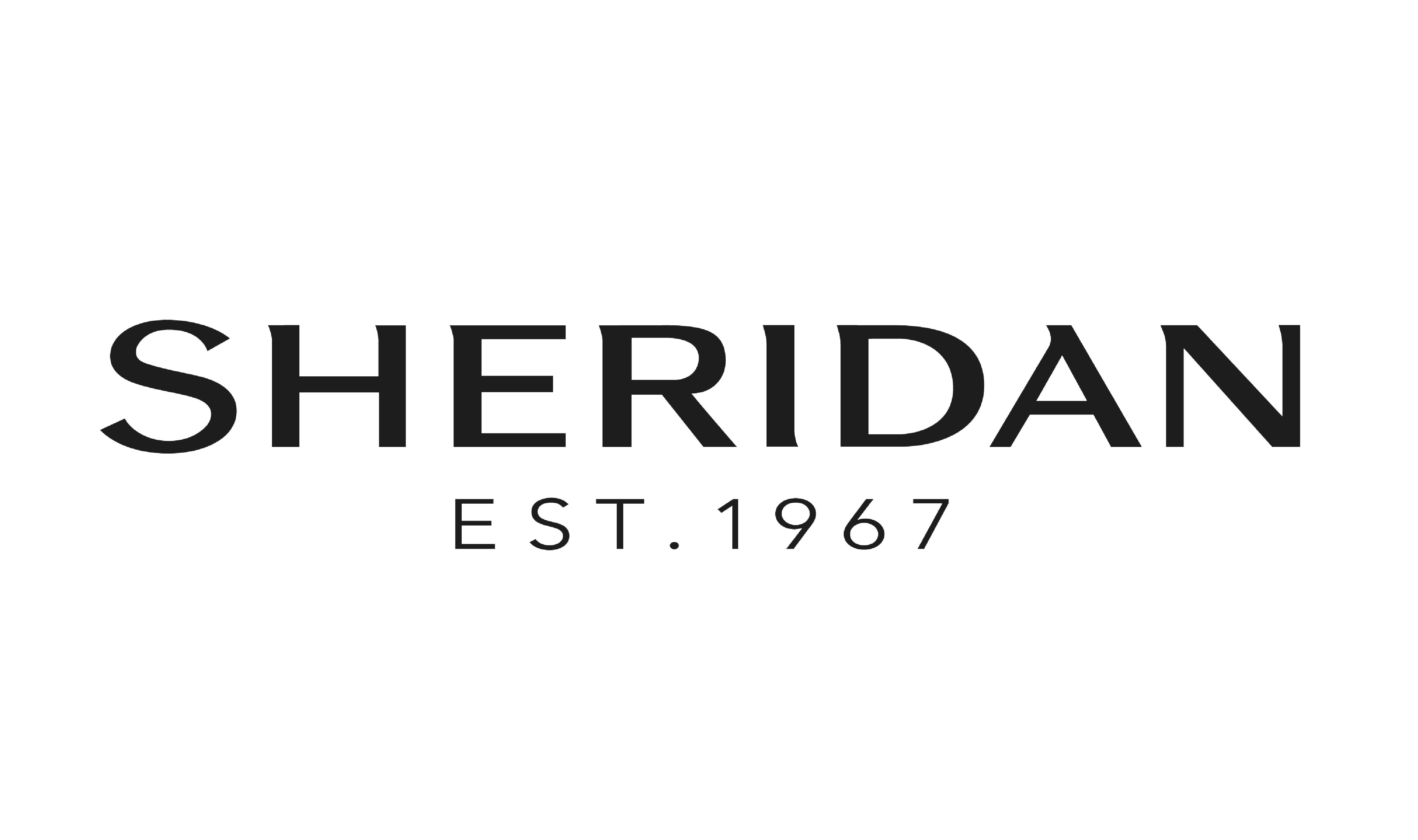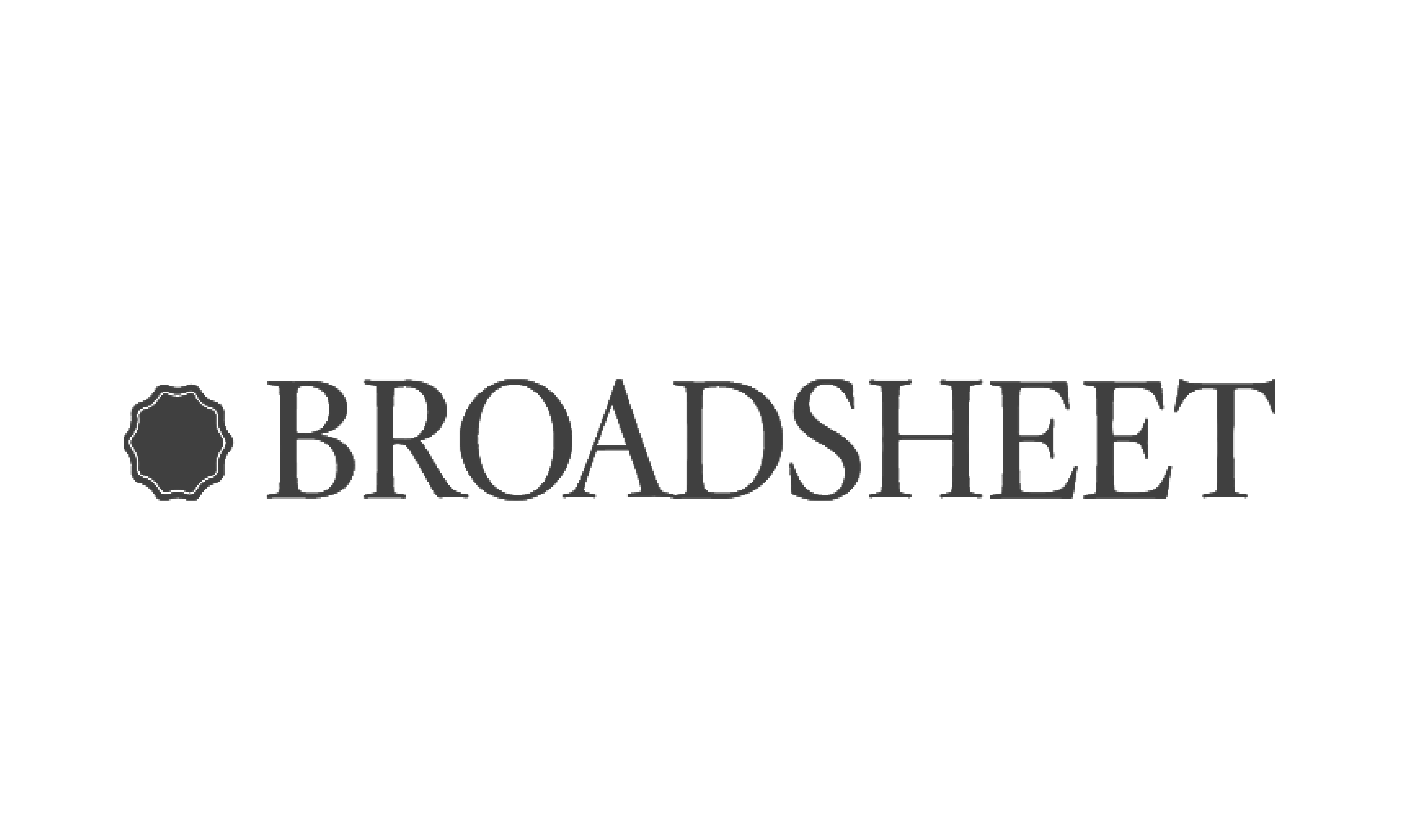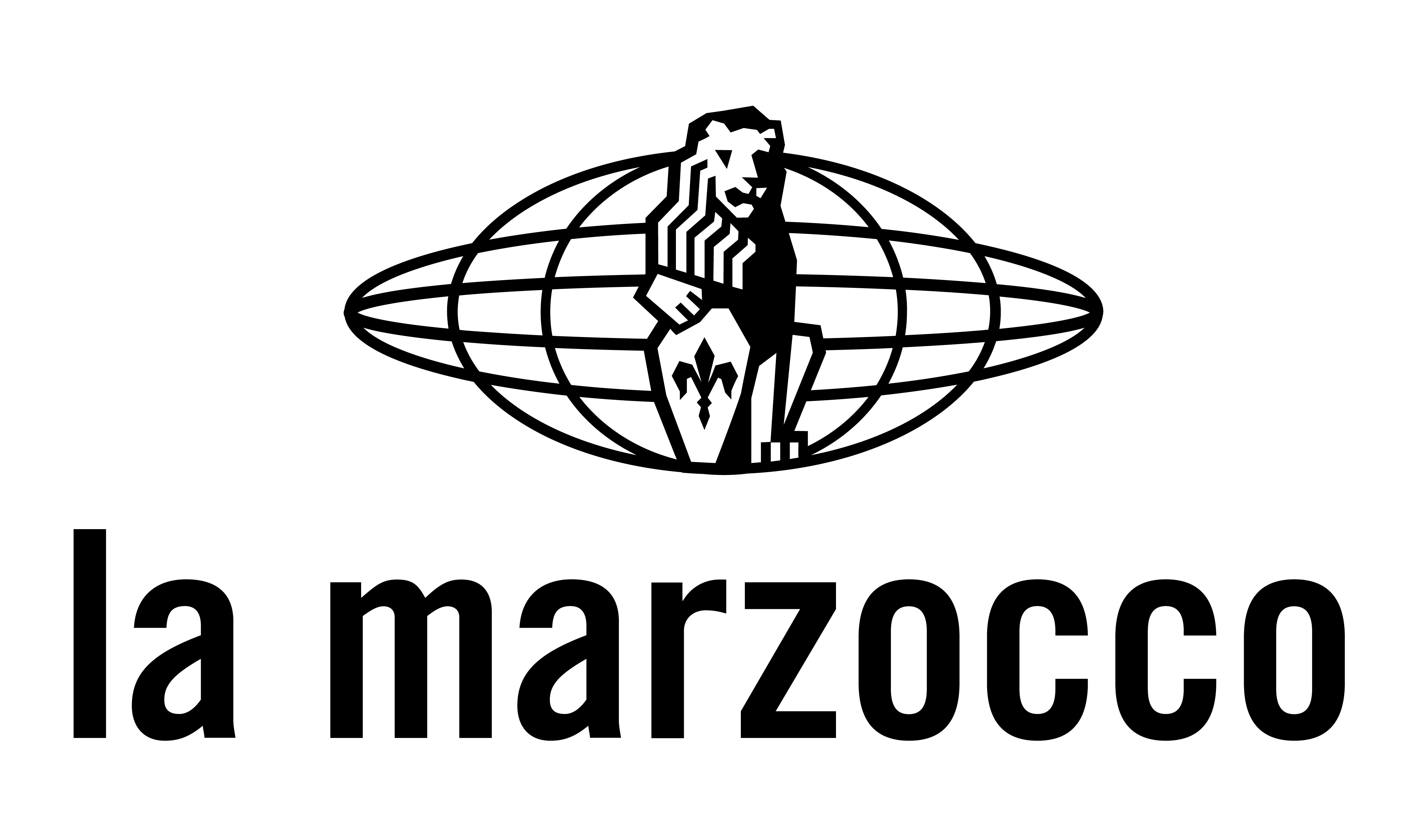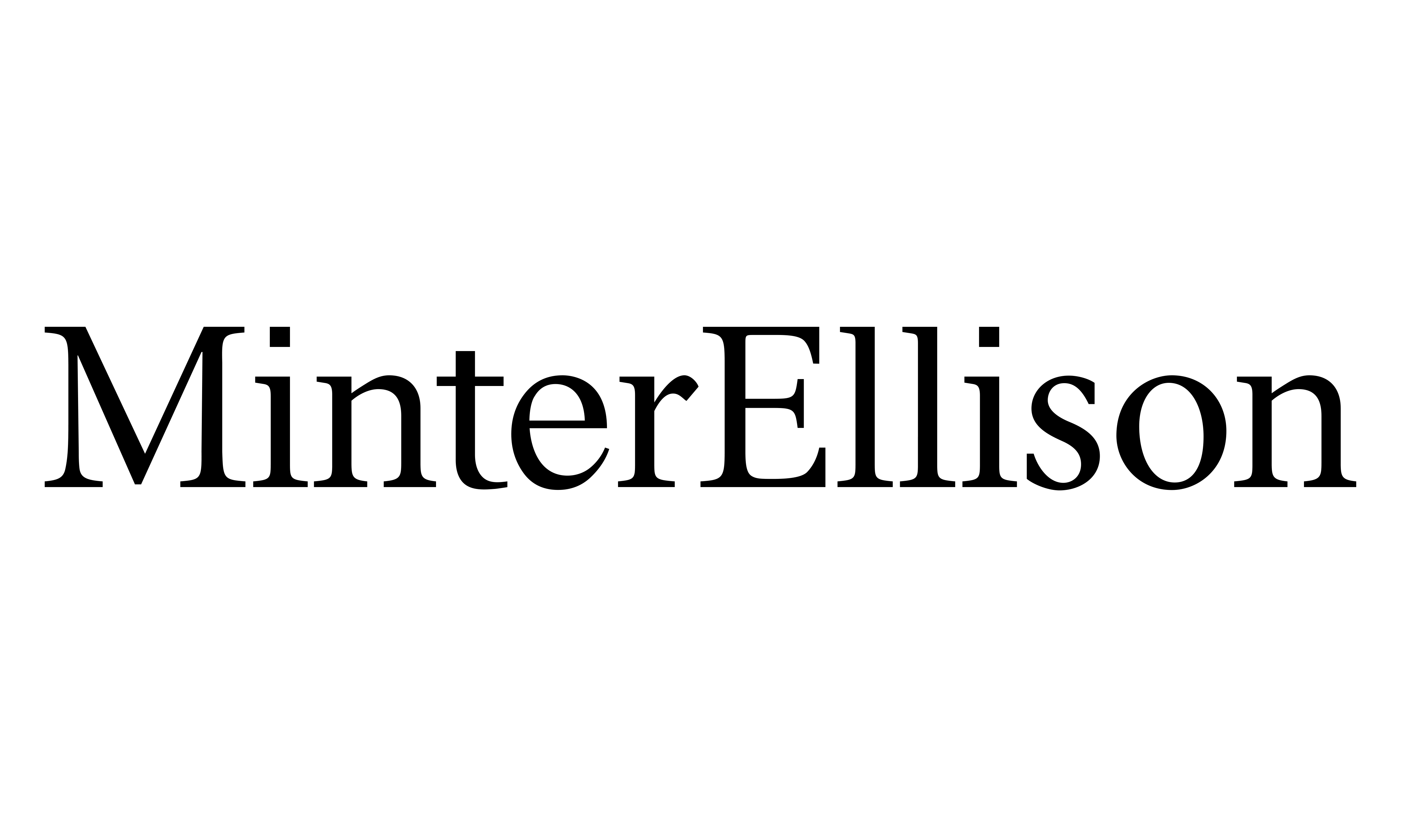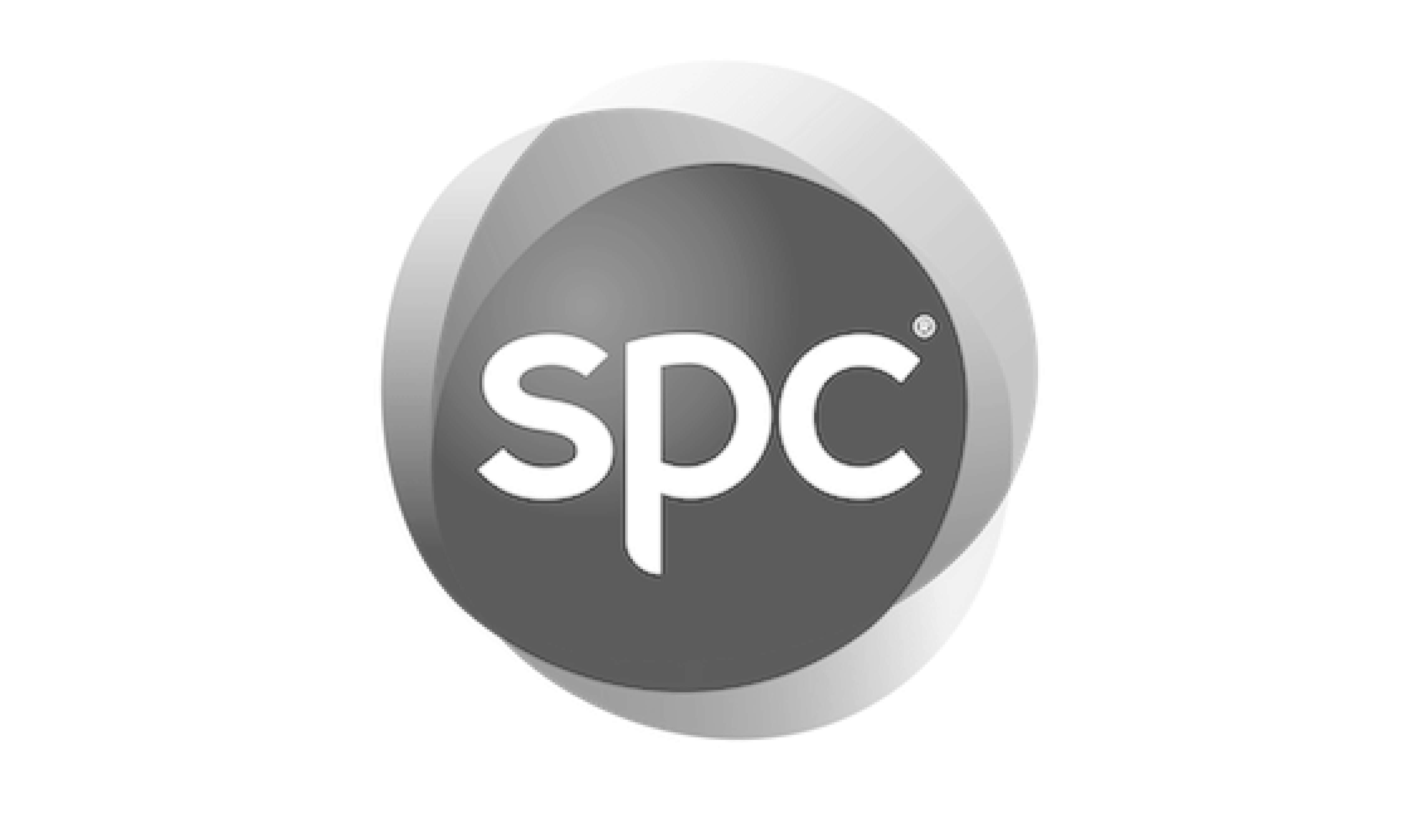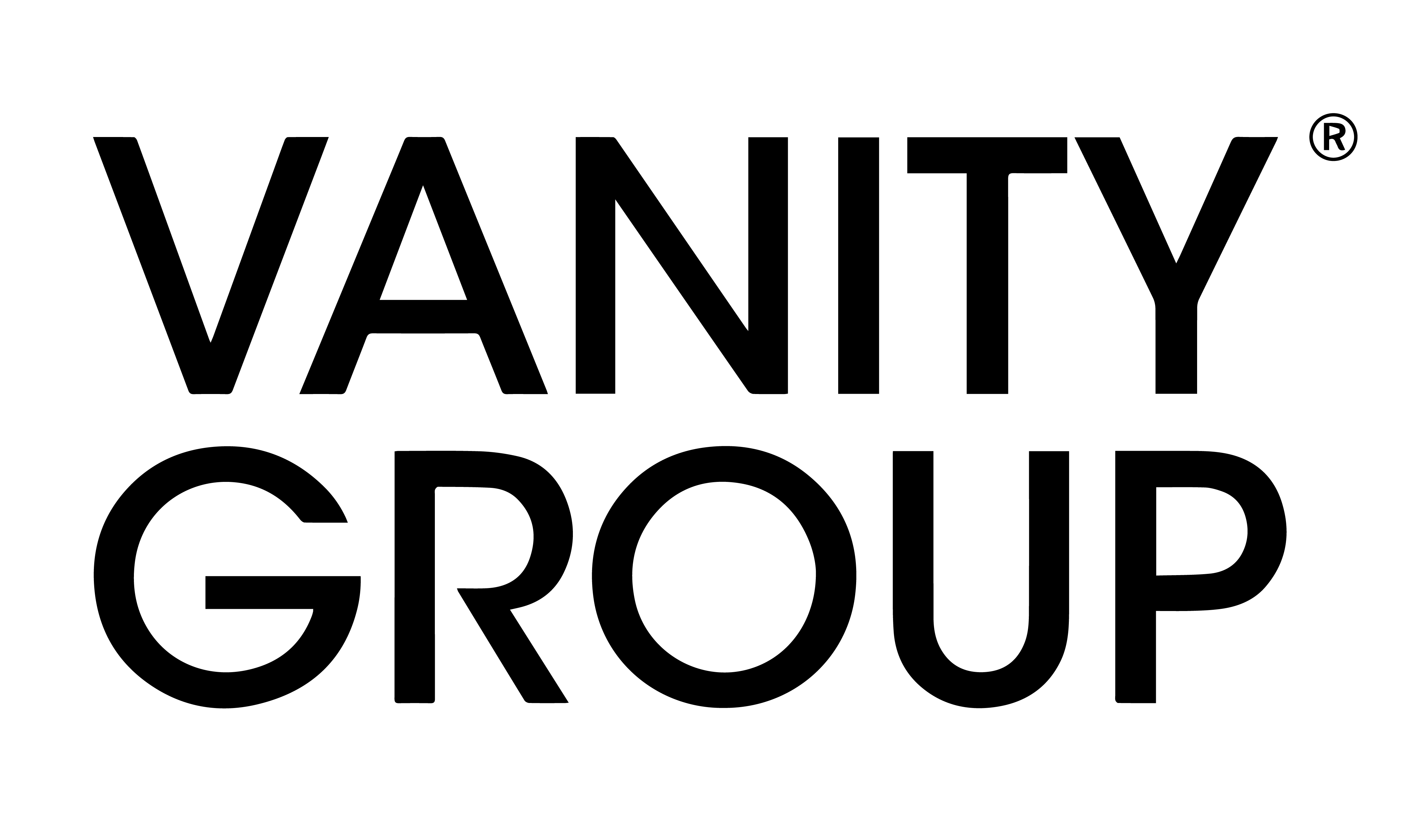 Your donations help make a house, a home.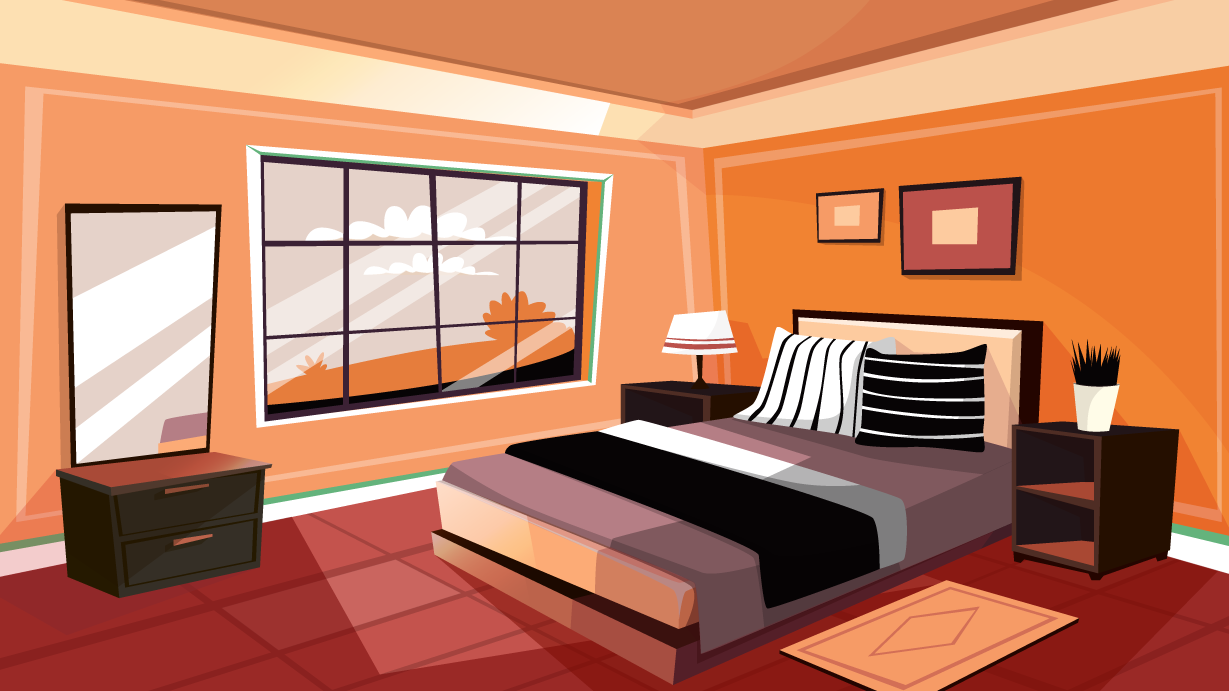 Homewares & Household Items
Material aid makes a house, a home. People in crisis and exiting out of homelessness need support as they create new havens of safety and independence. Making an empty house liveable with essentials like a fridge, cleaning supplies, and homewares, can be expensive and push vulnerable people further into debt. Simple items like new sheets and towels offer people comfort and dignity in their time of stress.
Housing & Tenancy Support
Housing is a human right. For those facing intersectional challenges like poverty, homelessness, domestic and family violence, or displacement after a natural disaster, a roof over your head means safety and dignity.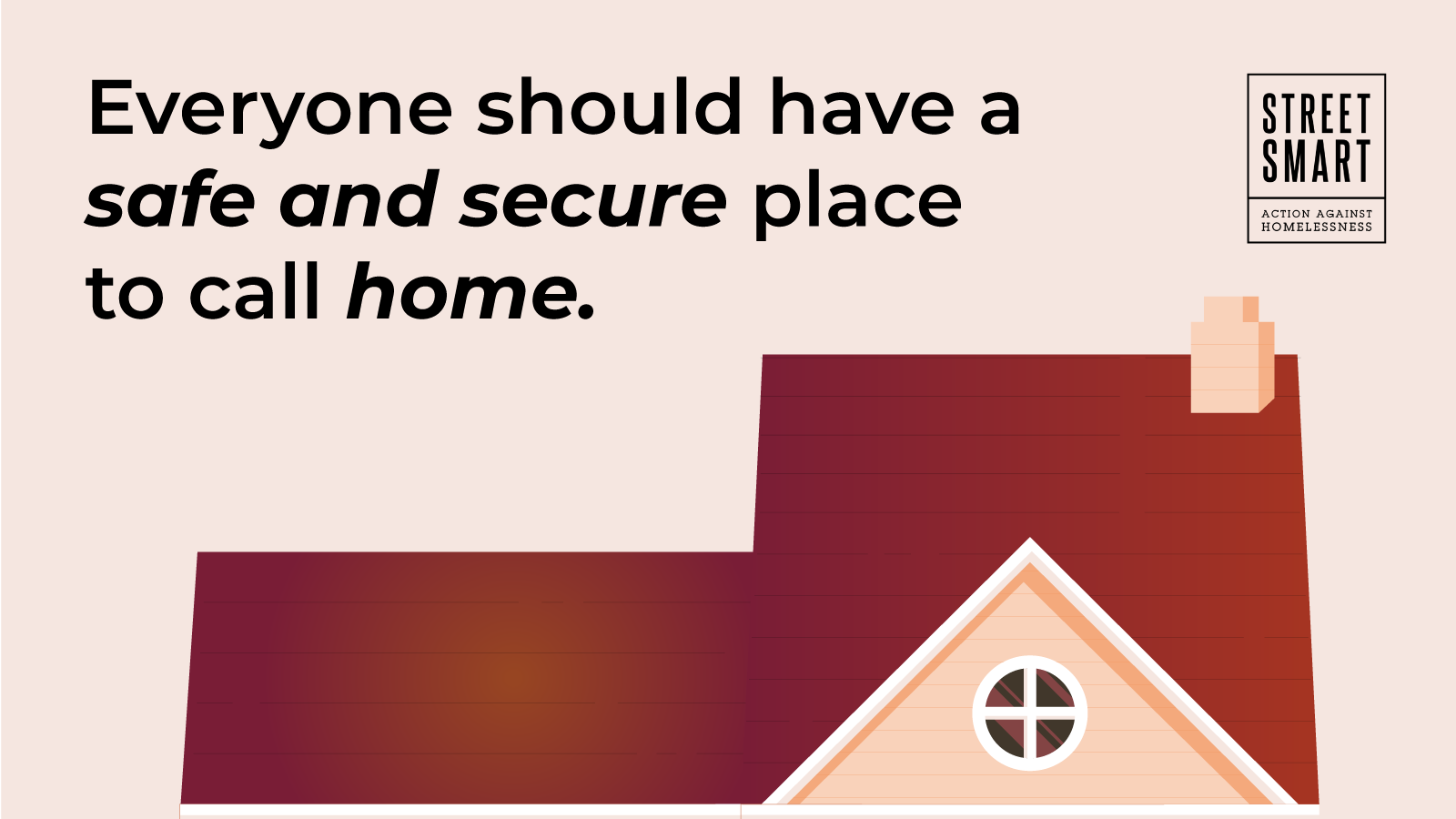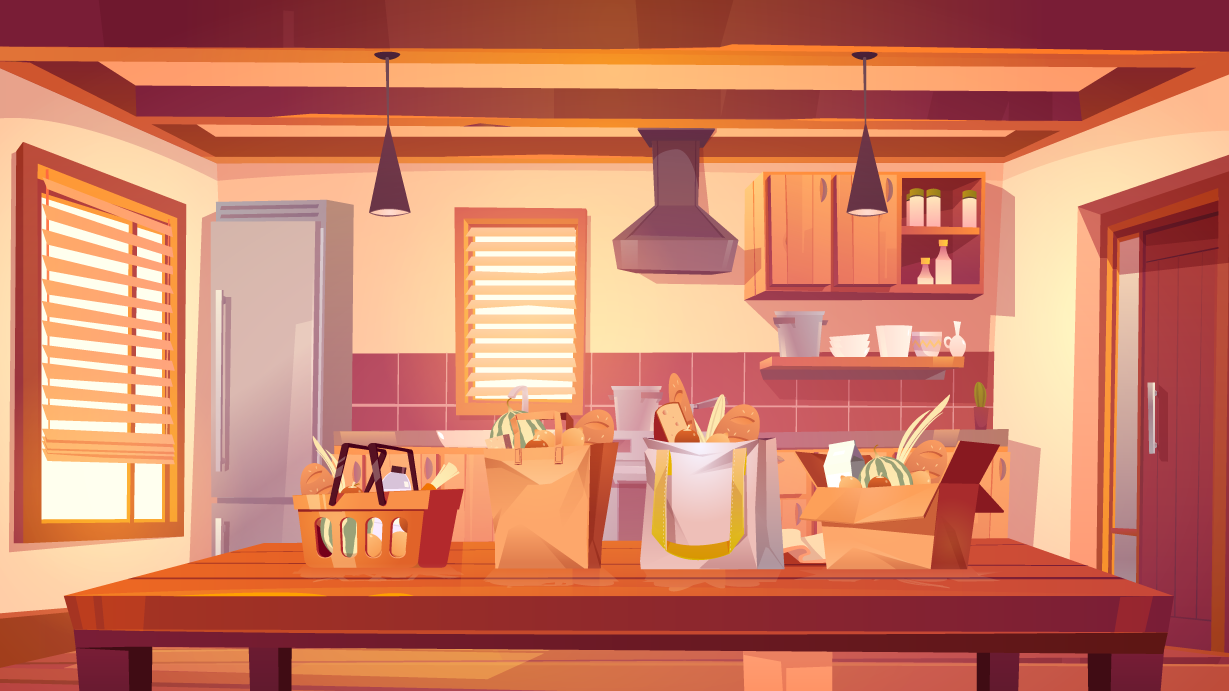 Groceries & Food Relief
Too many Australians are struggling to have enough food for themselves and their families. Parents are skipping meals so their kids can eat dinner and children are turning up to school hungry and unable to focus.
Make change in your workplace
Corporate & Workplace Giving
"Our business has been supporting StreetSmart through workplace giving since 2015. Each month our team helps fund a new project and we get immediate feedback on how the money has been spent. We are really proud to be a part of such an important initiative, and our staff are too." Justine Butler, ASIC in the Community Manager
You can choose to nominate StreetSmart Australia as your charity of choice for workplace giving. Every month your donations will help support a range of important projects providing care and aid to vulnerable people experiencing homelessness.
Contact us via email for more information.
Donate Direct Bank Transfer
Donations made to StreetSmart Australia over $2 are tax deductible. StreetSmart Australia (ABN: 51 106 387 446) is endorsed by the Australian Tax Office as a deductible gift recipient under the Income Tax Assessment Act 1997. StreetSmart Australia is registered with the Australian Charities and Not for profit Commission (ACNC).
Please send us an email of your donation, including donation amount, date, and donor name. We will send a tax deductible receipt to you.
Account name: StreetSmart Australia
Bank: NAB
BSB: 083-004
Acc Number: 17243-2803