Raised and Distributed Across 26 Community Partners
Raised and Distributed Across 26 Community Partners
Back in December, our loyal restaurateurs and their staff led the 19th year of DinerSmart, chatting with customers and advocating for a world without homelessness. Thanks to their fundraising efforts and everyone's generosity the event raised $84,250 that has just been distributed across 26 community partners!
A few months ago, more than 50 venues across different cities participated in DineSmart during the festive season. As you may know, these restaurants and bars had to overcome the challenges of the Omicrom outbreak, with lots of booking cancellations, staff shortages and supplies shortages. But that didn't stop them from being true Ambassadors, raising funds and awareness to support vulnerable people in their local communities. 
Funds were raised $2 at a time, thanks to the diners who agreed to keep the donation in their bills, and everyone else who chipped in to DineSmart 2021. We are now very glad to announce that we've mapped these funds to stay local to where they were raised, distributing a total of $84,250 in 26 different grants!!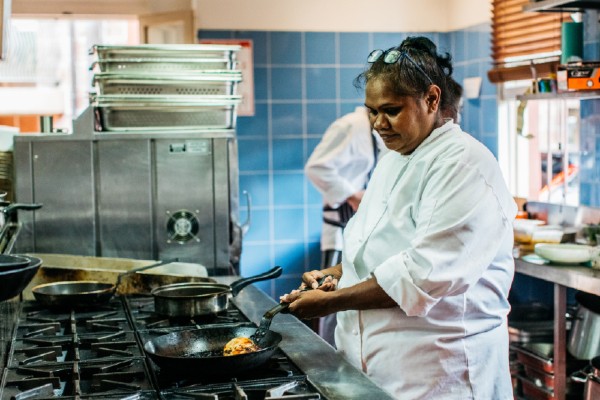 We fund social enterprises, where people at risk of homelessness are being trained and gain life skills, while cooking meals for others in their local community.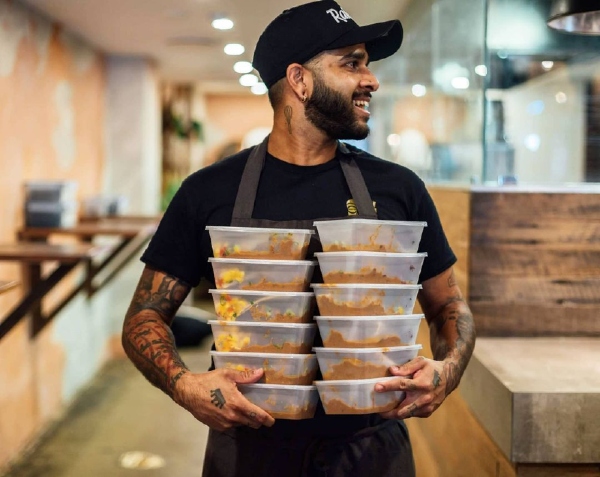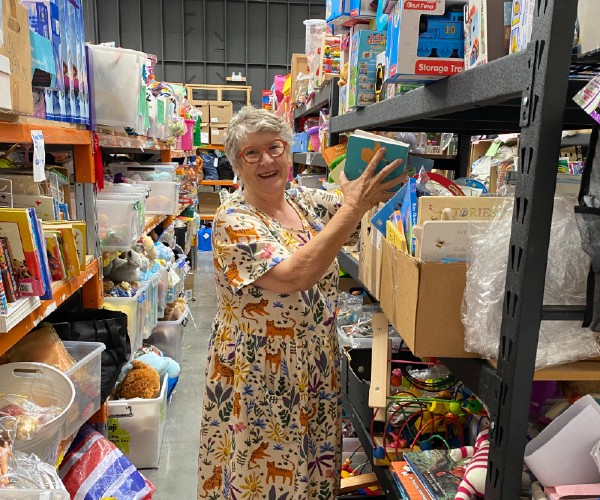 We help provide material aid for women and children's refuges, including bedding, hygiene products, children's toys & clothes and more.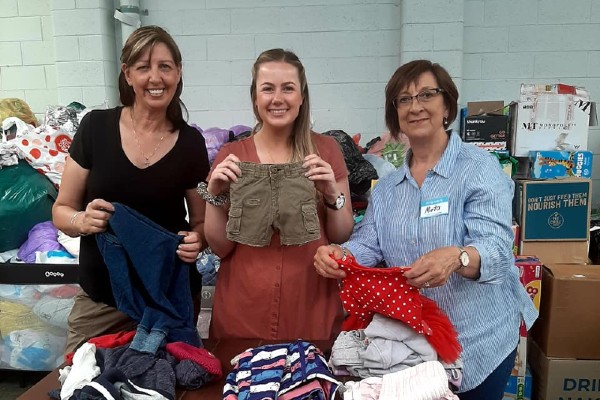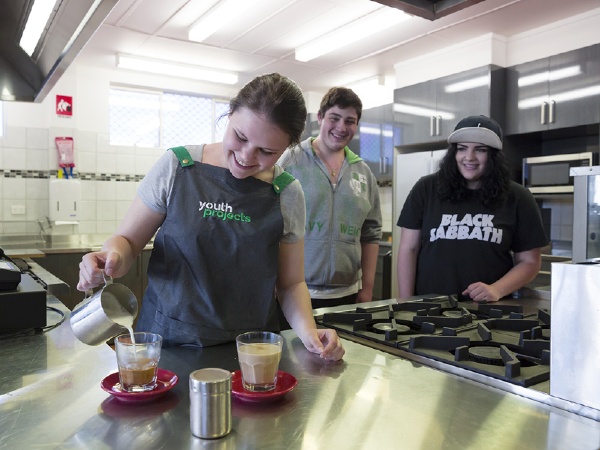 We fund youth programs to provide legal advice, job training, or mental health support for young people experiencing hardship.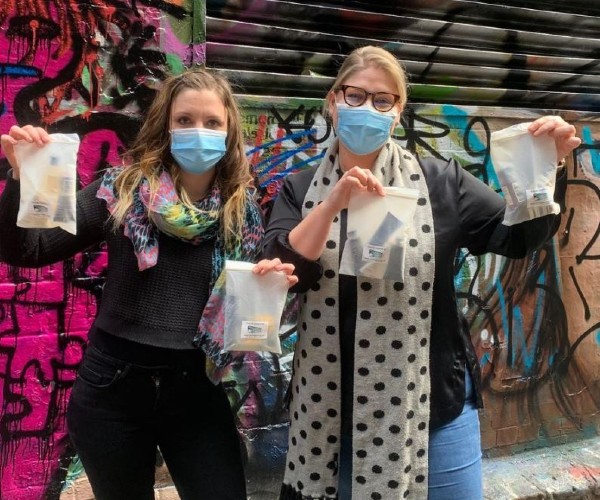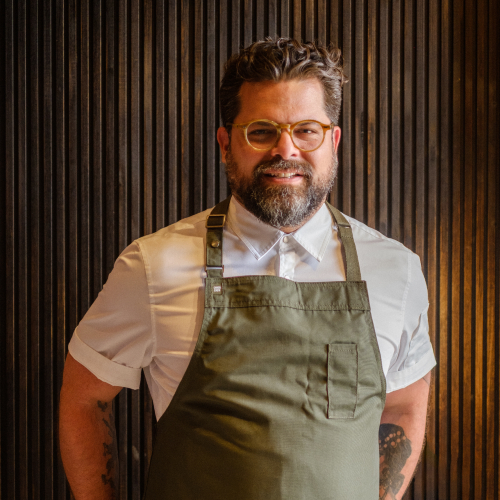 Alejandro Saravia
Farmer's Daughters, UMA, 10 Acre Block
"For the past 4 years it has been a privilege to be part of the DineSmart program, helping raise much needed funds that will help the ones in need. The opportunity that DineSmart provides to all of us to help raise awareness and work with our communities to help others has proved to be more than successful by obtaining the highest percentage of engagement and donations."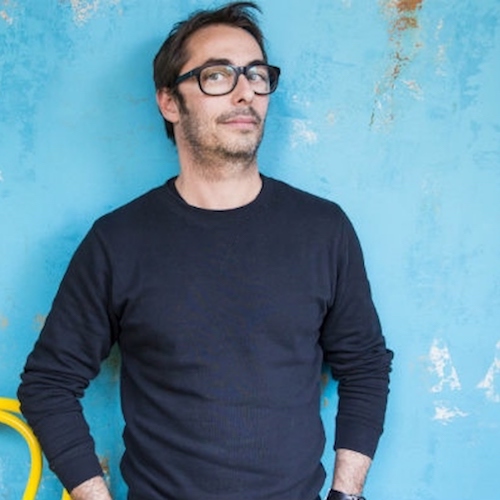 Sam Christie
The Apollo, Cho Cho San
"We think it is important for business to give back – and DineSmart is such a simple way to effect meaningful change in people's lives. "
Nicole Papasavas
Stalactites
"We love being part of DineSmart. It's a great concept that assists small, grassroots charities. It's simple to administer and all our customers are very supportive as it gives them an opportunity to contribute, that they may not of otherwise had."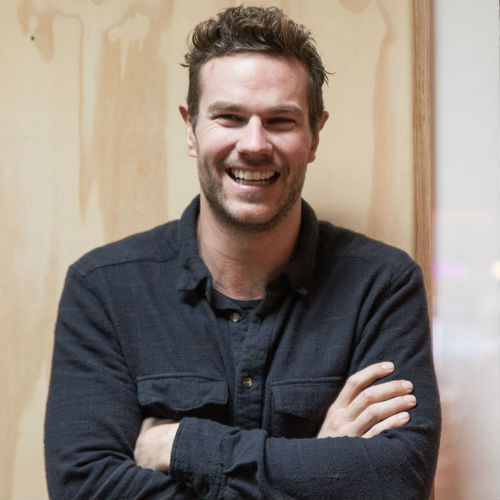 Nick Coulter
Hanoi Hannah, Tokyo Tina & Neptune
"DineSmart is an opportunity to raise funds and awareness. When most of the press around homelessness is focused on the lack of funding, while people are really suffering - it is great to be able to positively engage - and take practical action."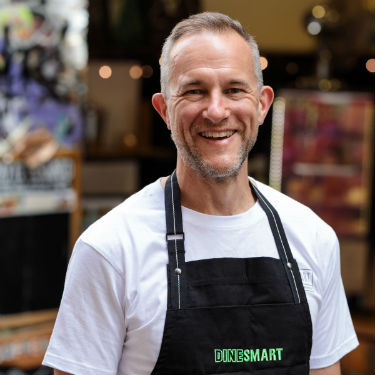 Sean Kierce
Ladro Fitzroy and Ladro TAP
"Through DineSmart we have helped to fund some fantastic local organisations that are literally a stone's throw from our restaurant. It's really great to be able to tell our customers exactly where the money goes, that it benfits local people."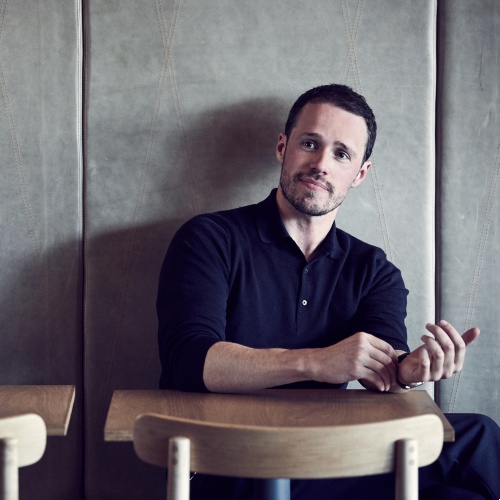 Nick Shelton
Broadsheet Media
"DineSmart is a fantastic initiative that Broadsheet has been proudly supporting for over 10 years. I encourage all restaurants to jump on board, and inspire your diners to help end homelessness."