DineSmart unites restaurants and their diners to take action against homelessness.


We partner with restaurants and local homelessness projects

Diners make a small donation at partner restaurants

Money raised makes it's way to local projects that change lives!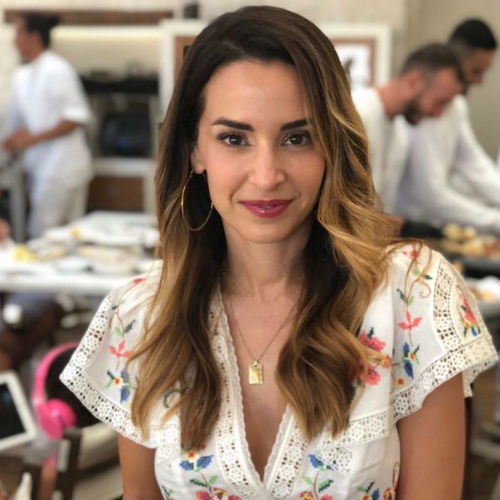 Nicole Papasavas
Stalactites
"We love being part of DineSmart. It's a great concept that assists the small, 'grassroots' programs that tackle important social issues. It's simple to administer and all our customers are very supportive as it gives them an opportunity to contribute, that they may not of otherwise had."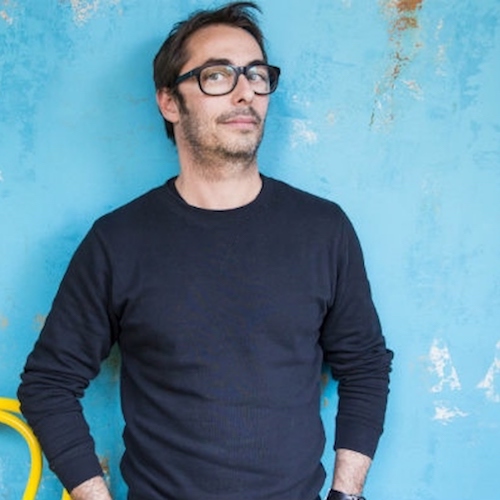 Sam Christie
The Apollo, Cho Cho San
"We think it is important for business to give back – and DineSmart is such a simple way to effect meaningful change in people's lives. "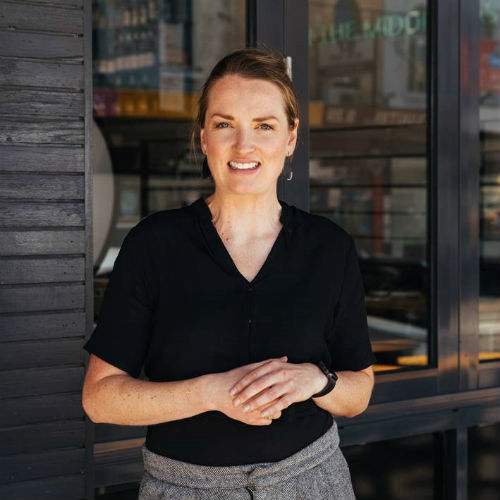 Anna Healy
Sezar, The Black Toro & Shukah Windsor
'We love being part of DineSmart. It's an effective way of supporting such a worthwhile venture and simple for us to implement. We are looking forward to Christmas and lots of contributions."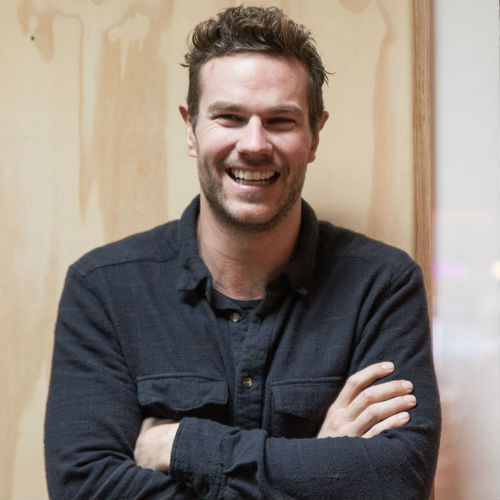 Nick Coulter
Hanoi Hannah, Tokyo Tina & Neptune
"DineSmart is an opportunity to raise funds and awareness. When most of the press around homelessness is focused on the lack of funding, while people are really suffering - it is great to be able to positively engage - and take practical action."
DineSmart is an opportunity to raise money for an important cause, and a timely reminder about the true meaning of the festive season.

Gavin Van Staden, Red Spice Road
We've been supporting StreetSmart for 12 years at all my restaurants and we are so happy to be involved in supporting such great projects.

Simon Denton, Kappo and Izakaya Den
I would sincerely encourage other restaurants to get involved – it doesn't take much to get started, and the money you raise can really help turn peoples' lives around.

Adam Cash, Union Dining
We are proud to be part of such a wonderful organisation and to know that it really does make a difference is heart warming. So often we give something but never know where the dollar went.

Monica Fuller, Sails on the Bay
Become a Restaurant Partner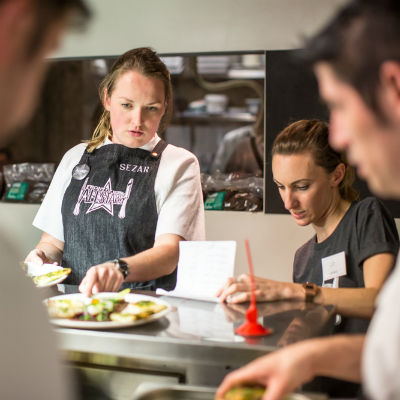 Join industry leaders and become a 2019 DineSmart venue today. Good for business, great way to connect with customers & staff, and good for your community.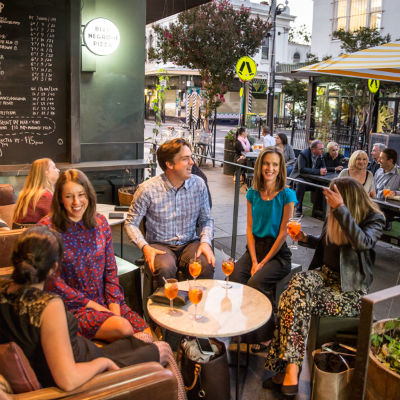 Dine Out & Help Someone Sleeping Out – find your local participating venue, and leave your donation to support local homelessness projects.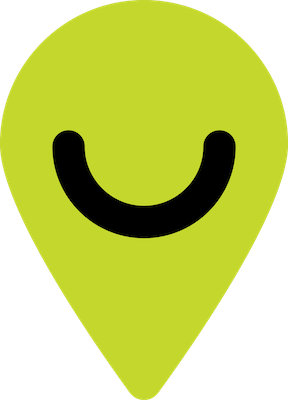 Funds raised stay local, and head directly to grassroots projects that are taking action against homelessness – view map.
DineSmart Restaurants and Customers Change Lives
Alla Wolf Tasker owns Lake House in Daylesford. Since 2006 Alla and her front of house team, led by Stephen Quinn, have been supporting DineSmart.
Over that time the team have raised $27,532 to help fund a number of vital local projects including seed funding and supporting Eureka Mums, and WRISC, who have used the funds to support their counselling, therapy and support program for children fleeing domestic violence.