Industry Leaders, restaurateurs, chefs

and FOH teams coming together to take action against homelessness.
Sign Up
DineSmart Particulars
When is it?
From 1st – 31st December, 2023
How does it work?
By taking part you are committing to raise funds in-venue by adding a $2 donation on every bill from the whole month of December.
This donation is voluntary and can easily be removed from the bill upon request. In our 20 years of experience, we've learnt diners are delighted to have an easy opportunity to help during the Good Giving Season.
What do you have to do?
Set up a $2 donation item in your POS and brief your staff so they can communicate your fundraising efforts with your diners.
Electronic tills record donations, so administration is minimal. Just collect the total amount at the end of December and submit the donations to us. StreetSmart will then map and distribute the total funds raised through DineSmart
Where does the money go?
DineSmart donations will help fund various responses to the homelessness and housing crisis, including: emergency accommodation, food security programs, tenancy support, material aid, youth and young parent support, legal service and much more.
Thanks to the collective efforts of participating venues and their diners, StreetSmart maps and pushes funds into grassroots organistion across metropolitan and regional areas, supporting older women, First Nations & Indigenous people, youth, migrants and general homelessness communities.
What are the benefits of taking part?
Through DineSmart venues have the power to show their customers what they stand for and give them an easy opportunity to do good during the festive season.
With the help from our ambassadors, supporters, and also our media partner, Broadsheet, we'll encourage people to dine out in partner restaurants, using our directory and article listings, wrapping a support hospitality and social impact message.

Our DineSmart Partners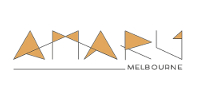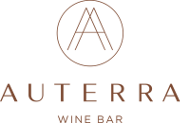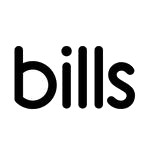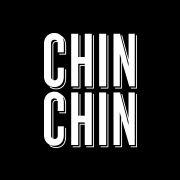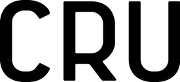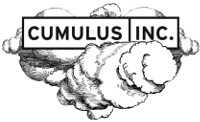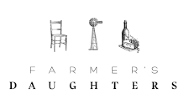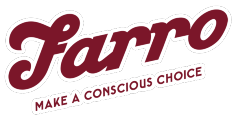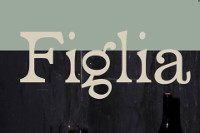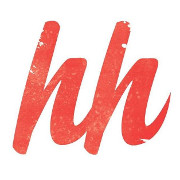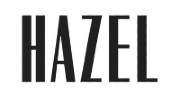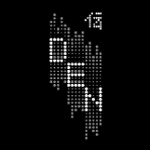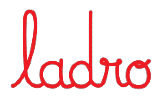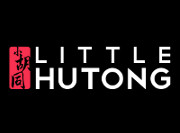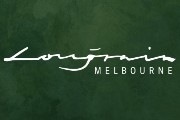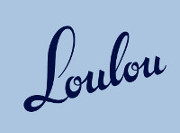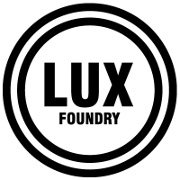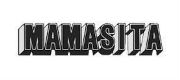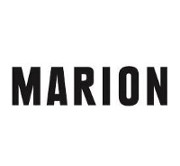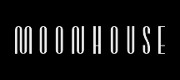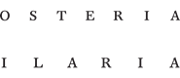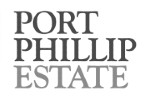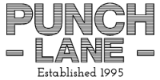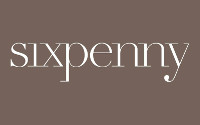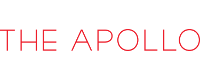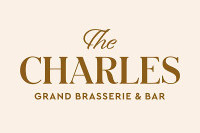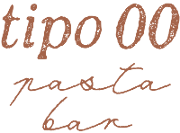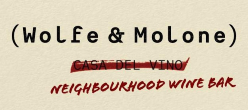 Join Industry Leaders and Become a DineSmart Restaurant Today
It's a great opportunity to advocate for your community and engage with your diners during the good giving season.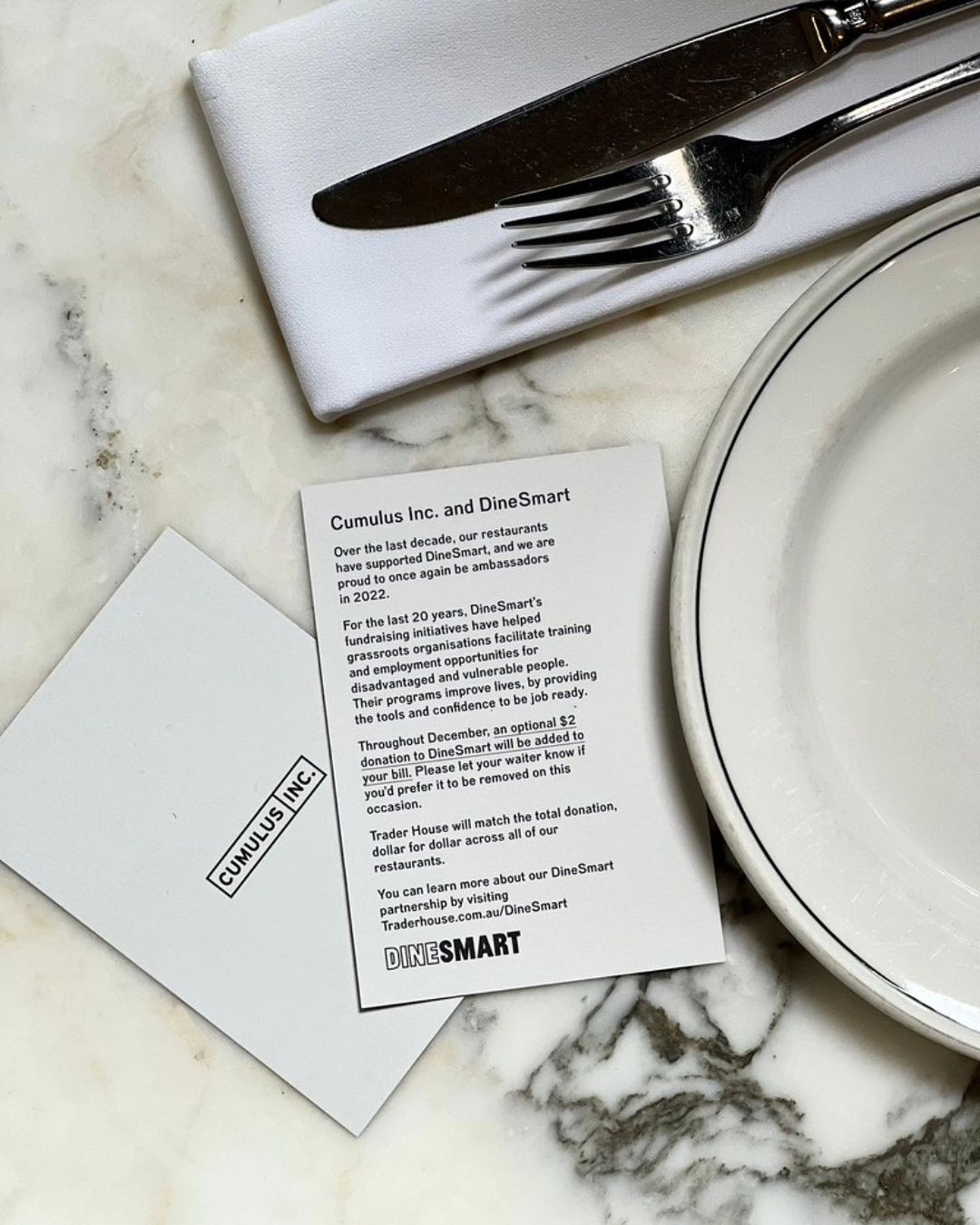 DineSmart Dinner 2023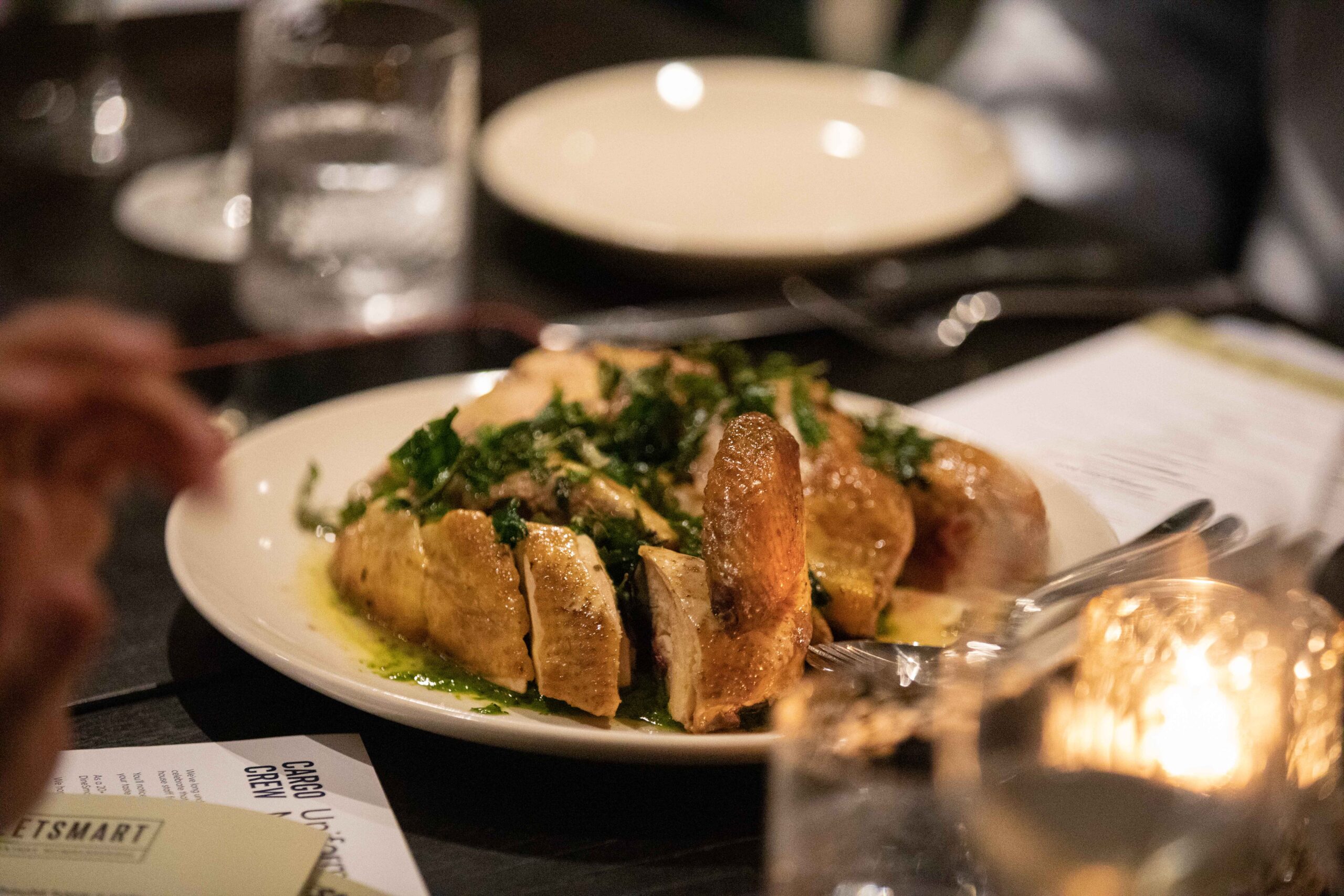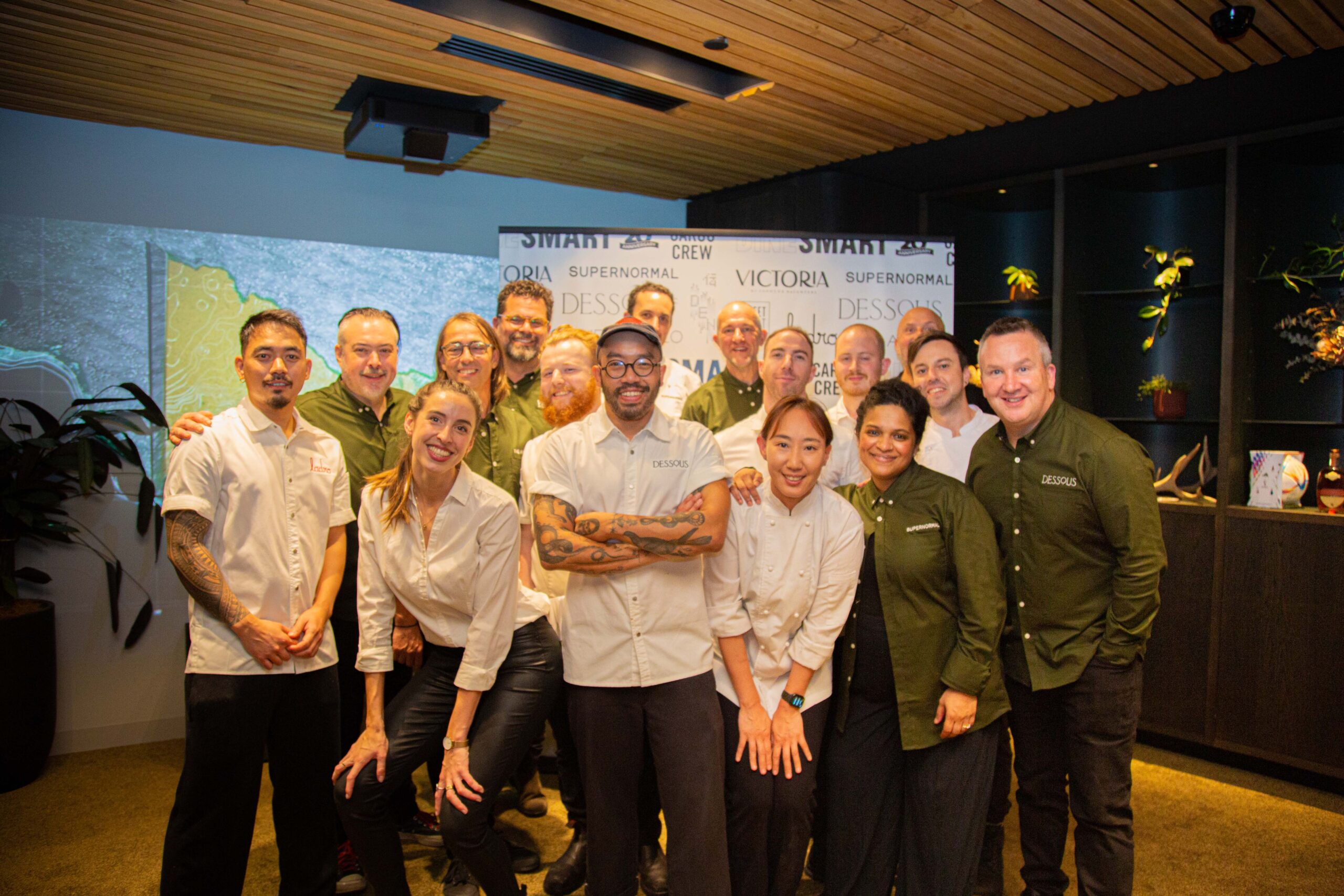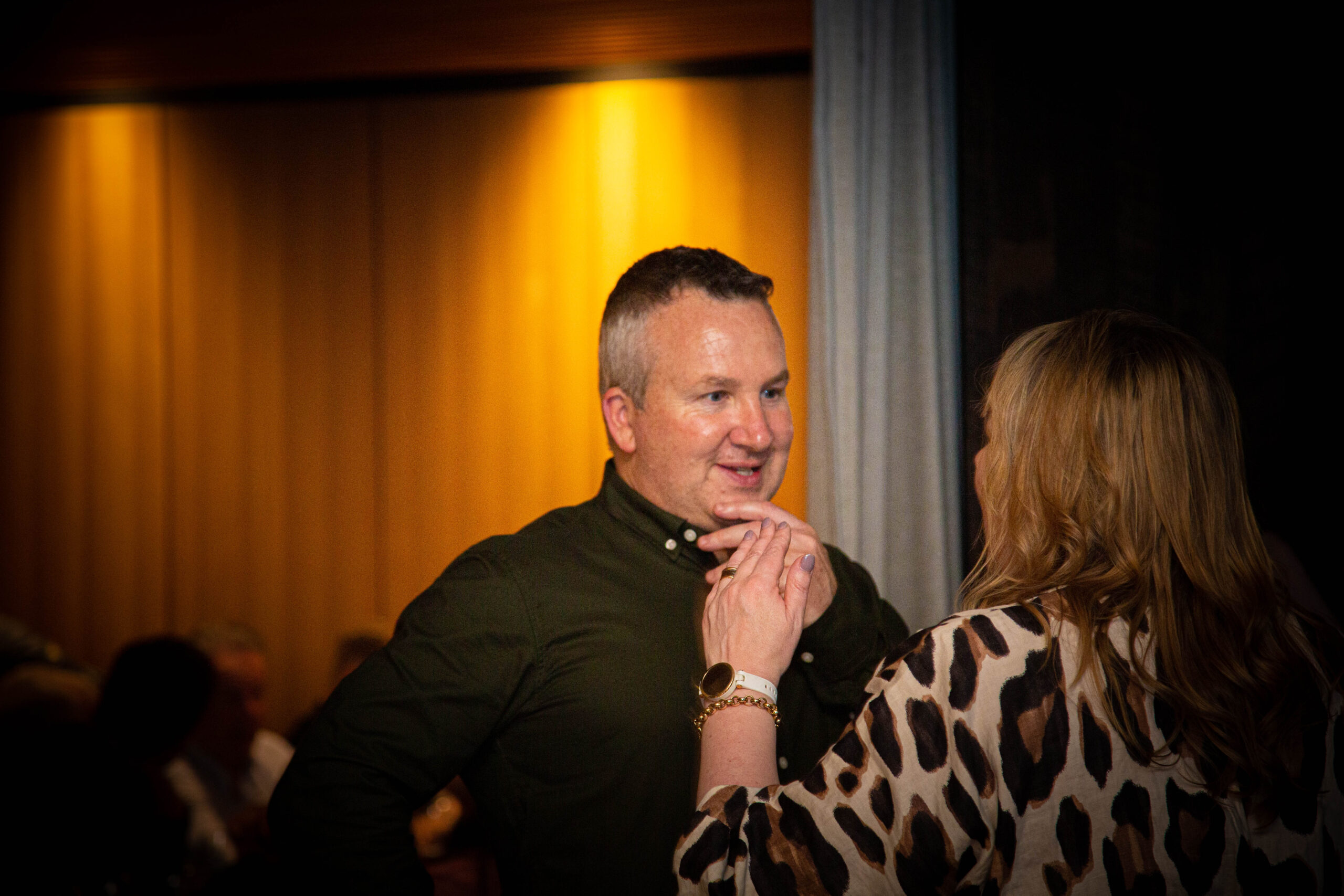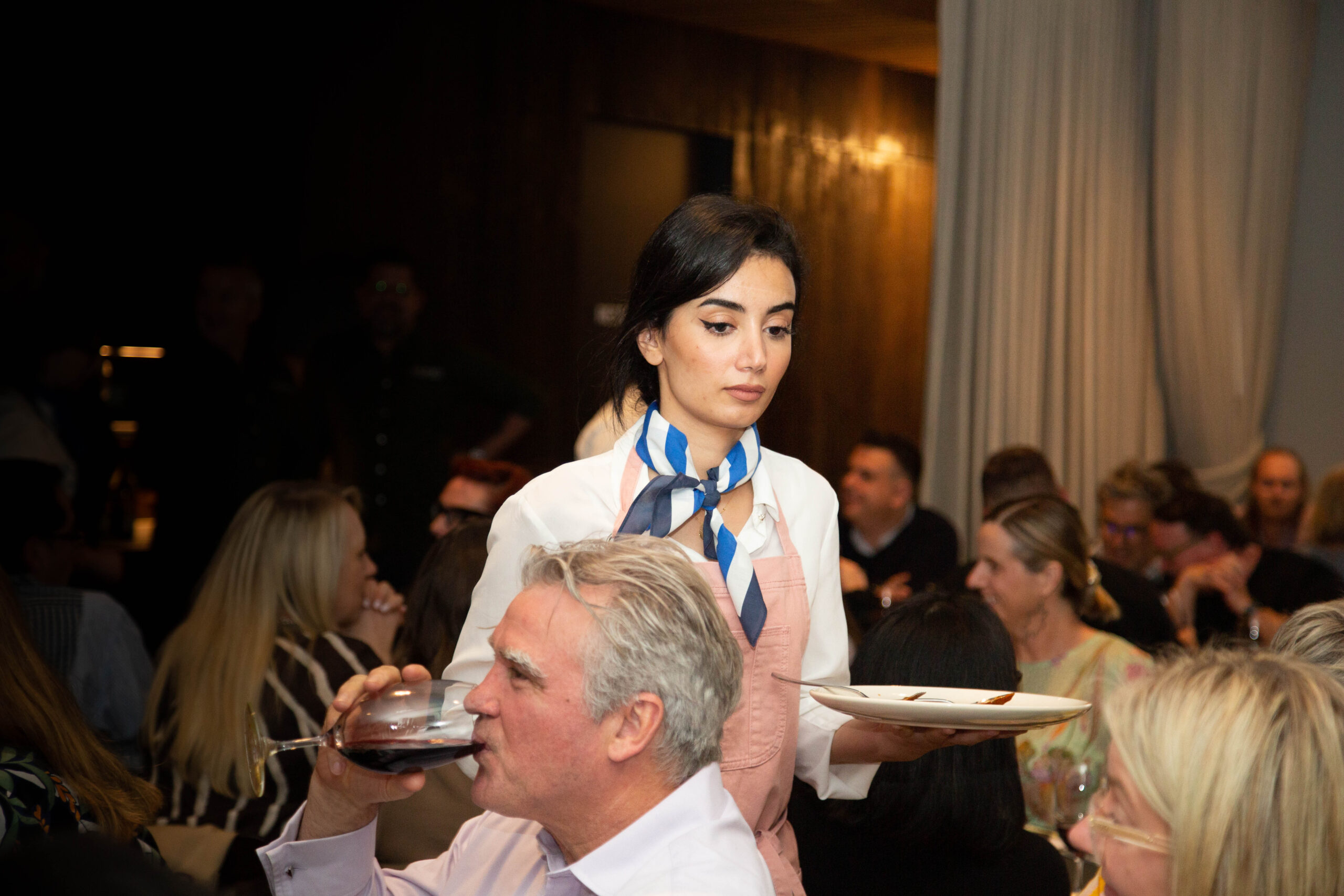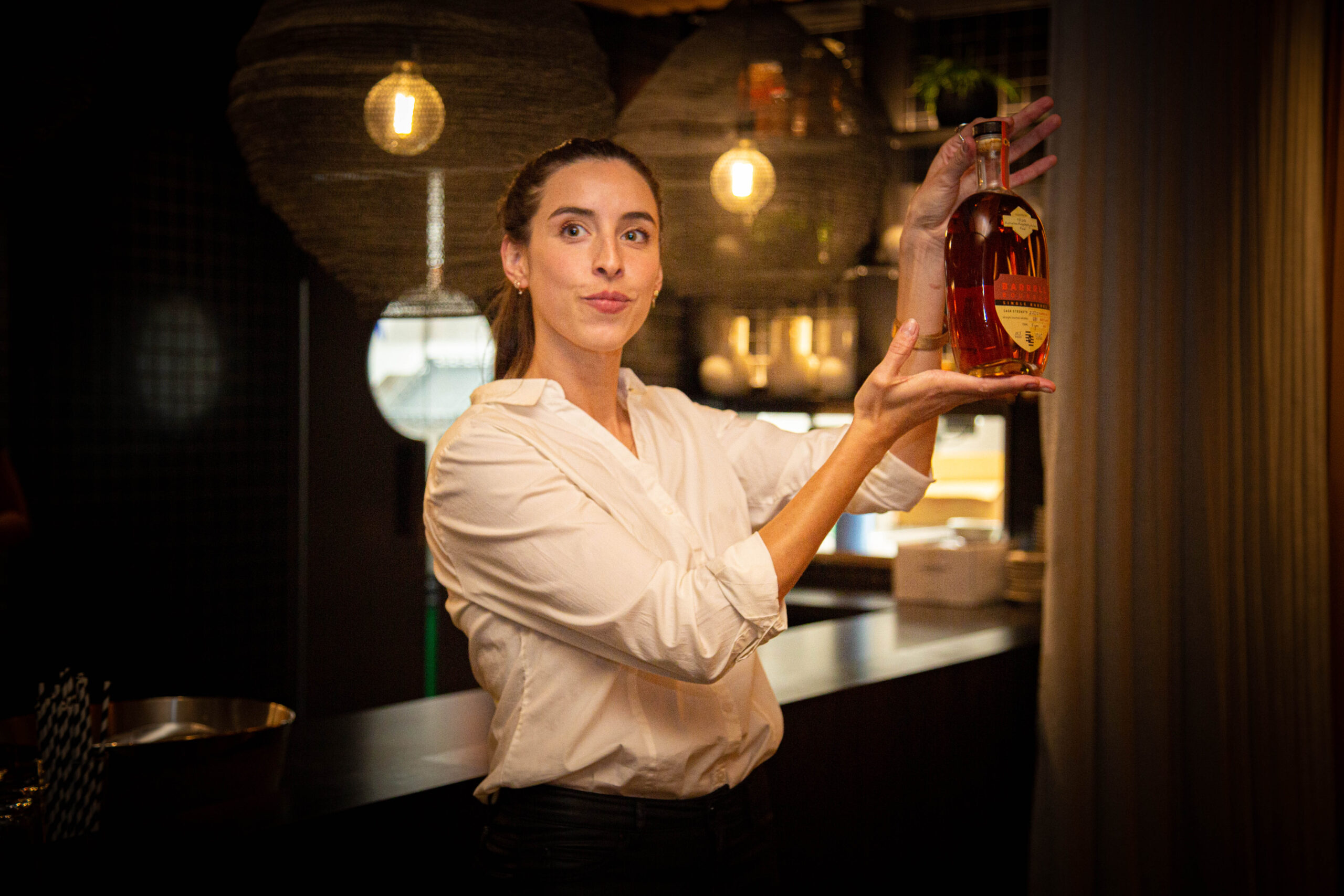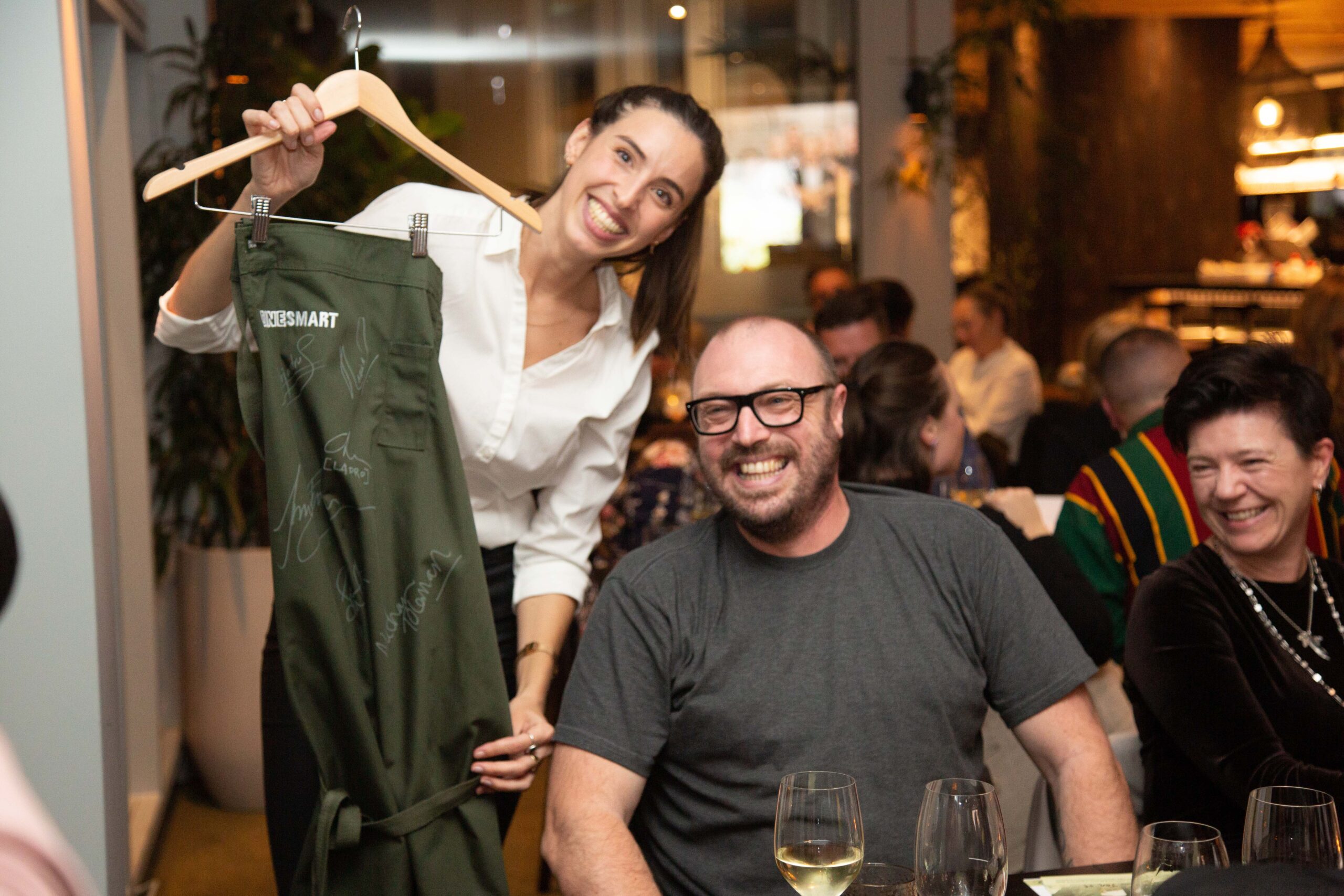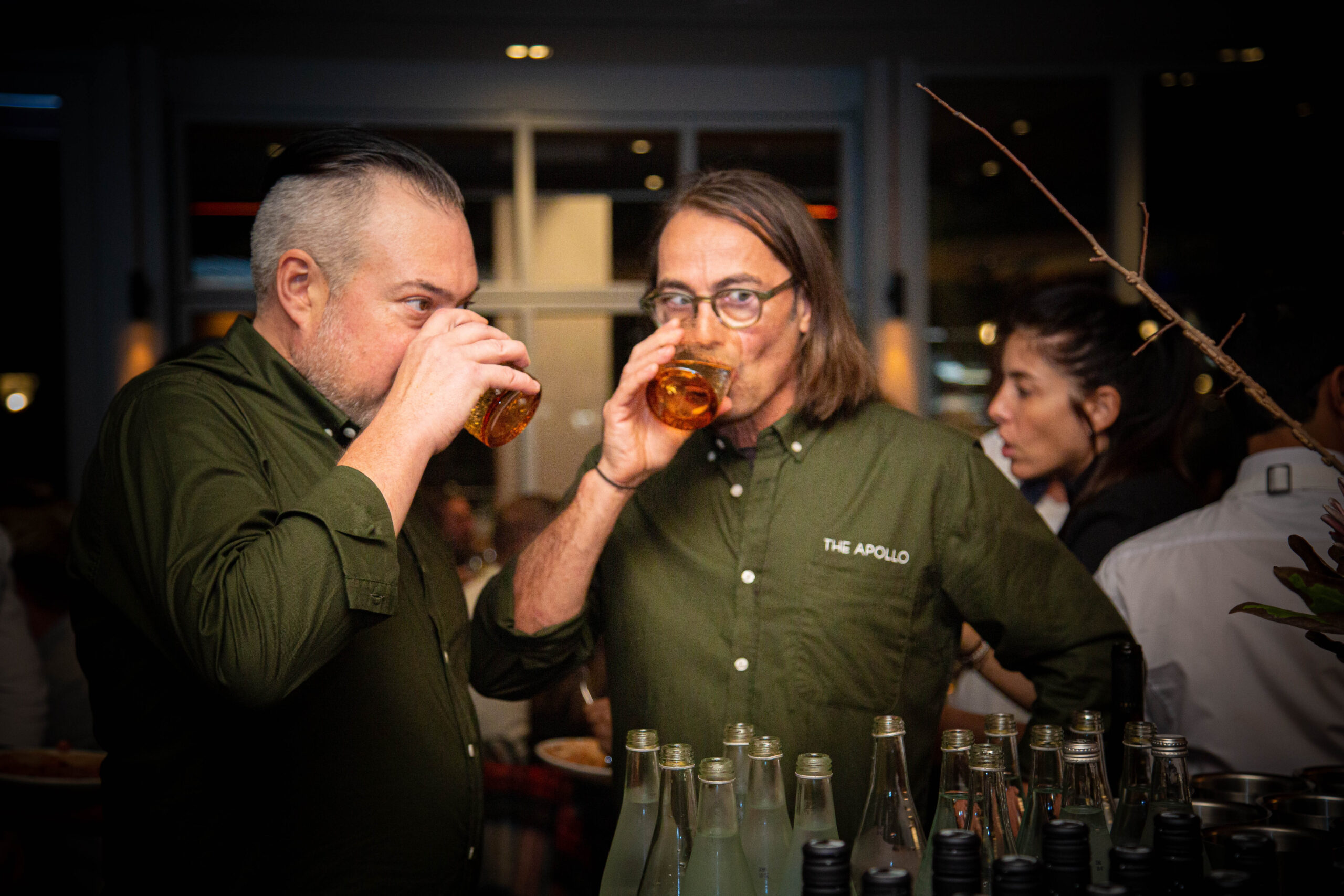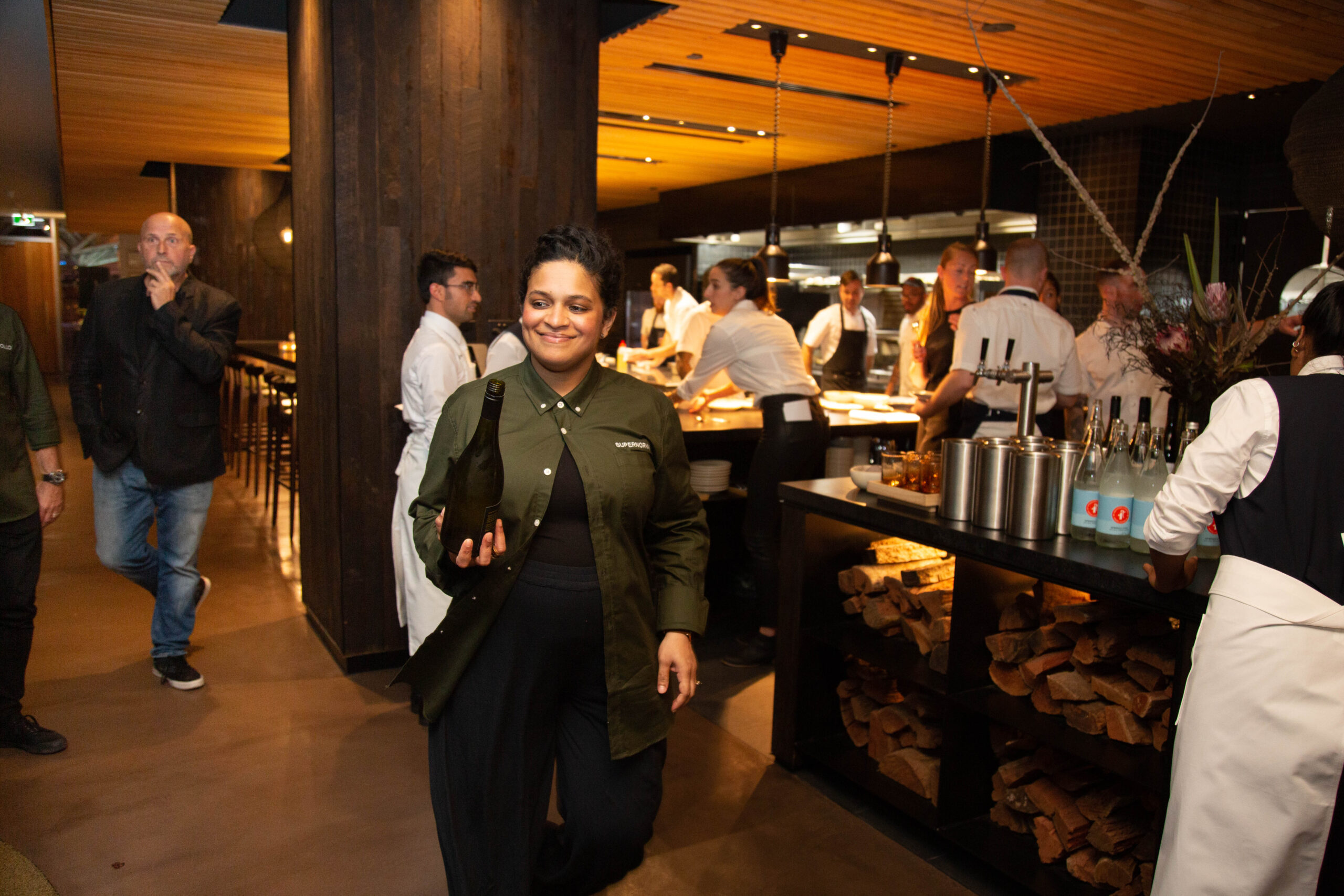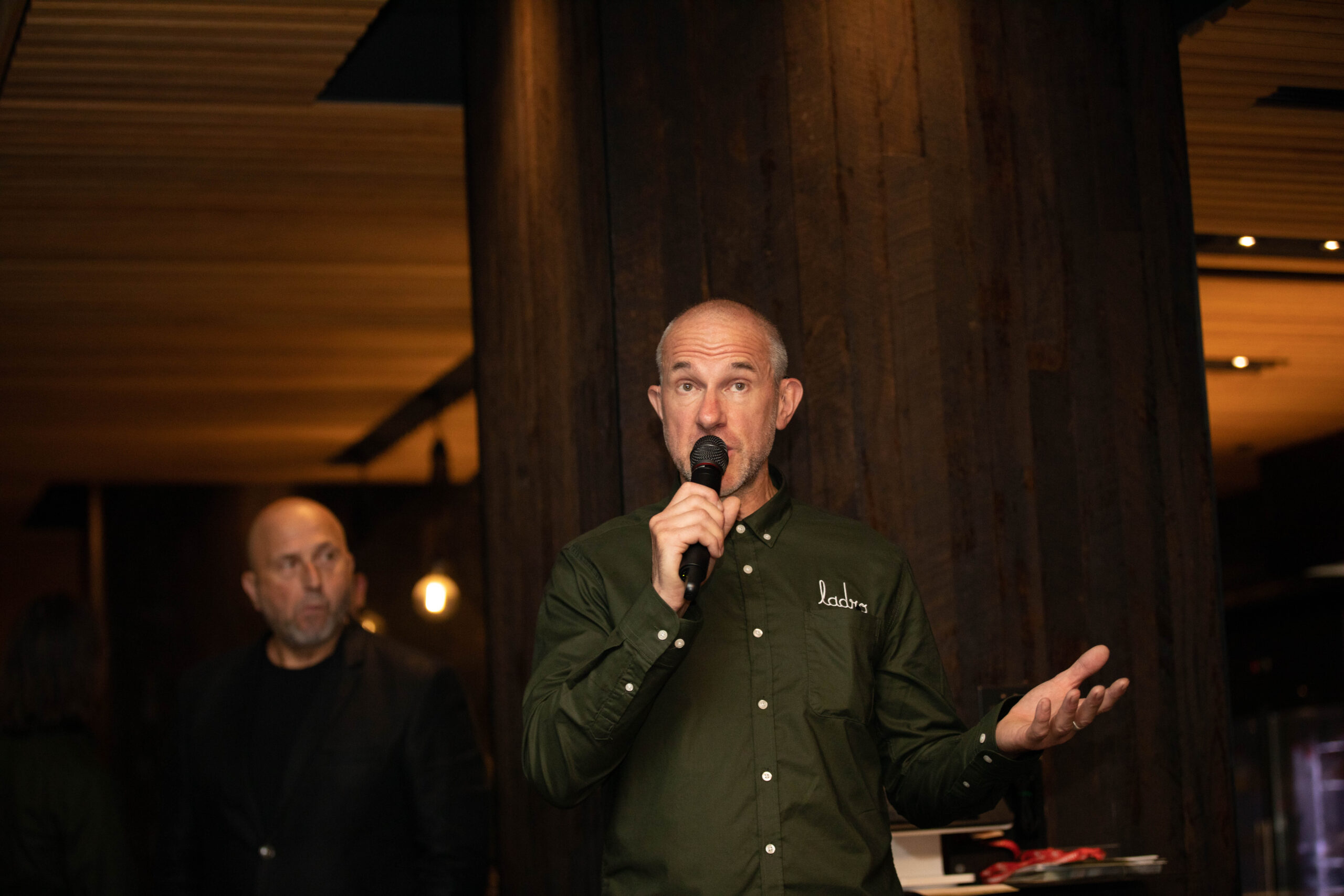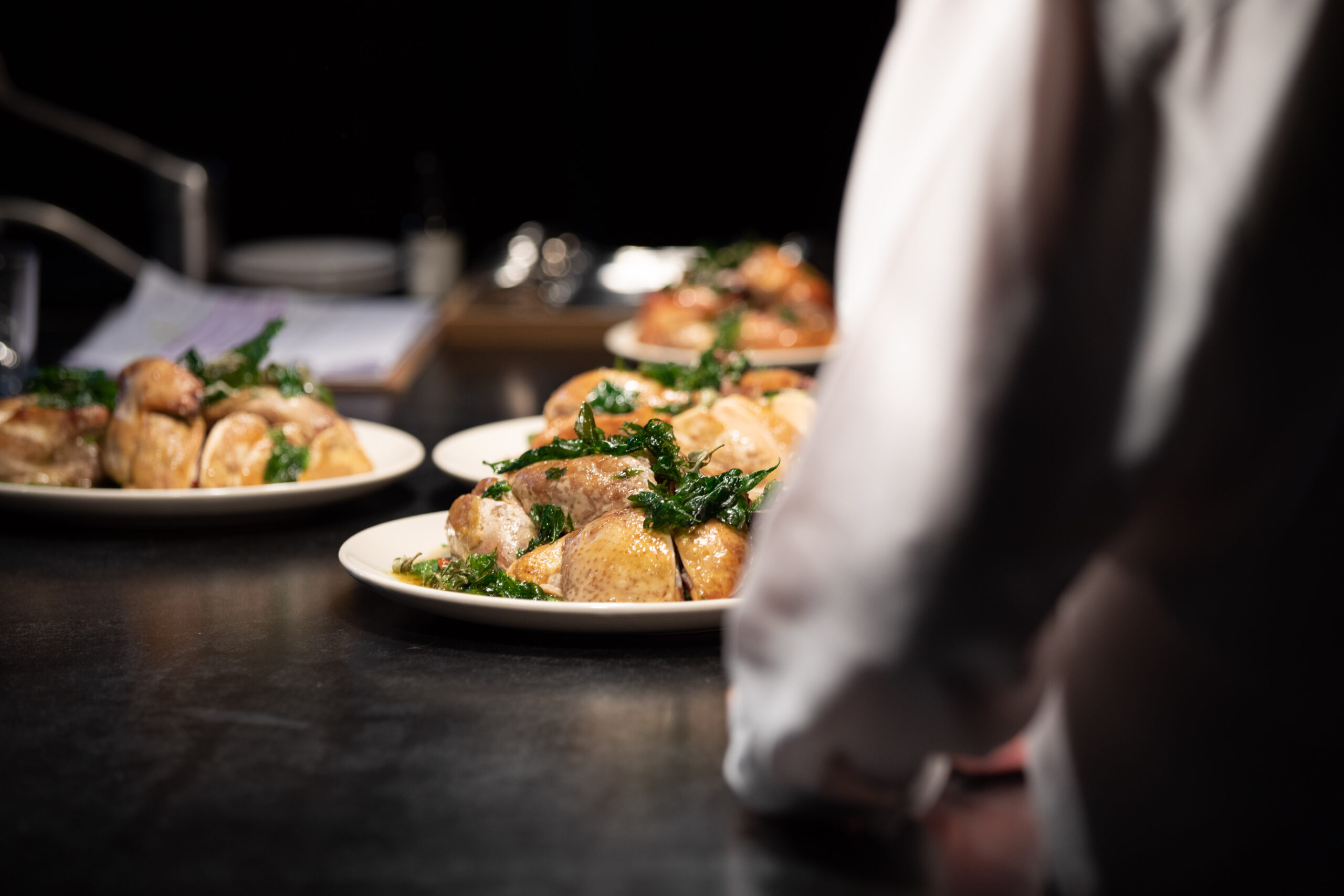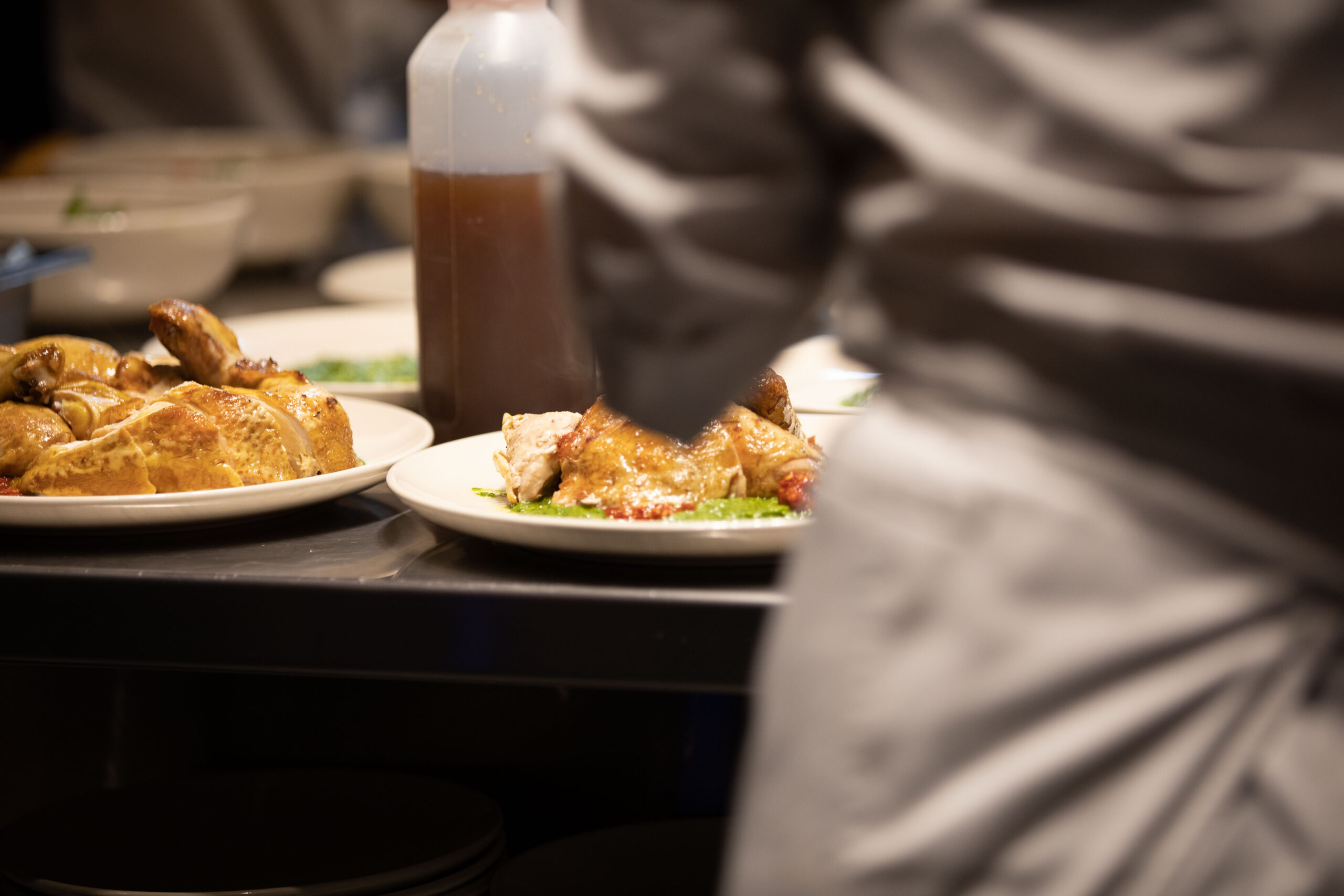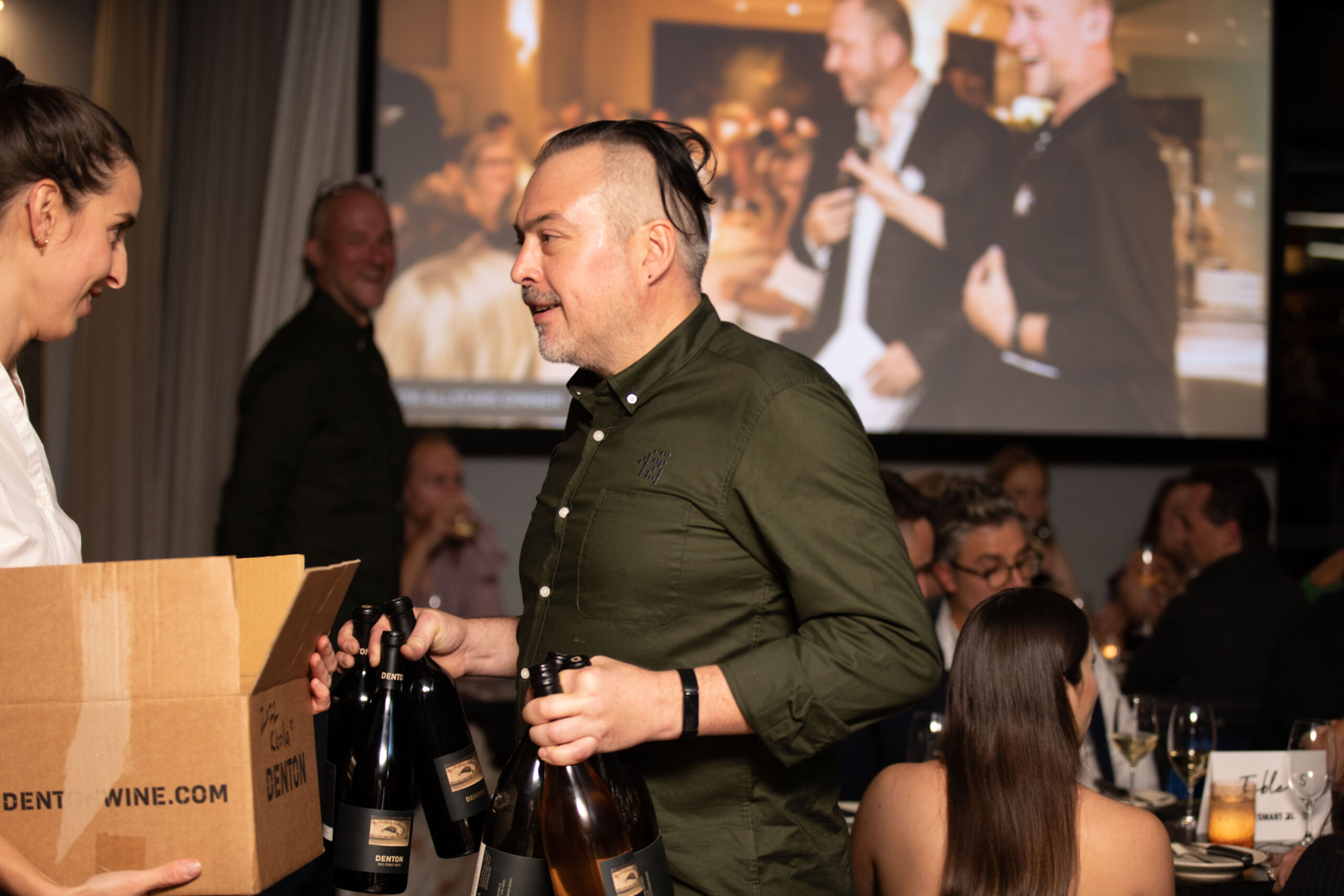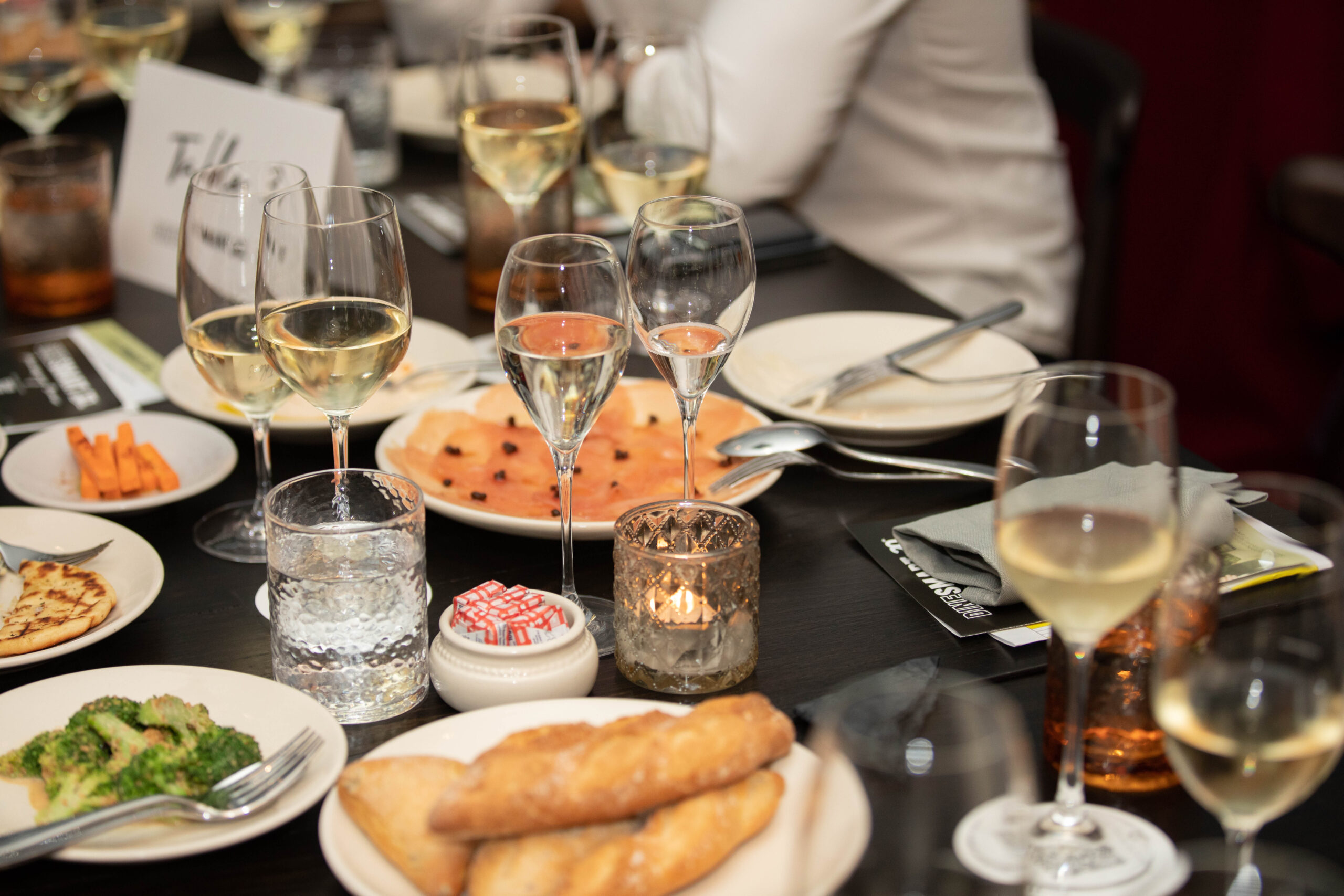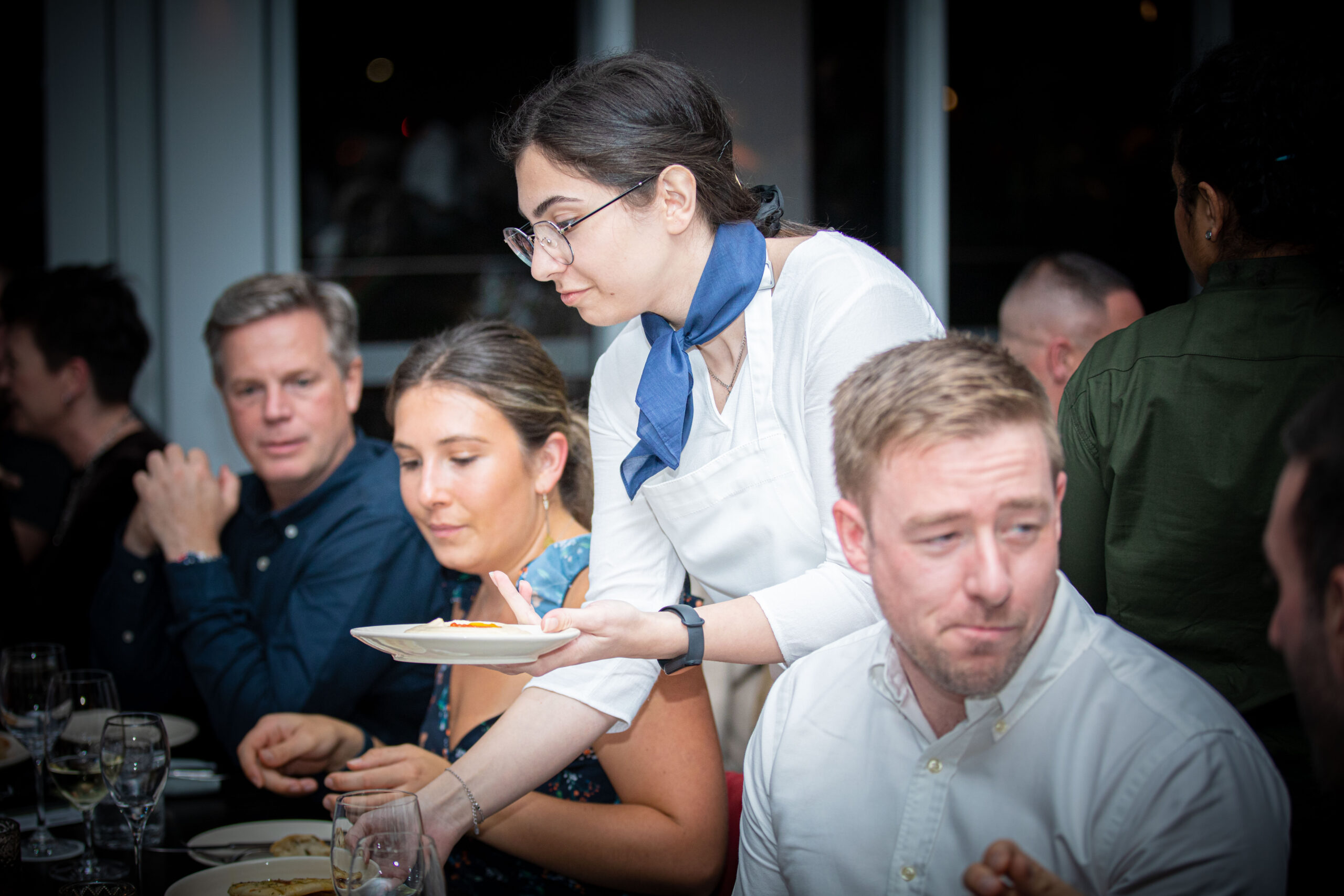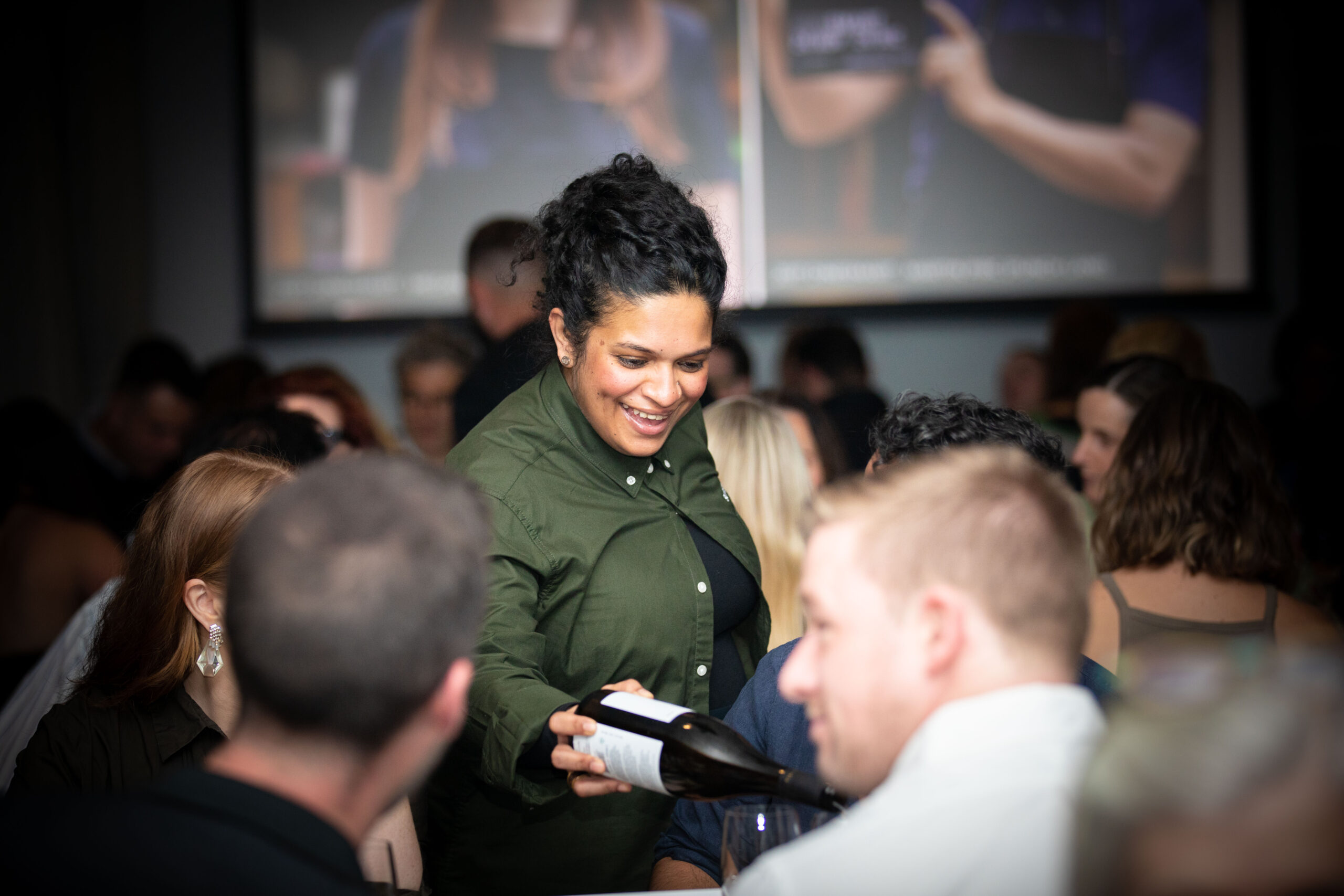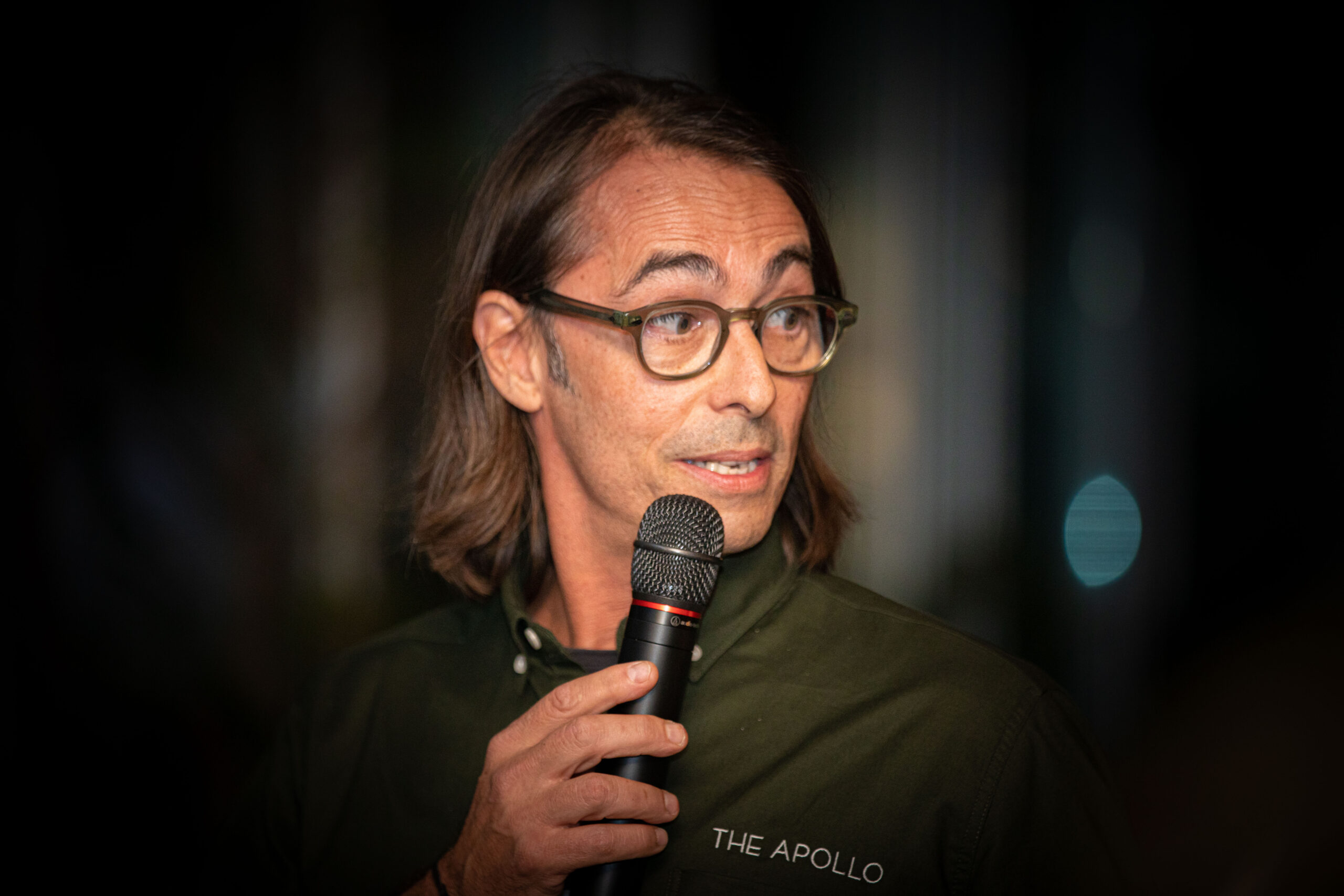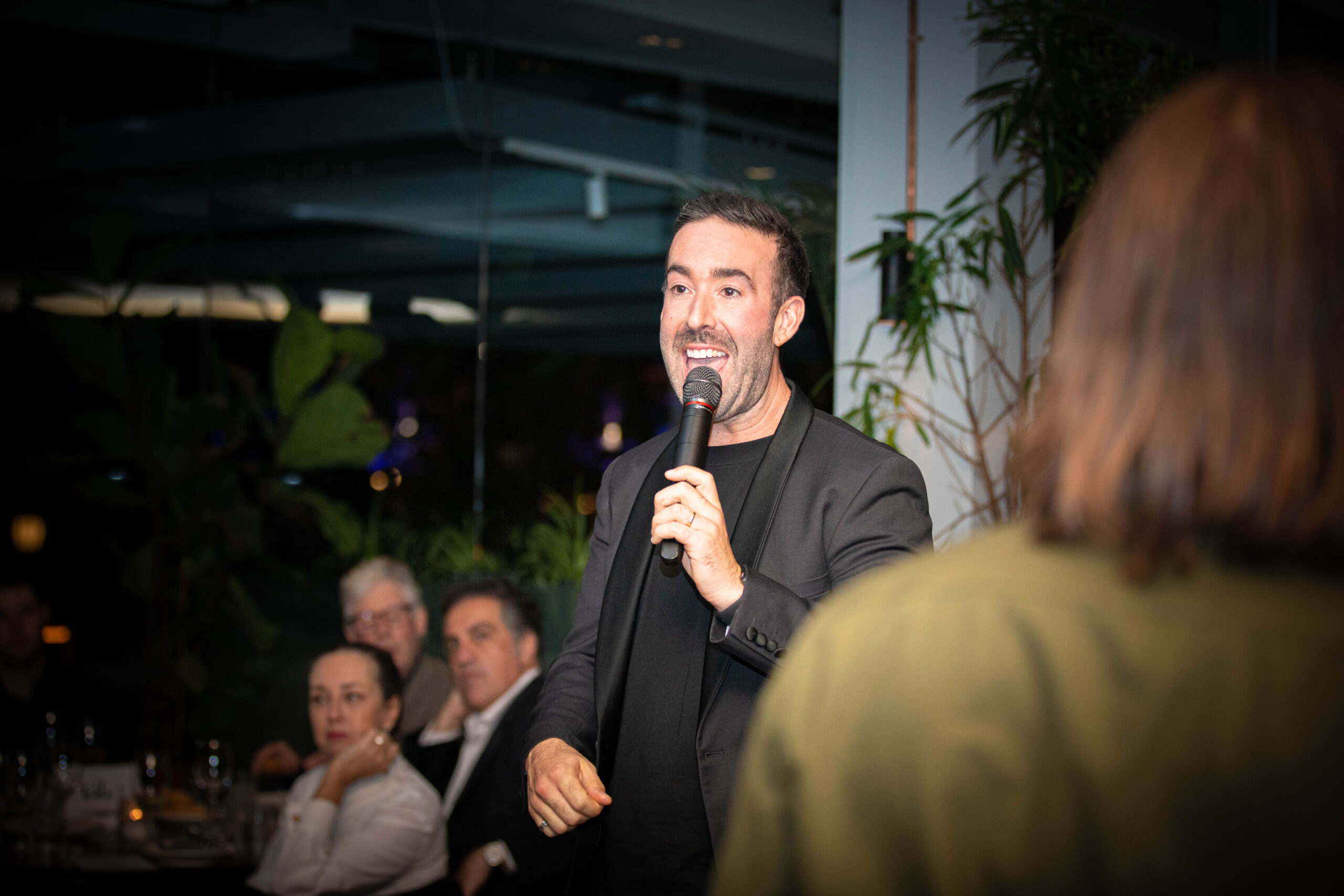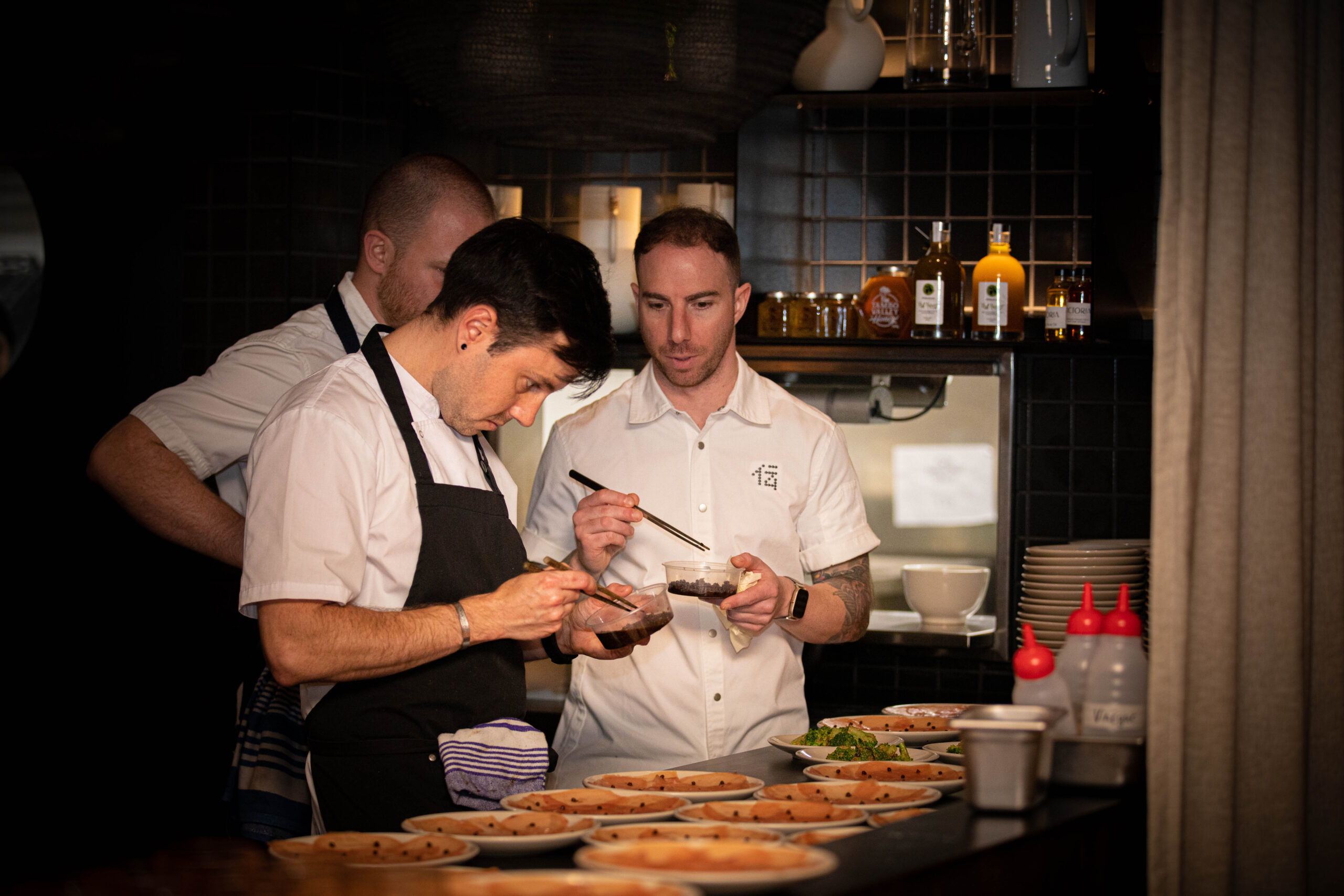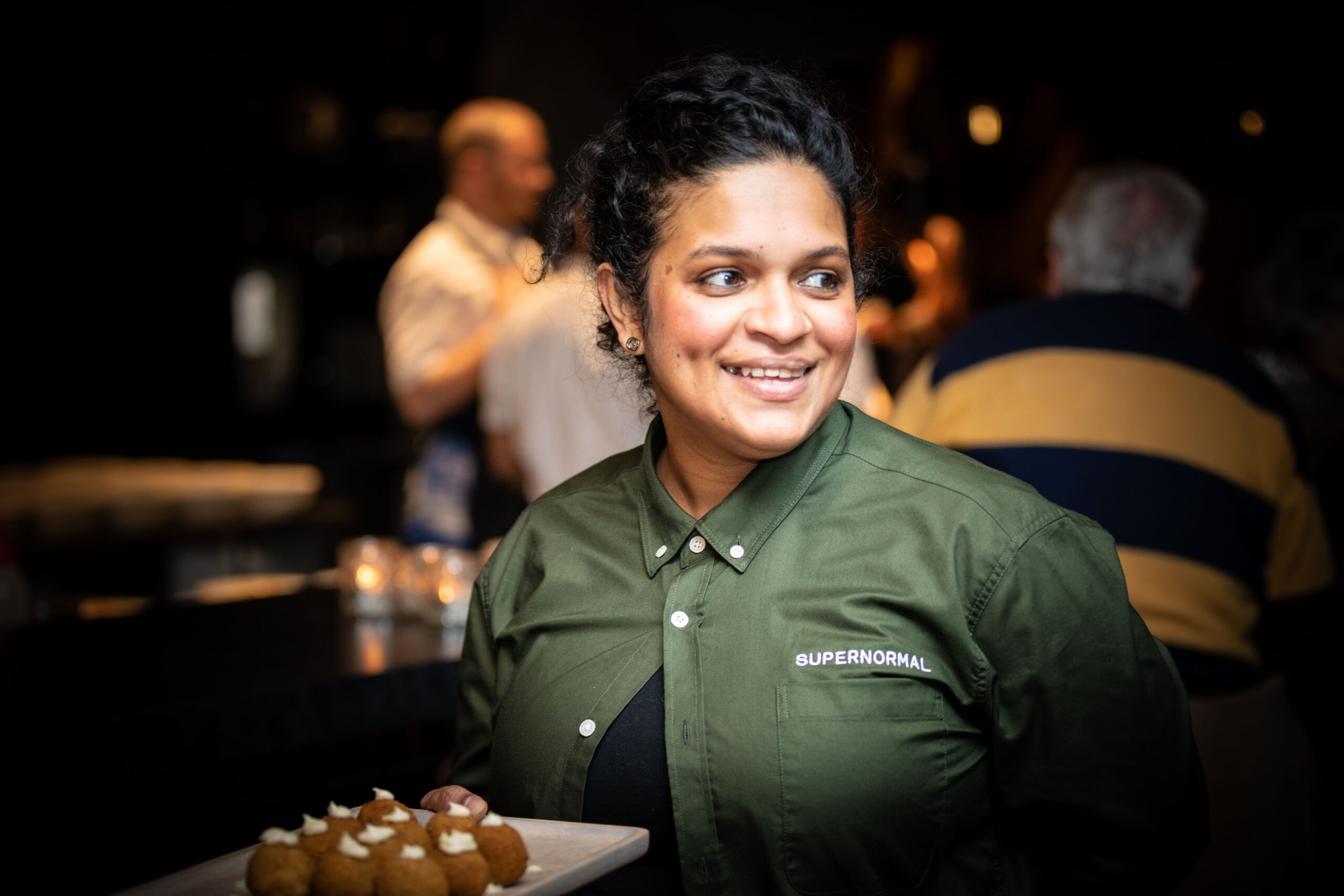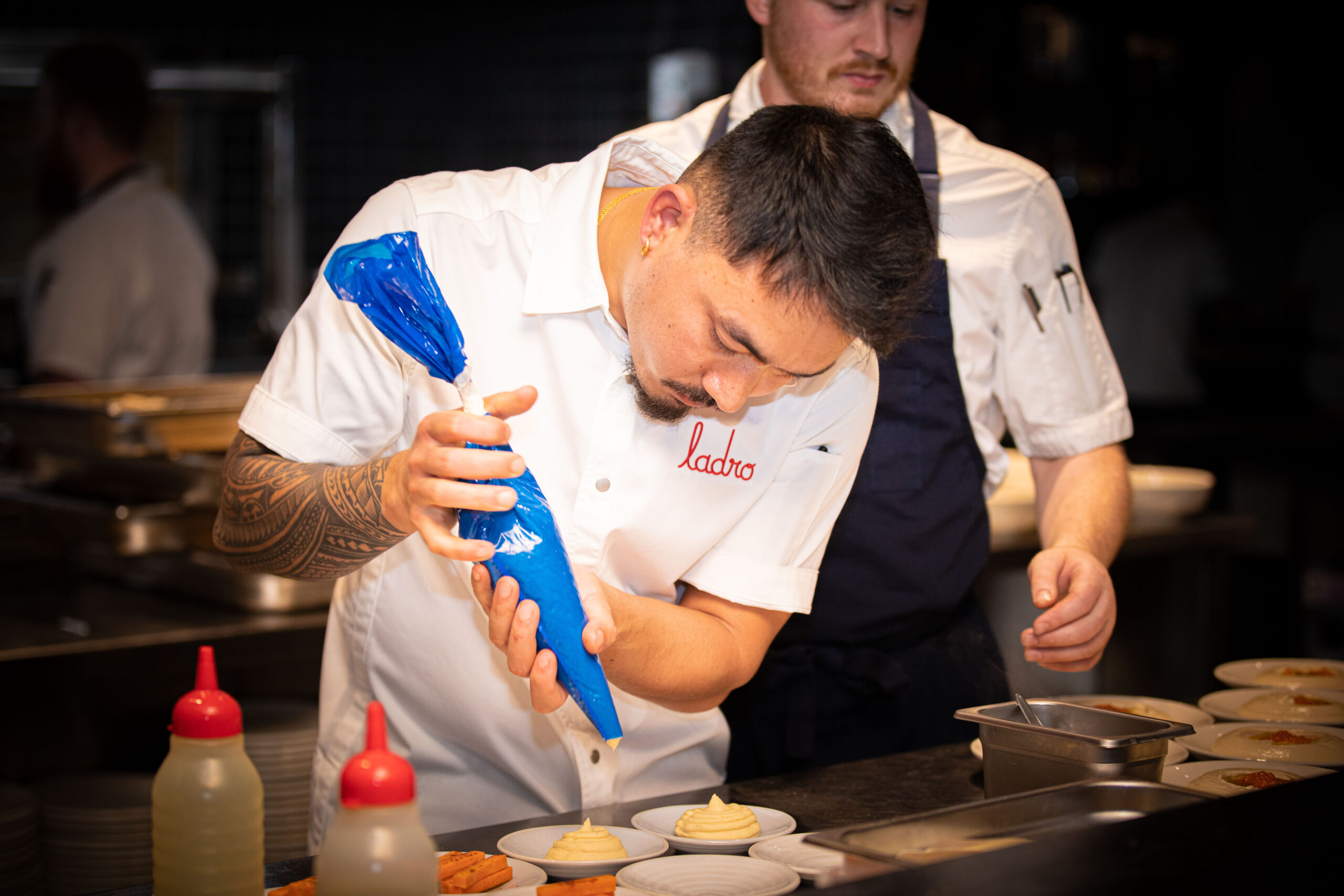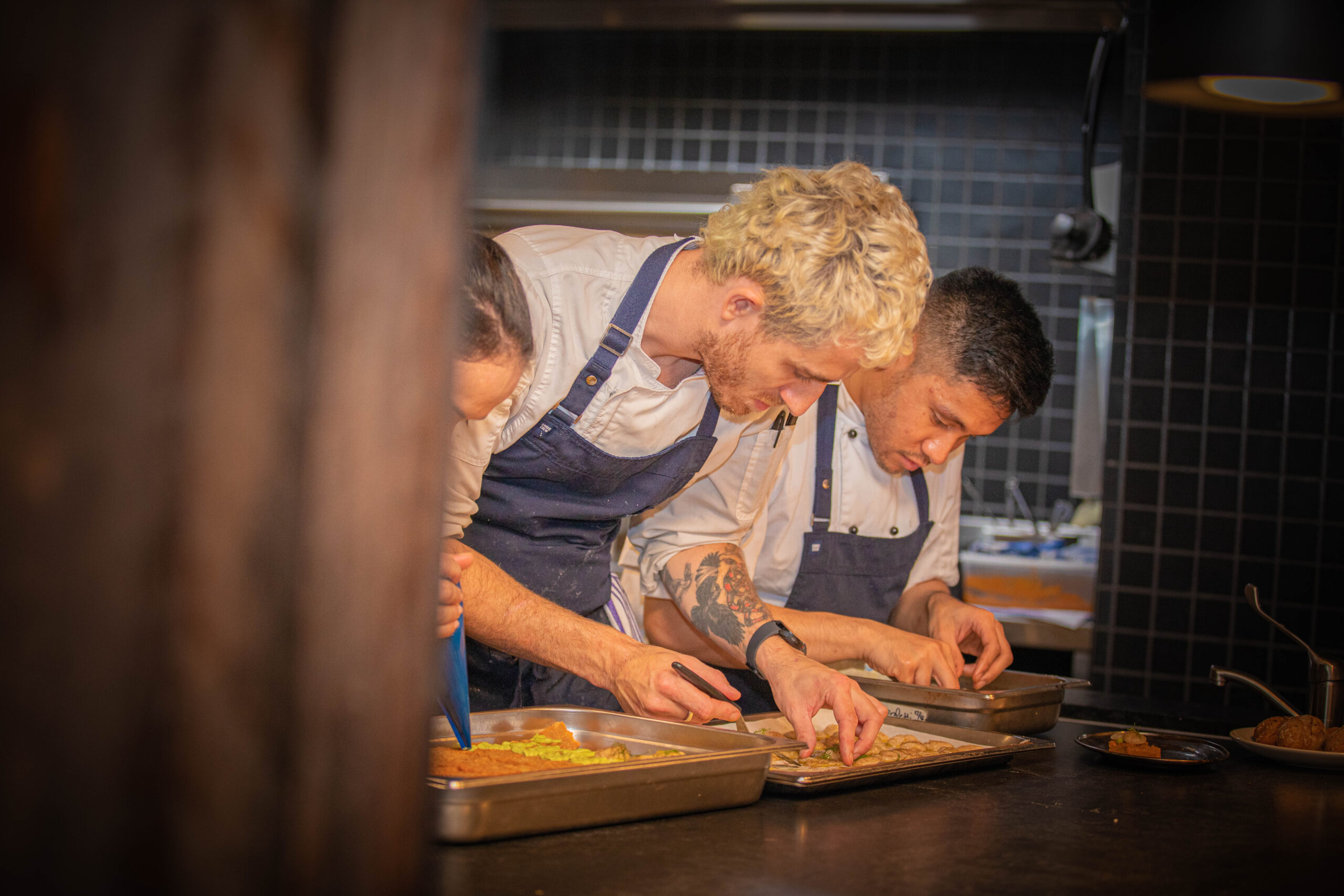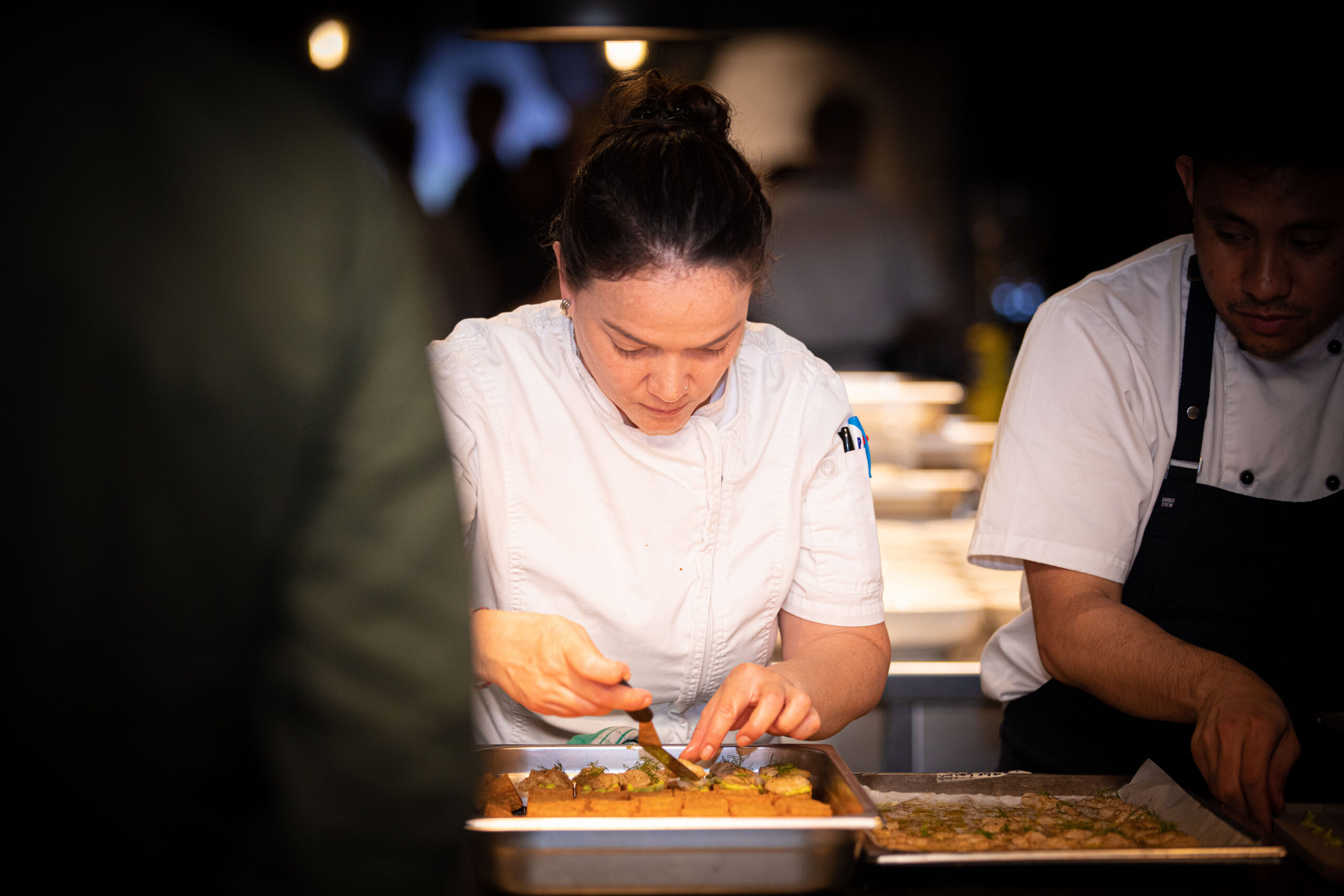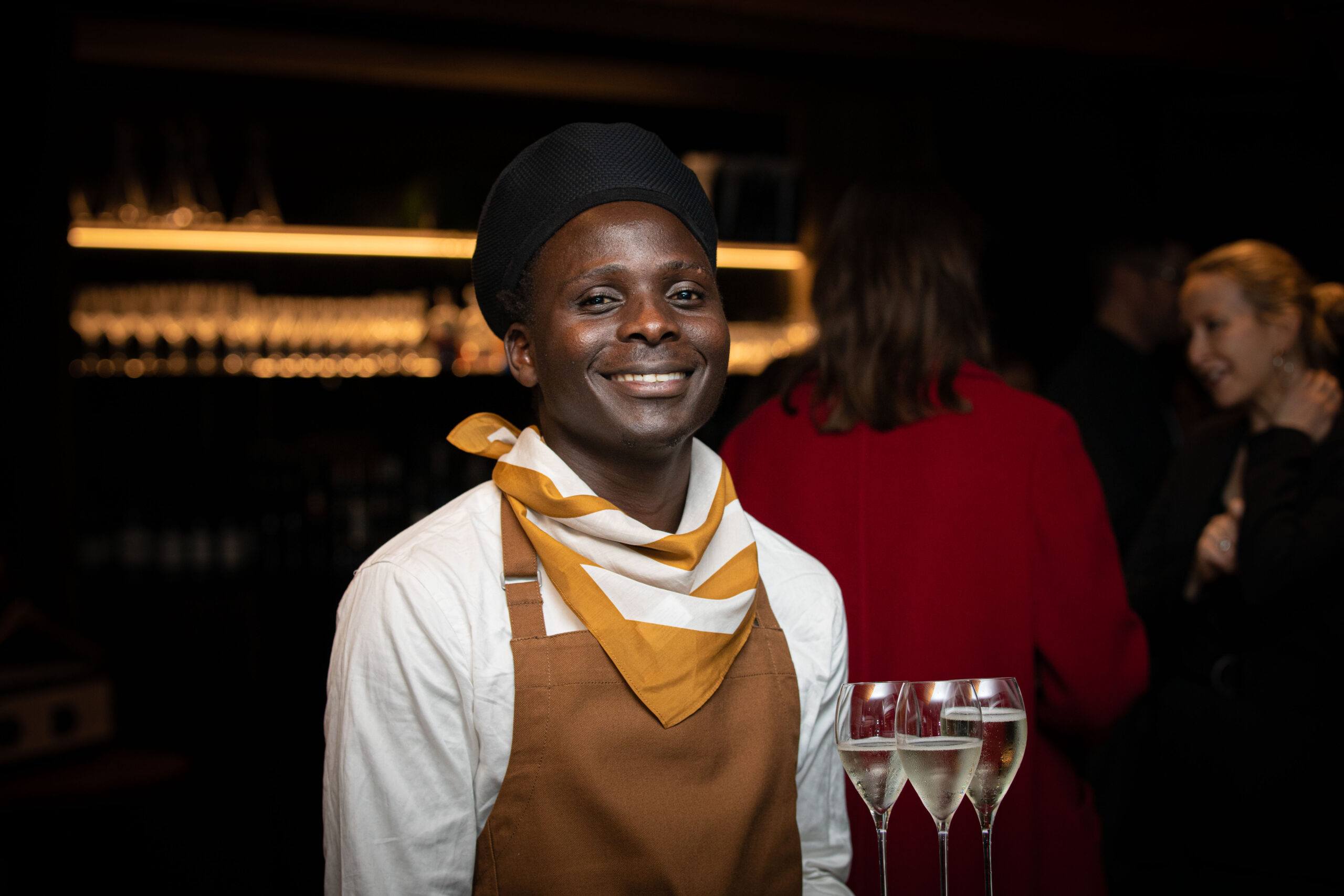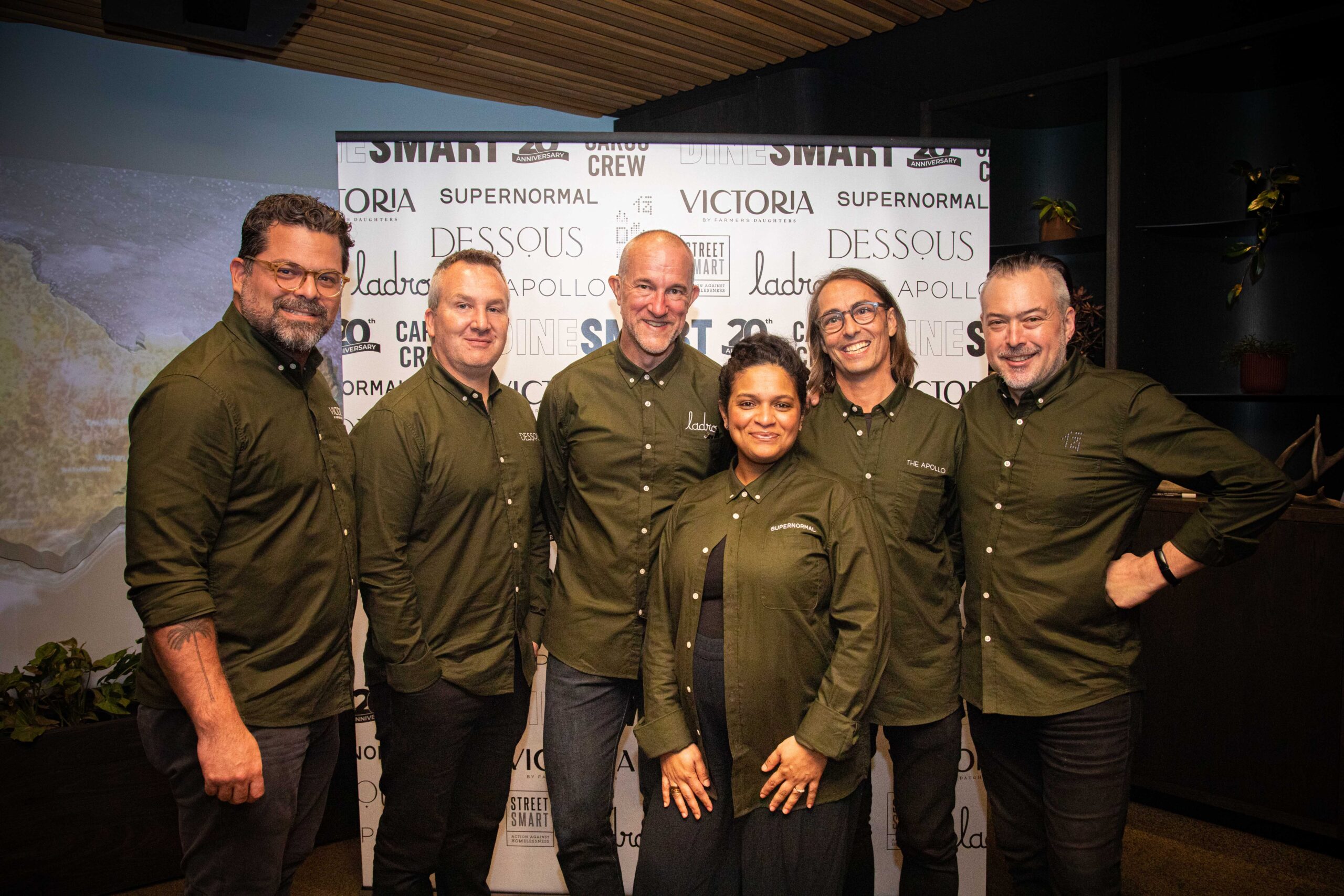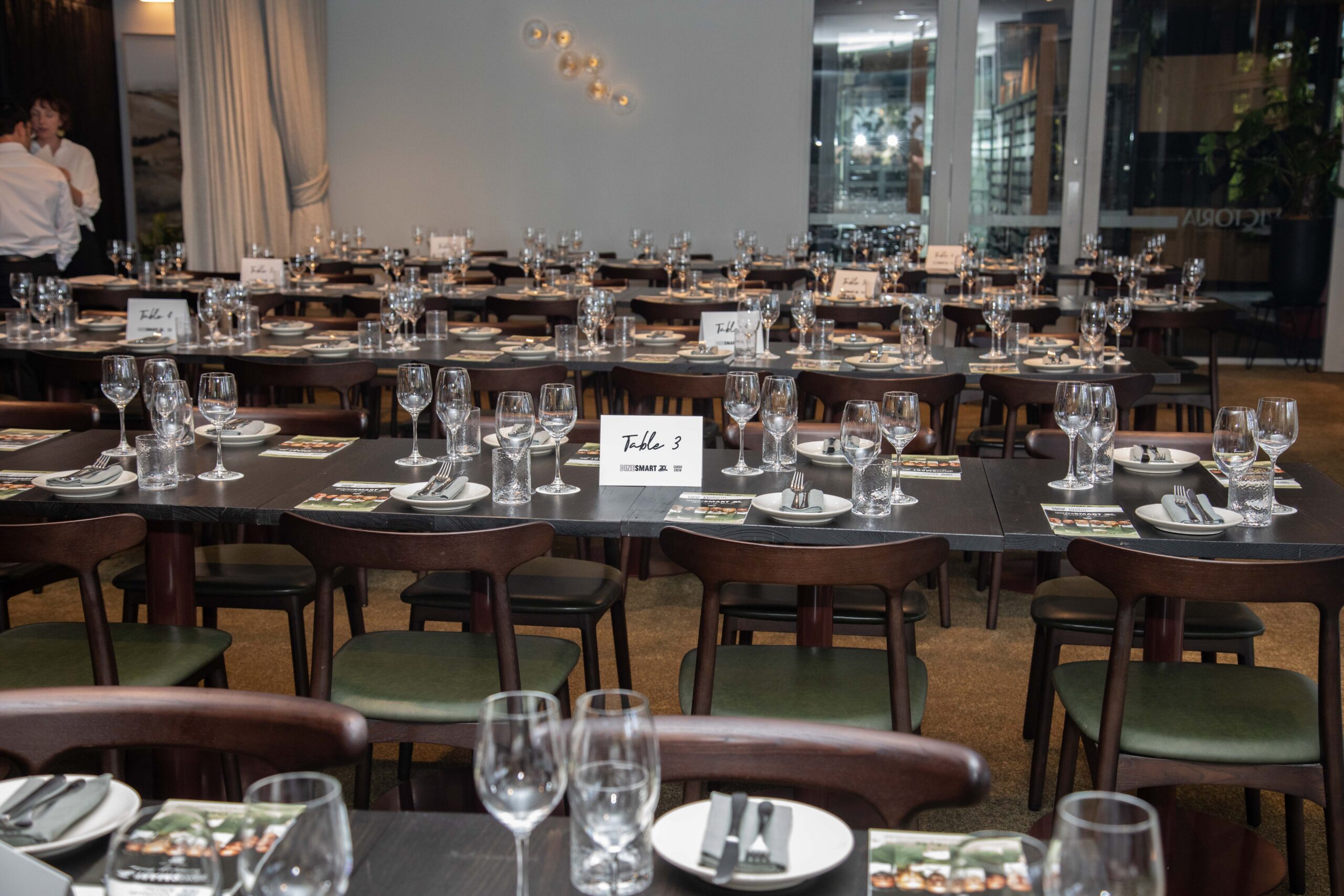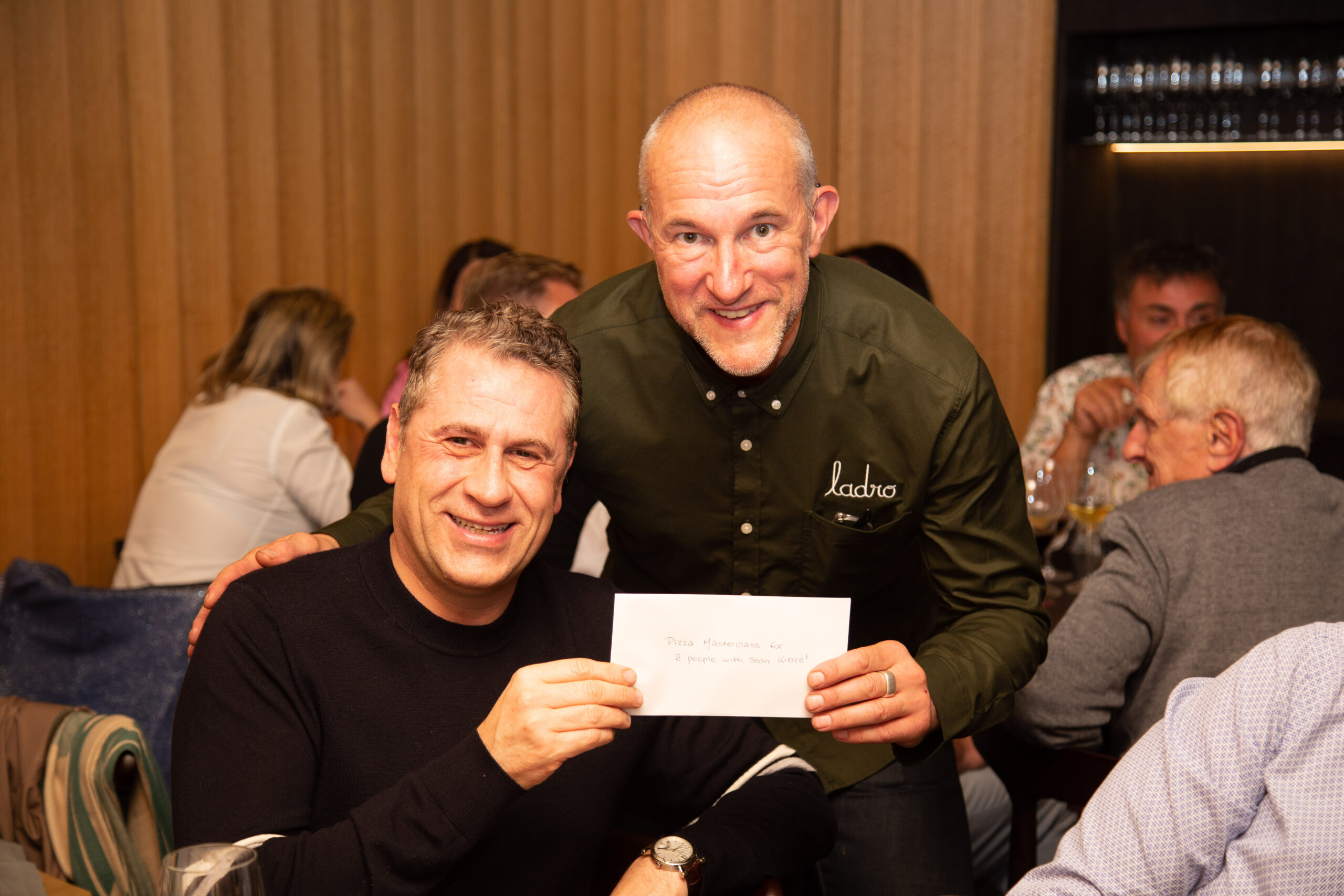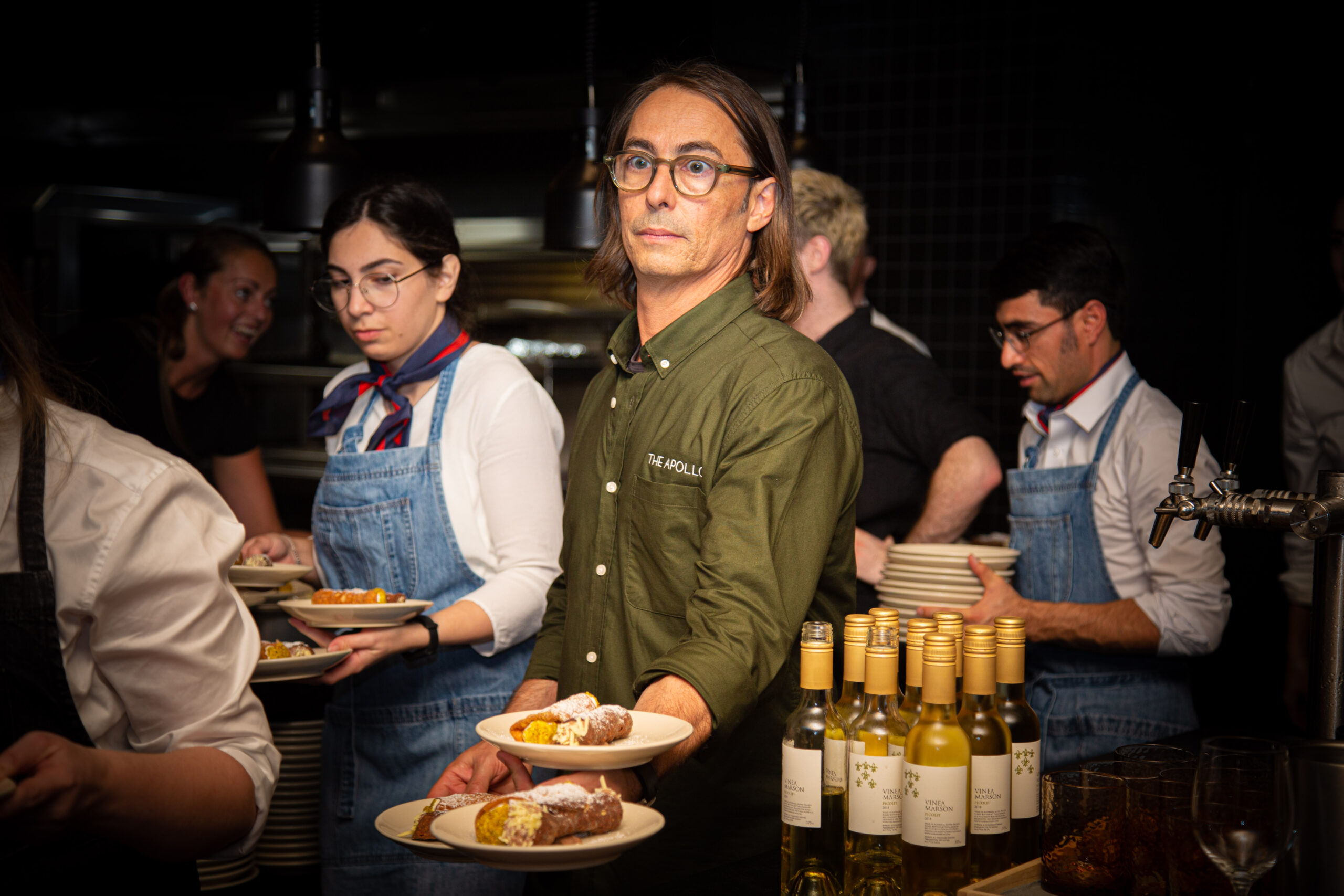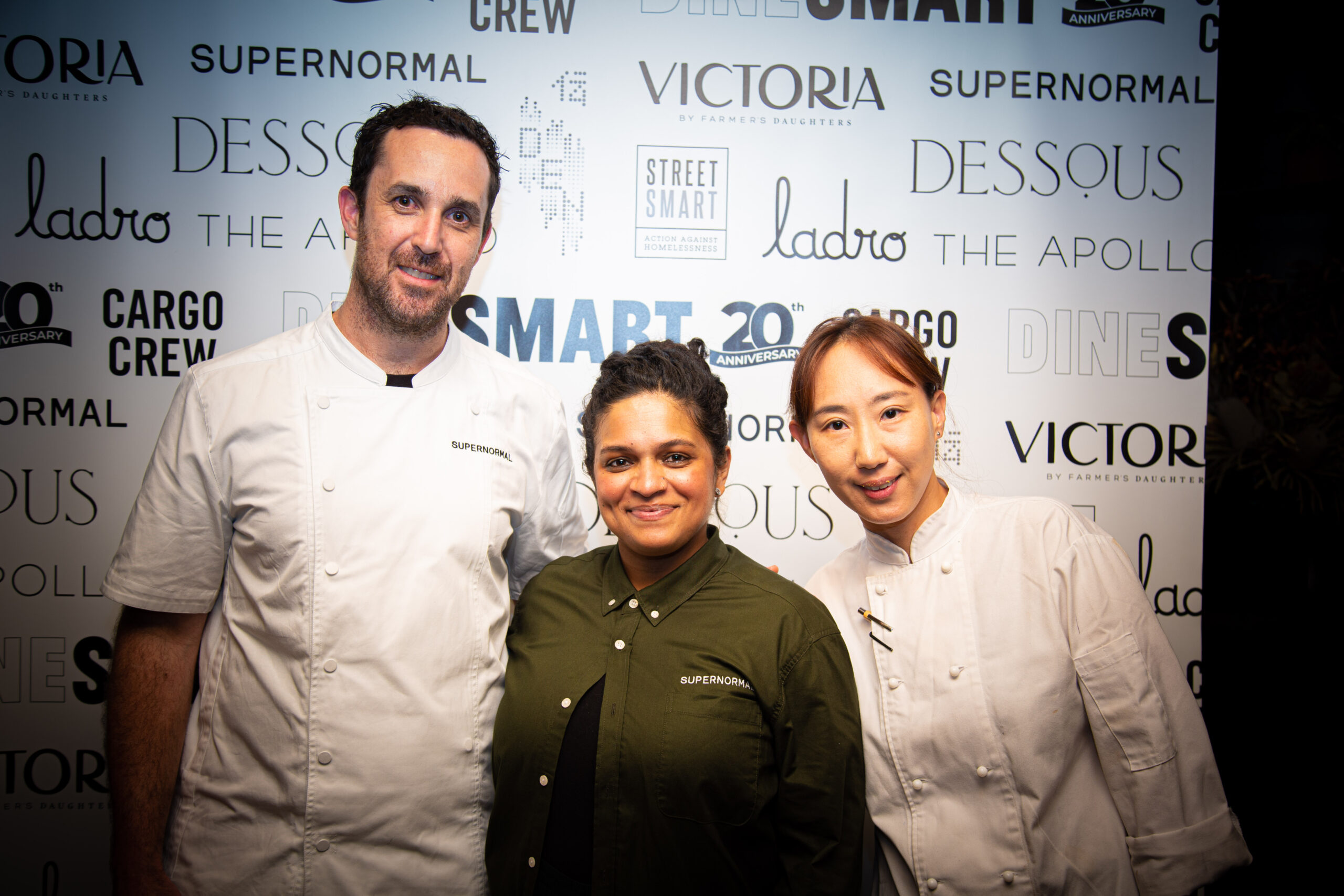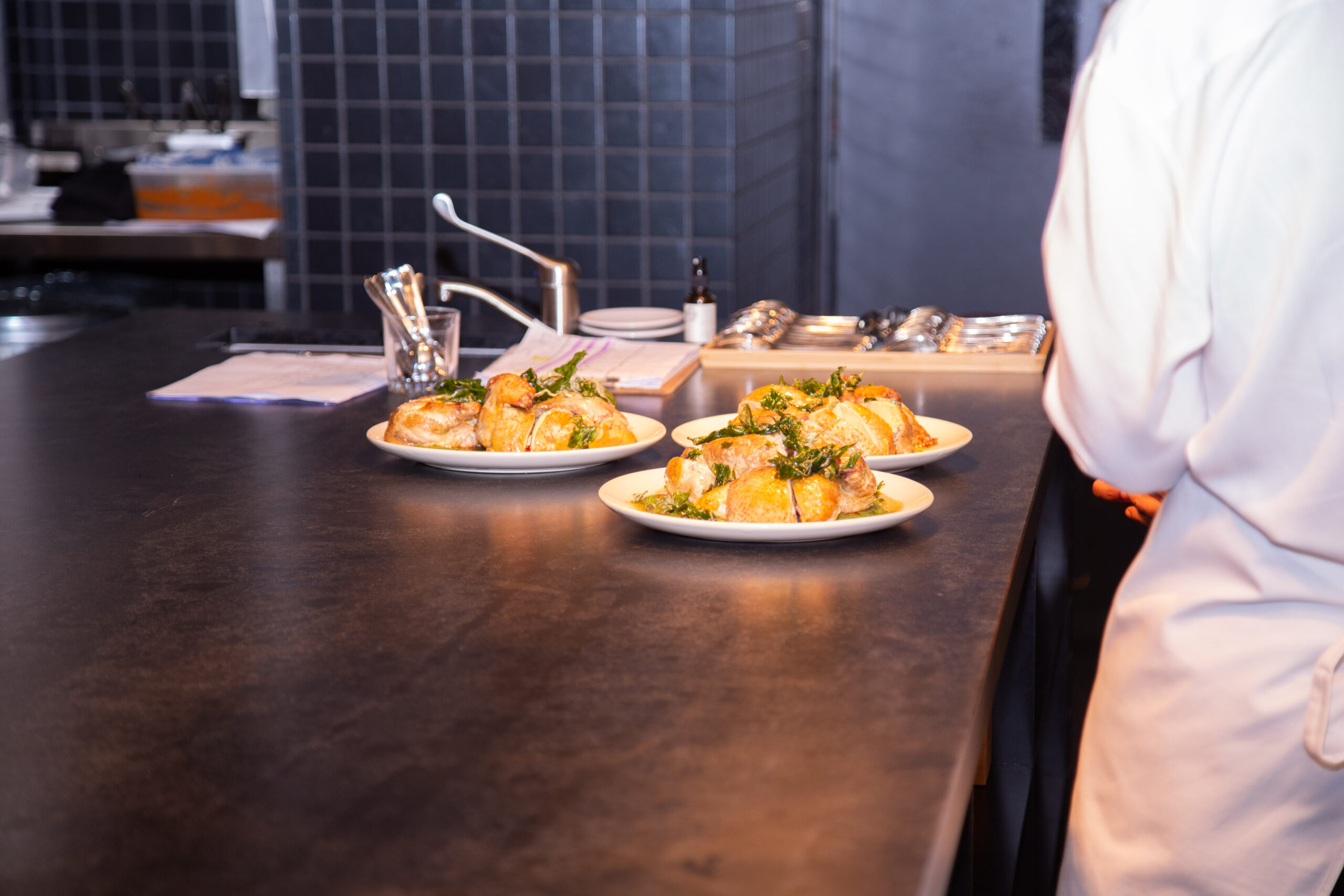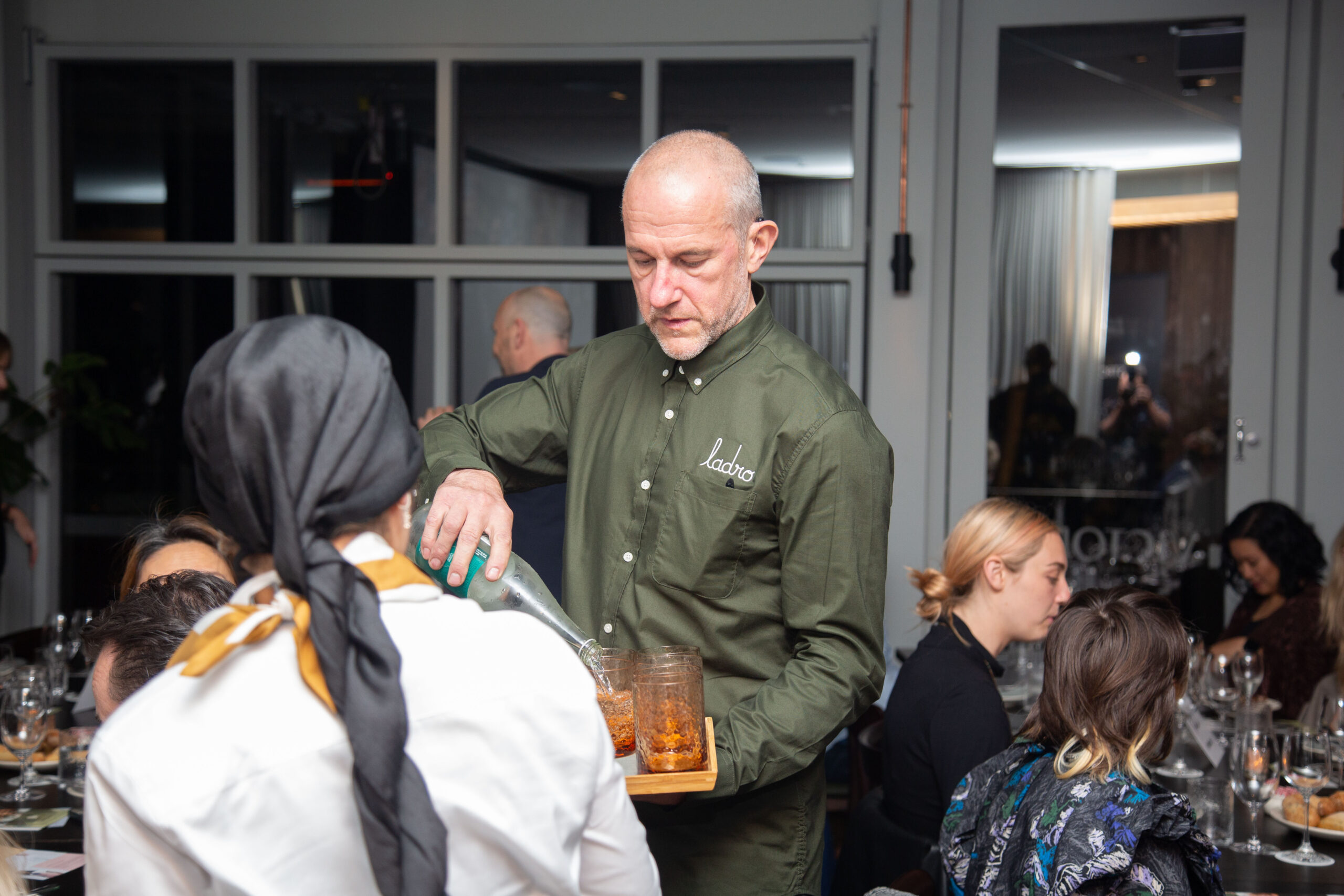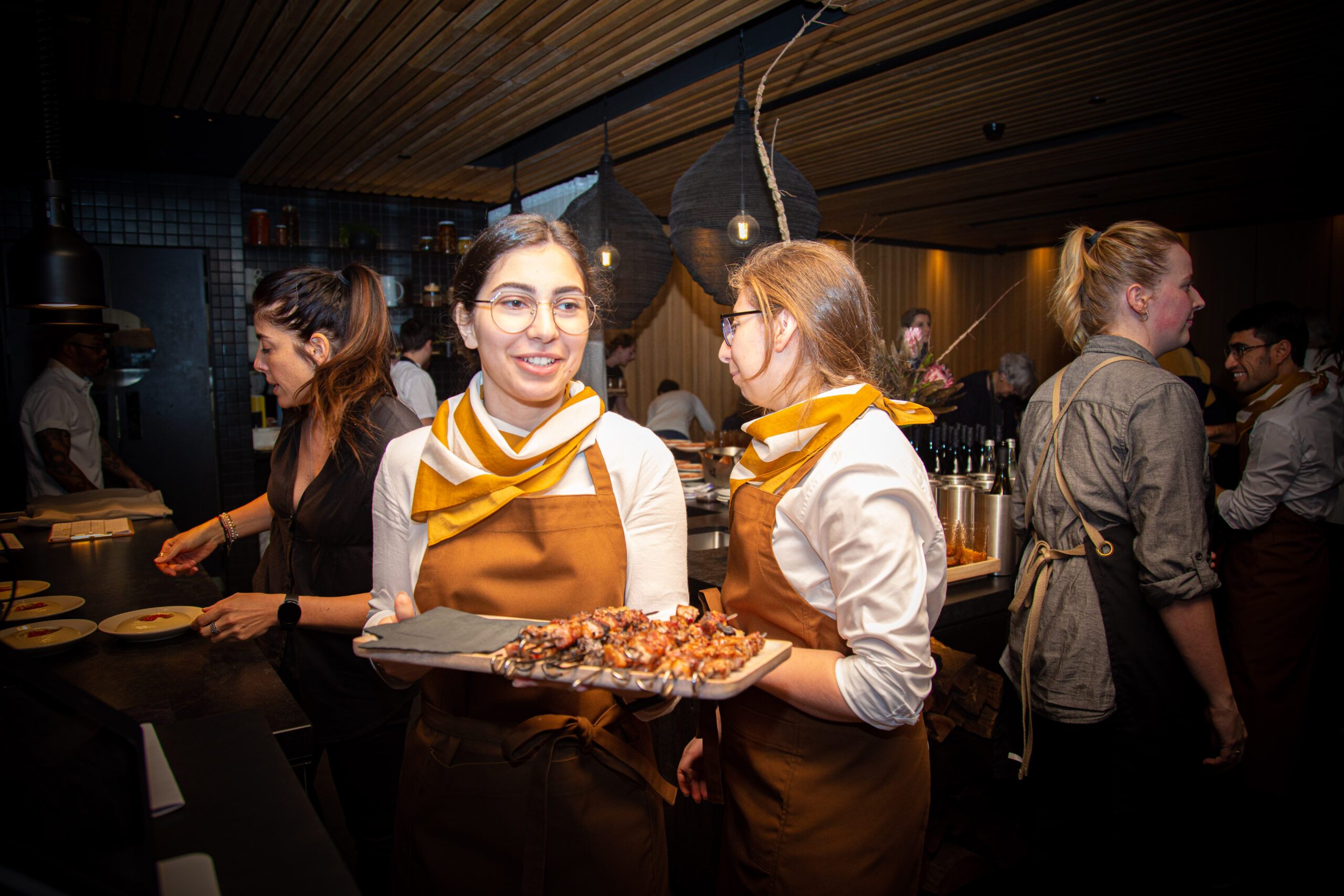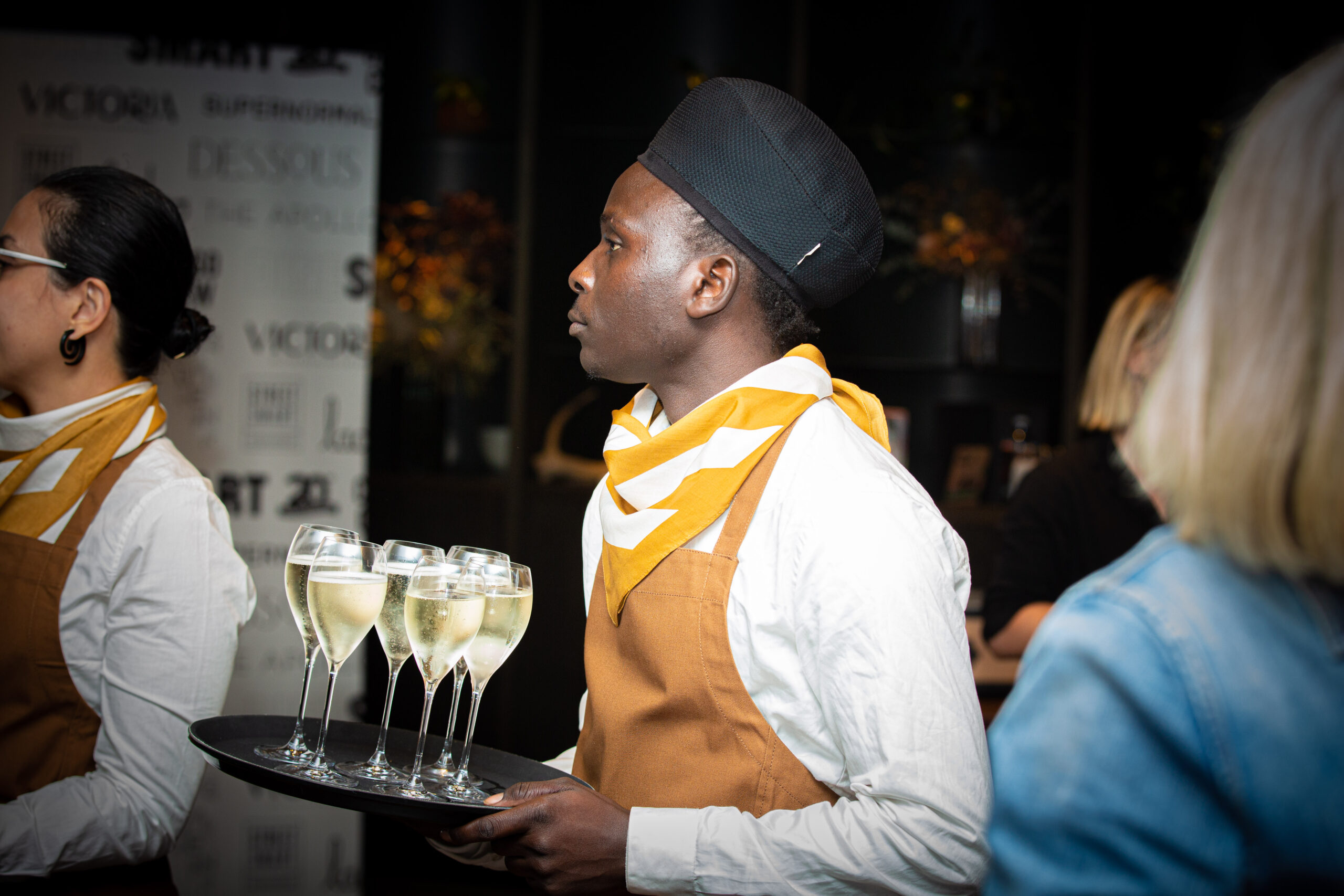 Meet our DineSmart Ambassadors
Simon Denton

DineSmart Supporter since: 2003
Izakaya Den 2029

Sean Kierce

DineSmart Supporter since: 2008
Ladro Fitzroy

Martin Pirc

DineSmart Supporter since: 2003
Punch Lane and Waygood

Sam Christie

DineSmart Supporter since: 2003
The Apollo, Cho Cho San and Longrain

Andrew Grinter

DineSmart Supporter since: 2007
Pizza Doh!

Ben Cooper

DineSmart Supporter since: 2011
Chin Chin Melbourne

Nathan Toleman

DineSmart Supporter since: 2013
Hazel

Quentin Ferguson

DineSmart Supporter since: 2005

Andrew McConnell

DineSmart Supporter since: 2003
Cutler & Co, Supernormal, Builders Arm Hotel, Cumulus Inc, Marion and Gimlet

Luis Herrera

DineSmart Supporter since: 2010
Mamasita

Teage Ezard

DineSmart Supporter since: 2005
Gingerboy

Nick Coulter

DineSmart Supporter since: 2015
Hanoi Hannah Vol II, Espress Lane, Tokyo Tina, New Quarter, Neptune, Firebird & Moonhouse

Melissa and Marco Gjergja

DineSmart Supporter since: 2016
Port Phillip Estate Dining Room

Nicole Papasavas

DineSmart Supporter since: 2013
Stalactites and Hella Good

Nick Shelton

DineSmart Supporter since: 2012
Broadsheet Media

Alejandro Saravia

DineSmart Supporter since: 2017
Farmer's Daughters and Victoria by Farmer's Daughters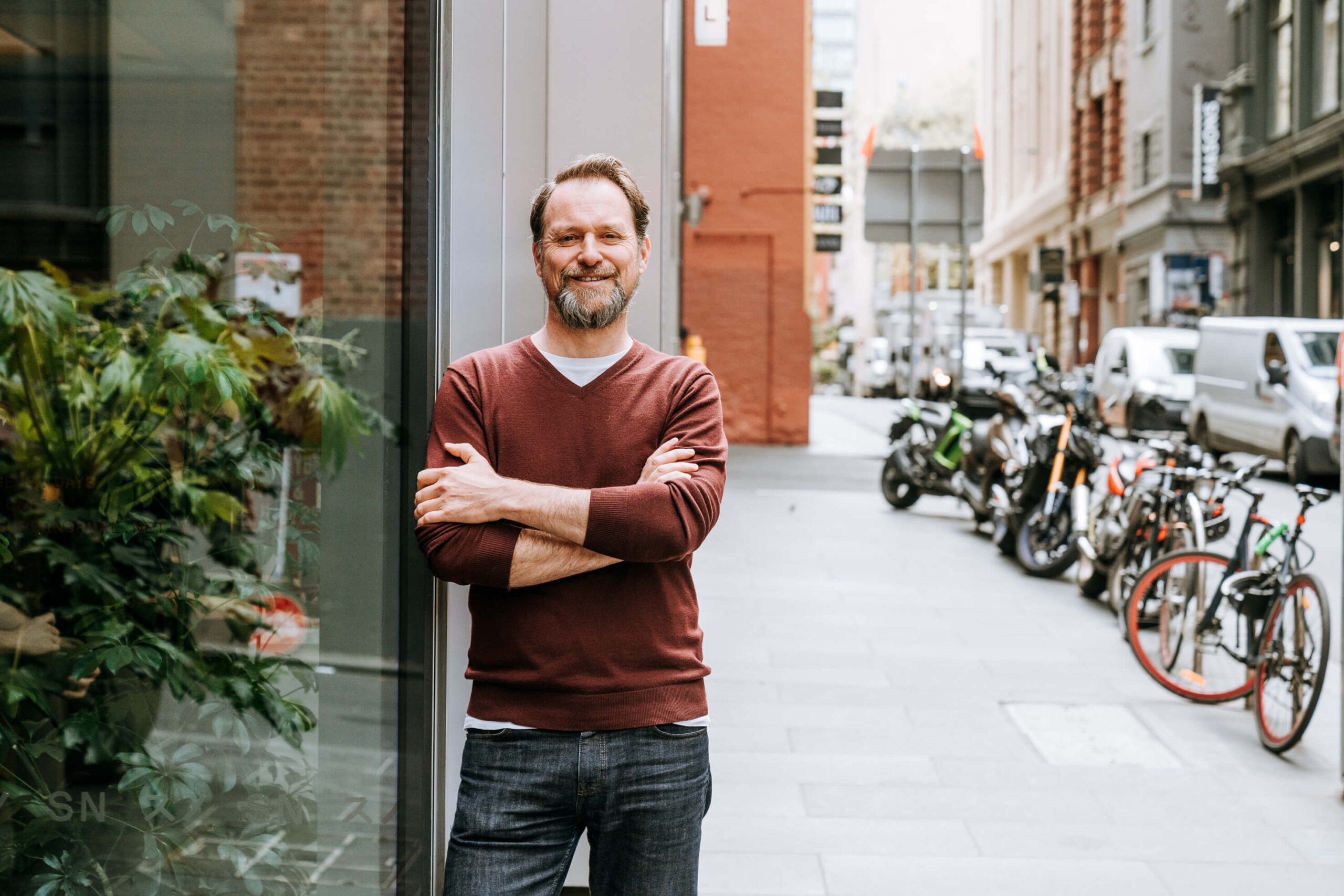 "From day one DineSmart has been built on the generosity of restaurateurs and diners and action by hospo staff.  To end homelessness, and provide care to people in crisis, takes a whole of community approach, and DineSmart is a simple idea that empowers us all to come together and chip in to fund some of the solutions." – 
Adam Robinson, Founder and Chief of Impact, StreetSmart Australia (Photo Arianna Leggiero, Broadsheet)
If you have any questions or wish to talk to us about DineSmart 2023 please contact
cynthia@streetsmartaustralia.org | 0423 814 799