HELP US KEEP DELIVERING SMARTMEALS TO PEOPLE IN NEED
Consider making a donation to help us keep delivering hearty, nutritious meals to people who may otherwise not have eaten. We need to keep providing meals for people experiencing homelessness right now. To make sure no one goes hungry.
SmartMeals is helping people in need, with double the impact. The program is feeding vulnerable people isolated due to COVID-19 and keeping hospitality workers in jobs. SmartMeals utilises the unused capacity of local cafes & restaurants, devastated by this pandemic, to provide meals for their local overstretched homeless and community groups.
But this program relies solely on public donations and we need your help.
Your donation, big or small, will have a positive impact on people in need in these uncertain times.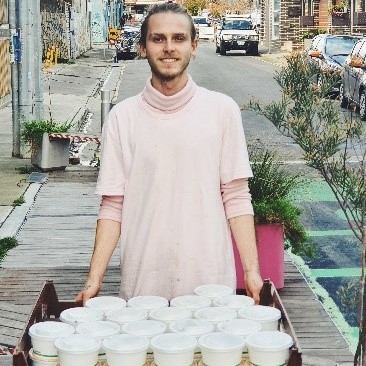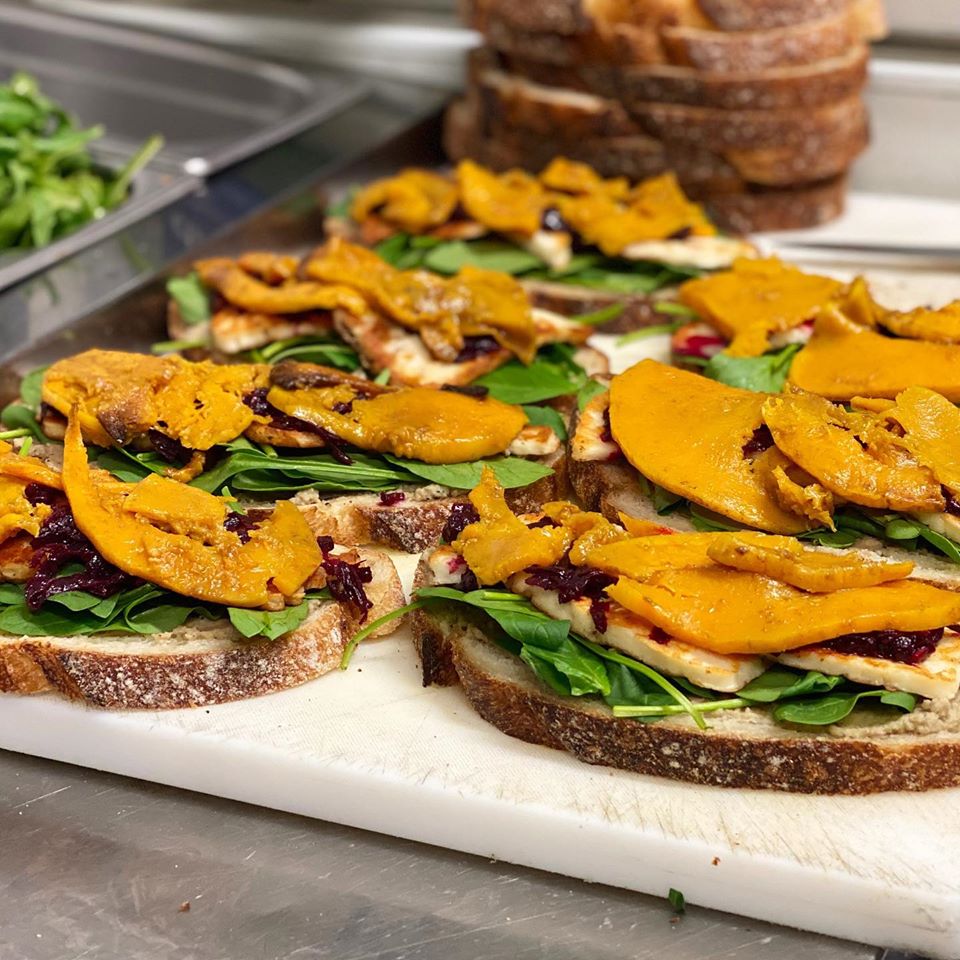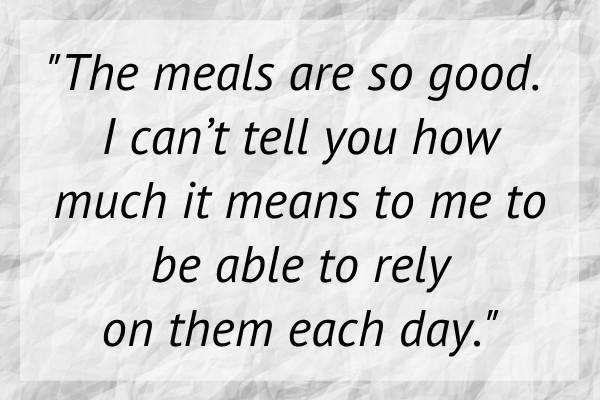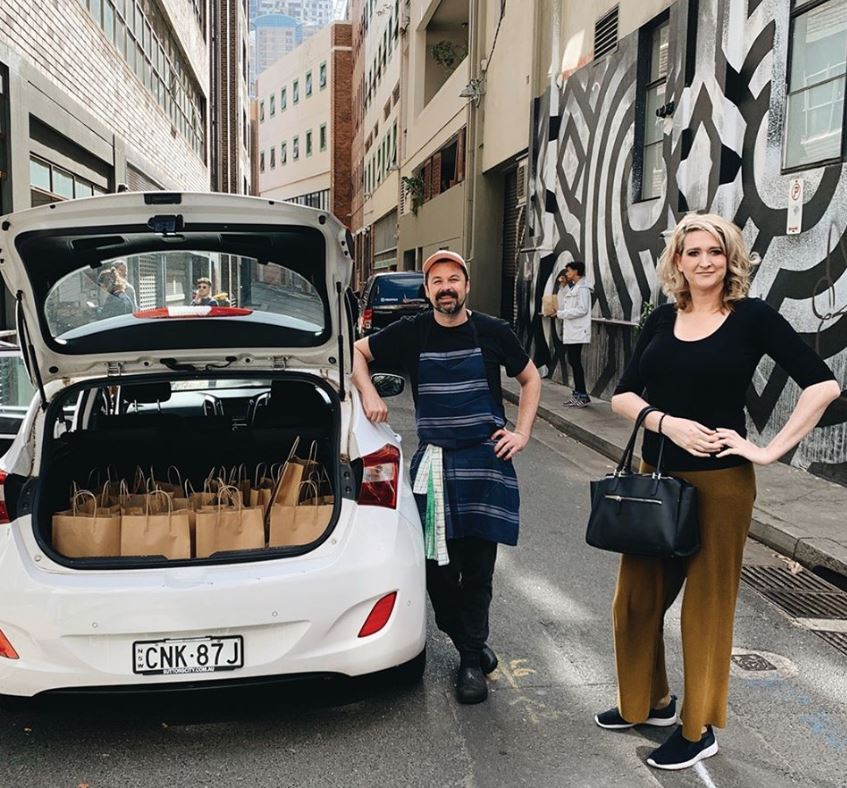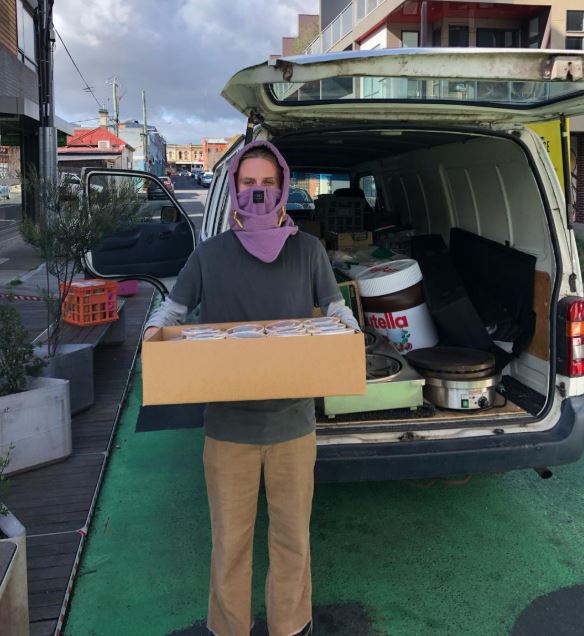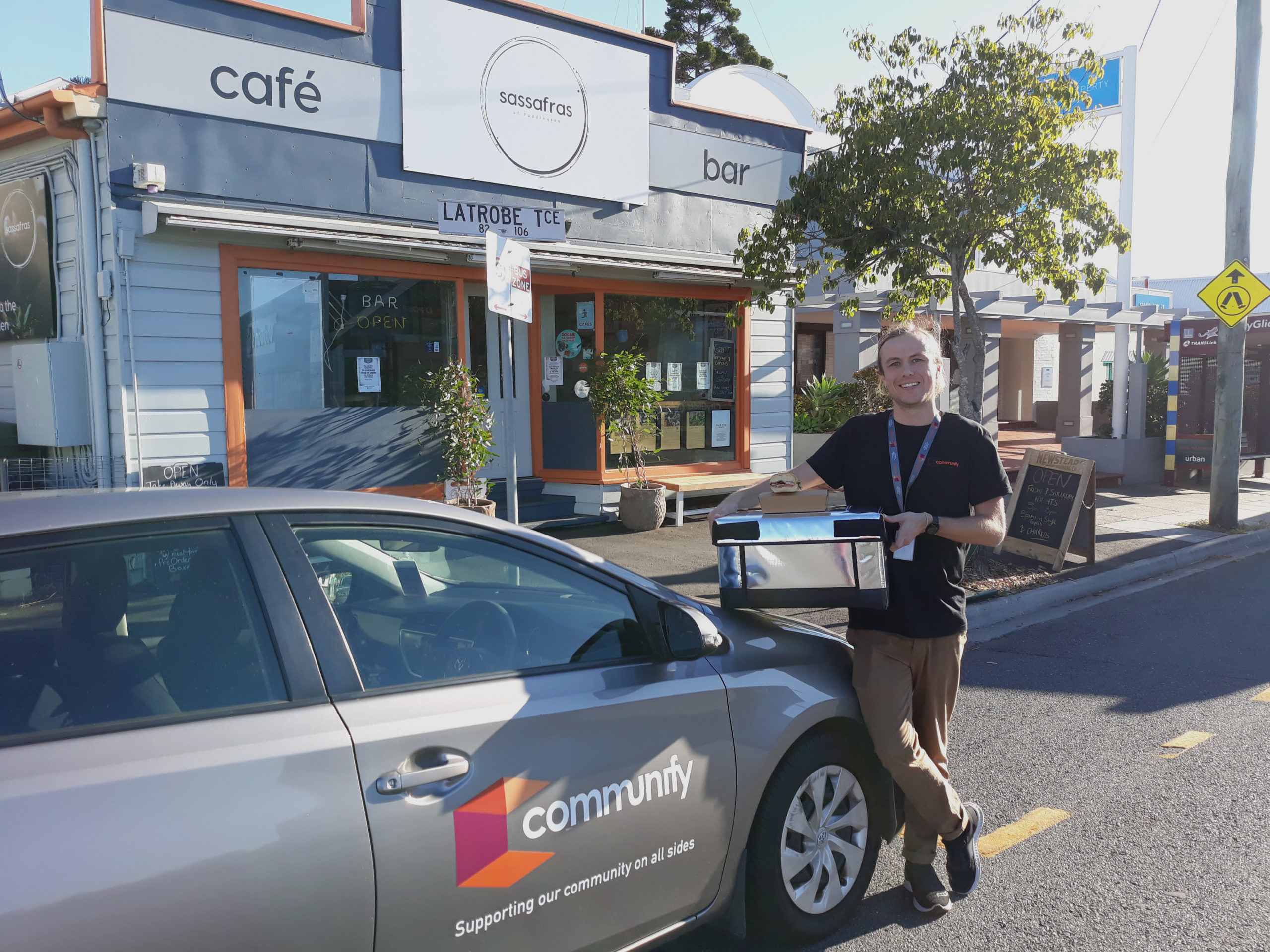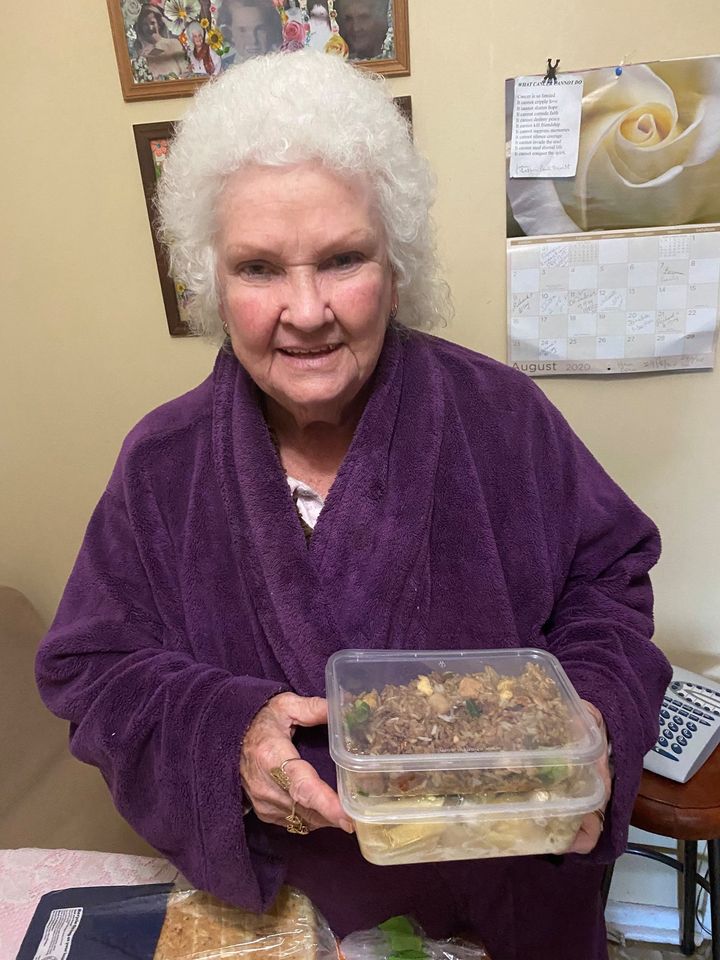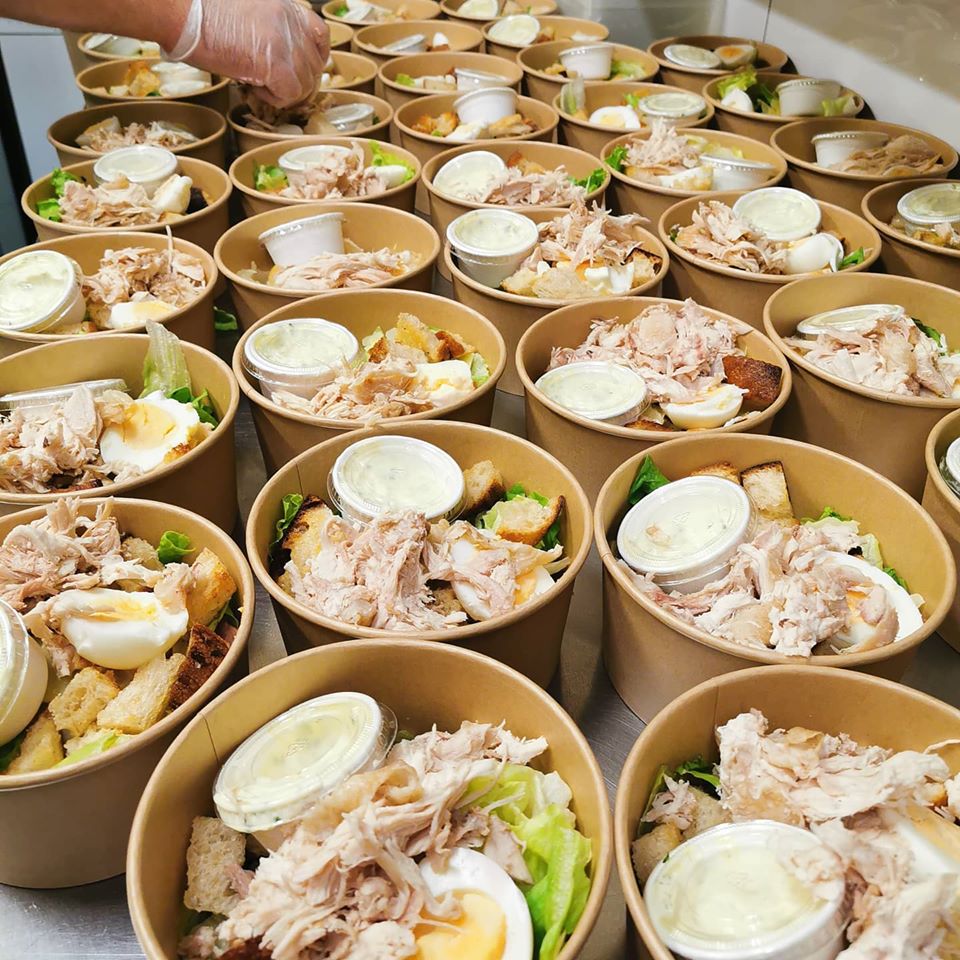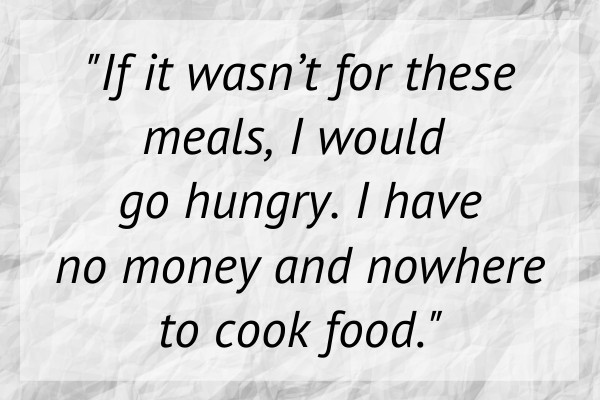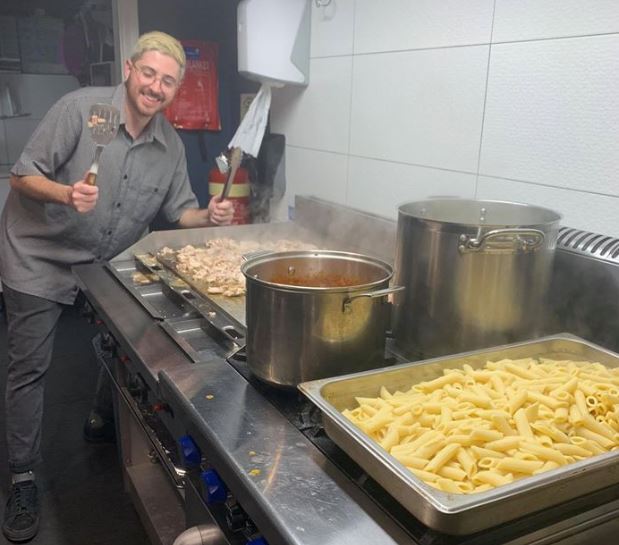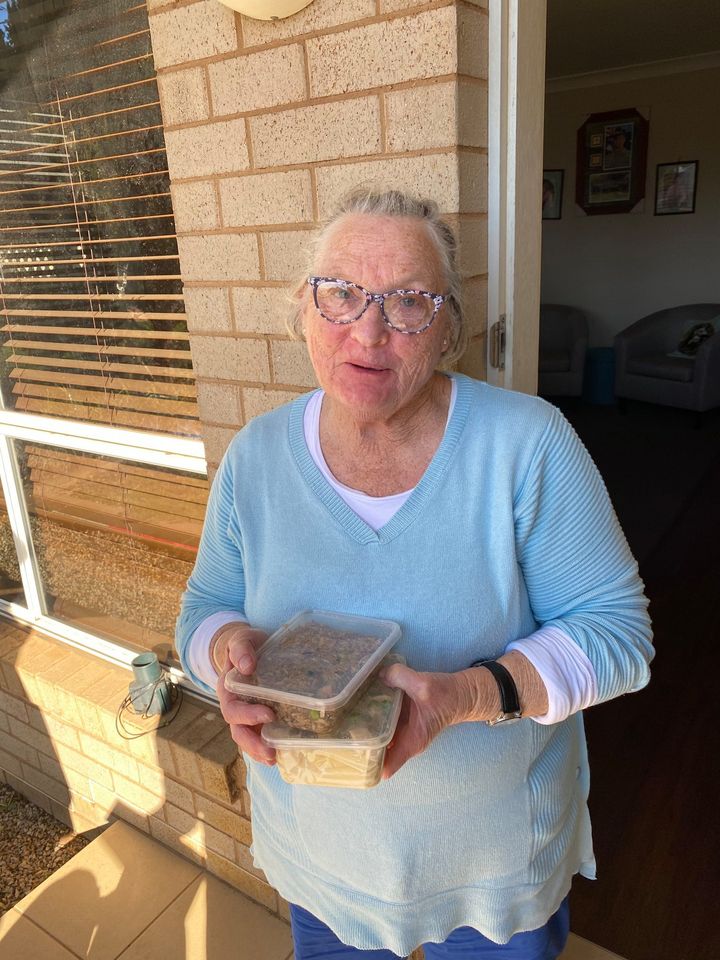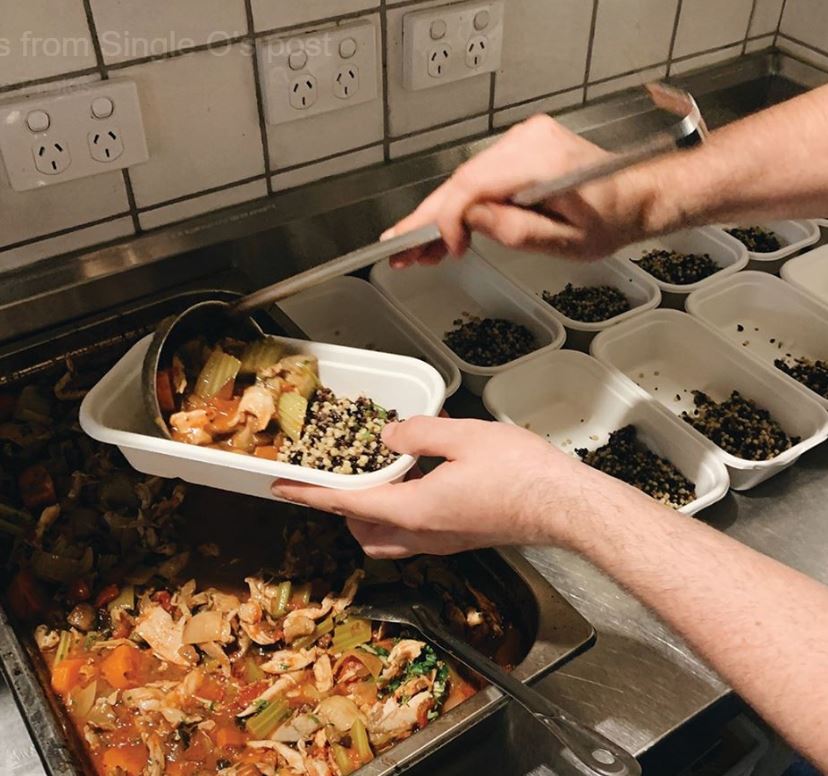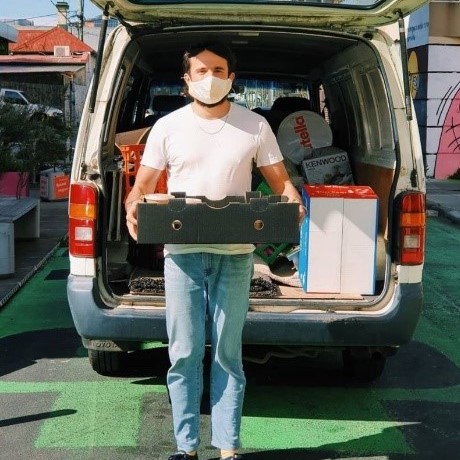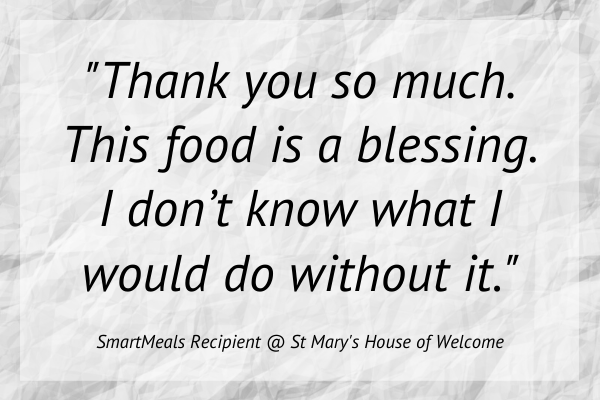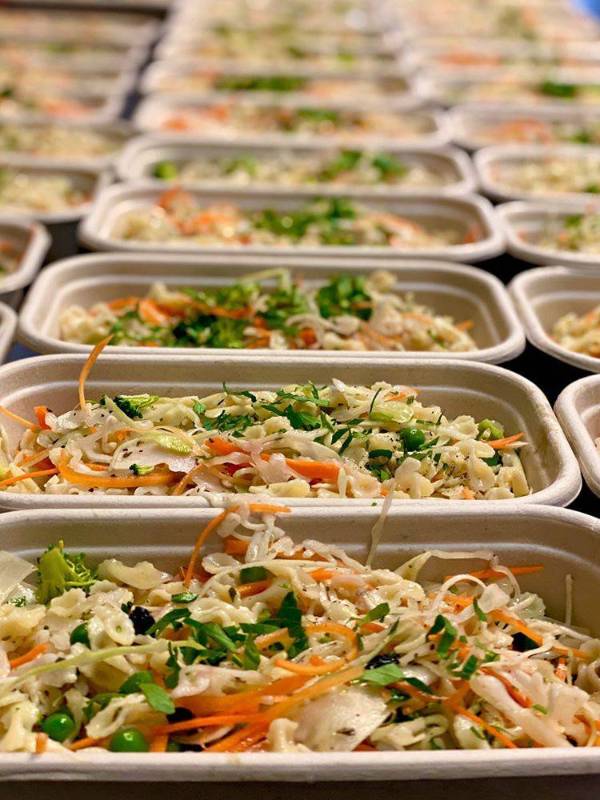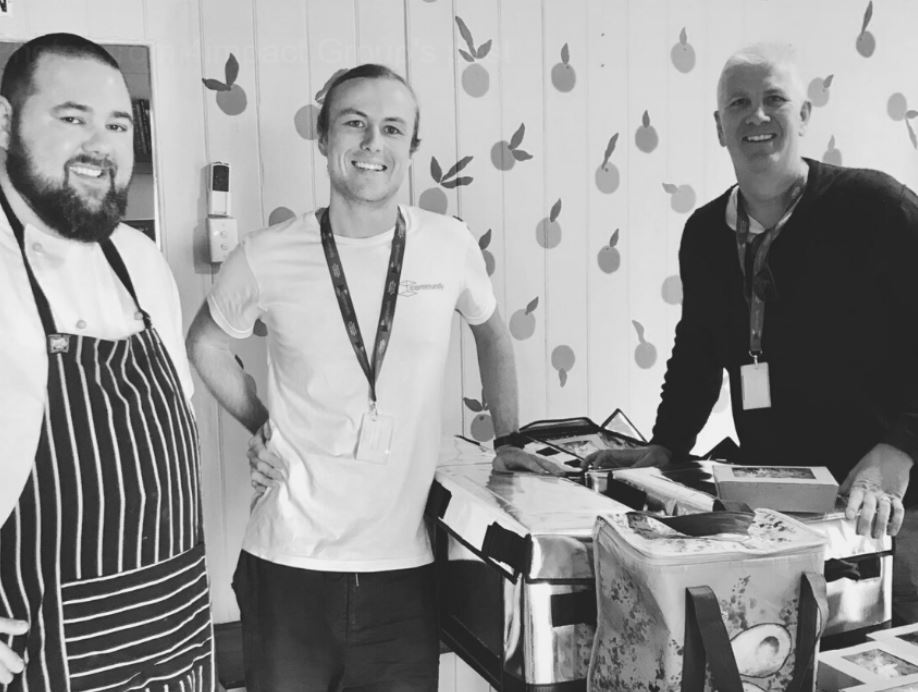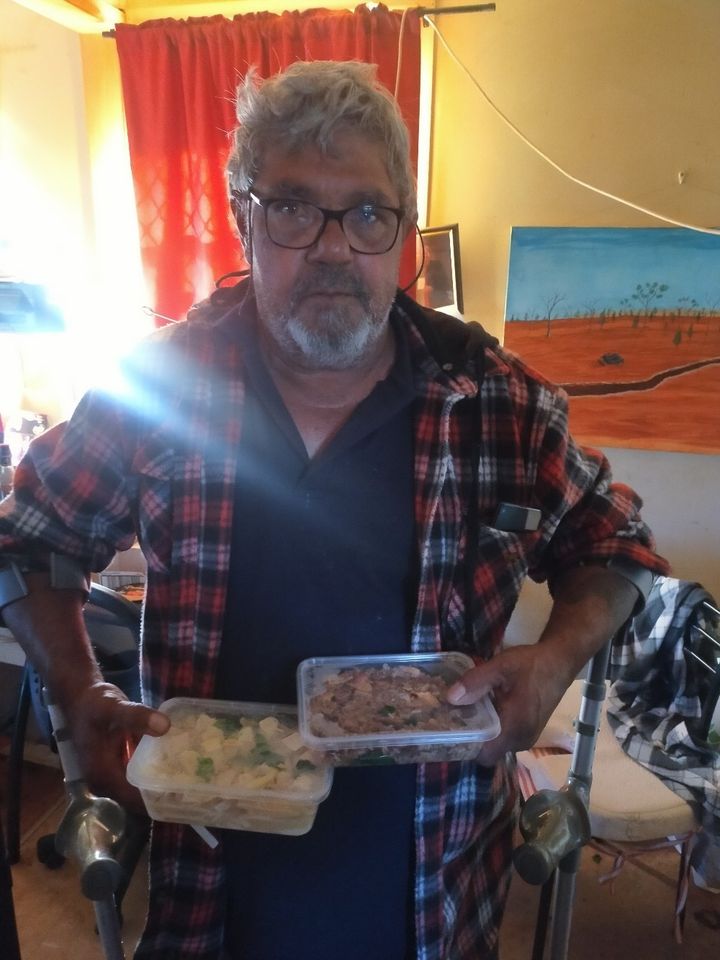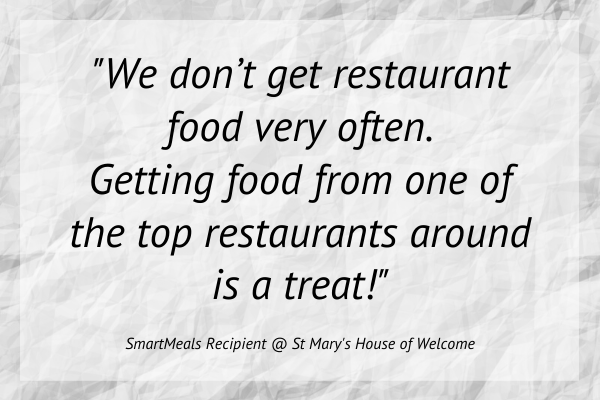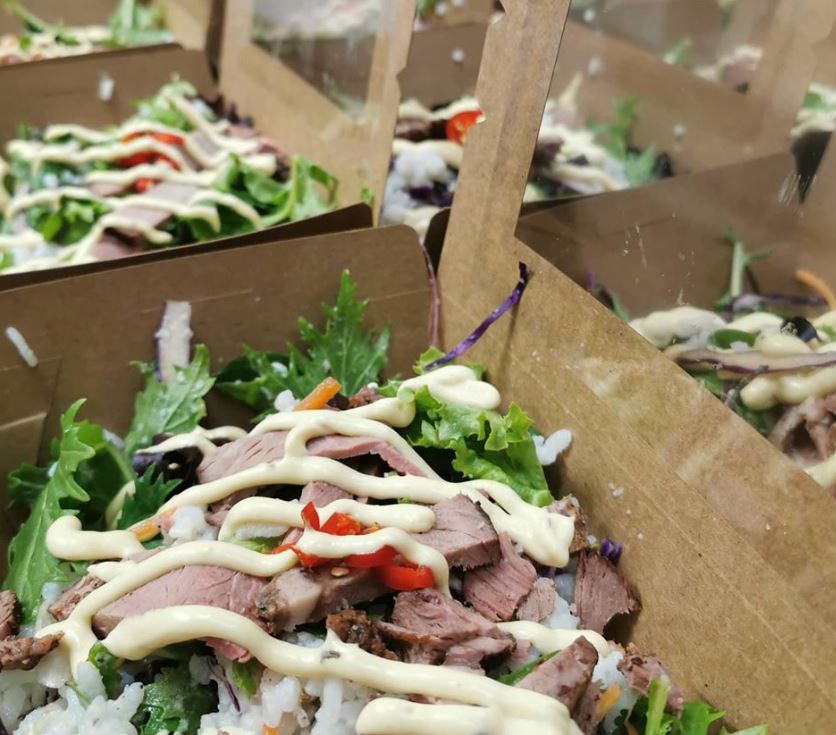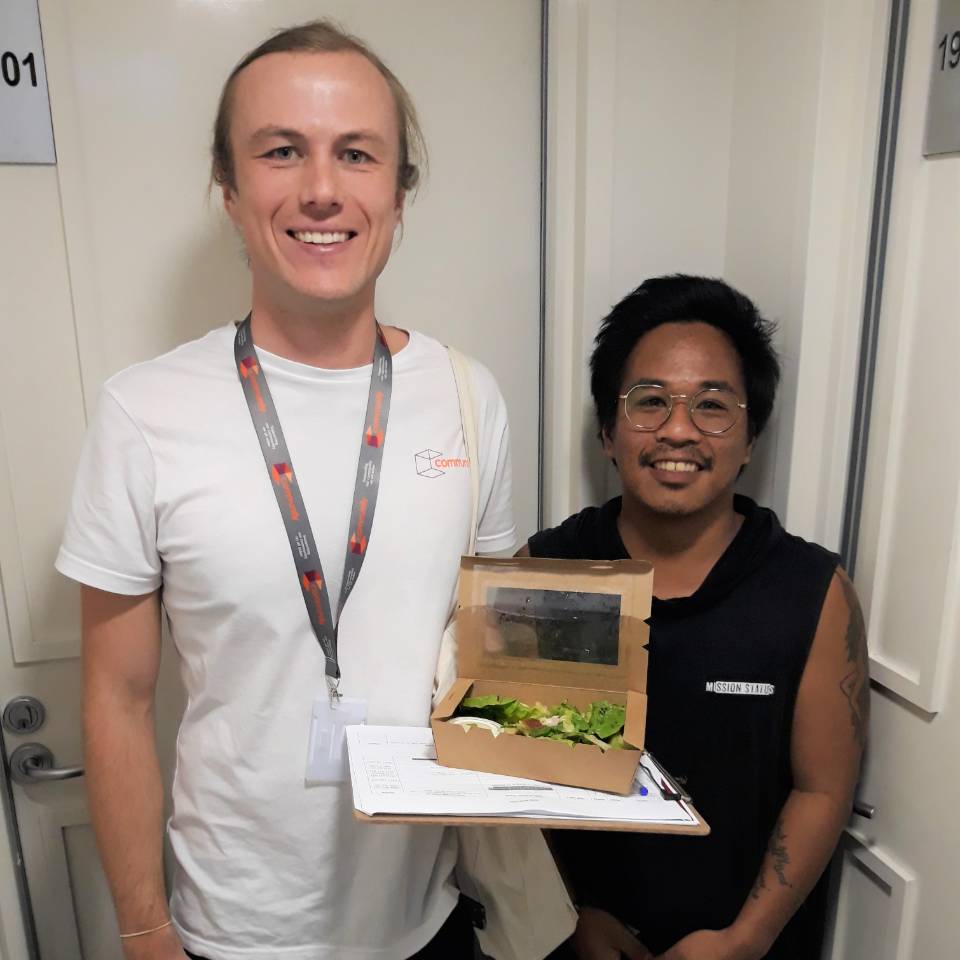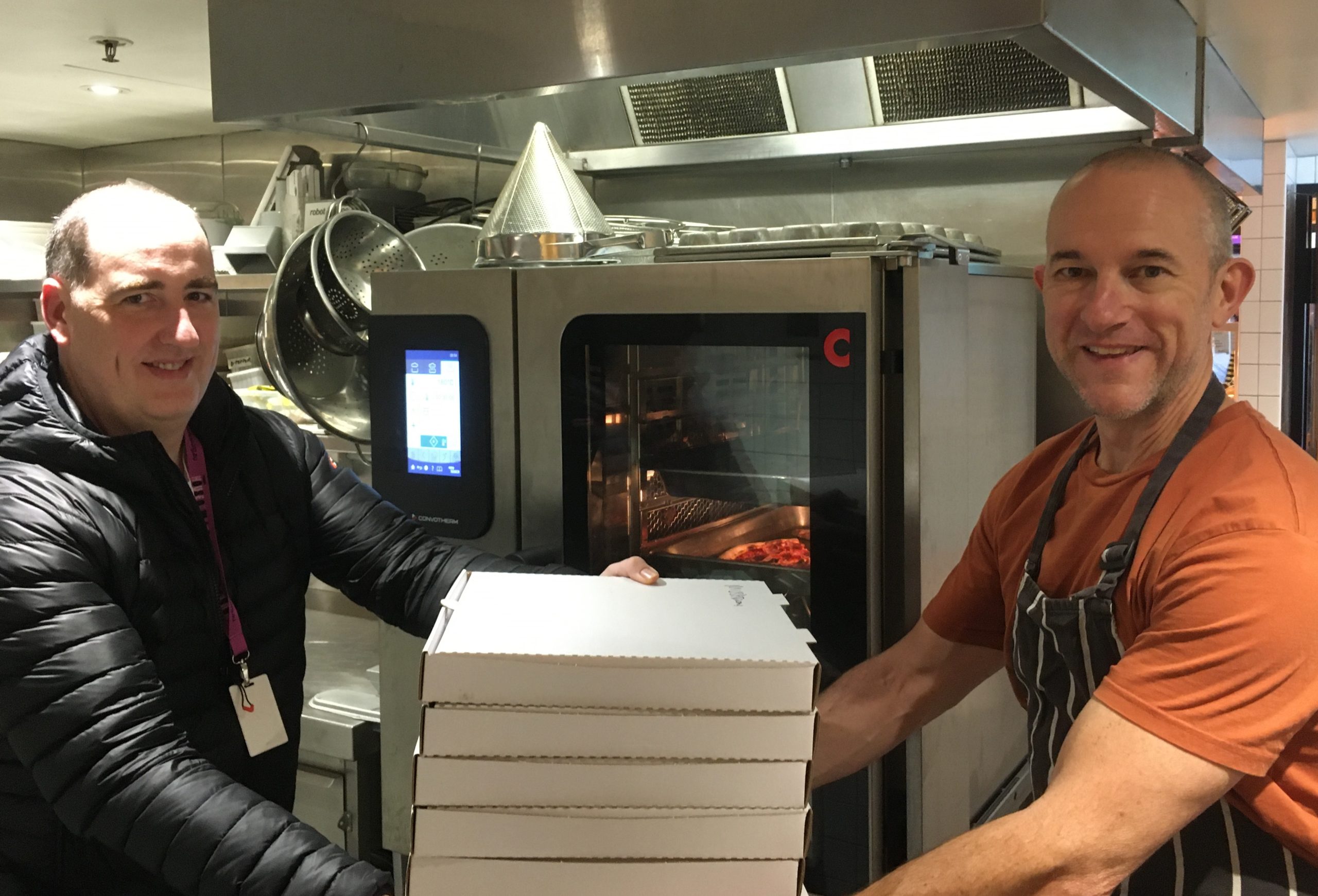 Check out the previous projects we have supported each month
Corporate and Workplace Giving
Huge thanks to the following organisations who have supported through corporate and workplace giving.
"Our business has been supporting StreetSmart through workplace giving since 2015. Each month our team helps fund a new project and we get immediate feedback on how the money has been spent. We are really proud to be a part of such an important initiative, and our staff are too,"   Justine Butler, ASIC in the Community Manager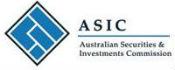 Contact us if you would like to choose StreetSmart as the charity of choice for workplace giving.
To Donate by Direct Bank Transfer:
Please send us an email of your donation, including donation amount, date, and donor name. We will send a tax deductible receipt to you.
Account name: StreetSmart Australia
Bank: NAB
BSB: 083-004
Acc Number: 17243-2803
Donations made to StreetSmart Australia over $2 are tax deductible. StreetSmart Australia (ABN: 51 106 387 446) is endorsed by the Australian Tax Office as a deductible gift recipient under the Income Tax Assessment Act 1997. StreetSmart Australia is registered with the Australian Charities and Not for profit Commission (ACNC).