HELP PROVIDE CARE & SUPPORT FOR OUR FRONTLINE WORKERS
Frontline workers have done an amazing job caring for some of our most vulnerable and marginalised people. It's crucial that workers have good support for their mental and physical well-being. Frontline homelessness case work is distressing and enormously stressful. Staff burnout happens regularly. Workers often suffer 'vicarious trauma' as a result of being regularly exposed to distressing material or stories.
On top of this along came COVID-19. Workloads have increased and thousands of rough sleepers have been rapidly identified, accommodated and supported. Outreach services, including health, are still helping people on the street, supporting people in boarding houses or emergency accommodation.
We have set up SmartCare to enable us all to support workers to sustain services to vulnerable people. Your donations will fund critical programs such as:
Psychologist sessions including critical debriefing, reflective practice and remote counselling
Mental health first aid courses
Self-care initiatives including vouchers, new staff equipment, fresh fruit & veg box for staff and team building sessions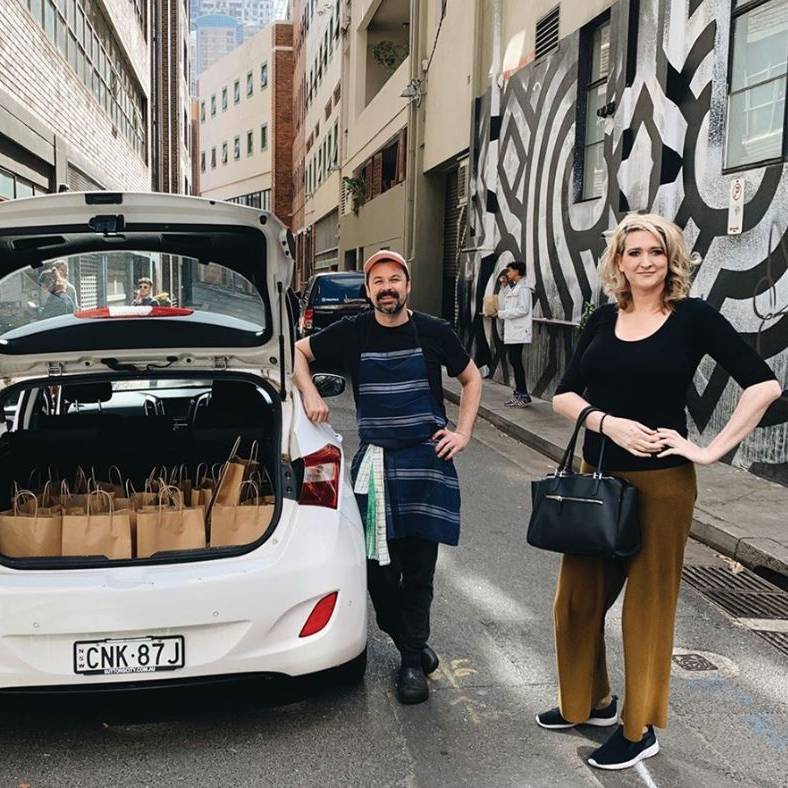 "I think SmartCare is an amazing idea to look after our staff. Many are over stretched due to constantly going above and beyond. Our residential staff regularly witness and experience abuse and vicarious trauma, in a system that doesn't really function. You need to be tenacious to work here."
~ Frontline Manager
Check out the previous projects we have supported each month
To Donate by Direct Bank Transfer:
Please send us an email of your donation, including donation amount, date, and donor name. We will send a tax deductible receipt to you.
Account name: StreetSmart Australia
Bank: NAB
BSB: 083-004
Acc Number: 17243-2803
Donations made to StreetSmart Australia over $2 are tax deductible. StreetSmart Australia (ABN: 51 106 387 446) is endorsed by the Australian Tax Office as a deductible gift recipient under the Income Tax Assessment Act 1997. StreetSmart Australia is registered with the Australian Charities and Not for profit Commission (ACNC).
Corporate and Workplace Giving
Huge thanks to the following organisations who have supported through corporate and workplace giving.
"Our business has been supporting StreetSmart through workplace giving since 2015. Each month our team helps fund a new project and we get immediate feedback on how the money has been spent. We are really proud to be a part of such an important initiative, and our staff are too,"   Justine Butler, ASIC in the Community Manager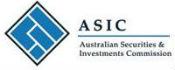 Contact us if you would like to choose StreetSmart as the charity of choice for workplace giving.