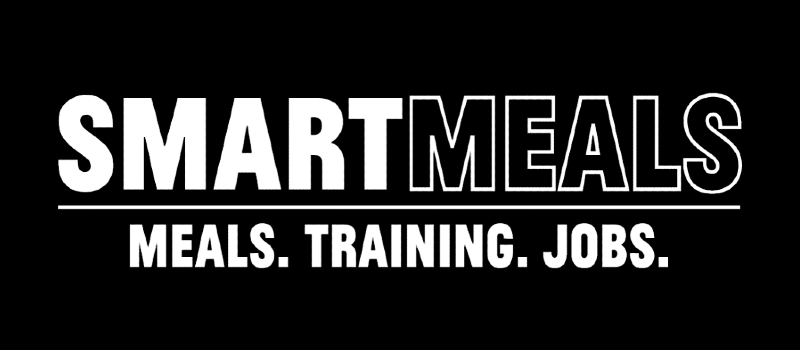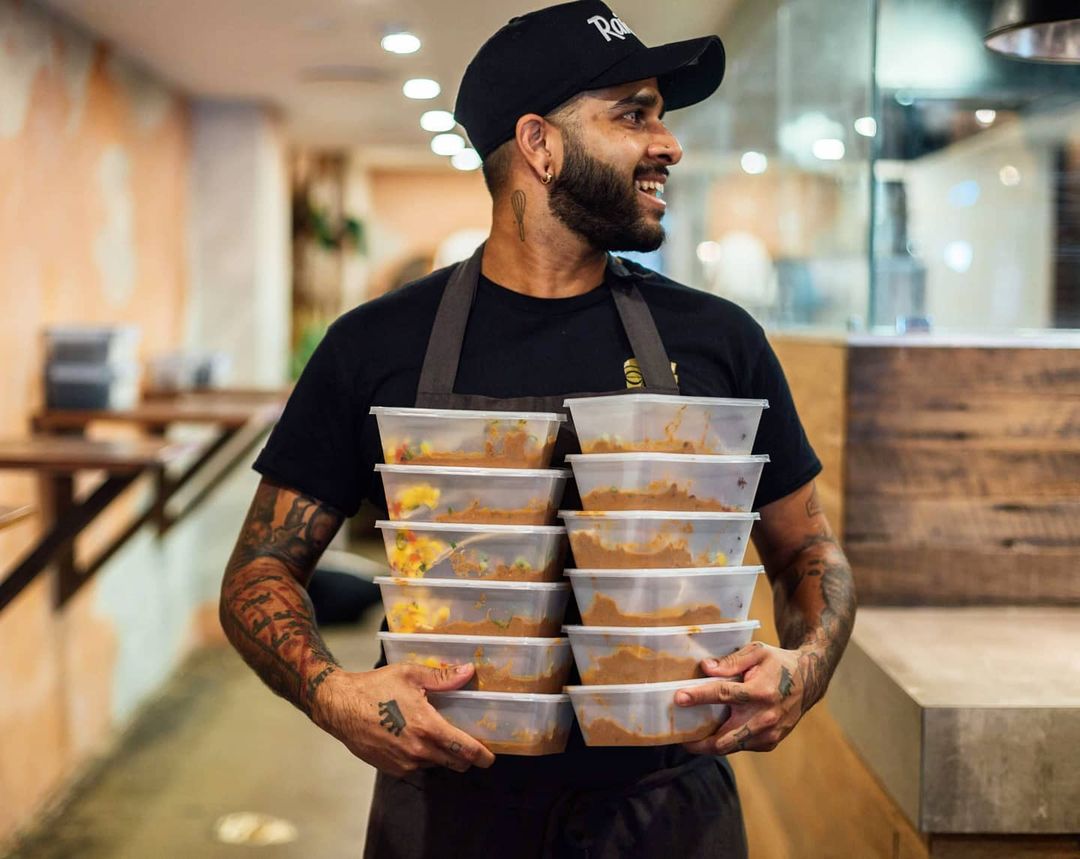 "When you're down and out like this, it's tough. This food has been keeping me afloat during this particularly rough patch in my life."
"The meals are so good. I can't tell you how much it means to me to be able to rely on them each day."
"Thank you so much. This food is a blessing. I don't know what I would do without it."
"Without these meals I would have nothing to eat for lunch. Thank you so much for providing such a great service".



SmartMeals was established in March 2020 as an emergency response to COVID-19, providing nutritious meals for people impacted by the COVID-19 economic and health crisis, while also keeping hospitality workers in jobs. SmartMeals used the under-utilised capacity of local cafes, restaurants and food based social enterprises, devastated by this pandemic, to provide meals for their local overstretched homeless and community groups. As we start 2021 food security remains a challenge for many people unexpectedly made unemployed through COVID-19, and for people who were previously experiencing poverty and homelessness. There are still people accommodated in hotels and motels in need of support. Until a vaccine is rolled out, many meals programs remain closed or have reduced capacity, so SmartMeals will continue to help plug the gaps in food relief where we can, focussing on partnering with and strengthening food based social enterprises. Please help us to keep taking action against hunger.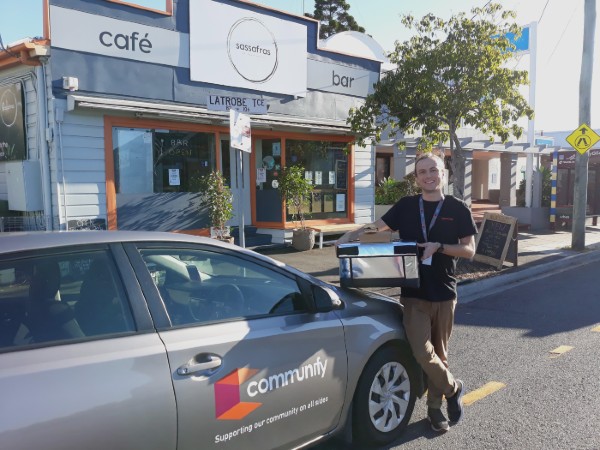 Supporting People
"Transitioning from rough sleeping or insecure housing to temporarily living in motels is tough at the best of times. As a part of a critical pandemic response it's been pretty tricky for lots of people. To be able to provide these people, including families with kids, with freshly prepared café quality meals each day has been a really positive outcome. Thank You." MK Woods, Communify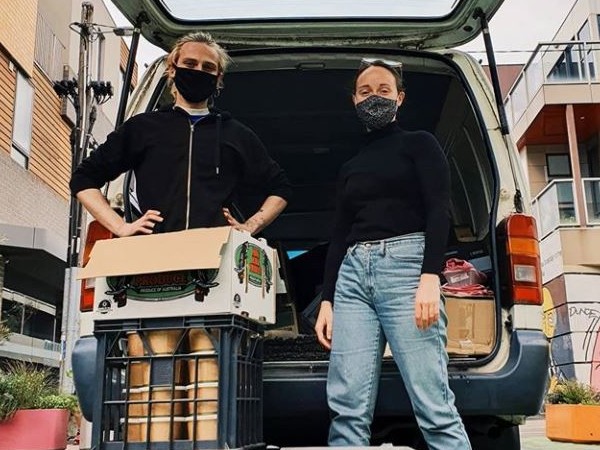 Supporting Social Enterprises
"SmartMeals has been a lifesaver for home.one cafe during the lockdown period in Melbourne. It has not only allowed us to keep our cafe running, staff working and driving purpose into the everyday of what we do, but it has also allowed us to extend our community impact into emergency relief whilst building on our connections with local housing service providers." Tenille Gilbert, Co-Founder and Managing Director, Society Melbourne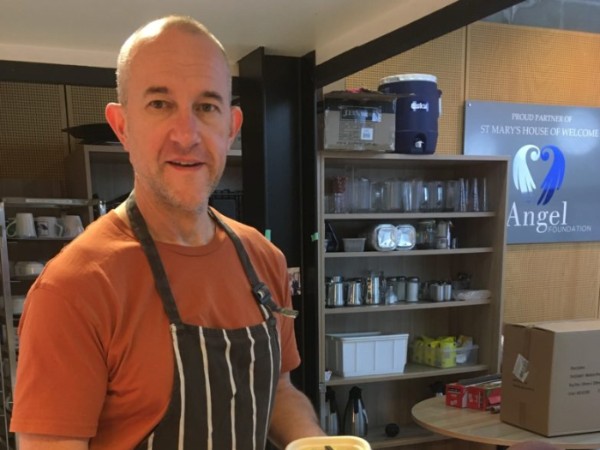 Supporting Hospitality
"SmartMeals has had such a positive impact, paying for two chefs who are both temporary visa holders who did not fall under the current Jobkeeper or JobSeeker programs andf feeding vulnerable locals. It's also about connecting the local community at a difficult time." Sean Kierce, Ladro








Venues & Charity Partners
Venues & Charity Partners
Check out the real life impact of SmartMeals
StreetSmart thanks every person and organisation who contributed to this video, in particular Lana and Ryan for sharing their personal experiences with SmartMeals.
To Donate by Direct Bank Transfer:
Please send us an email of your donation, including donation amount, date, and donor name. We will send a tax deductible receipt to you.
Account name: StreetSmart Australia
Bank: NAB
BSB: 083-004
Acc Number: 17243-2803
Donations made to StreetSmart Australia over $2 are tax deductible. StreetSmart Australia (ABN: 51 106 387 446) is endorsed by the Australian Tax Office as a deductible gift recipient under the Income Tax Assessment Act 1997. StreetSmart Australia is registered with the Australian Charities and Not for profit Commission (ACNC).