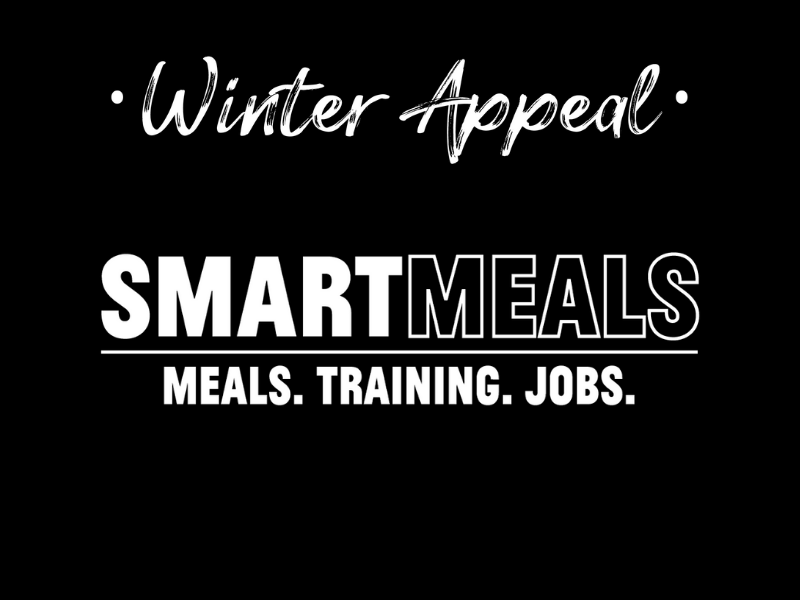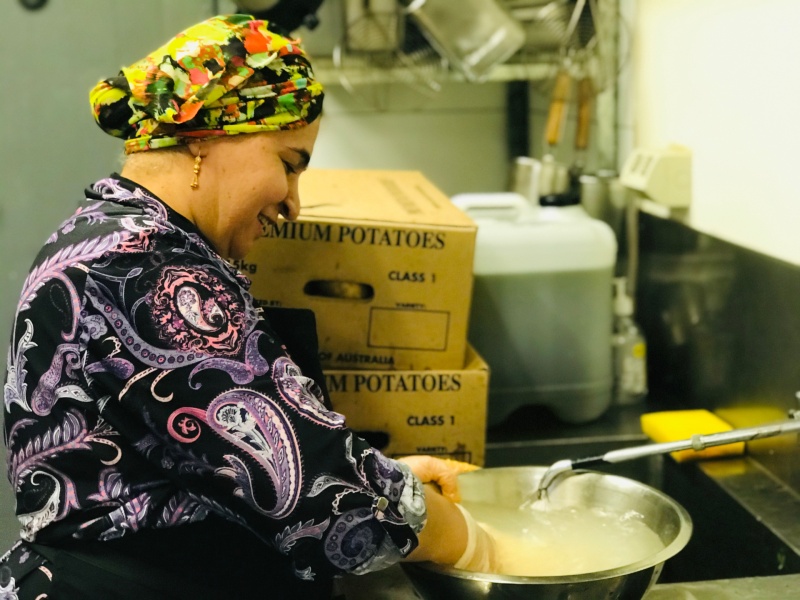 DONATE MEALS TO VULNERABLE PEOPLE AND PROVIDE VITAL JOB TRAINING
Right now your donation can have DOUBLE the impact by delivering meals to people experiencing homelessness and providing job training to vulnerable members of our community. Consider making an End of Financial Year (EOFY) donation to our Winter Appeal.
SmartMeals is meals made by, and delivered to, disadvantaged people. You can help ensure no one goes hungry as the cold weather sets in. While also providing job training to people in challenging circumstances so they can enter the work force and have a more secure future. You will be supporting victims of domestic violence, people with a disability, refugees and other marginalised members of the community.
Our SmartMeals program relies on public donations and we need your help to continue this important service, especially during winter where food security is at risk.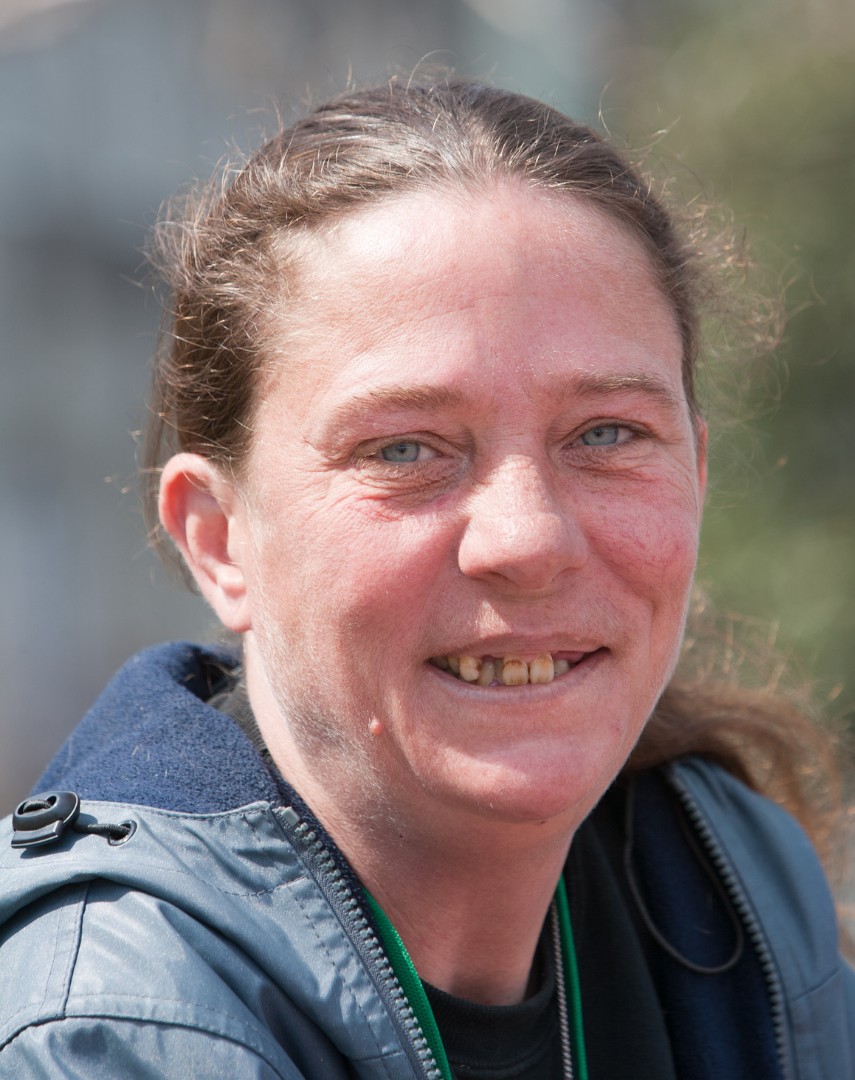 "The last few years have been pretty rough for me. I can barely afford my rent, so food isn't always a priority. It might seem like a small thing, but it makes a big difference in my life." Janine*, 46, SmartMeals recipient.
"SmartMeals supports more than just meals for the needy. It provides employment for our asylum seeker women, engages them socially and instils in them a greater sense of self-worth." Common Ground Project.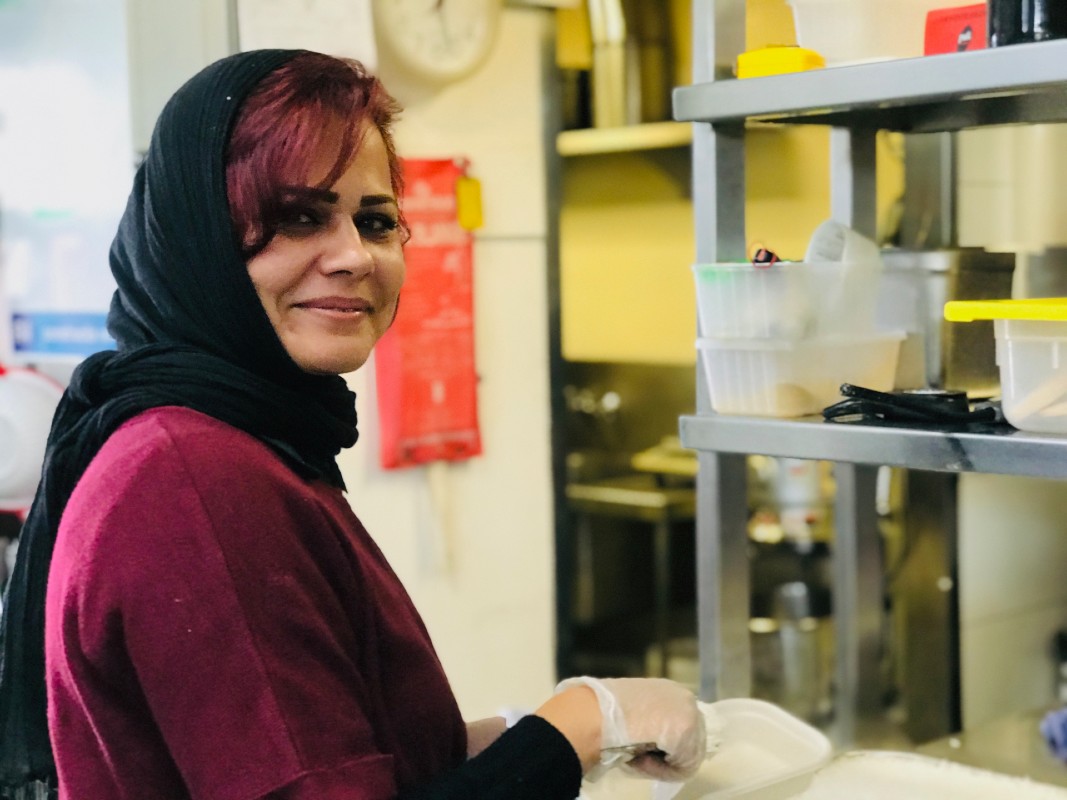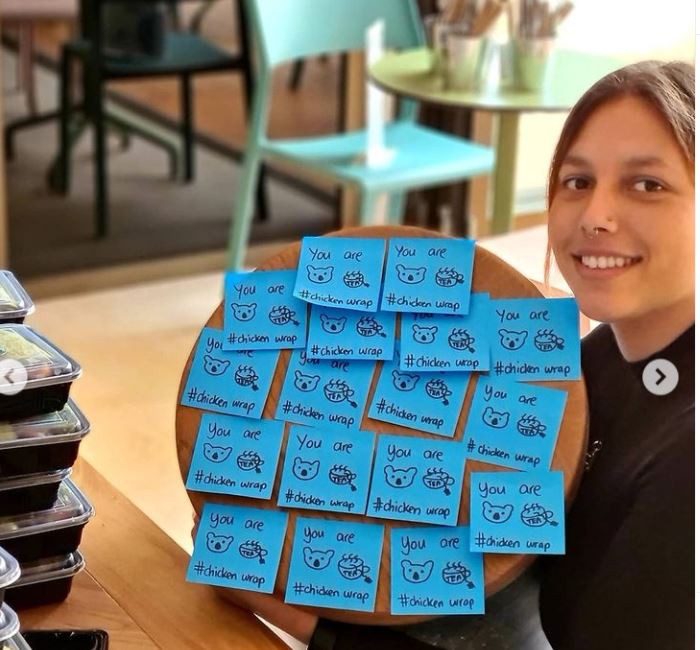 "Each meal going to women and youth shelters is made with love and from the freshest ingredients. We add our signature 'pay it forward' notes of encouragement and kindness." Darcy St Project.
Check out the real life impact of SmartMeals
Check out the previous projects we have supported
Corporate and Workplace Giving
Huge thanks to the following organisations who have supported through corporate and workplace giving.
"Our business has been supporting StreetSmart through workplace giving since 2015. Each month our team helps fund a new project and we get immediate feedback on how the money has been spent. We are really proud to be a part of such an important initiative, and our staff are too,"   Justine Butler, ASIC in the Community Manager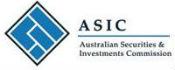 Contact us if you would like to choose StreetSmart as the charity of choice for workplace giving.
To Donate by Direct Bank Transfer:
Please send us an email of your donation, including donation amount, date, and donor name. We will send a tax deductible receipt to you.
Account name: StreetSmart Australia
Bank: NAB
BSB: 083-004
Acc Number: 17243-2803
Donations made to StreetSmart Australia over $2 are tax deductible. StreetSmart Australia (ABN: 51 106 387 446) is endorsed by the Australian Tax Office as a deductible gift recipient under the Income Tax Assessment Act 1997. StreetSmart Australia is registered with the Australian Charities and Not for profit Commission (ACNC).