HELP PROVIDE A SAFE NIGHT'S SLEEP TO VULNERABLE AUSTRALIANS
COVID-19 has brought great hardship on many people. Unemployment, domestic violence and rental stress have seen immense pressure put on our already overstretched homeless services across the country. Many people are turned away without support because they simply do not have the resources to house any new clients. In many cases these organisations have seen fundraising stop altogether.
Often people turning up seeking support at homeless shelters or refuges arrive with no belongings. The simple act of receiving their very own SleepSafe Kit, including a single bed sheet set and towel, can provide enormous comfort and security to someone in the middle of a crisis. We want to provide this support and help ease the strain on these vital services by providing SleepSafe Kits.
This August all online donations of $15 will provide a SleepSafe kit to someone in need.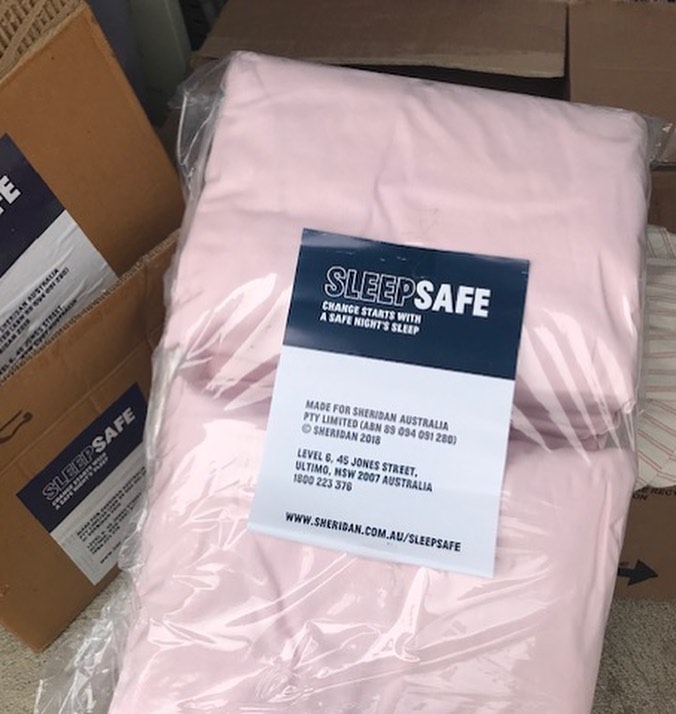 "We often receive feedback about the challenges of trying to make a new place feel like home, especially for children. Sleep kits not only help to create a sense of safety for our clients, they also represent new beginnings and are a wonderful starting point to rebuilding their lives." Emma, Family Violence Support Worker, Women's Liberation Halfway House
Check out the previous projects we have supported each month
To Donate by Direct Bank Transfer:
Please send us an email of your donation, including donation amount, date, and donor name. We will send a tax deductible receipt to you.
Account name: StreetSmart Australia
Bank: NAB
BSB: 083-004
Acc Number: 17243-2803
Donations made to StreetSmart Australia over $2 are tax deductible. StreetSmart Australia (ABN: 51 106 387 446) is endorsed by the Australian Tax Office as a deductible gift recipient under the Income Tax Assessment Act 1997. StreetSmart Australia is registered with the Australian Charities and Not for profit Commission (ACNC).
Corporate and Workplace Giving
Huge thanks to the following organisations who have supported through corporate and workplace giving.
"Our business has been supporting StreetSmart through workplace giving since 2015. Each month our team helps fund a new project and we get immediate feedback on how the money has been spent. We are really proud to be a part of such an important initiative, and our staff are too,"   Justine Butler, ASIC in the Community Manager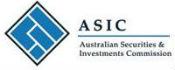 Contact us if you would like to choose StreetSmart as the charity of choice for workplace giving.