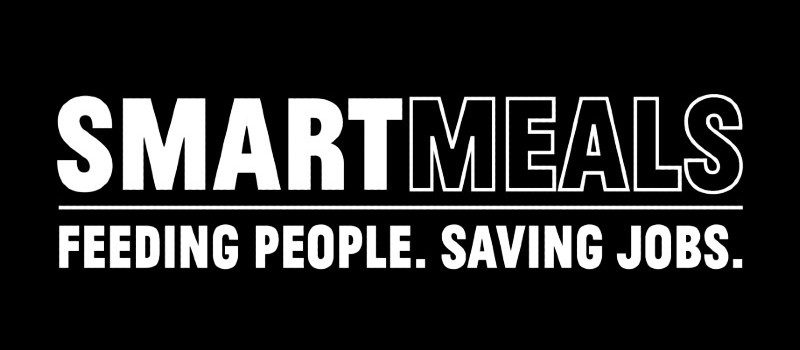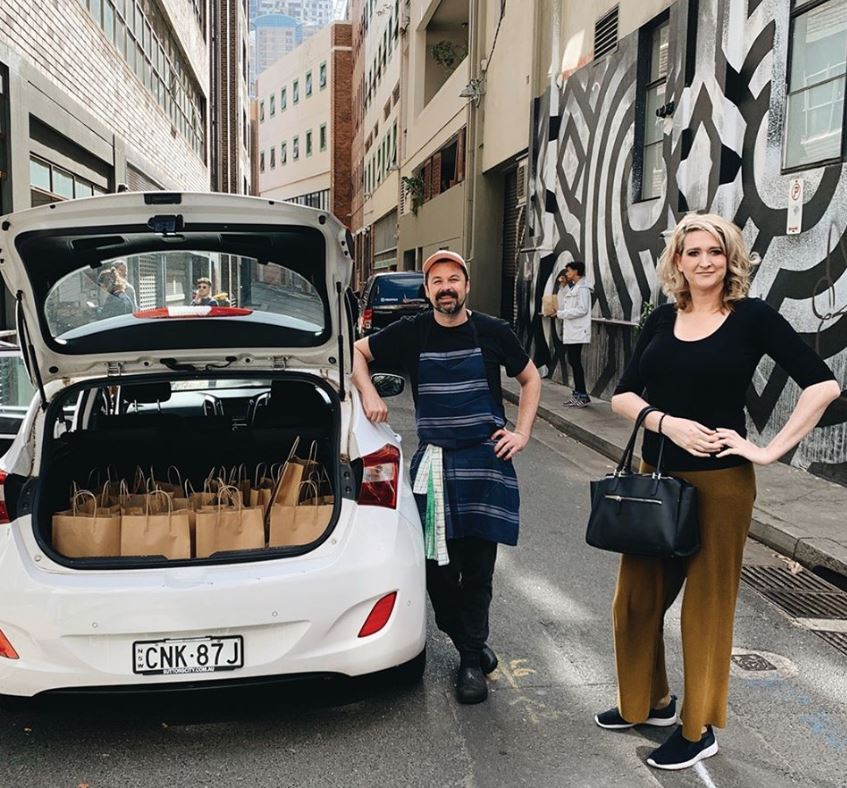 SmartMeals is helping people in need right now, with double the impact. The program is keeping hospitality workers in jobs and feeding vulnerable people isolated due to COVID-19. SmartMeals utilises the unused capacity of local cafes & restaurants, devastated by this pandemic, to provide meals for their local overstretched homeless and community groups. Please help us provide a practical, decentralised and local solution to support as many people as possible through this pandemic.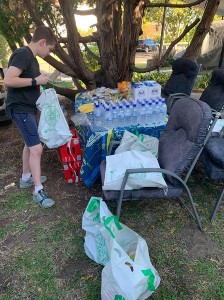 "The SmartMeals program has been exceptionally well received and invaluable for everyone involved especially regarding the mental health of our street friends during these weird times we now live in. My son and I have also been writing notes to them and including it in their packs which they love. We would love to continue for as long as possible," said, Chris Cleary, Founder, StreetMed Inc.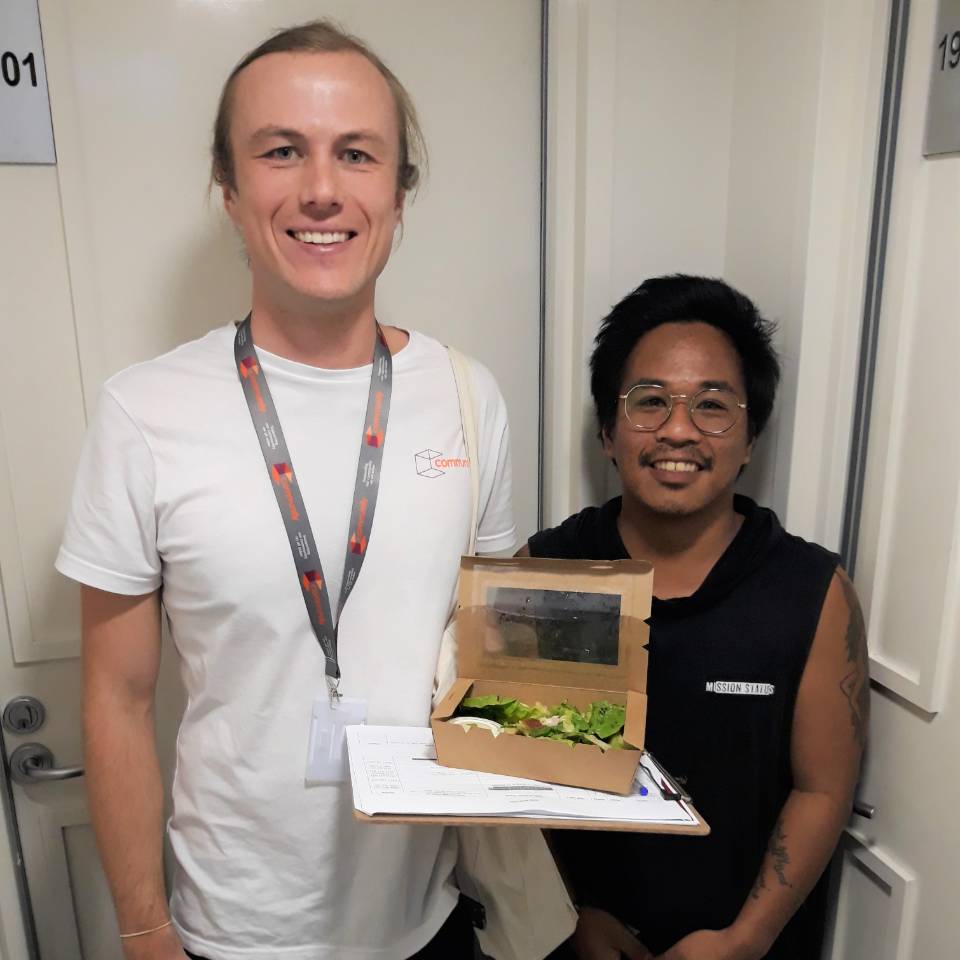 Sam Powderley, Key Support Worker at Communify, describes the direct impact SmartMeals on the people receiving them. "Sandra has definitely got her hands full as a single mother of four kids aged 16 and under. The family have, by necessity, been moving from one crisis accommodation to another. The meals have been helping to make life a little more manageable. She gives me the biggest smile when I drop off the meals!"








Venues & Charity Partners
Venues & Charity Partners
Check out the real life impact of SmartMeals
StreetSmart thanks every person and organisation who contributed to this video, in particular Lana and Ryan for sharing their personal experiences with SmartMeals.
To Donate by Direct Bank Transfer:
Please send us an email of your donation, including donation amount, date, and donor name. We will send a tax deductible receipt to you.
Account name: StreetSmart Australia
Bank: NAB
BSB: 083-004
Acc Number: 17243-2803
Donations made to StreetSmart Australia over $2 are tax deductible. StreetSmart Australia (ABN: 51 106 387 446) is endorsed by the Australian Tax Office as a deductible gift recipient under the Income Tax Assessment Act 1997. StreetSmart Australia is registered with the Australian Charities and Not for profit Commission (ACNC).