One of the things we love about DineSmart is it is a wonderful excuse to explore and fall in love with new restaurants while doing some good.  This year, we have an exciting bunch of venues in Melbourne's inner west  – and the ultimate guide dining out while supporting local projects that tackle homelessness.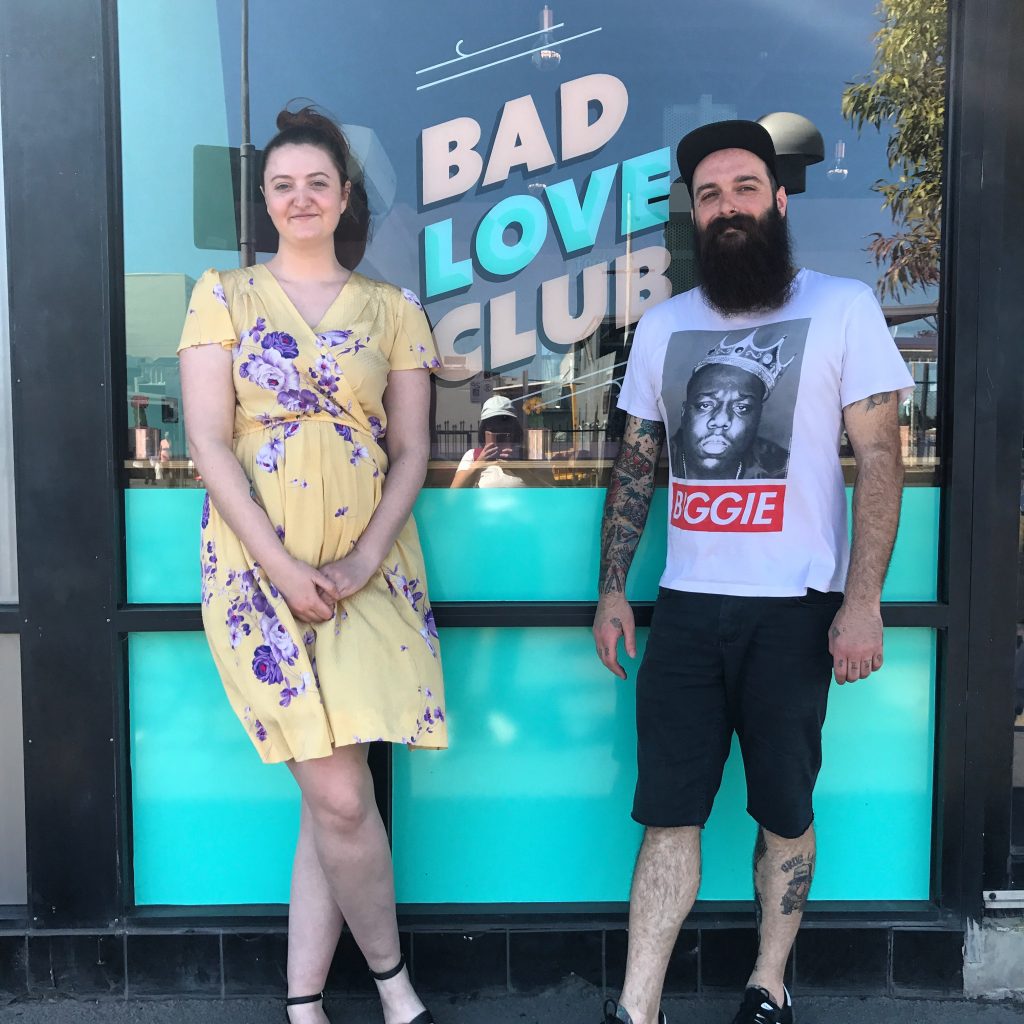 The Bad Love Club is a new kid on the block, and wife and husband team Sarah Ryan and Damien Shaw decided to open in Footscray where Damien grew up. "We have lots of regulars, but we'd also like to see Footscray become somewhere people come to eat and drink. There are lots of great spots – and we all support each other." The Bad Love Club is your go-to for early morning and after dinner fixes. By morning they serve up Sensory Lab coffee, jaffles and bagels, and by night they do "boozy bakery" treats that pair house baked goods with delicious dessert cocktails.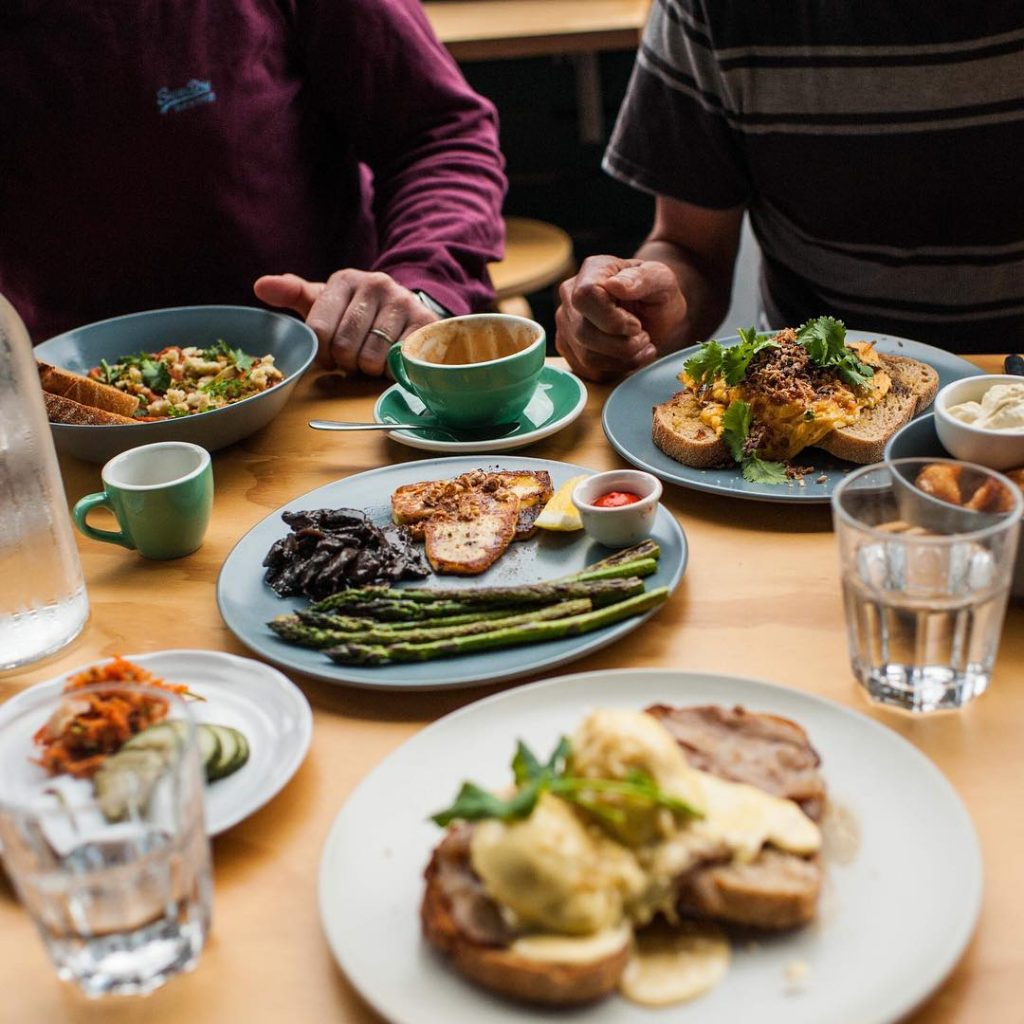 For a fresh produce inspired lunch head over to Small Graces, a classy but cosy spot opposite the old Little Saigon Market. Owner's, Diego Portilla and Rebecca Howell are committed to using local, ethically sourced ingredients and produce and are bringing their passion for local impact to DineSmart. "We were looking for ways that we could support community initiatives, and then we found DineSmart." Vegan, vegetarian or gluten-free will find a variety of options as well as well rounded dishes for the carnivorous.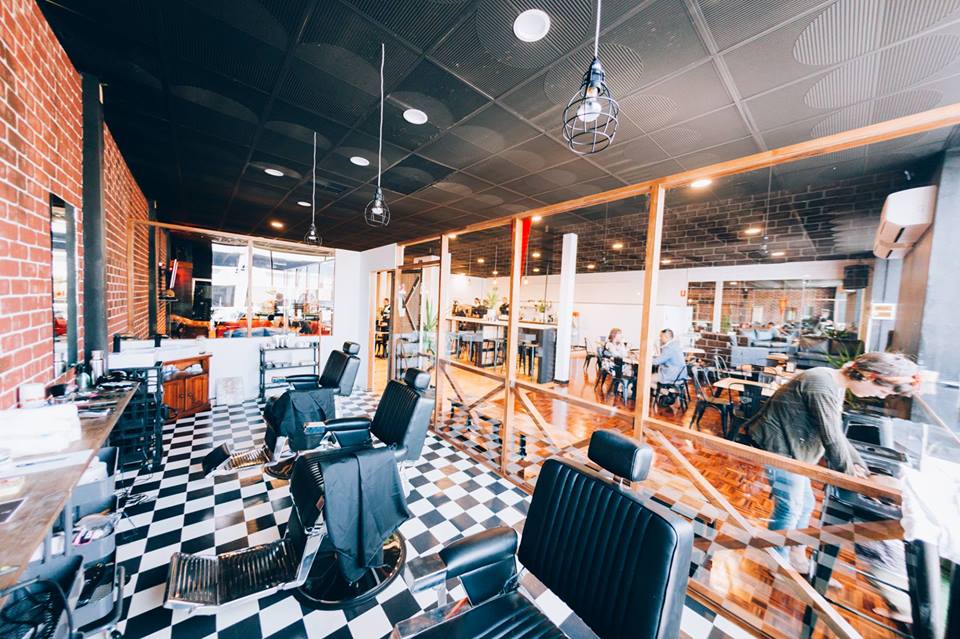 For some relaxed dining and drinks, head down the road to The Creators Lounge, offering beer, bands, a barbershop and an American diner-inspired menu. The spacious venue offers a relaxed atmosphere to try local brews, and indulge in some loaded fries, burgers, and classic American sandwiches. If you're feeling the 5 o'clock shadow, pop into the barbers for a quick shave!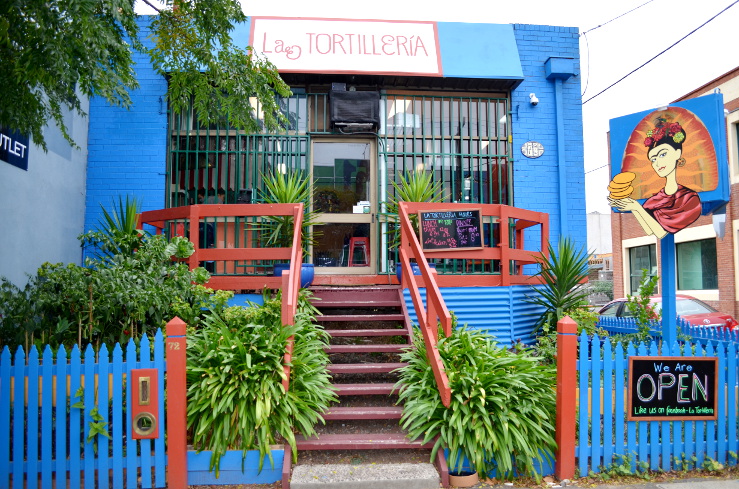 La Tortilleria was one of the first restaurants to bring authentic Mexican to Melbourne, and are joining DineSmart for the first time this year. They have already proven themselves to be fundraising heavyweights – recently raising over $20k to support Mexican Earthquake victims. La Tortilleria specialises in in-house real tortillas, and no-frills street inspired Mexican. Enjoy tacos with a chilled sangria in the colourful outdoor dining area.
StreetSmart Supported Projects in the West: Flat Out, Melbourne City Mission, Footscray Community Legal Centre, Second Bite, Multicultural Sudanese Centre, Asylum Seeker Resource Centre. We also support domestic violence shelters and indigenous women's groups.
Where to Go: Bad Love Club, Small Graces, The Creators Lounge, La Tortilleria
How to get there by Public Transport: Sunbury, Werribee and Williamstown for Footscray, and Upfield or 57 tram to Kensington.
Looking for something a little closer to home? Check out the full listing of participating restaurants over here.