DONATE A SMARTCARE PACK TO A FRONTLINE WORKER
The workload on our frontline essential workers has been relentless for over 11 months, on top already stressful roles. They are the carers that have kept vulnerable people safe, yet they are often people who do not prioritise their own wellbeing.
We want to ensure frontline homeless charity workers are starting the year off by looking after themselves. So that's why this month you can help us raise funds to deliver SmartCare staff wellbeing packs.
Your donation will help provide:
• $15 – An entertainment voucher
• $30 – A personal care/pamper pack
• $100 – Counselling support
"Providing a great service to those experiencing complex life challenges requires staff to be in good physical and mental health. It is imperative for us to support staff to accomplish this. It would be great to be able recognise and thank the hard work and dedication of our staff." Louise Bond, Youth Futures.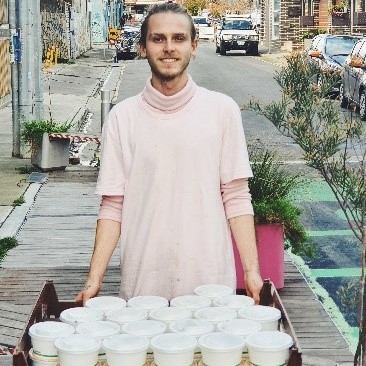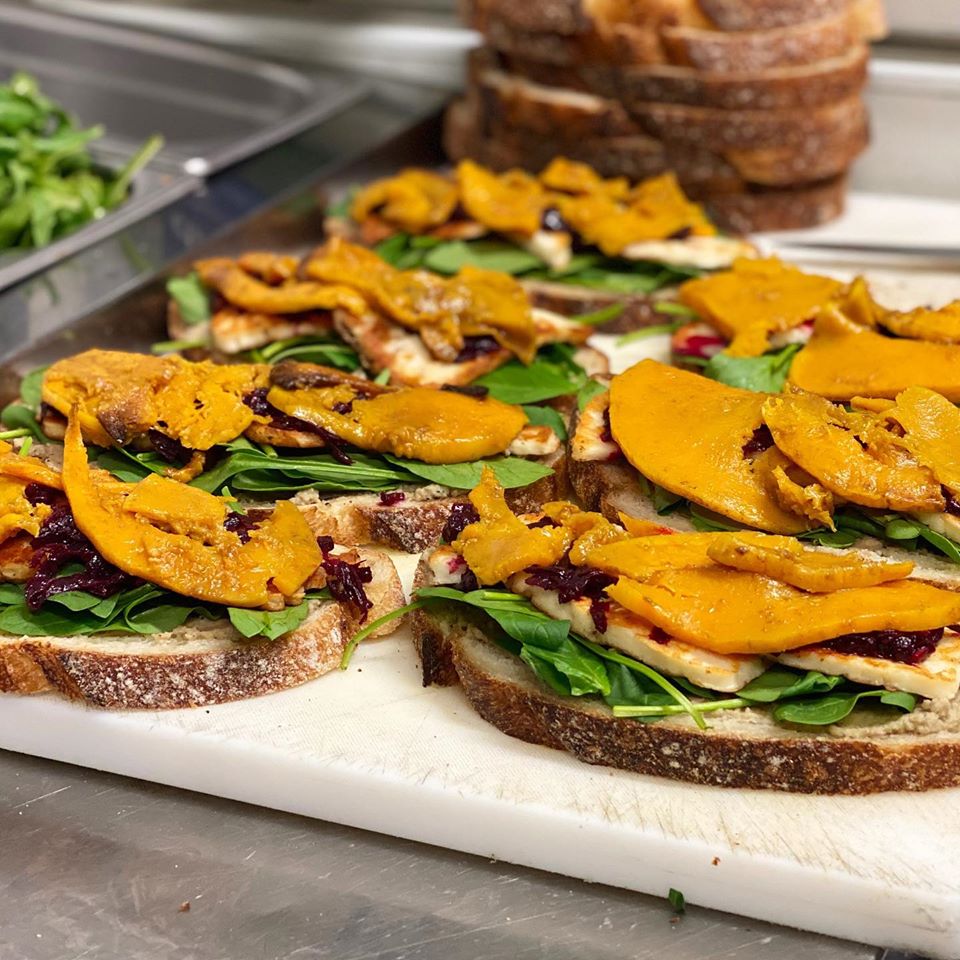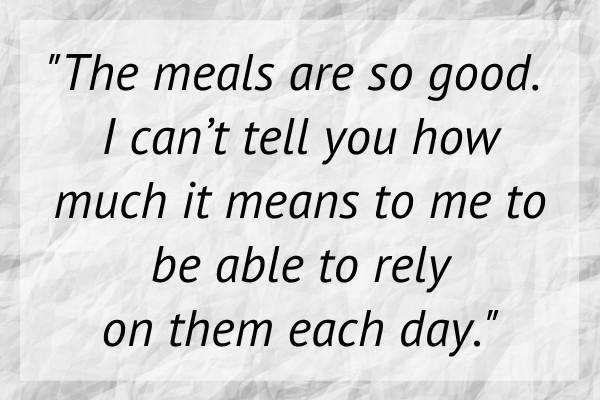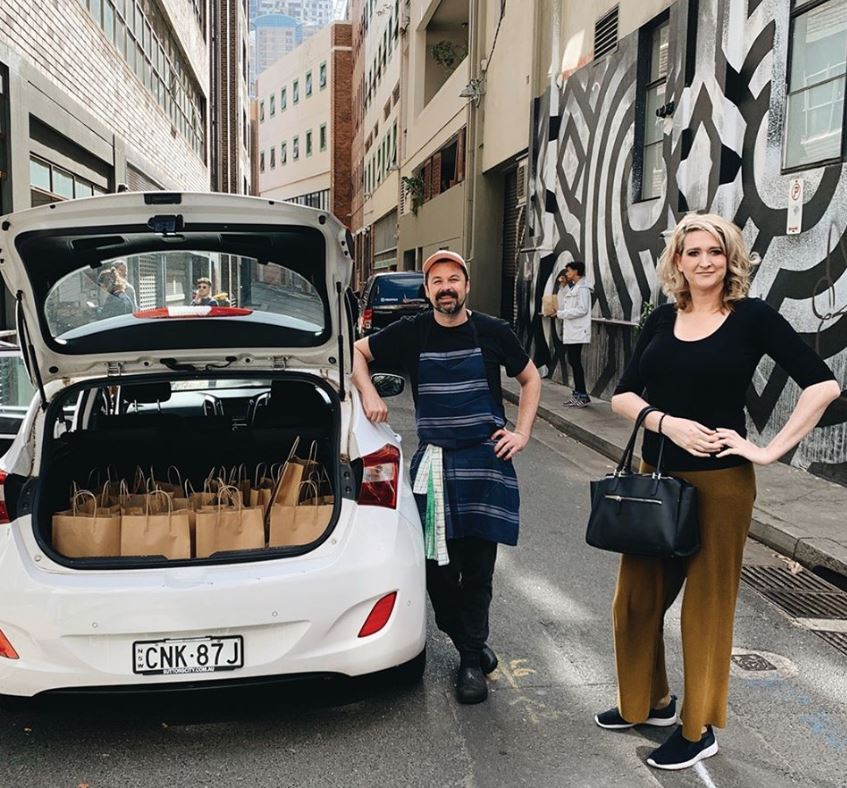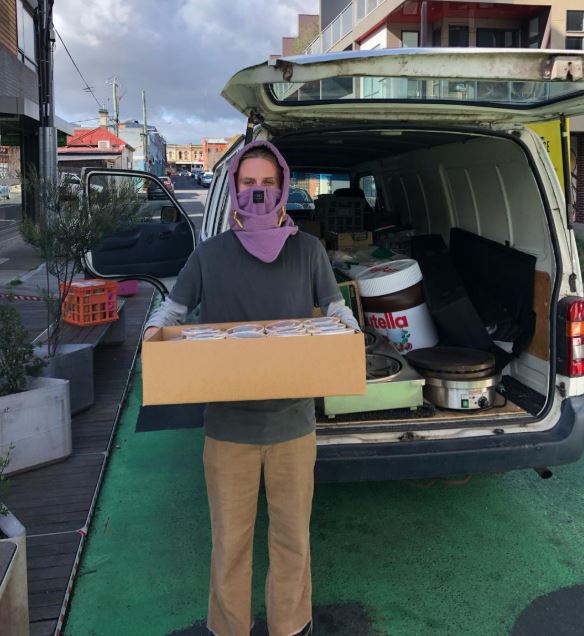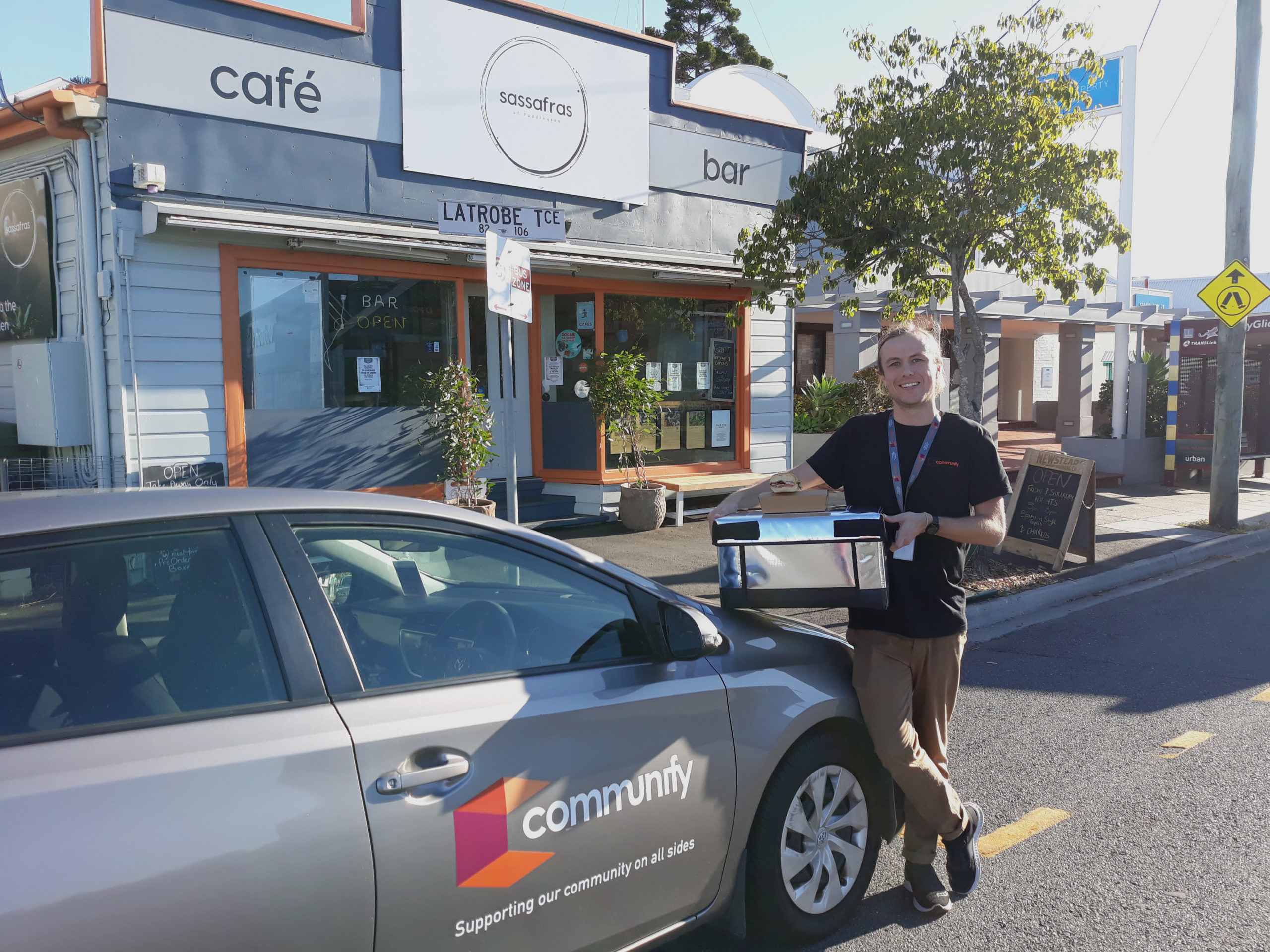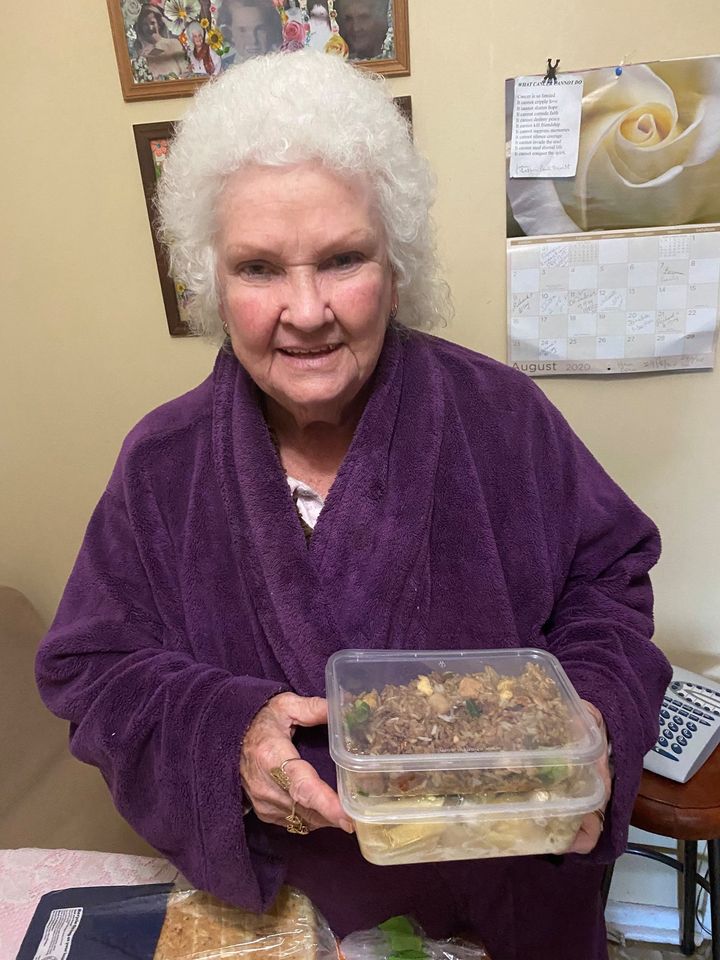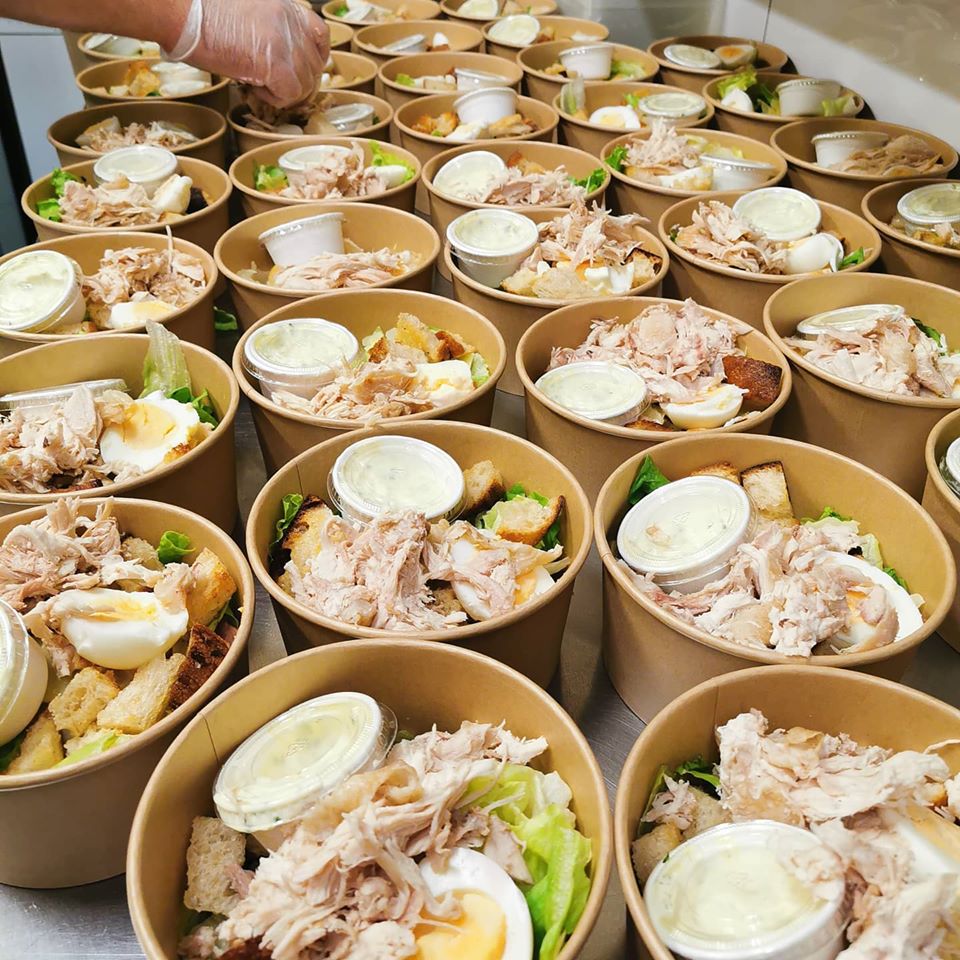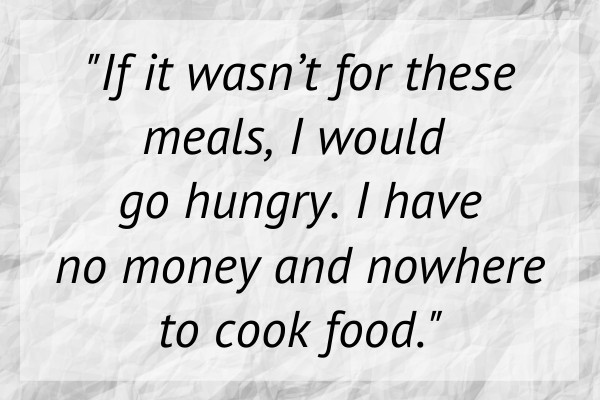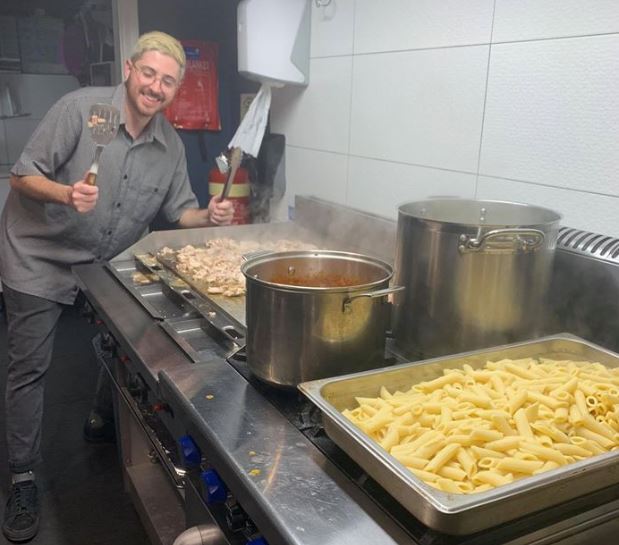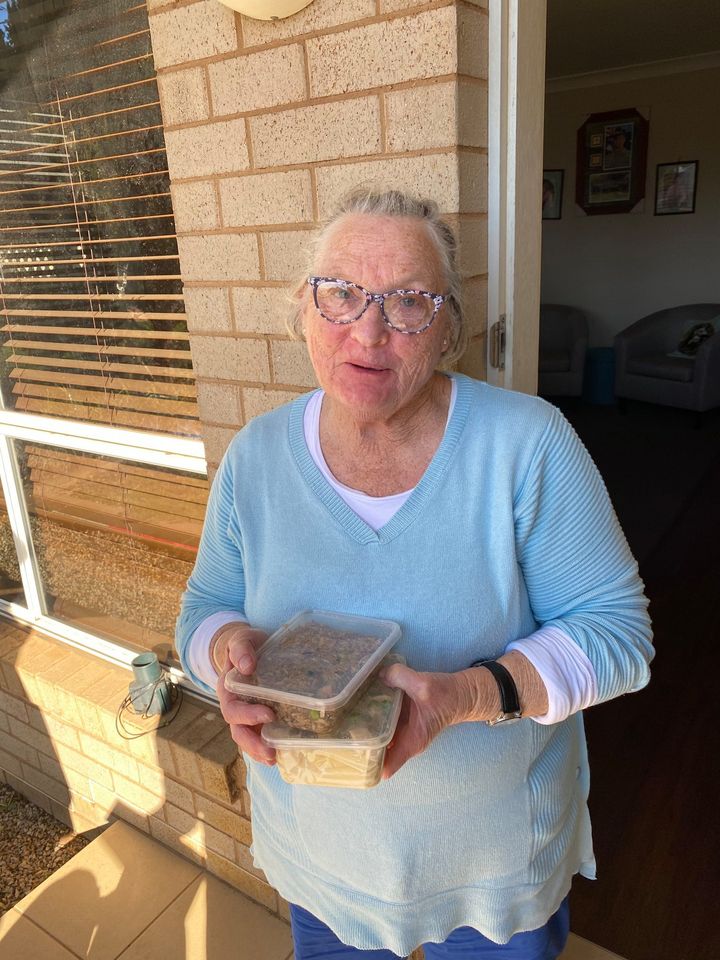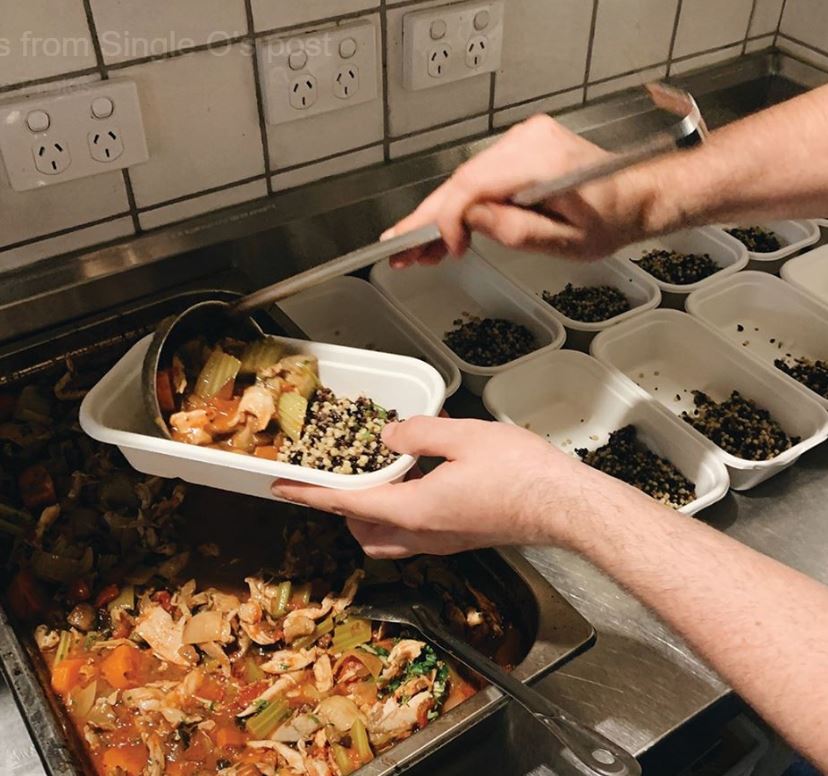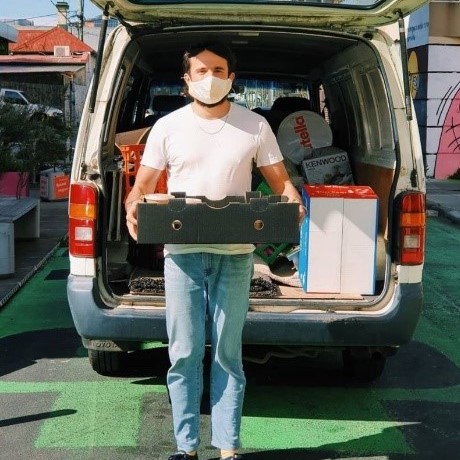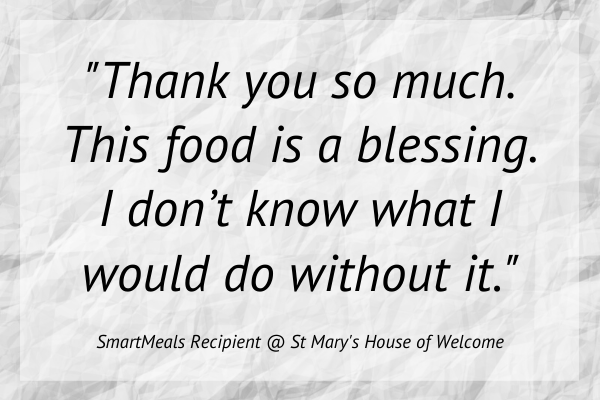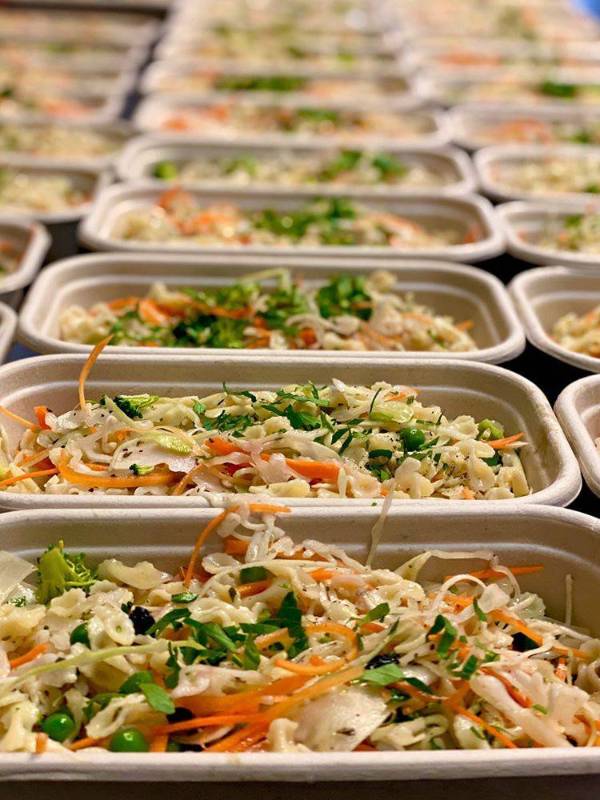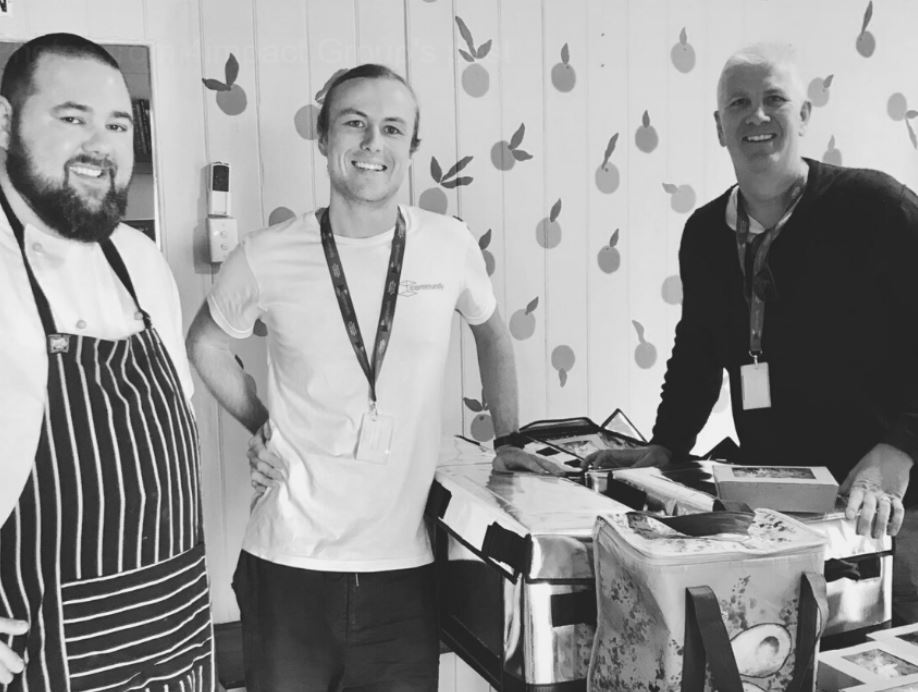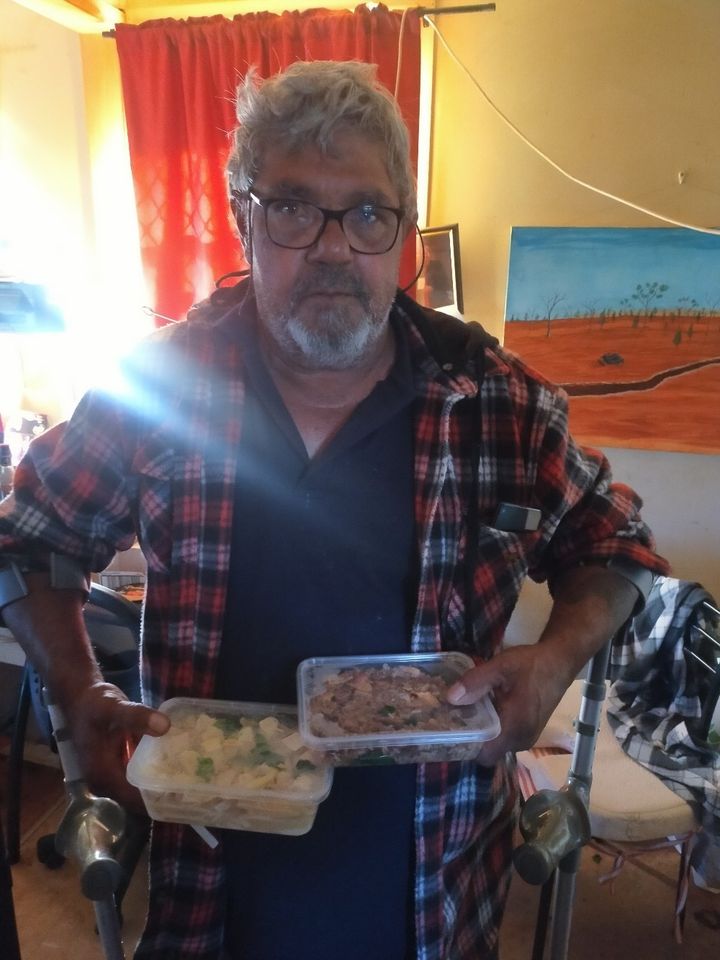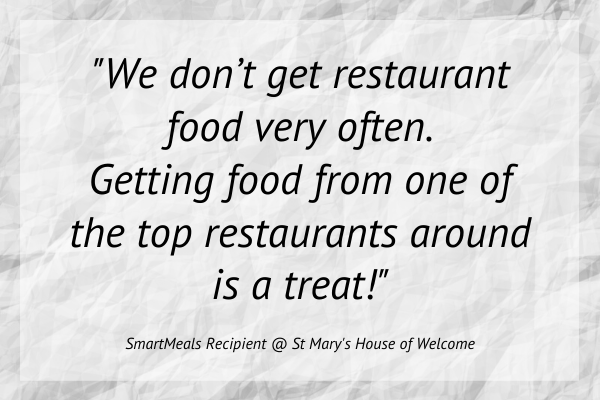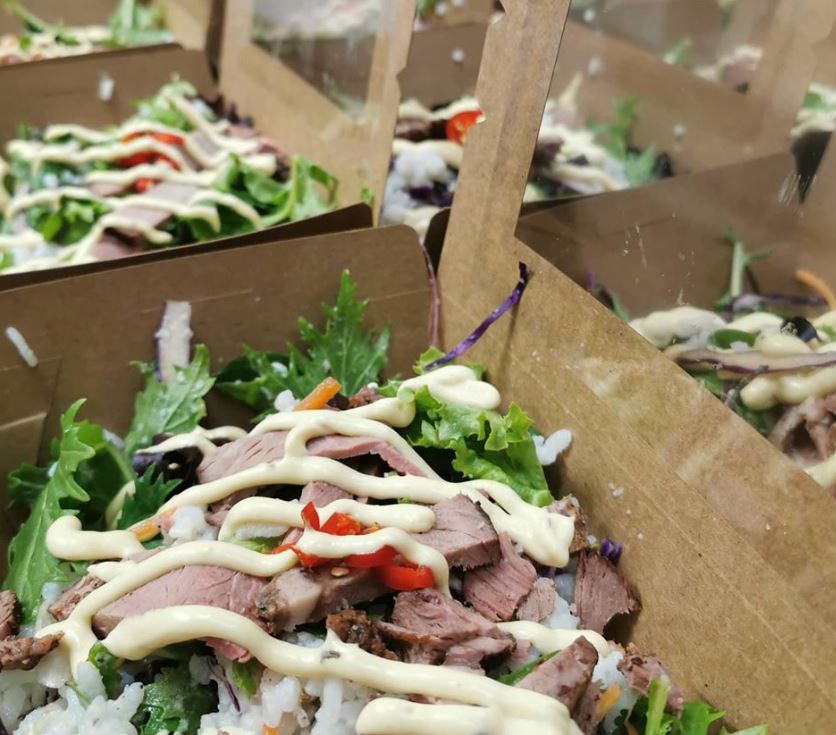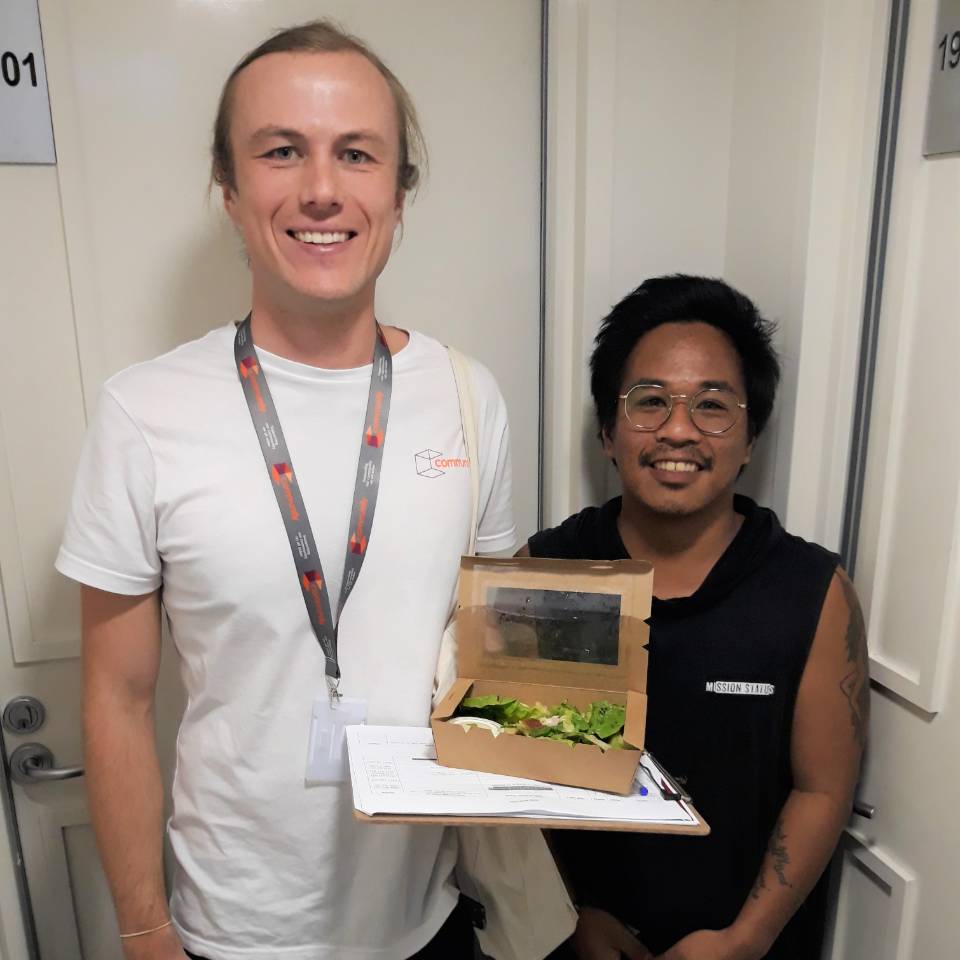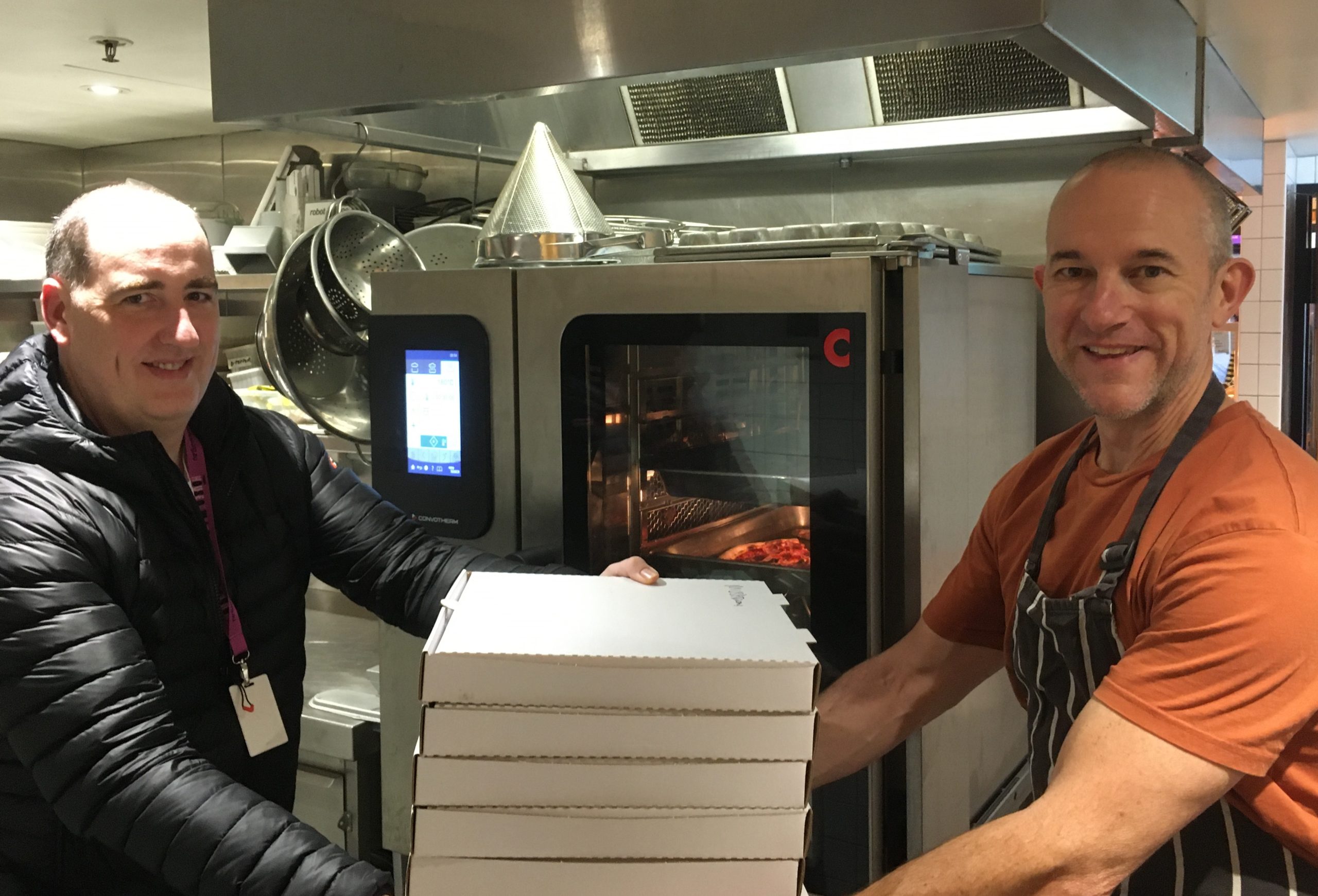 Check out the previous projects we have supported
Corporate and Workplace Giving
Huge thanks to the following organisations who have supported through corporate and workplace giving.
"Our business has been supporting StreetSmart through workplace giving since 2015. Each month our team helps fund a new project and we get immediate feedback on how the money has been spent. We are really proud to be a part of such an important initiative, and our staff are too,"   Justine Butler, ASIC in the Community Manager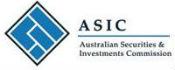 Contact us if you would like to choose StreetSmart as the charity of choice for workplace giving.
To Donate by Direct Bank Transfer:
Please send us an email of your donation, including donation amount, date, and donor name. We will send a tax deductible receipt to you.
Account name: StreetSmart Australia
Bank: NAB
BSB: 083-004
Acc Number: 17243-2803
Donations made to StreetSmart Australia over $2 are tax deductible. StreetSmart Australia (ABN: 51 106 387 446) is endorsed by the Australian Tax Office as a deductible gift recipient under the Income Tax Assessment Act 1997. StreetSmart Australia is registered with the Australian Charities and Not for profit Commission (ACNC).