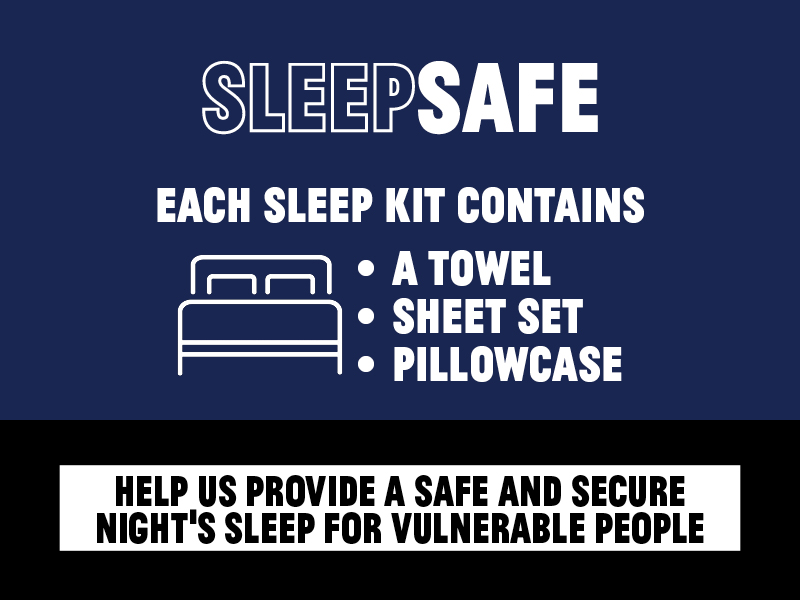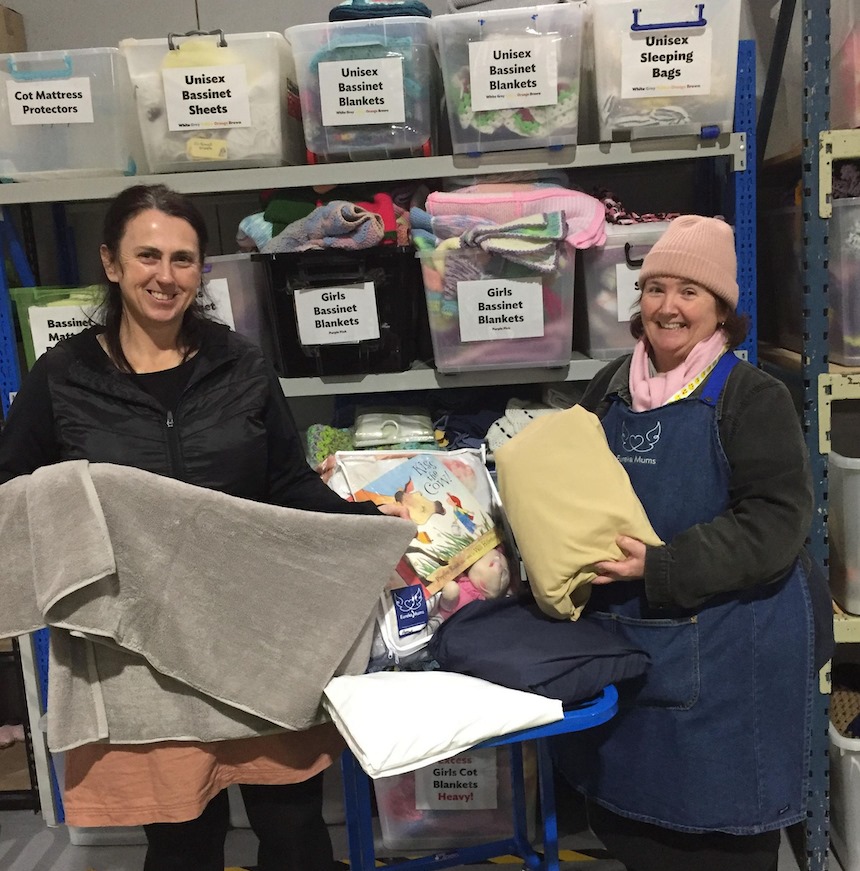 DONATE A SLEEP KIT TO A VULNERABLE PERSON EXPERIENCING HOMELESSNESS
This month help us provide vital sleep kits to vulnerable people at risk or experiencing homelessness.
You can provide comfort in a crisis to a mother & child escaping domestic violence, a teen kicked out of home entering a youth shelter or someone who lost their job and home due to the pandemic.
"We have noted a 600% increase in calls for assistance and one of our services have noted 132 new families needing help within 1 month. These supplies would be greatly and thankfully received and needed." Indigo Junction, WA.
Each sleep kit provides the dignity and security of a little piece of home to call their own, to people who are entering temporary accommodation. This seemingly small gesture makes an incredible difference to people who are turning to homeless shelters and services at an extremely difficult time in their lives.
In partnership with Sheridan Australia, we are celebrating 2 years of the SleepSafe program. Thanks to the generous support of donors and customers, the initiative has raised over $561,000 to deliver 37,400 sleep kits to 296 local community organisations across Australia.
Help us make sure everyone has access to a safe and secure night's sleep.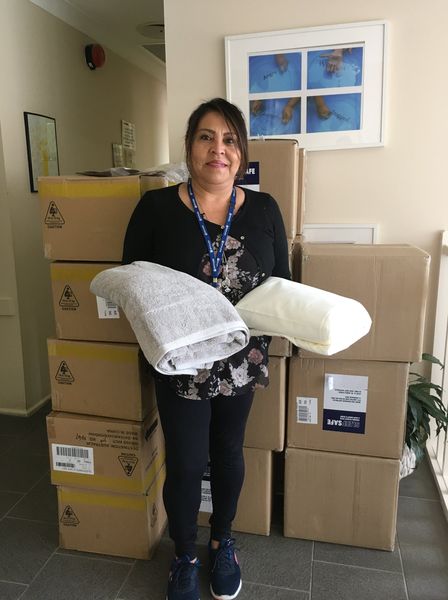 "When women and children first arrive at their room at Bonnie's they are greeted with the beautiful sheet sets and towels included in the kits. That first night is often the first safe night's sleep they have had in a long time.

~ Bonnie Support Services, NSW.
"This amazing donation will help families on low incomes - sole parents, asylum seekers and those who have lost jobs due to COVID and doing it tough.

~ Camcare Access Health and Community, VIC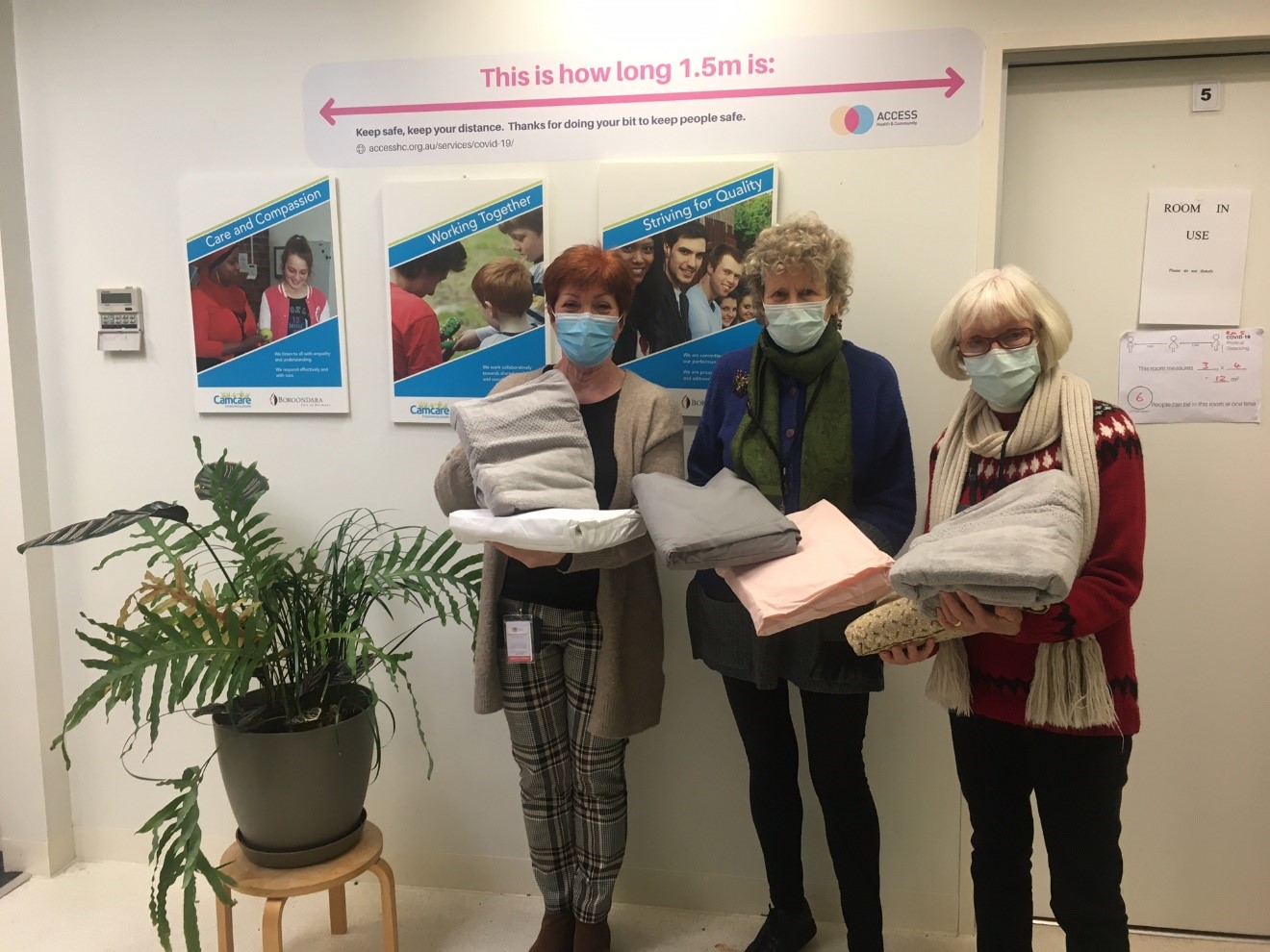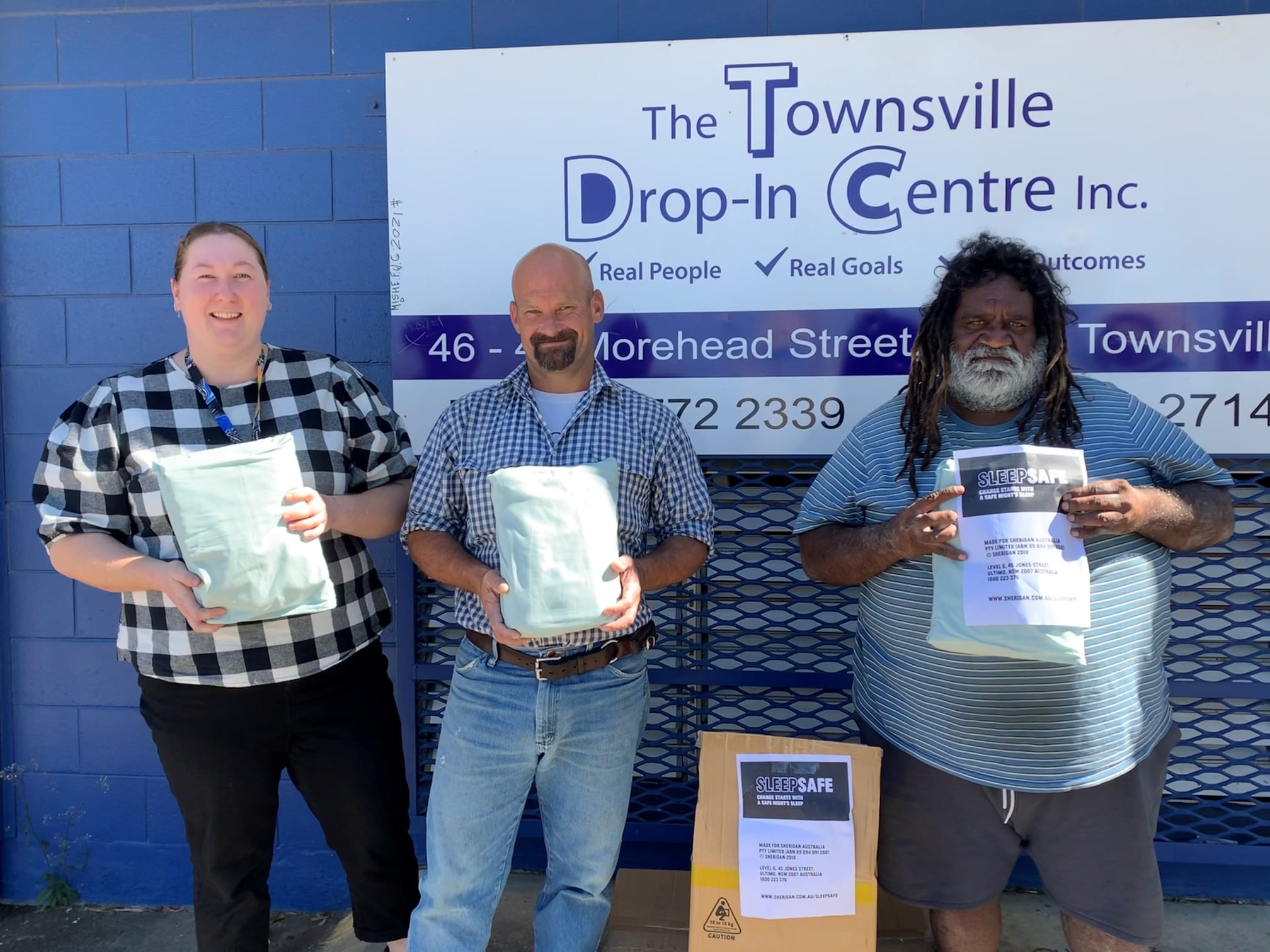 "As a centre who runs off limited funds, having these bed sheets and towels donated to the Townsville Drop In Centre, means we can afford to help individuals and families with other much need essential items.

~ Althea Projects. Townsville, QLD
Check out the previous projects we have supported
Corporate and Workplace Giving
You can choose to nominate StreetSmart Australia as your charity of choice for workplace giving. Every month your donations will help support a range of important projects providing care and aid to vulernable people experiencing homelessness.
Contact us via email for more information

"Our business has been supporting StreetSmart through workplace giving since 2015. Each month our team helps fund a new project and we get immediate feedback on how the money has been spent. We are really proud to be a part of such an important initiative, and our staff are too," Justine Butler, ASIC in the Community Manager
To Donate by Direct Bank Transfer:
Please send us an email of your donation, including donation amount, date, and donor name. We will send a tax deductible receipt to you.
Account name: StreetSmart Australia
Bank: NAB
BSB: 083-004
Acc Number: 17243-2803
Donations made to StreetSmart Australia over $2 are tax deductible. StreetSmart Australia (ABN: 51 106 387 446) is endorsed by the Australian Tax Office as a deductible gift recipient under the Income Tax Assessment Act 1997. StreetSmart Australia is registered with the Australian Charities and Not for profit Commission (ACNC).