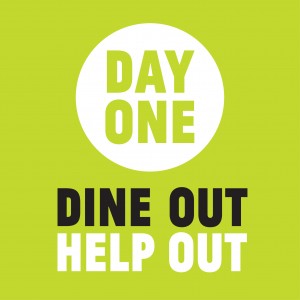 Today is Day 1 of our 13th DineSmart event. Hooray!
As celebrations for the festive season gather momentum (YIKES!) around the country, we're calling on our supporters to 'Dine Out Help Out' at 126 restaurants around the country and chip in a micro donation to help fund grassroots homeless projects. It's a gentle nudge to us all at a time of year that can get a touch self indulgent.
Last year over 100,000 tables added their $2 donation and contributed to local social impact through our community grants. These grants may seem small but are vital at a time when funding to homeless services has been cut and demand increased.