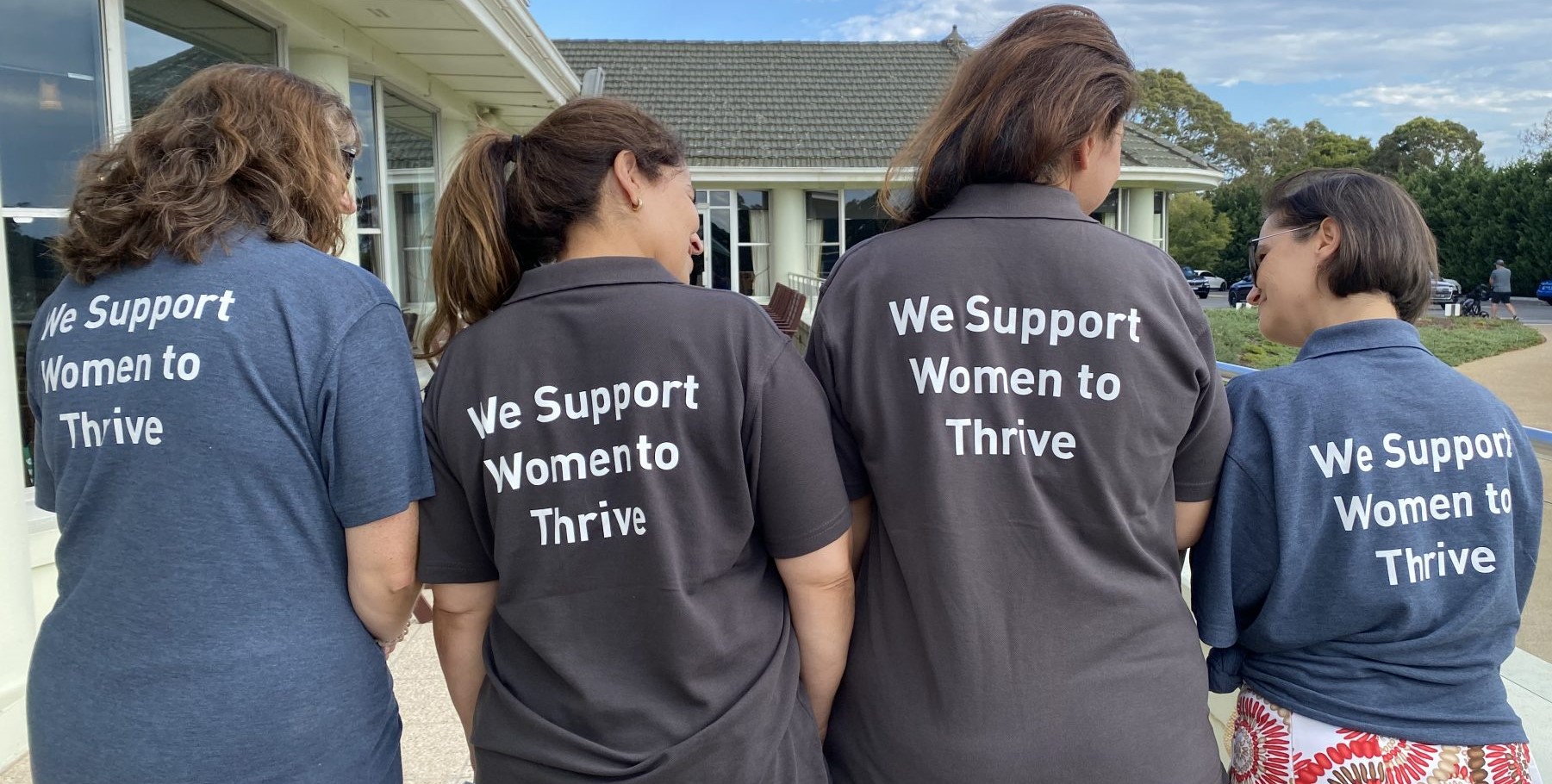 Pictured: Wellsprings for Women 
Over the last 15 years Australia has fallen from 15t

h

out of 153 countries in the 2006 World Economic Forum Global

Gender Gap

rankings to 50t

h

in 2021. This decline reflects poor Government policy development to combat well known social disadvantages impacting women of all ages. For example, for over a decade it has been widely known that older women are the fastest-growing cohort of people experiencing homelessness and that the greatest cause of homelessness in Australia is domestic and family violence. The COVID pandemic has deepened these issues and currently there are too many women living in poverty, housing insecurity and homelessness. That's why we recently funded 10 smaller organisations supporting vulnerable women.
The recent A Home of One's Own report found that without meaningful intervention, the number of older homeless women will more than double by 2031, to more than 15,000. Accelerating these challenges are the current COVID pandemic, a chronic lack of affordable housing, increasing rates of domestic and family violence and poorly paid, insecure jobs in the caring, retail and hospitality sectors (where women predominantly work). These policy failings have disproportionately impacted the safety and economic security of women across Australia.
There are also increasing numbers of women in work who are experiencing homelessness, as recently investigated by ABC Four Corners. The program featured a number of women in different situations including a single mother who works six days a week while living in a single motel room with her children as she can't afford the private rental market. Public housing isn't an option due to lengthy wait lists.
of Specialist Homelessness Service clients were escaping DFV in 2020-21
women each year enter homelessness after experiencing DFV due to lack of housing
women return to violent partners each year due to lack of housing
The last two years have also been dangerous for many women who are at least three times more likely than men to experience violence from an intimate partner. Escaping an abusive relationship can take a severe financial toll on women who may also need to leave work and find new accommodation. Recent research revealed 7,700 women a year are returning to partners who inflict violence upon them while 9,120 women are forced into homelessness after escaping violent homes due to a shortage of appropriate housing and they have nowhere else to go. Australia's National Research Organisation for Women's Safety (ANROWS) surveyed the domestic and family violence workforce and found that housing was a key factor in people maintaining or returning to unsafe circumstances. One respondent said "the horrendous housing situation in Australia is deterring women from leaving abusive relationships."
Instances of domestic and family violence also increase after natural disasters like bushfires and floods, with women particularly vulnerable to the compounding challenges of violence and displacement. A recent Australian report exploring the impact of COVID and natural disasters on Domestic Violence found the economic and social costs are significant for communities and families.
10 Grants to Support Women 
"This year we are starting to slowly recover from the impacts of the COVID pandemic. This grant will enable us to continue to provide our Gippsland families with the necessary supports to stay connected within the community and provide them with resources, education and professional services.  This grant will be a contribution towards the wraparound care provided by the combination of service delivery from our family support and material aid programs – this will support 8 families to have everything they need to have a safe and supported home environment and emotional support appointments."
-Olivia's Place
 "The demand for emergency relief is growing and an increasing number of Aboriginal and Torres Strait Islander women are presenting across our services and programs for emergency relief. This is compounded by ongoing impacts of COVID-19 and extreme economic pressures. The holiday season is also rapidly approaching, which poses challenges for our clients. Family violence rates spike during the Christmas and New Year period, which is why it is crucial that we can provide emergency relief support to Aboriginal and Torres Strait Islander women and their children escaping family violence."
-Djirra's Koori Women's Place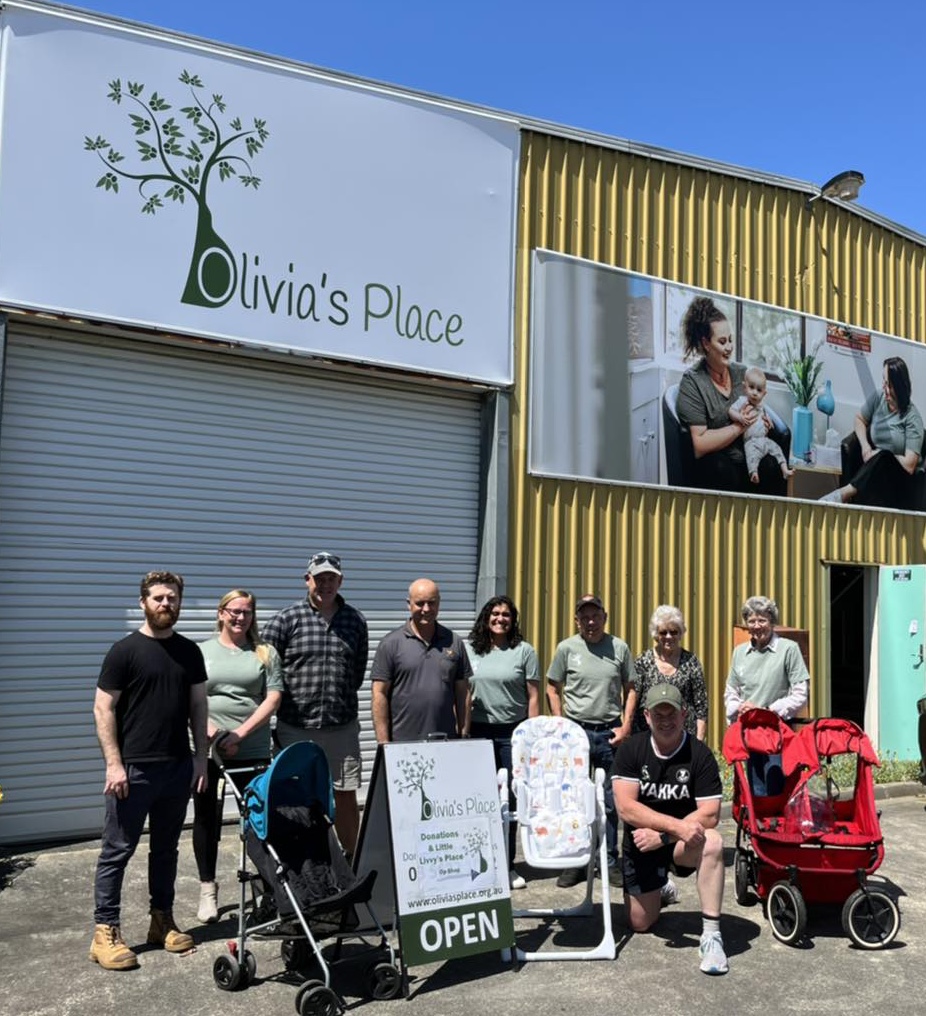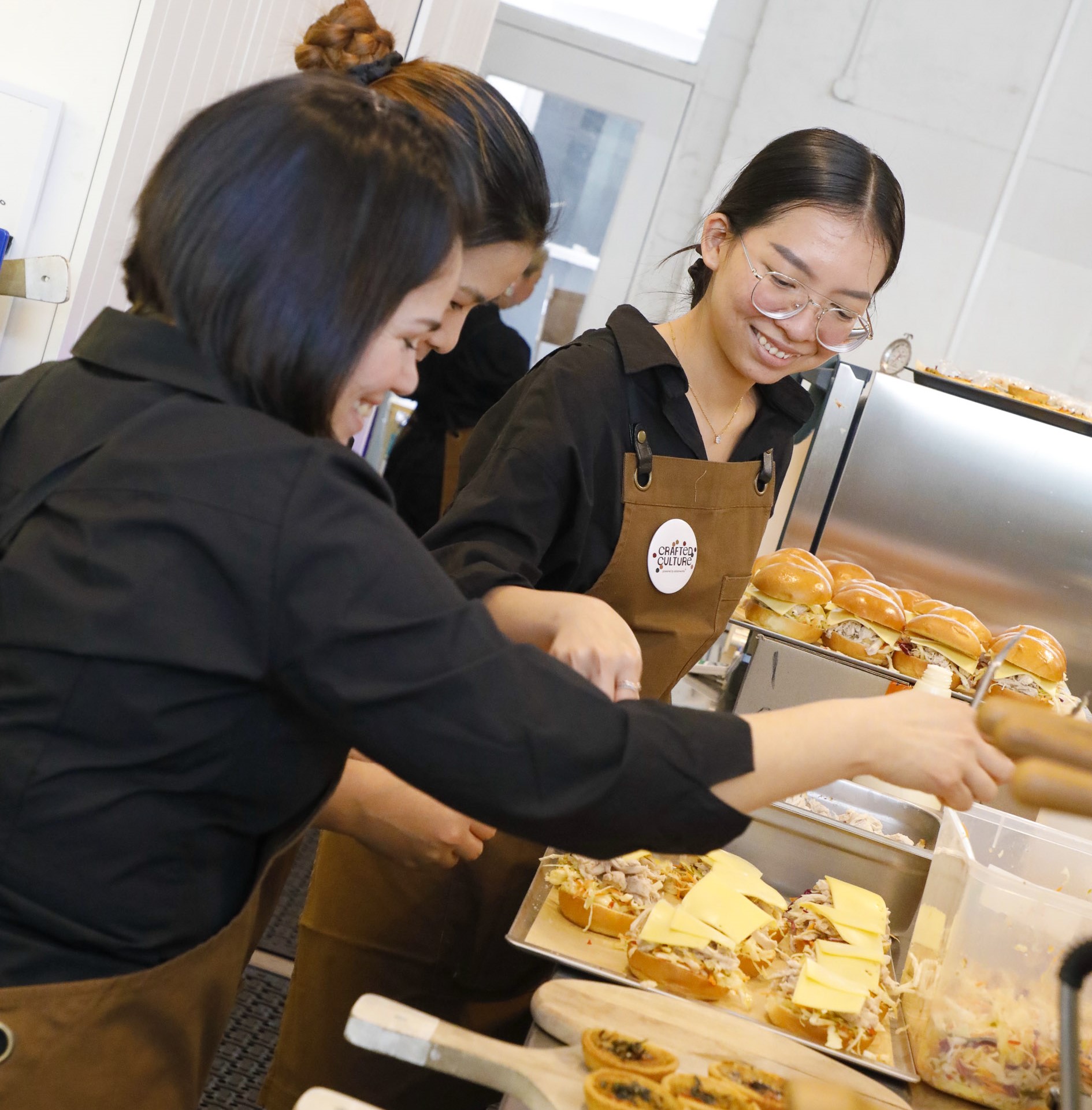 "Financial insecurity for women means a lifetime of less choice. In Australia, women are over-represented in casual and part-time roles and are almost twice as likely to be underemployed. Women who are under-or unemployed are more vulnerable to experiencing disadvantage, domestic violence, homelessness and poverty. Now more than ever, Australian women need our job-readiness services. Women have been disproportionately impacted by the COVID pandemic, magnifying existing labour market disadvantage and compounding financial insecurities further."
-Fitted for Work
"Migrant, refugee and asylum seeking women represent some of the most vulnerable and marginalised people in Victoria. Many women within this community tend to suffer from low-levels of English, limited work experience, low confidence, isolation and domestic violence. These issues affect their overall economic and social participation within the broader community and there is a need to address the women's confidence and financial wellbeing."
–SisterWorks
November – December 2022 Grants
| | | |
| --- | --- | --- |
| Organisation | Region | Grant |
| Djirra | Metro | $8,000.00 |
| Flatout | Metro | $8,000.00 |
| Fitted for Work | Metro | $8,000.00 |
| Good Samaritan Inn | Northern | $8,000.00 |
| Sisterworks | Dandenong | $8,000.00 |
| St Kilda Mums | Metro | $8,000.00 |
| Wellsprings | South East | $8,000.00 |
| Grants to Regional Organisations | | |
| Zoe Support | Mildura | $8,000.00 |
| Annie North | Bendigo | $8,000.00 |
| Olivia's Place | Gippsland | $8,000.00 |
| Total Grants | | $80,000.00 |
Click on the recipients to find out more
These grants were made possible through an ongoing partnership with an anonymous philanthropic Foundation, who work closely with StreetSmart to fund smaller frontline services providing immediate impact.  If your Trust, Foundation or Company would like to find out more about partnering with StreetSmart for grassroots impact please email our CEO Geoff Hills on geoff@streetsmartaustralia.org