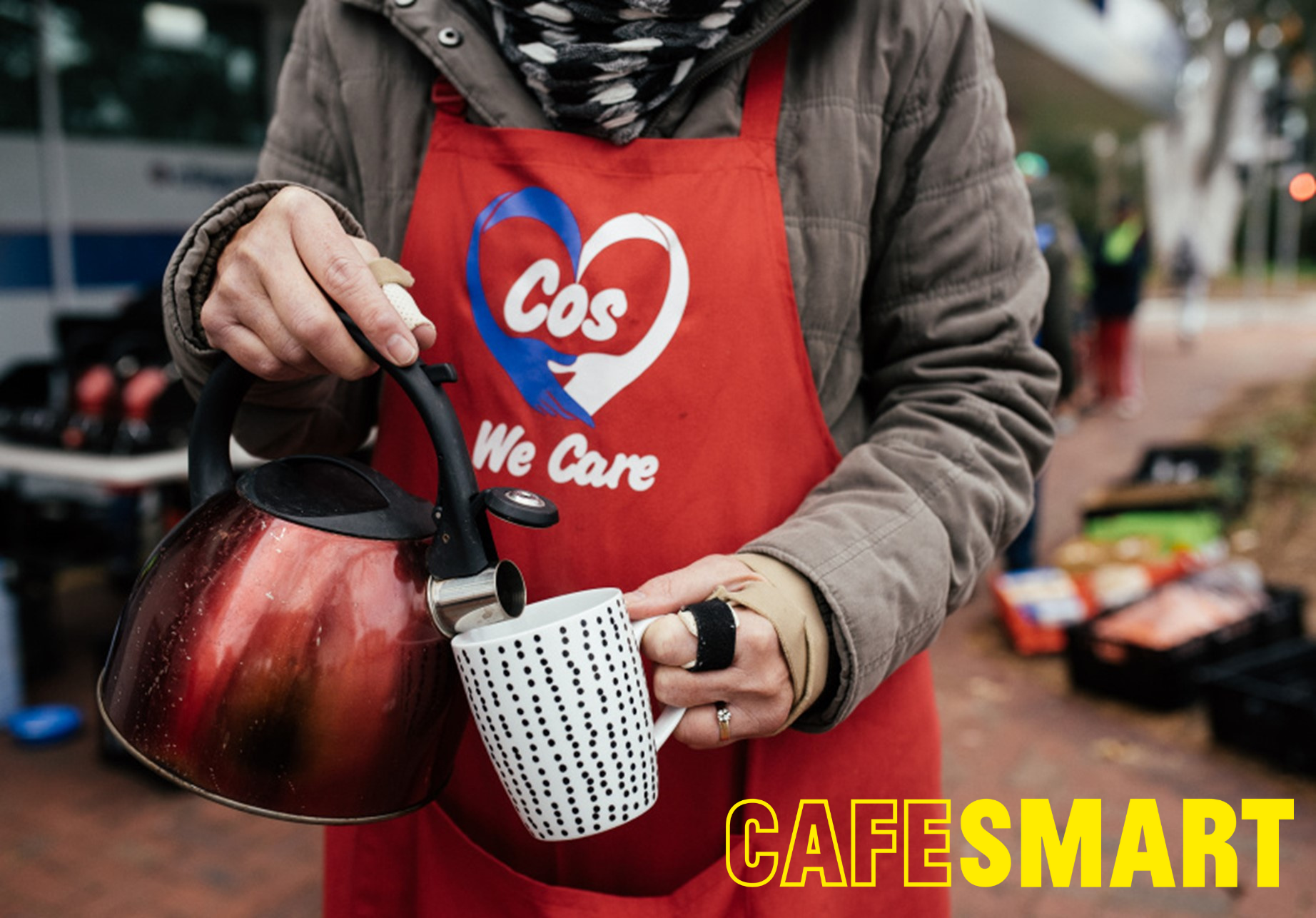 Not even a global pandemic or lockdowns can dampen the community spirit of the coffee community, who are uniting to take action against homelessness through CaféSmart (2 – 8 August).
During Homelessness Week 2021 cafes across all states and territories are becoming homelessness advocates by raising awareness about the devastating crisis facing thousands of Australians without a home, and encouraging customers to dig deep to help provide vital funding. Cafes will also be donating $1 per coffee sold on Friday 6 August. What a huge effort in such a tough year.
As Geoff Hills, our CEO, said "Right now, people want to help support those who are struggling. CafeSmart provides a quick and easy opportunity to provide crucial and immediate support to vulnerable people in your area. Simply donating the cost of a coffee or purchasing a coffee from a CafeSmart café on Friday 6 August, will help deliver emergency funding to small, local grassroots homeless charities."
We chose to hold CafeSmart in Homelessness Week because we need to change the discussion about homelessness in the community, and raise awareness for the hundreds of thousands of people that are in crisis across all of our communities, metro and regional.  With housing affordability and vacancy rates at record lows, rents at record highs, welfare payments below the poverty line, lockdowns, rising domestic violence and inconsistent government support we have a perfect storm creating very challenging situations for many people and families.
CafeSmart is all about our local communities raising funds to provide small grants to  local homeless and community services. These services are often run by volunteers with limited funding, so small grants can provide a lifeline. Over the past 11 years, CafeSmart has raised and distributed over $1.5 MILLION to fund close to 1,000 grants to community services.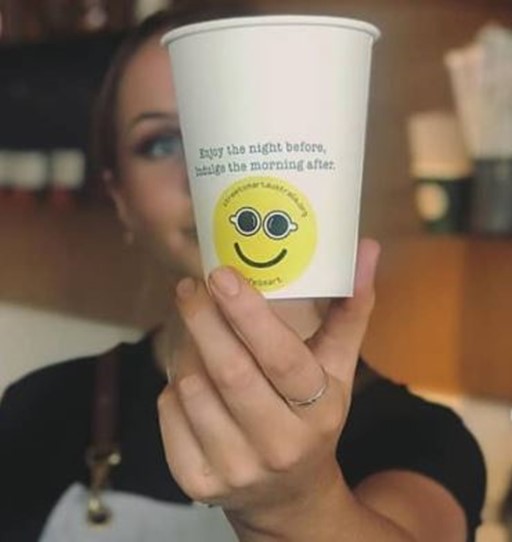 Cafes like Morning After in the West End of Brisbane get involved year after year. Together with their customers they have raised a valuable $1214. Their funds have gone to support the West End Community House, just a 10 minute walk away, to help run their Referral Information Support & Engagement program, providing locals experiencing disadvantage with food packs, clothing, the use of wifi and phones and other important support services.
The COVID-19 pandemic has highlighted the critical role CafeSmart funding plays in supporting the charities who provide essential services to some of the most disadvantaged Australians. During the past 18 months, many people have sought help from charities for the first time in their lives, leaving many organisations overwhelmed. In fact, 71% of charities saw more people seeking help in the past 12 months. According to the 2020 Foodbank Hunger Report, the coronavirus pandemic led to a doubling in emergency food relief demand, needed by around 15% of Australians in 2019 and increasing to 31% in 2020.
"Every dollar helps us get healthcare to those living on the streets doing it tough. CafeSmart funds help support our medical outreach clinics. We provide healthcare to vulnerable individuals and families experiencing homelessness and poverty across Australia." Sonia Goodwin, Sunny Street.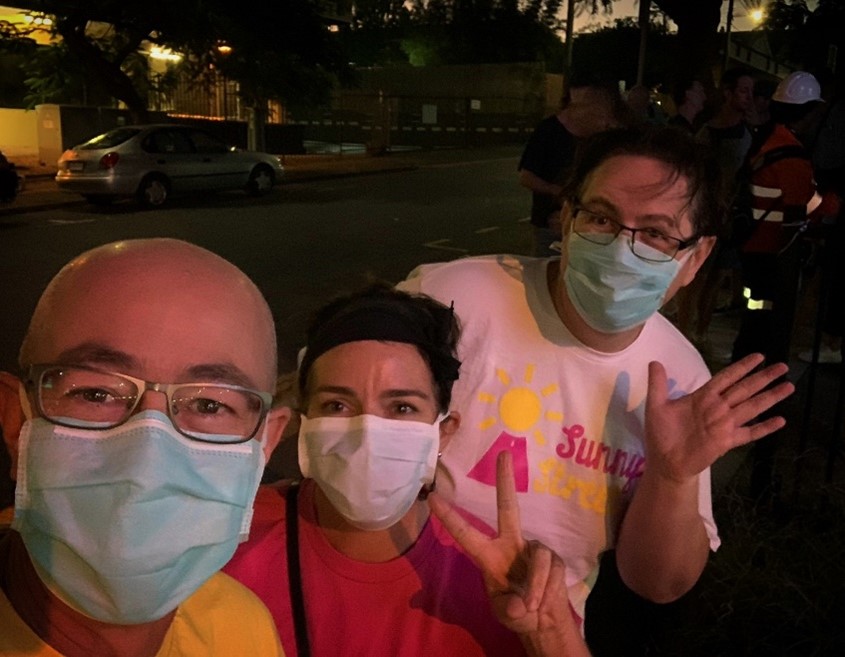 How you can help
We're asking the public to get along to their local CafeSmart café, support local and make a donation to the campaign either in store using the QR code or online if you can't get out. Your donations will be directed to provide urgent emergency grants to grassroots homeless charities that often have little public funding to sustain their work. These frontline services are delivering hot meals, supporting victims of domestic violence, providing a safe place to sleep, supplying free medical care and working hard towards long term solutions to the crisis.