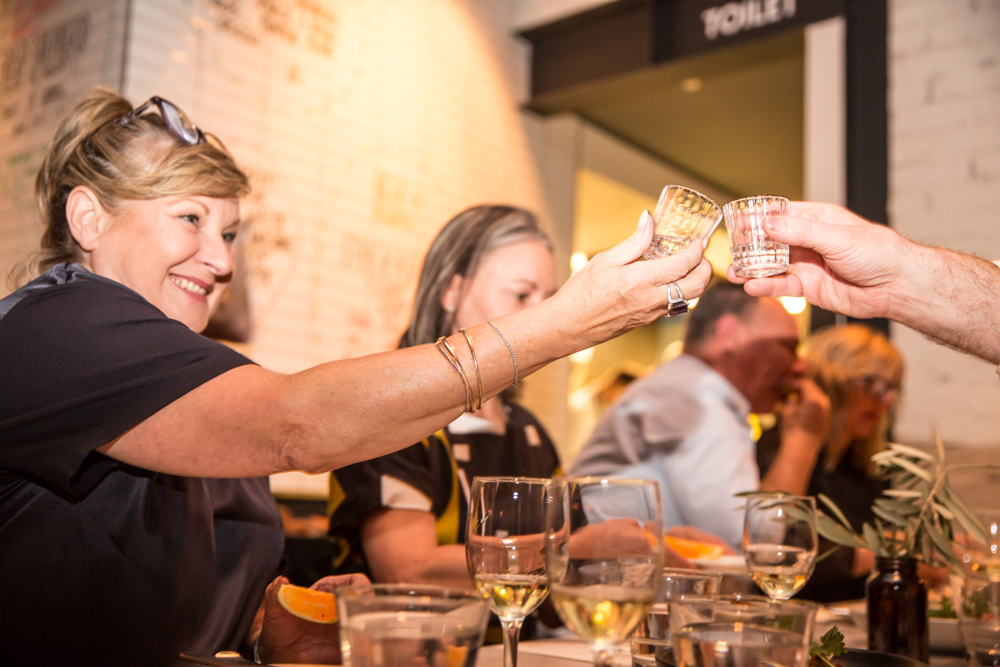 From classic Italian, to cutting edge European – we have the ultimate guide dining out in Brisbane while supporting local projects that tackle homelessness.
DineSmart Ambassador Andy Buchanan owns two of Brisbane's leading restaurants – Urbane and The Euro – "We are proud to participate in DineSmart. StreetSmart have strong relationships with the homelessness sector, and the funds we raise support a range of really great projects in Brisbane." If you have not indulged in the award winning fare Andy's team dish up, DineSmart is the perfect excuse.
As the name suggests, The Euro offers continental fare, inspired by local ingredients and herbs grown in their kitchen garden. With a menu that ranges from Duck Parfait to Crispy Skin Barramundi you are sure to leave full and feeling a little spoiled.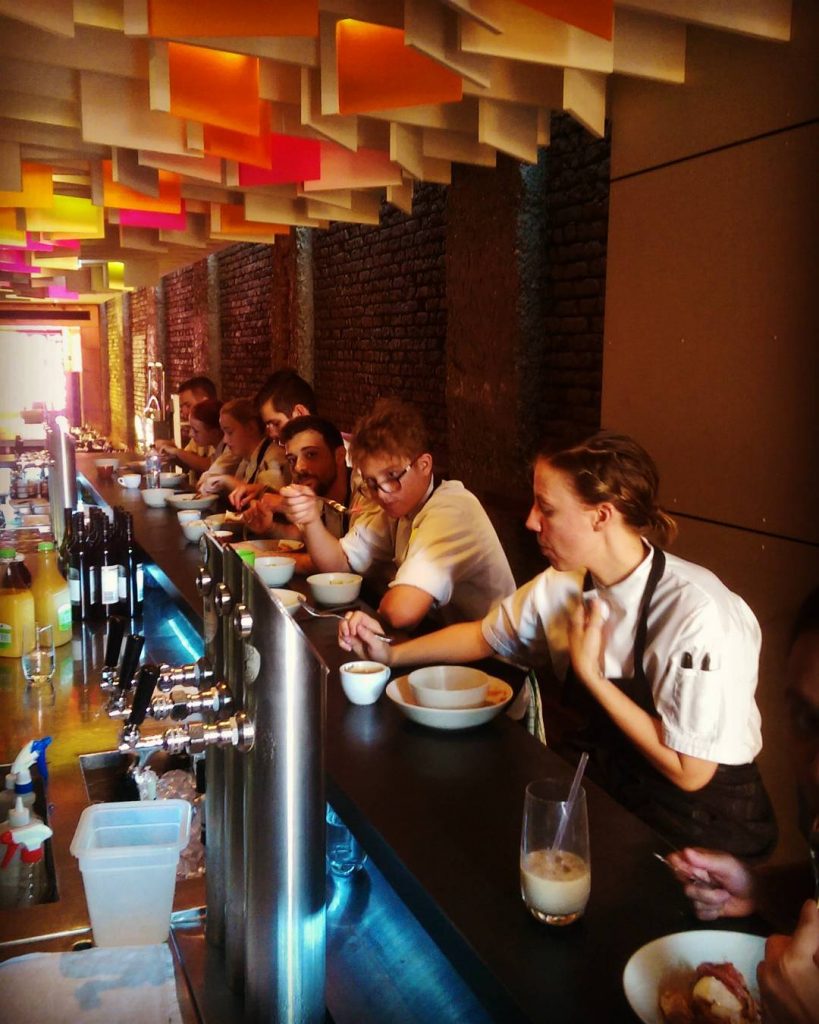 Urbane is a degustation-only restaurant offering sittings of five or eight courses. Organic and local produce inspire courses made to excite the palate, all of which can be paired with matched wines from the extensive wine list.
Kym Machin is the award winning former head chef at Urbane and The Euro. He and his wife Jade decided to stray from the inner city, and have two offerings in suburban Brizzy. The Bare Bones Society is all about keeping it simple and fresh. The menu is a balanced mixed of healthy treats, like the marinated ocean trout poke bowl – and heavier options like a double bacon cheese burger. You'll need to keep some room for their Christmas inspired menu serves up treacle baked Christmas ham and Eggnog' crème brûlée.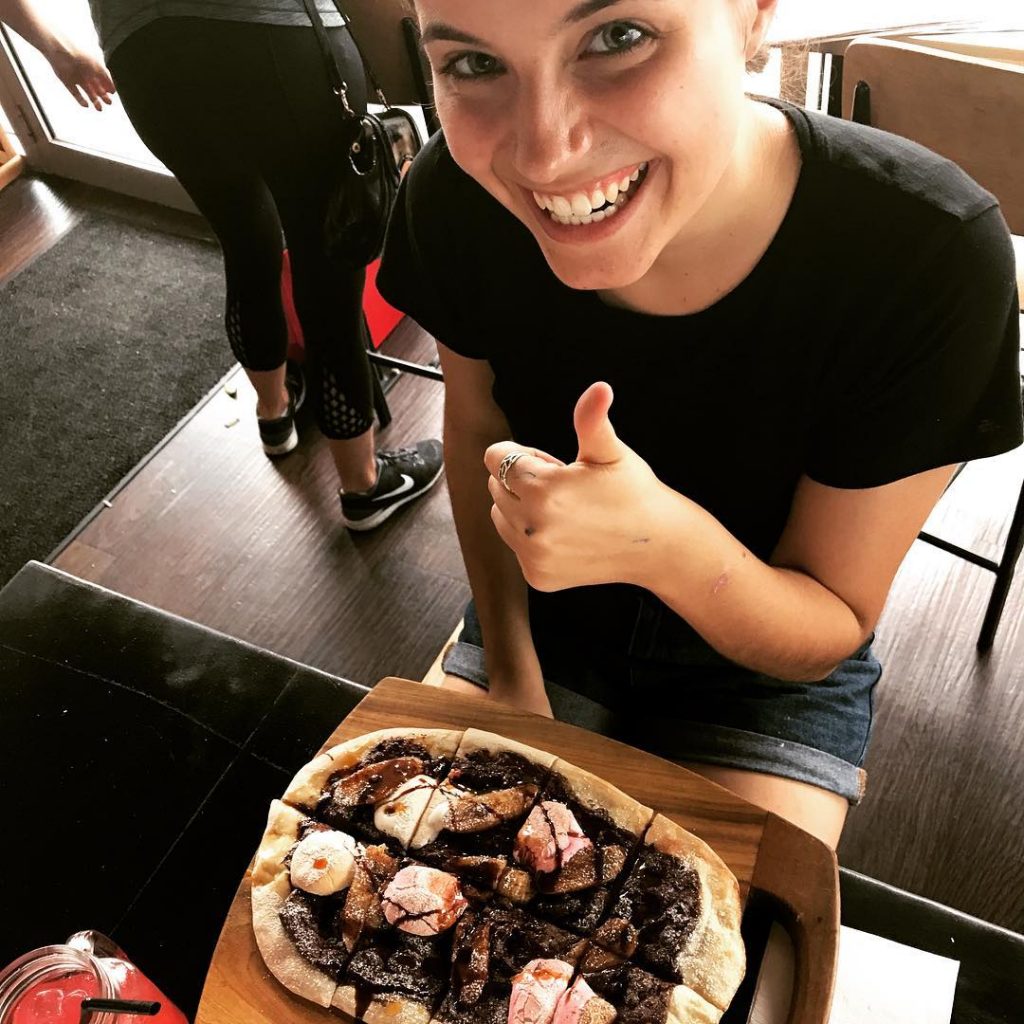 Same Same But Different in Corinda is a spin off of Bare Bones offering staples like eggs on sourdough, along side twists on American classics. Think southern fried chicken, burgers and tacos. For dinner you can indulge on Thai broth pork belly, or Confit duck leg.
The Spaghetti House Trattoria is a cosy, family run restaurant located at South Bank. Serving up rustic Italian fare, the extensive menu has you covered for pizza, pasta, gnocchi, and risotto along with a decent selection of cocktails and vino.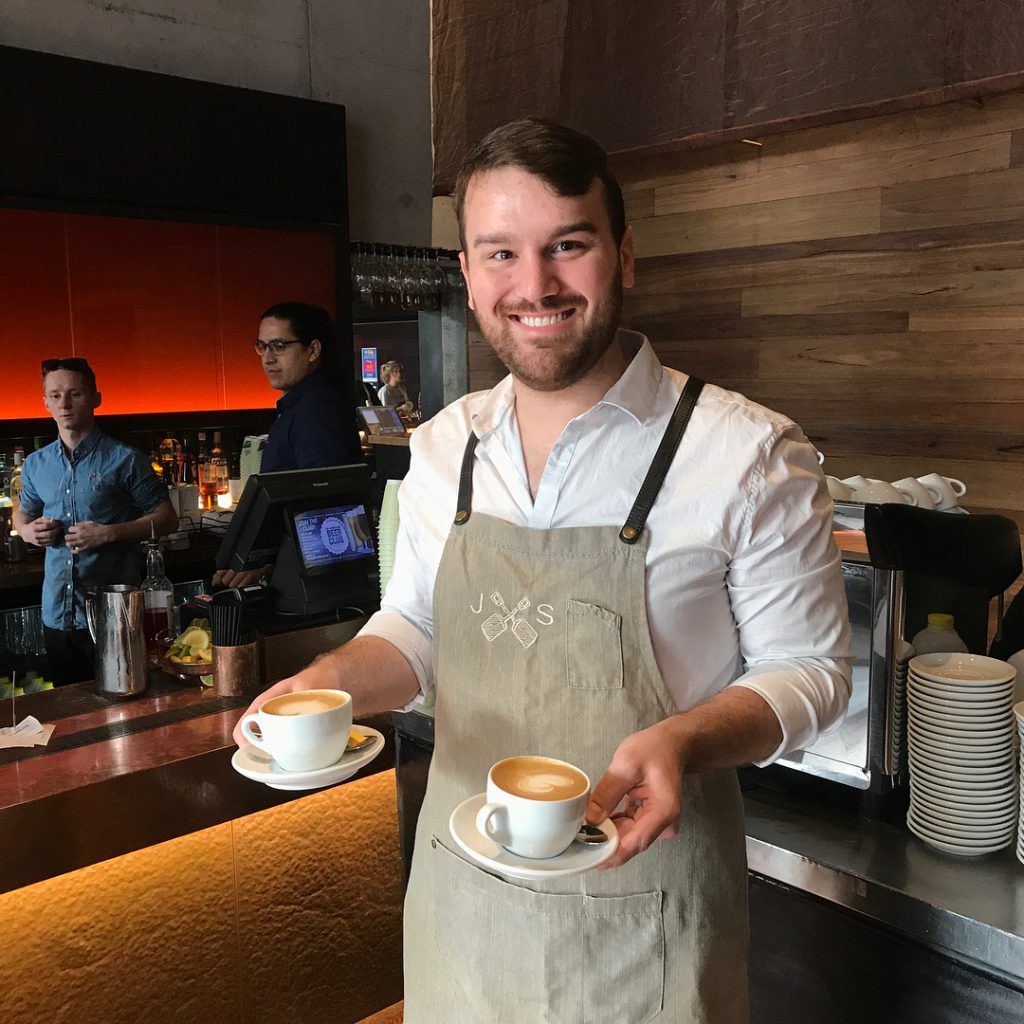 Also in South Bank, is the Charming Squire where you can get acquainted with the brewing process as you explore their craft beer range. The chefs put together seasonal menus that are based around locally sourced produce from ethical purveyors, farmers and fish mongers. Expect homemade gnocchi,  fresh seafood, and butcher made sausages.
Some StreetSmart Supported Projects in Brisbane: Zig Zag, West End Community House, The Big Issue, Homeless Persons Legal Clinic, Immigrant Women's Support Service, Micah Projects, Sisters Inside Inc, Women's House Shelta, Othilia Young Women's Housing, Bahloo Women's Youth Shelter, Suited to Success, Open Doors Youth Service, Tenants Queensland Inc, QCOSS, Third Space and Orange Sky Laundry.