Our CafeSmart event takes place during Homelessness Week (1st -7th August), and it's more important than ever this year as the cost-of-living surges, and local homelessness services are swamped by people seeking help. This is why our small community grants are vital for funding Emergency Relief, Food Relief, and Material Aid Programs, to offer immediate financial support to those in crisis.
Read more about your impact…
The power of CafeSmart is that donations collected through cafes, coffee roasters and corporate partners are pooled together to provide a whole of community response to fund vital services. It is a powerful collaboration that results in meaningful impact on the ground, local to the cafes that are involved. Grants target marginalised communities, including people experiencing homelessness, domestic violence, poverty, food insecurity and hunger, disability, poor mental and physical health and social isolation. Many people's vulnerability is driven by a chronic lack of affordable housing (to buy or rent), rising utility bills and basic essentials, resulting in financial stress.
It is vital that crisis support is offered to people experiencing homelessness and those at risk, to prevent their circumstances worsening. The ER programs we support also provide a gateway to other services including casework, debt assistance, counselling, educational and job pathways, housing application support, accessing hardship grants and appropriate referral pathways.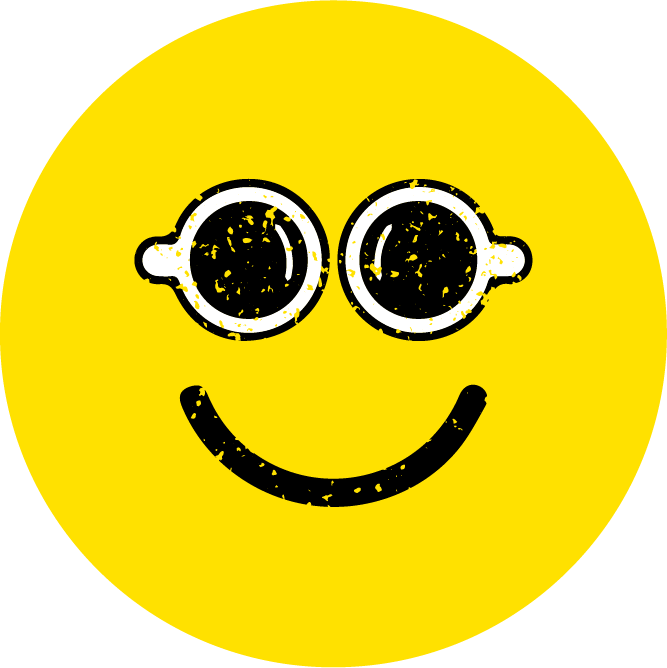 Your Impact is Local
Coffee roasters, cafés and customers collaborate to fund local homelessness organisations, often in the same suburb or town. Cafes are donating $1 per coffee sold on Fri 5 Aug, some coffee roasters are fundraising with their bean sales, and coffee lovers can donate online. Last year we made 96 community grants, valued at $169,000, including…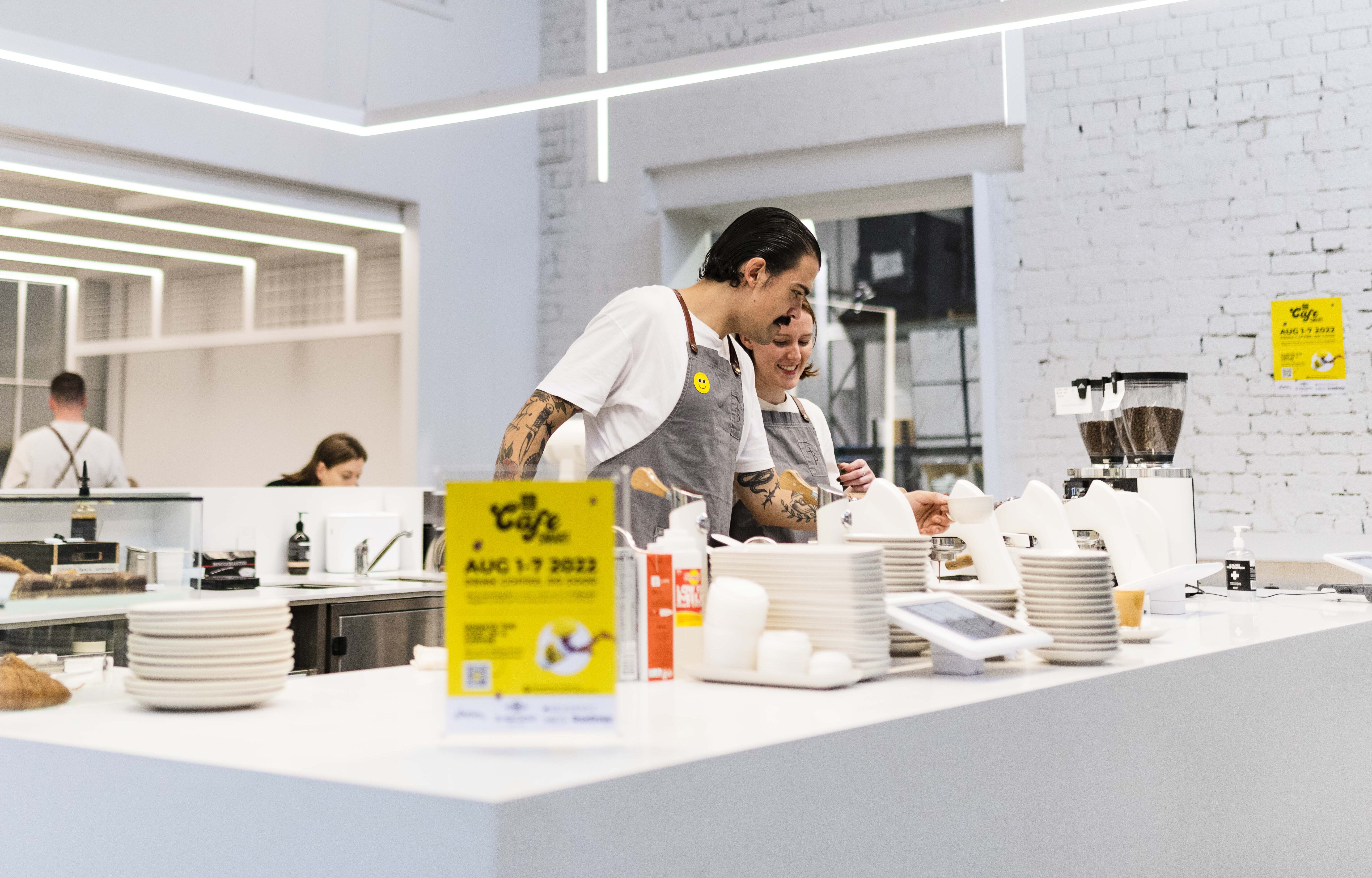 Yolk Café helped young LGBTQI+ youth through Open Doors Youth Service in Fortitude Valley, QLD
"The funding has helped us support LGBTI people 18 – 24 who are experiencing homelessness in our community. There are no specific services to support this cohort with their challenges. Many of our young people have been displaced as a result of frequent lockdown periods in home environments that are not supportive of their gender and/or sexual identity."
Chris Pickard
Leaf Bean Machine Café supported people experiencing financial hardship through St Patrick's Community Centre in Fremantle, WA
"Housing and the cost of living is particularly challenging at the moment, and we continue to see an increase in people seeking assistance with everyday bills and food due to high rents, evictions and lack of social housing. The CafeSmart funding helps stock our community Store with manchester, kitchenware, cleaning items and products, clothes and essential food staples. It is a place that is warm and welcoming, providing personal choice and dignity for people that are in financial hardship or moving into housing."
Lyn Levy
Ch Ch Ch Ch Changes Café supported young children through Roundabout in Canberra, ACT
"Thank you StreetSmart Australia, this grant will enable Roundabout Canberra to provide babies and young children in need with essential toiletries such as nappies, wipes and formula through our network of over 90 social services agencies in the Capital Region. As a grassroots charity powered by Volunteers, we are very grateful for community support to enable us to continue this wonderful service. Your support has enabled us to help 110 babies with these funds, so that's wonderful!"
Jeanette Dyer
Besser Brew Bar and Laneway Speciality Coffee Café supported survivors of domestic and sexual violence through Darwin Aboriginal & Islander Womens Shelter, NT
"Our clients are at risk of or experiencing homelessness due to the intersections of Domestic/Family/Sexual Violence. Our Clients greatly benefited from this grant in many areas including: Clothing, Shoes, Toiletries, Sanitary items, Schooling items and Identification. Thank you!"
Regina Bennett
South Australian Regional cafés like Little Local Co in Tailem Bend helped rough sleepers access food relief through Murray Bridge community Centre, SA
"Increased levels of homelessness has seen more people struggling to make ends meet. The money from CafeSmart helps people in our network, specifically rough sleepers, gain access to emergency food relief."
Jade Porter
Hobart Cafes like Villino Coffee helped fund essential care for babies and children through Tassie Mums, TAS
"This funding helps us to provide much needed essential items such as nappies, clothing, toiletries and more to children in need Statewide. Children experiencing homelessness living in shelters, couch surfing and caravan parks. Funding like this ensures that the Tassie Mums team can continue to keep up with the demand for our service and give Tassie kids the everyday essentials for a safe and happy start to life."
Clair Harris
GZ Café helped families experiencing food insecurity through Geelong Food Relief Centre, VIC
"As people continue to struggle as a result of the COVID-19 pandemic we have seen a massive increase in demand for our services, especially from families. With the help of generous grants and donations, we have continued to provide an essential role within Geelong communities and continue our mission of targeting and reducing food insecurity."
Annie Robson
You can help someone experiencing homelessness by buying a coffee at participating cafes on 5th August or donating online HERE.