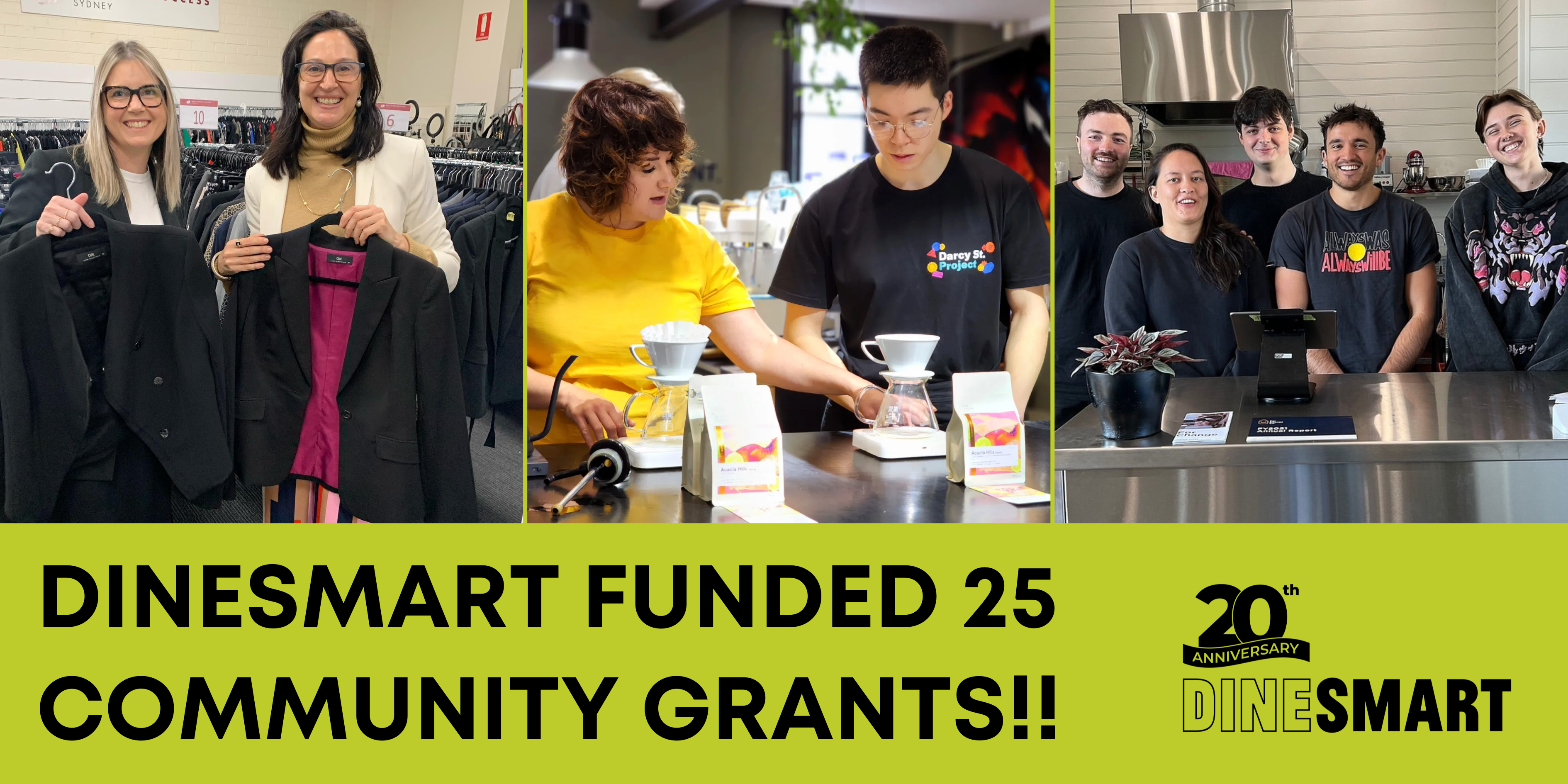 Pictured: Dress for Success, Darcy Street Project, For Change
In December, restaurants and diners alike rallied around the 20th Anniversary of DineSmart to support disadvantaged people into life-changing programs. We know that already disadvantaged groups, including at-risk youth, migrants and refugees, and older women have been disproportionately impacted by the COVID pandemic and continue to experience barriers to employment. To respond to the ongoing challenges our recent DineSmart campaign has raised funds to target support to smaller, local organisations that provide vital job training, readiness and pathways programs to vulnerable groups in our communities.
57 restaurants and hundreds of thousands of diners supported DineSmart throughout December and have been able to make an incredible collective effort in investing in big-impact programs, that are up-skilling, training, employing, and supporting vulnerable cohorts. Diners chipped in $2 when eating at the participating venues below, making a small contribution that has enabled these grants to be made.  And many loyal restaurant partners decided to match their diners' donation, helping double the impact!
Our DineSmart Partners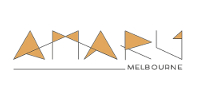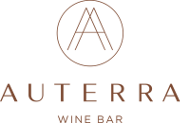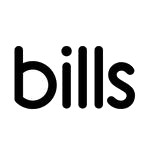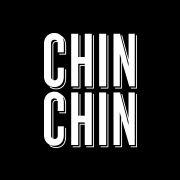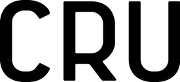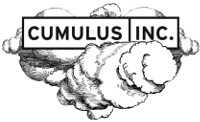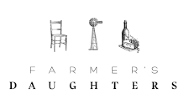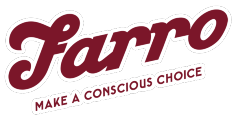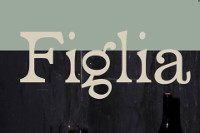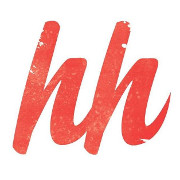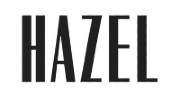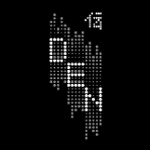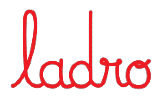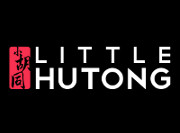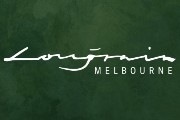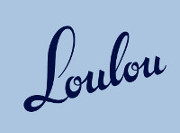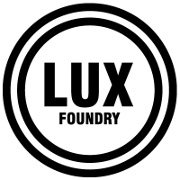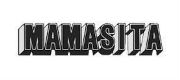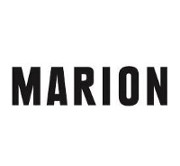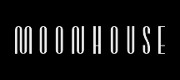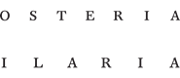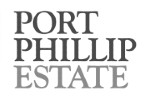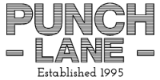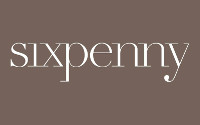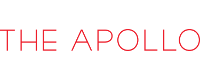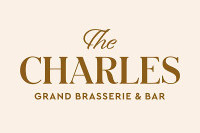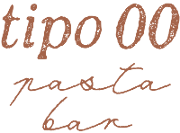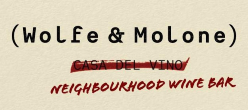 But it's not everyday that a hospitality led fundraising initiative celebrates 20 years of raising vital funds with the community! So this year, presented by Cargo Crew and with the support of 6 long-standing partners of DineSmart, we'll host an exclusive Fundraising Anniversary Dinner in Melbourne to dish up a fun evening of top-class food, wine and fundraising! With 100% of the proceeds from ticket sales and a live auction being donated to DineSmart, those attending the event will be helping increase our support to organisations and programs that are giving vulnerable people the tools and confidence to be job-ready. Find out more here.
grants made to vital training and employment programs
people supported through these grants
venues involved in DineSmart December
The reality for many people in marginalised groups is that their ability to attain job security –  a key protection against homelessness, poverty, and hardship – has been severely disrupted by the ongoing effects of Covid. The pandemic has magnified the barriers of entry to the workforce and our wider society for many people living on the margins.
For many young people the challenges of the pandemic also disrupted social and family networks, deepening their disadvantage and disconnection, and stifling life's opportunities. For women, there was a far greater financial impact as they often bore the burden of conflicting roles through lockdowns, such as home schooling and caring.  Reports also find that "for people facing barriers to work including people with disability and people who didn't finish year 12, finding a job is harder than ever before and rates of underemployment remain high."
Training and employment programs opening new doors for vulnerable people 
To overcome these barriers, vulnerable communities need responsive and specialised job support services. These are mostly commonly provided by small social enterprises and not for profits, who have themselves been significantly impacted by the Covid crisis. For the past twenty years these smaller organisations have worked to combat persistent social issues and government social policy failures.
That's why DineSmart is supporting the crucial work of these social entrepreneurs and smaller community organisations on the forefront of delivering unique, place-based, employment and job readiness programs.
"The Cook and Connect program harnesses the power of food and connection.  Our program beneficiaries are women who are recovering from some sort of trauma and are experiencing (or at risk) of homelessness. Our programs fill a 'love and skills' gap in the marketplace. In a trauma-informed setting, women of all ages who are experiencing homelessness learn kitchen basics, become certified in food hygiene practices and produce a community lunch, while hearing from industry experts about what it's like to turn a passion for cooking, into a career." – Two Good Co on Gadigal Country, NSW
"Without support, most people leaving prison do so either into unemployment or into poor quality jobs. Second Chance Jobs participants want to work, but need a willing employer and intensive support to tackle the problems that can make holding a down a job so difficult. These include managing parole, reintegrating with family, dealing with stigma and facing their own health and wellbeing challenges." – VACRO, in Naarm VIC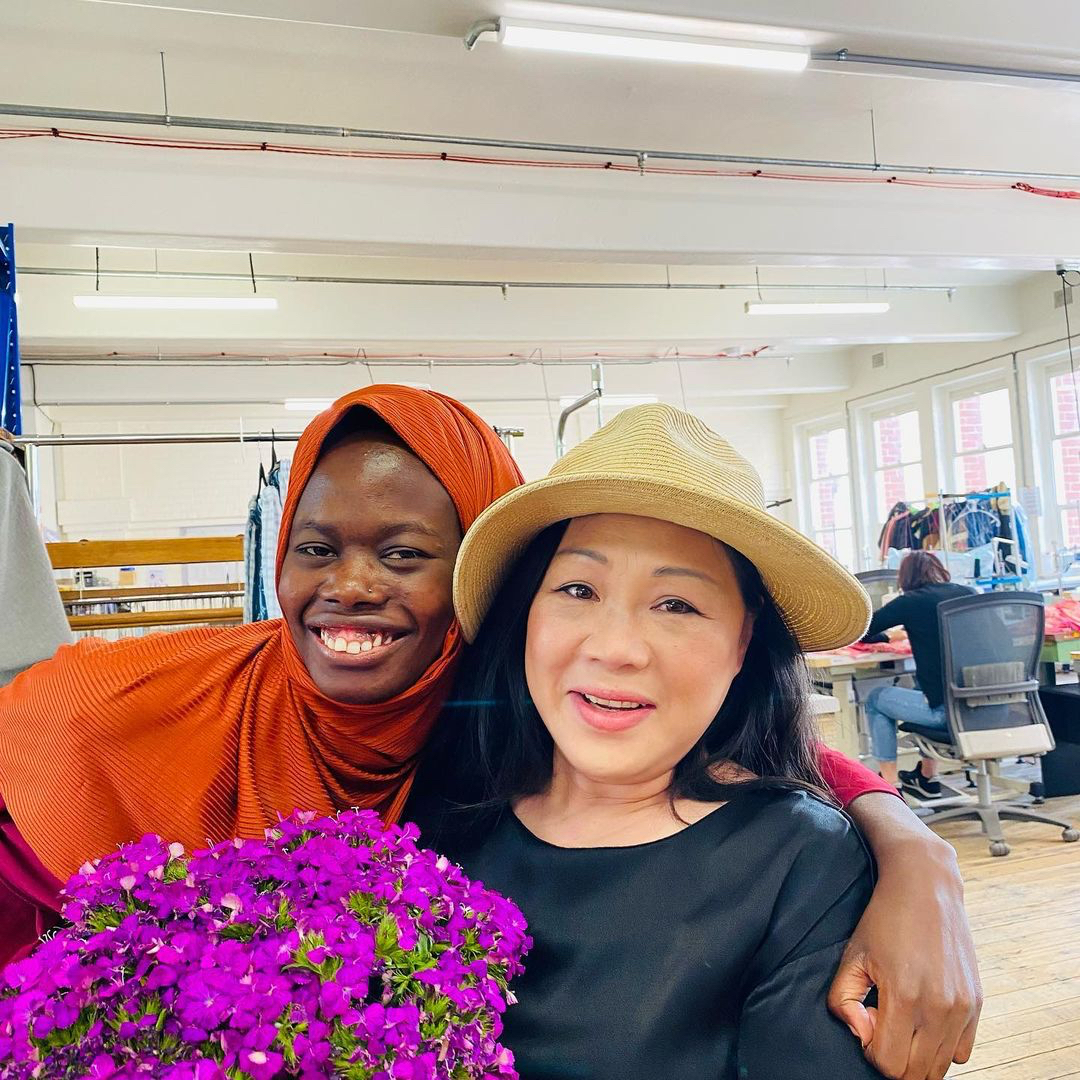 Pictured: Two Good Foundation
Pictured: Darcy Street Project
"Our Kitchen hosts industry specific vocational pathway programs for disadvantaged, priority cohort adult learners. It provides hands-on, real-world hospitality training in a fully equipped commercial kitchen. Working alongside an amazing cohort of dedicated volunteers, the learners' outputs culminate in a weekly community lunch for around 100 people. Our courses are free, and our lunches are intentionally low cost, so we rely on the support of our funding bodies to provide these much needed programs." – Ballarat Neighbourhood Centre, on Wadawurrung and Dja Dja Wurrung Country, VIC
"There are hardly any other opportunities for persons with disability wanting to gain experience or employment in the hospitality sector. With over 60 people with disability on our waitlist, we simply can't meet the demand. In order to meet the demand, we are seeking funding for a work-experience program that will support young people with disability to gain the work-readiness skills, confidence and independence to receive their first foot in the door of hospitality." – All Things Equal in Naarm, VIC
| | | |
| --- | --- | --- |
| Community Partner | Region | Grant |
| SYDNEY – NSW | | |
| Darcy St Project | Metro | $5,500.00 |
| Dress for Success | Metro | $5,500.00 |
| The Bread and Butter Project | Metro | $5,500.00 |
| Two Good | Metro | $5,500.00 |
| Heart Cafe | Metro | $5,500.00 |
| MELBOURNE – VIC | | |
| All things Equal | Metro | $5,000.00 |
| Moon Rabbit Cafe | Metro | $5,000.00 |
| Fitted for Work | Metro | $5,000.00 |
| For Change Co | Metro | $5,000.00 |
| Free to Feed | Metro | $5,000.00 |
| Good Cycles | Metro | $5,000.00 |
| HomIe | Metro | $5,000.00 |
| InTouch | Metro | $5,000.00 |
| Ready Set | Metro | $5,000.00 |
| Scarf | Metro | $5,000.00 |
| Social Engine | Metro | $5,000.00 |
| Southern Migrant and Refugee Centre | Metro | $5,000.00 |
| STREAT | Metro | $5,000.00 |
| The Social Studio | Metro | $5,000.00 |
| VACRO – Second Chance Coffee | Metro | $5,000.00 |
| Whittlesea Community Connections | Metro | $5,000.00 |
| Youth Projects | Metro | $5,000.00 |
| Youth Development Australia -YouthWorx | Metro | $5,000.00 |
| Ballarat Neighbourhood Centre | Regional | $5,000.00 |
| Groomed to Go Inc. | Regional | $5,000.00 |
| Total | | $127,500.00 |
The life changing impact these grants are having is not possible without the enthusiasm and generosity of restaurants, DineSmart hospitality ambassadors, and thousands of diners and supporters. 
We look forward to scaling our impact and keep supporting employment and training programs through the upcoming DineSmart Fundraising Dinner. If you would like to get involved you can chip in $2 (or more!) online.