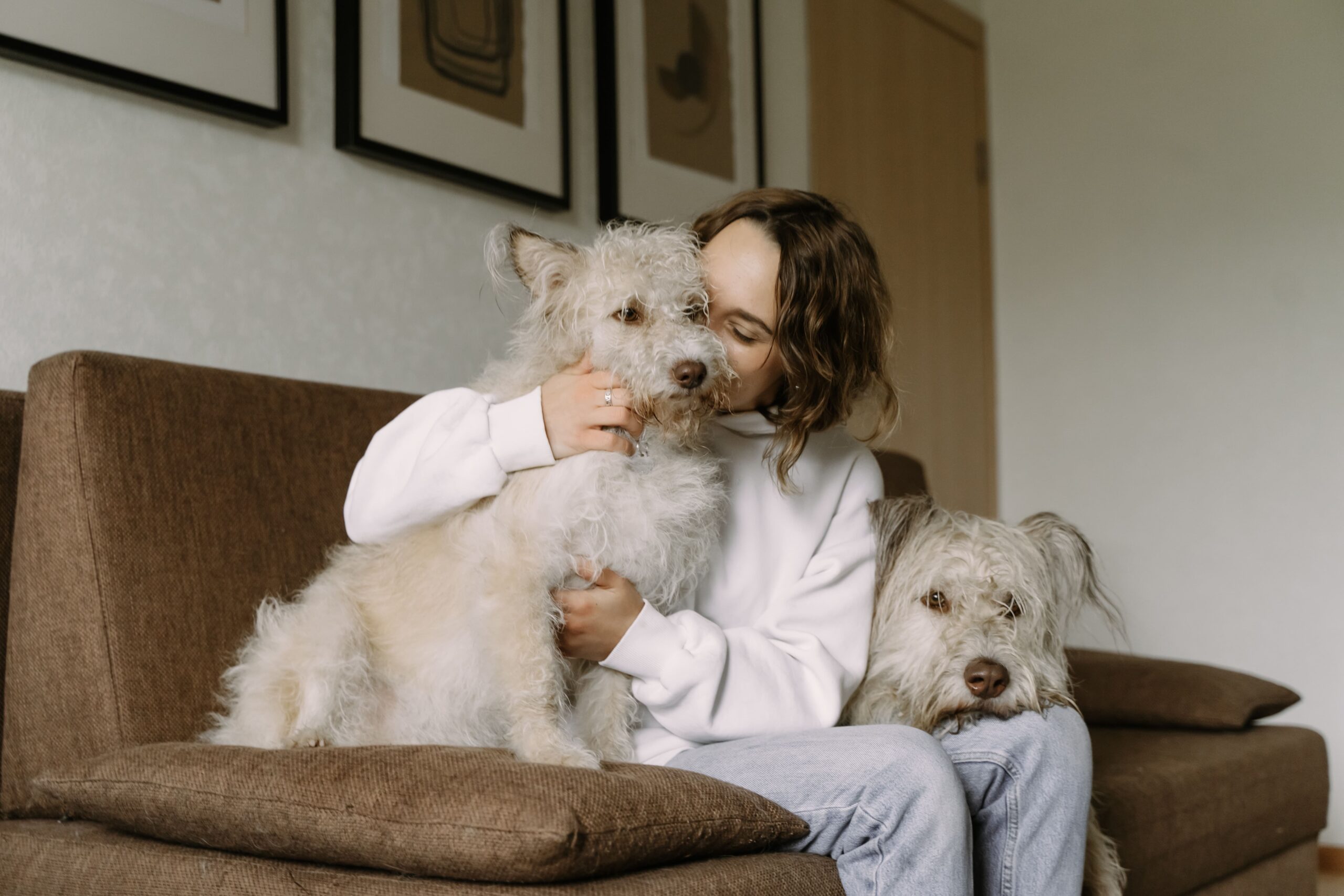 For a nation of pet lovers, Australia is not actually very pet friendly if you are trying to flee domestic violence or trying to secure crisis or permanent accommodation. Unfortunately it is common for those who are experiencing homelessness or leaving a domestic violence situation are unable to access safe and secure accommodation with their pets.  This means they often are forced to stay in unsafe situations or sleep on the streets to remain with their companion. That's why during March 2023 we are raising funds for outreach vet services (like food, vaccinations, flea treatment) and emergency accommodation for pets so their owners can stay somewhere safe.
Pets play a significant role in owner's lives, crucial to so many people's well-being. For people living rough a pet provides personal security, physical warmth and companionship that can never be underestimated. Many people living rough who have a pet didn't start out with a pet, but find a dog that's been left to fend for itself. Having a pet has also even been shown to increase how often people interact and socialise with people experiencing homelessness. This is crucial, especially when so many people who are unhoused, feel invisible to society.
Yet despite the benefits of pet ownership, having a pet is often a reason that people experiencing homelessness are unable to secure a safe place to call home, or a barrier to leaving a violent relationship.
of women delayed leaving their violent relationship out of fear for their pet's safety
of women reported that their violent partner had hurt or killed one of their pets
of pet owners feel very close to their pets, offering comfort and support
Too often, to gain accommodation, pet owners experiencing homelessness or domestic violence, are forced to surrender their pets or stay on the streets or in unsafe homes, due to a lack of support options for their animals. The reality is that most homelessness services are unable to take pets so people, in these difficult circumstances, need short-term assistance to care for pets while they deal with their crisis. But the last thing people want to do is relinquish their pets. Temporary separation can be painful enough, but having to consider the possibility of permanent separation is just too much to contemplate.
When fleeing family violence, concern for their pets' welfare is understandably a high priority for many women. During psychologically traumatic times, companion animals provide emotional comfort to both women and children. As such, women will often remain in violent and dangerous situations rather than leave their pet behind with an abuser (Allchin, 2008). For many women in violent relationships animal directed violence is used as an additional form of psychological abuse, with the intention of intimidating, controlling, frightening and/or distressing women and children (Degue, Dilillo and Interpers, 2009).
Helping keep people and companions together and cared for  
The team at StreetSmart acknowledge we should make sure pets are kept with their human companion, are cared for properly and that having a pet should be no barrier for seeking assistance. Since 2013 StreetSmart has supported a number of programs that care for the pets of vulnerable people, providing funded emergency accommodation for pets in times of crisis and providing vet outreach services including provision of food, vaccinations, flea treatment, routine worming, de-sexing and microchipping. 
By funding crisis services to care for pets, we can ensure pet owners facing homelessness are properly supported, and by funding vet outreach services we can ensure the wellbeing of those sleeping rough or without a stable home.
These services are in need of ongoing funding so that they can provide vital care for both people in crisis and their companion animal. 
"We need to recognise the link between homelessness and the lack of co-housing facilities for DV survivors with companion animals. In our community, it breaks my heart to see and hear about young people living in their cars, on vacant blocks with their animals because no shelter/housing will take them."
– StreetSmart Community Partner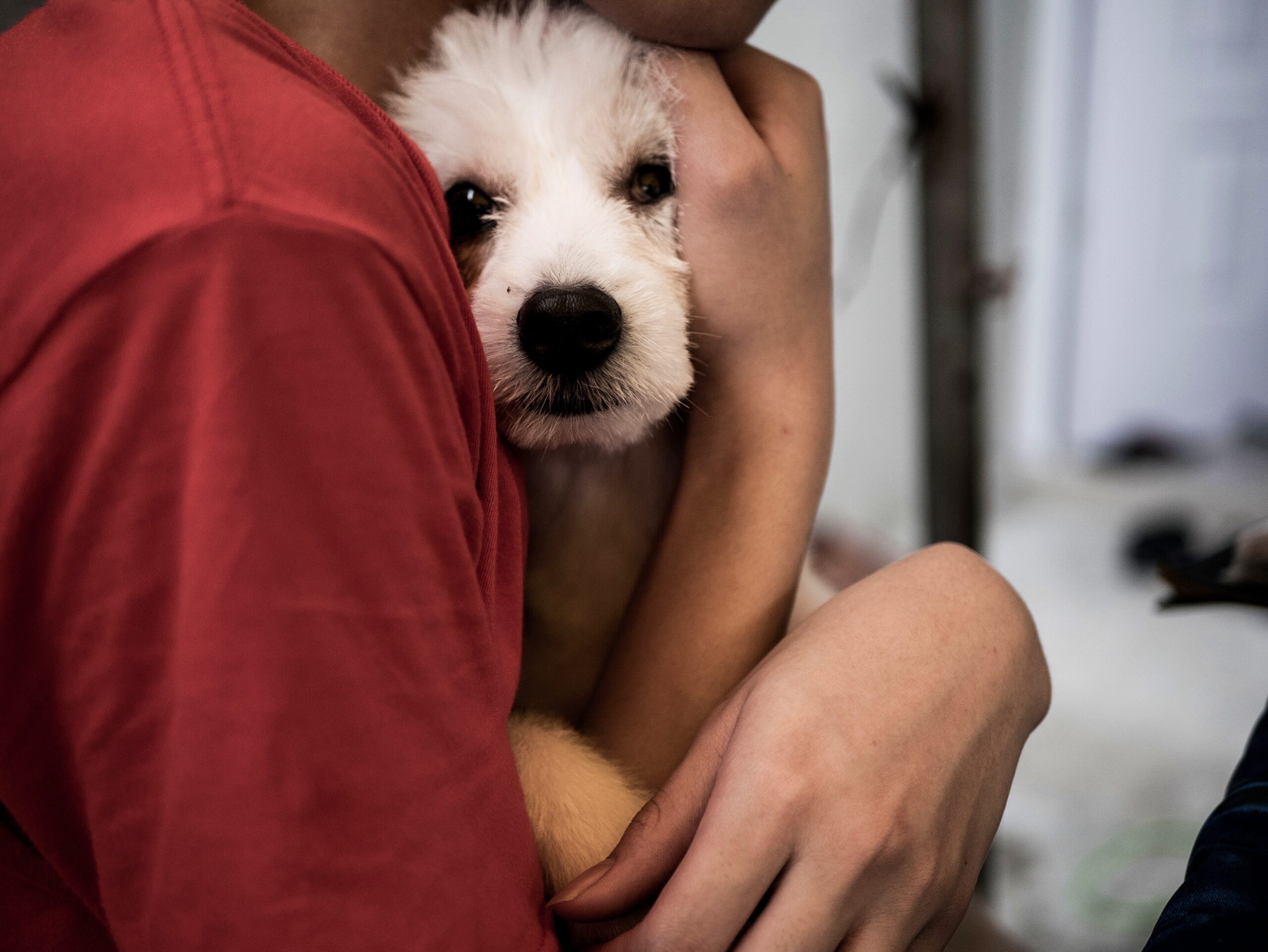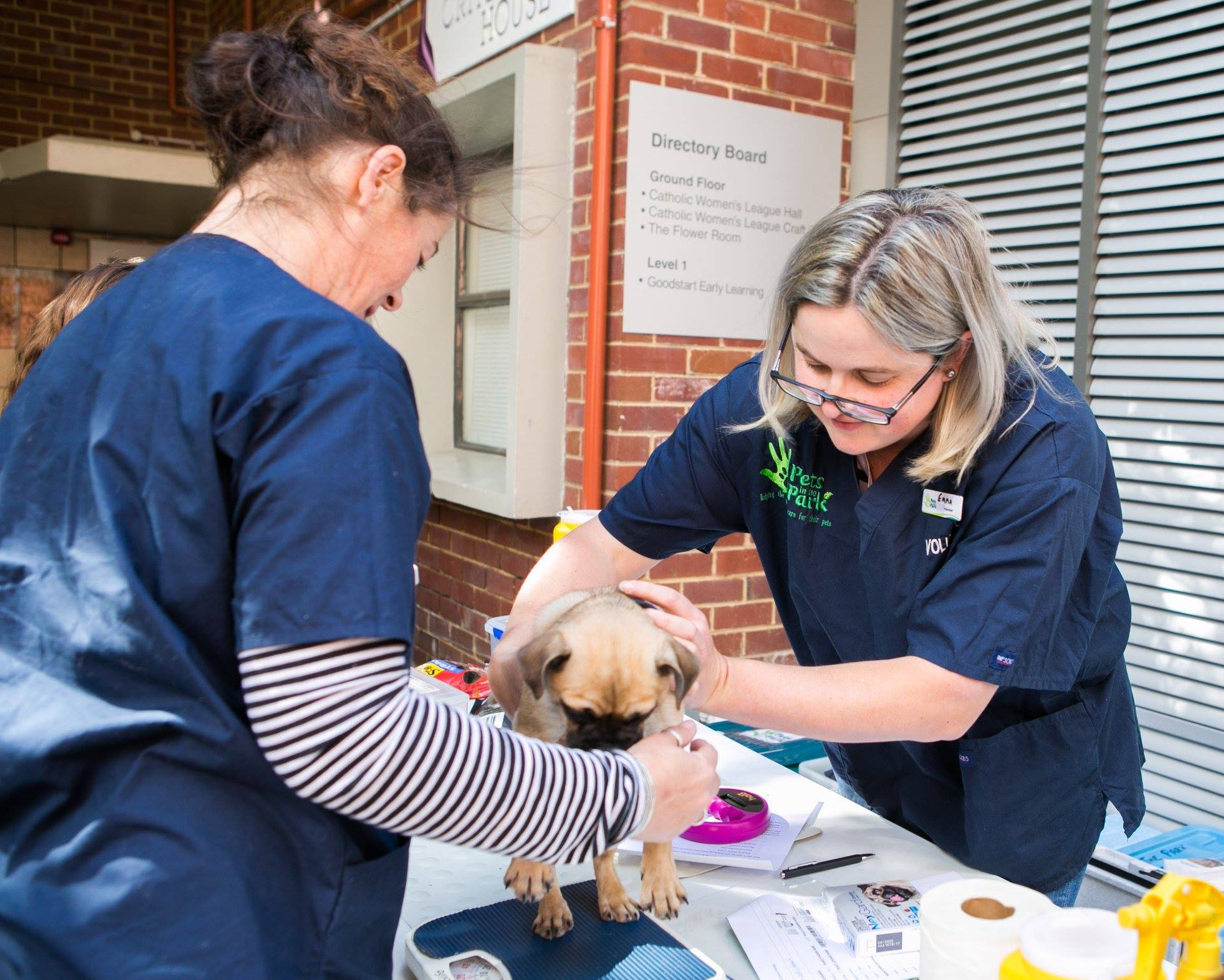 Pets in the Park, StreetSmart partner
"A lot of refuges do not accept pets, so many people decide to stay in a domestic violence situation for fear of what might happen to their pet if they leave. Sadly, our counsellors regularly speak to people whose intimate partners use violence or threats of it towards their pets – in order to frighten and control them into staying"
April update…Community grants have now been distributed
| | | |
| --- | --- | --- |
| Organisations | State | Grant |
| DV West | NSW | $3,403.00 |
| Pets in the Park | TAS | $3,403.00 |
| Pets of the Homeless | VIC | $3,403.00 |
| Safe Pets Safe Families – Paws & Pals Program | SA | $3,403.00 |
| Total | | $13,612.00 |
Thanks to all who donated, shared, and supported this fundraising. Your generosity has enabled us to make four community grants across 4 states, helping care for pets and vulnerable people who are experiencing or at risk of homelessness.
"Women leaving domestic violence often face enormous financial challenges. The women we support in our crisis accommodation also have the additional challenge of securing long term safe and stable housing and the cost of veterinary care for their pets has often been prohibitive. This grant will allow women the opportunity to provide much needed support for their pets without the added financial stress." – DV West on Dharug Country
"There are currently no other organisations in Hobart providing a veterinary service for companion animals of those struggling with homelessness. Being able to access veterinary care means clients are not put in a position of having to surrender their companion animal due to an inability to properly care for them. By reducing the financial burden of pet ownership, we make a significant difference to the health and welfare of both animals and people experiencing homelessness." Pets in the Park on Lutruwita Country 
You can make a difference by chipping in a donation below or sharing this article with your networks.