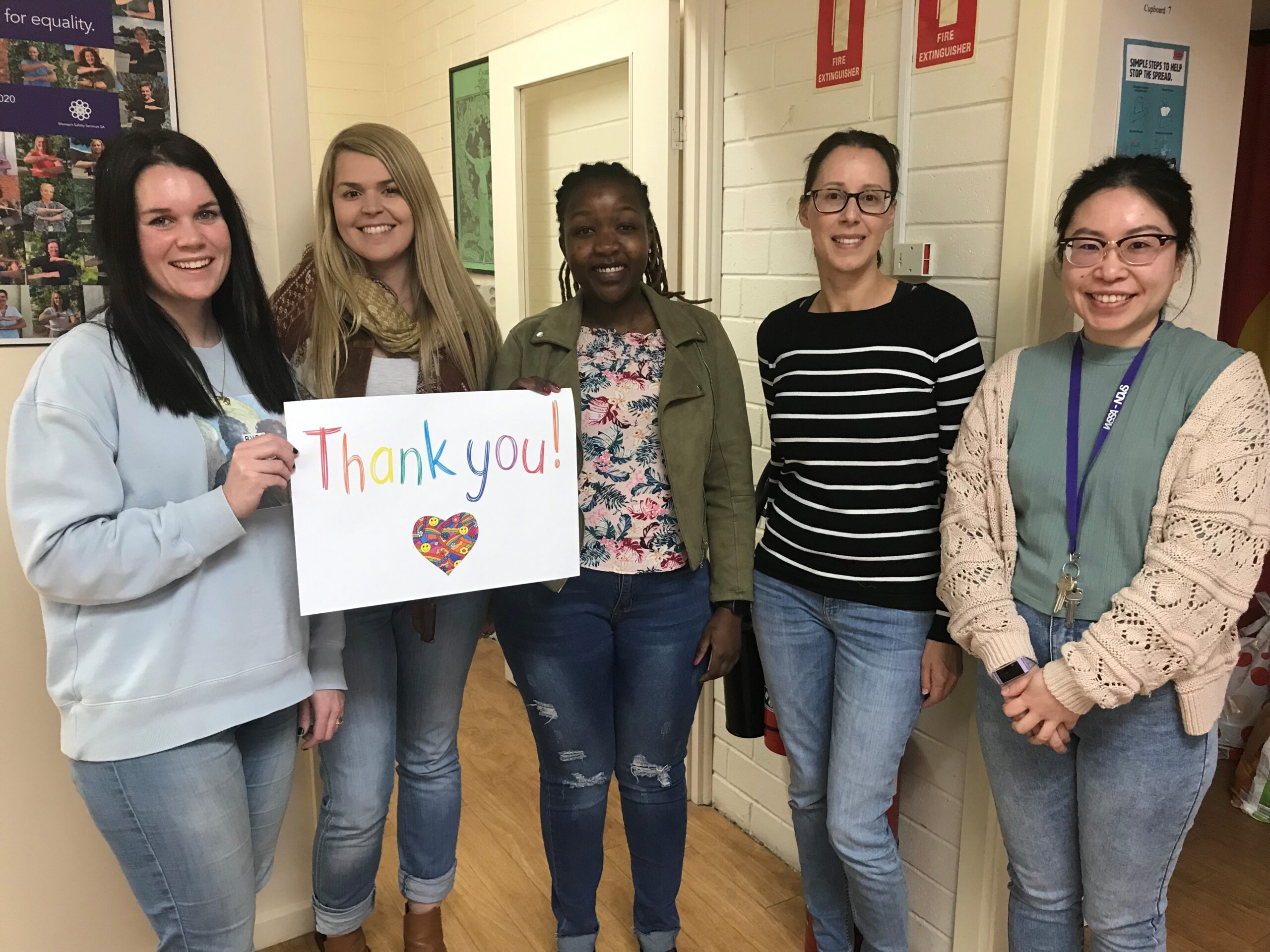 Like so many in the not-for-profit sector the small team at StreetSmart have been working hard over the past 26 months to do what we can to support vulnerable people through the COVID-19 pandemic and the economic aftershocks. We have been working closely with hundreds of small grassroots services who are on the frontline delivering client facing services. 9 recent grants of $11,700 have been distributed to provide recognition, support, and capacity building for frontline staff.
Keeping people safe and supported has been immensely challenging and complex work for frontline services, and as COVID case numbers have surged through 2022, staff themselves have been impacted and often unavailable, putting teams under further pressure. As the cost-of-living crisis has deepened there has been a surge in people seeking support, often for the first time in their lives.
There is acknowledged growing social and economic disadvantage including crises in affordable housing, food security, mental health and domestic violence. These are persistent, deep-seated issues that have been worsened through the pandemic, in particular for groups with intersectional disadvantages including disability and those from non-English speaking backgrounds. Along with these stresses frontline organisations are experiencing funding and volunteer shortfalls.
in SmartCare grants to date
of sector staff plan to leave their role*
of sector staff work additional unpaid hours*
"All our staff have shown their dedication to the organisation and clients. Particularly over the last few months, where we have seen an increase in COVID positive clients isolating within the service. This at times has been stressful when multiple clients are isolating at the same time staff themselves are recovering from COVID and covering other staff who are themselves sick."
-Patsy Hodges, Karinya Young Women's Service
Frontline workers are carrying the costs of the crisis
The latest 'Australian Community Sector Survey' found that the pandemic has further compounded under-funding in the community sector,  pushing many services and workers to their limits. This has severely impacted the services they can offer to vulnerable clients and their ability to retain staff.
Fundraising has been difficult and revenues have fallen, especially for smaller organisations who rely on community events, with 29% reporting their financial position had worsened during 2021.
Through the pandemic volunteering numbers have fallen and are yet to rebound, especially at a local level, putting additional work onto already over-worked staff. To deliver services to vulnerable people we need a skilled, motivated and well resourced workforce, and that just isn't the case.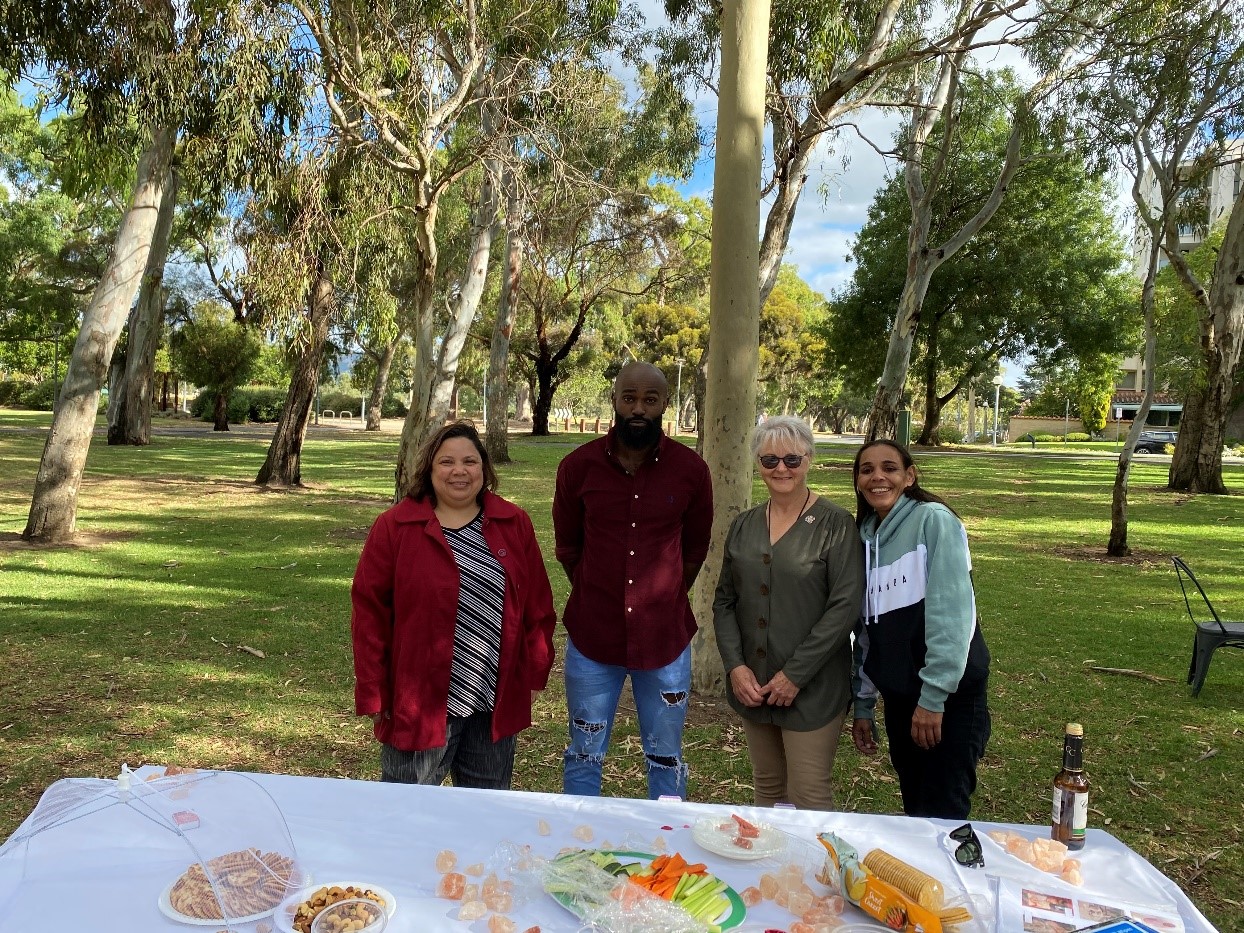 "Community sector workers and service leaders, about 80% female, are being forced to carry an enormous physical and psychological burden to cover funding shortfalls and ensure people in need can still access essential services." –
ACOSS CEO, Dr Cassandra Goldie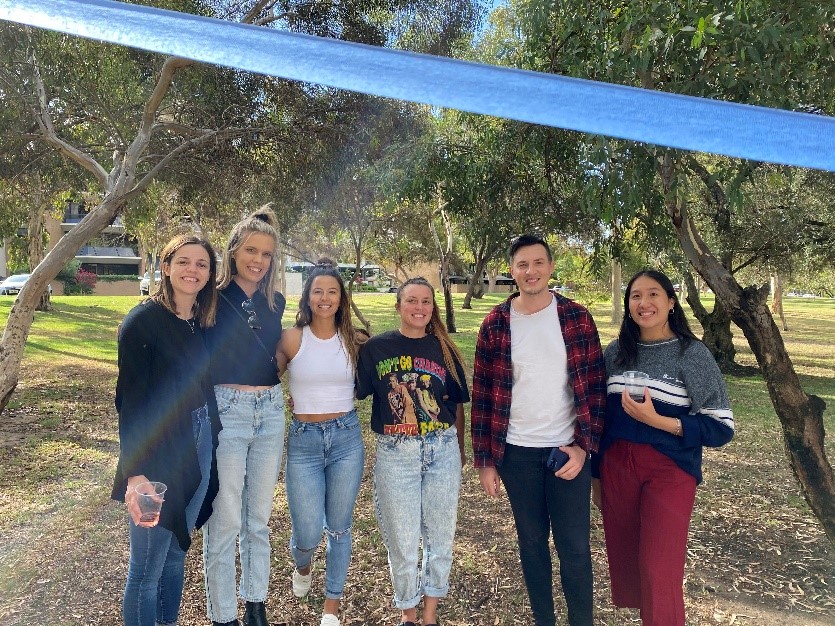 Employment challenges include job insecurity, high workload and pay rates that do not reflect the value of their work.
Of significant concern, the data shows that community sector workers and leaders are offsetting funding shortfalls by performing large amounts of unpaid work.
We acknowledge the difficulty and stress involved in this work and are concerned for the well-being of staff who are on the frontline supporting clients and are aware of the need to support and retain specialist staff.
"These past two years with COVID-19 has required staff to be even more resourceful, flexible, and adaptive in providing support to our clients in order to keep them and the broader community safe. All staff have worked extra hours to ensure clients are supported." –
Patsy Hodges, Karinya Young Women's Service
Ensuring wellbeing support, recognition, and capacity building for our essential community sector

In 2020 StreetSmart set up our SmartCare initiative to help smaller organisations support their staff well-being. We have just made our third round of grants to support eight frontline services and fund 'self-care' training through a Council to Homeless Persons/Homelessness NSW initiative.
"While staff are dealing with distressed clients and their trauma and crisis, they are also reliving their own trauma. This grant will be used to provide staff with External Supervision and group activities to help staff overcome the trauma that they have experienced. This will assist them to work on their PTSD like symptoms which will in turn benefit our clients and communities over all." – Donna Bertoli, Mid Richmond Neighbourhood Centre Inc
"Regional workers in organisations with limited training budgets can through no fault of their own, miss important professional development opportunities. The StreetSmart grant will provide scholarships to 12 regional learners from the SHS sector to attend the next Self-Care for Workers training without cost to their organisation. As many regional learners will have to travel quite a way to attend, and stay overnight, the scholarship will also offer these 12 learners the option to be reimbursed for accommodation costs." – Simon Okely, Council to Homeless Persons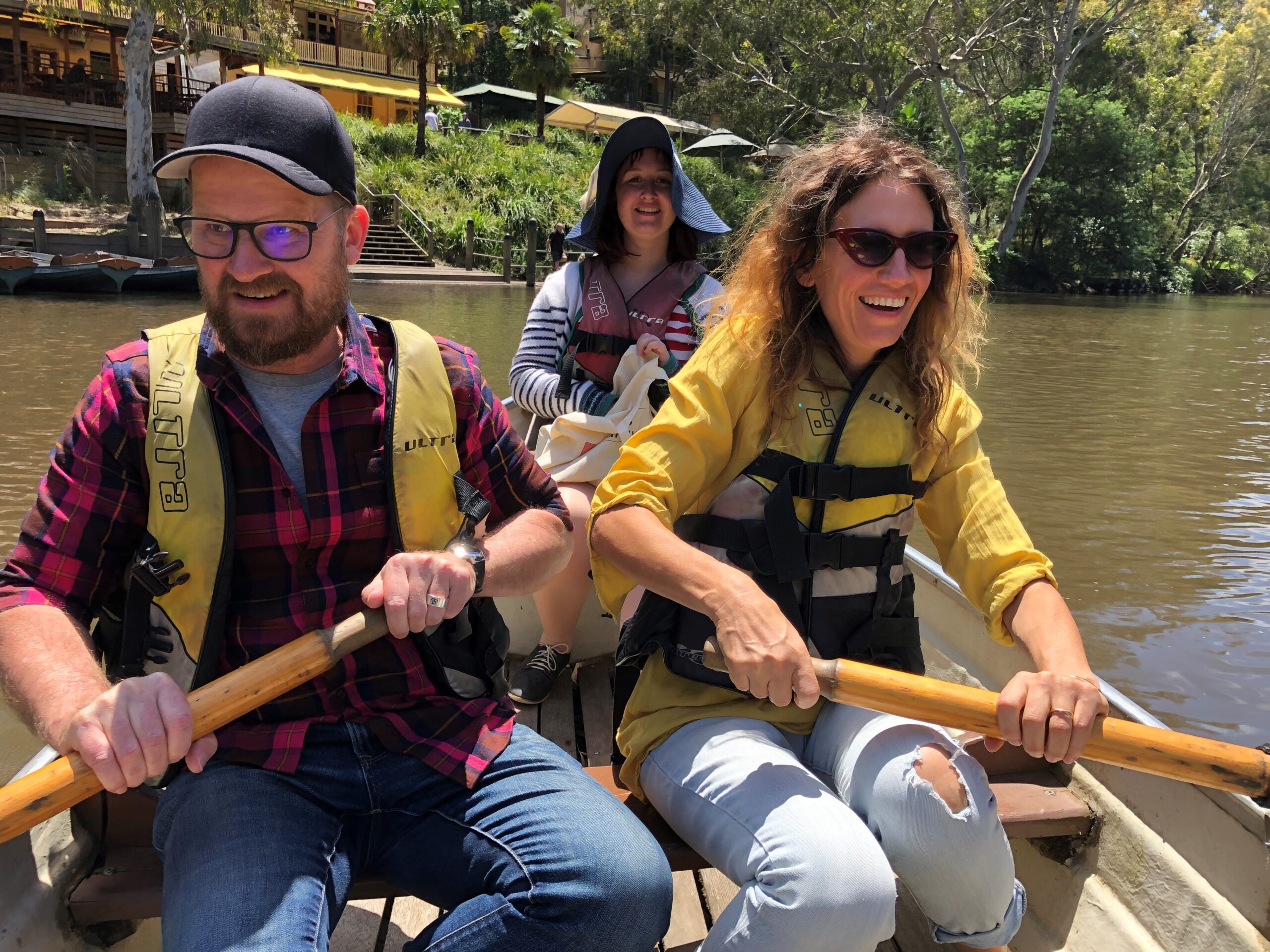 As frontline workers we work in a challenging environment and experience vicarious trauma, supporting people
suffering trauma from experiences of domestic violence.
We are often under pressure with high workloads.  This grant makes an incredible difference to staff morale, health and wellbeing, assisting to avoid burn out.
We give so much out every day, it's so important for our staff to receive this special support from StreetSmart."
– Rachel McMenamin, Beryl Women Inc, ACT
SmartCare Grants September 2022
| | | |
| --- | --- | --- |
| State | Organisation | Grant size |
| National  | CHP/Homelessness NSW – 12 Scholarships | $3,700.00 |
| | | |
| ACT | Beryl Women Inc | $1,000.00 |
| NSW | Mid Richmond Neighbourhood Centre | $1,000.00 |
| NT | Dawn House | $1,000.00 |
| QLD | Caboolture Community Work Cooperative | $1,000.00 |
| SA | Women's Safety Services SA (WSSSA) – NADVS | $1,000.00 |
| TAS | Karinya Young Womens Service | $1,000.00 |
| VIC | SPCSIC | $1,000.00 |
| WA | PICYS | $1,000.00 |
| | | |
| | Total Grants September 2022 | $11,700.00 |
As the social and economic fallouts of COVID, cost of living, and the affordable housing crisis continue to drive demand for local support and assistance, our frontline workers are still stepping up to ensure all vulnerable Australians are cared for. With decreasing funding, increasing workloads and high levels of stress it is vital that we continue to invest in the wellbeing and capacity of these organisations and their staff.