We know that the past two and a half years have been very tough for young people. Young people make up just 14% of the workforce but bore 55% of the job losses during the 2021 lockdowns. The pandemic has compounded the problems of decades of high youth unemployment and underemployment, and the transition between education and employment, especially for those without a safe and secure place to call home. With the help of a generous philanthropic donor, we have been able to distribute $80,000 to 10 organisations responding to the needs of young people. 
of young people feel isolated and lonely
of young people experiencing homelessness during Covid were concerned about domestic violence
of people accessing homelessness services are 24 or younger
Why young people are struggling
A recent report by Mission Australia ('Without a home: First-time youth homelessness in the COVID-19 period) revealed almost one in 20 young people aged 15 to 19 (who responded to Mission Australia's Youth Survey 2021) were homeless for the first time during the pandemic. Worryingly, this is a significant increase since 2017, when almost one in 25 young people had recently been pushed into first-time homelessness.
For young people the pandemic increased the likelihood of homelessness, with many experiencing psychological distress and poor mental health, feelings of uncertainty about the future, family conflict, discrimination and a range of other pressures. The report shows young females were twice as likely as young males to have gone without a safe home during the pandemic. Almost half (49.3%) of young people who had been homeless for the first time during COVID-19 were personally concerned about family conflict and more than one-quarter (28.0%) were personally concerned about domestic and family violence. A recent VCOSS survey also found that 45% of young people feel lonely and isolated.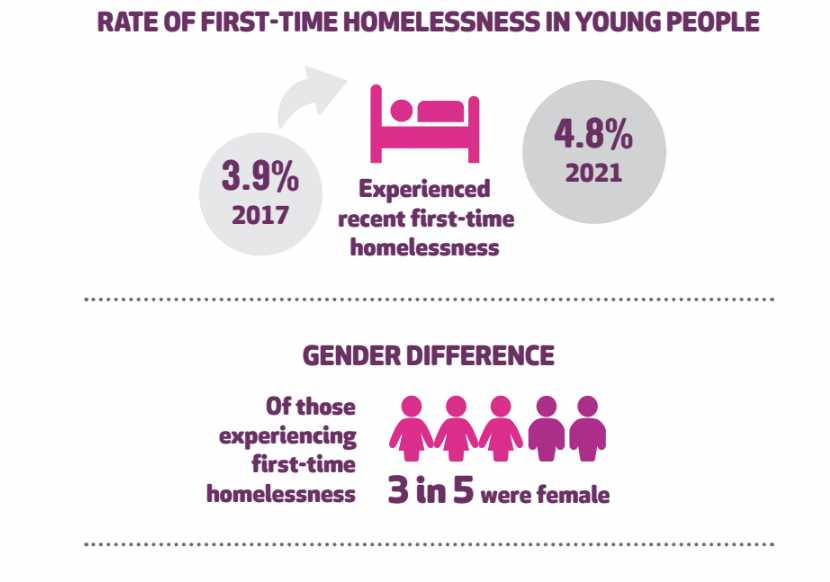 There has been a dramatic increase in the severity of mental health symptoms of our program participants

Clare Davies, SHARC
More and more young people are sleeping rough, with many eating poorly and withdrawing from school, employment and community participation.

Youth Projects
Our residents have experienced significant trauma which manifests as mental health conditions and barriers to employment and housing

Bridge It
Critical youth programs need support  
Frontline community services stepped up during Covid and lockdowns to support vulnerable communities. They are now again, reporting large increases in demand and a decrease in fundraising. In a recent report of the community sector, only 20% of services reported that they had enough funds to cover the costs of their programs and services.
A new report by Social Ventures Australia and Centre for Social Impact highlights that charities are managing ongoing disruption to services, persistently high demand, a declining volunteer workforce and higher costs as a result of inflation in a post-pandemic world. The report says Governments did well with temporary support during the crisis however, as the economic, health, environmental and social crises continue to unfold, concerns remain about charities capacity to withstand and respond to ongoing shocks.
Filling these funding gaps in the critical support programs and outreach services for youth struggling with employment, housing, education and mental health challenges is life changing for youth and their communities.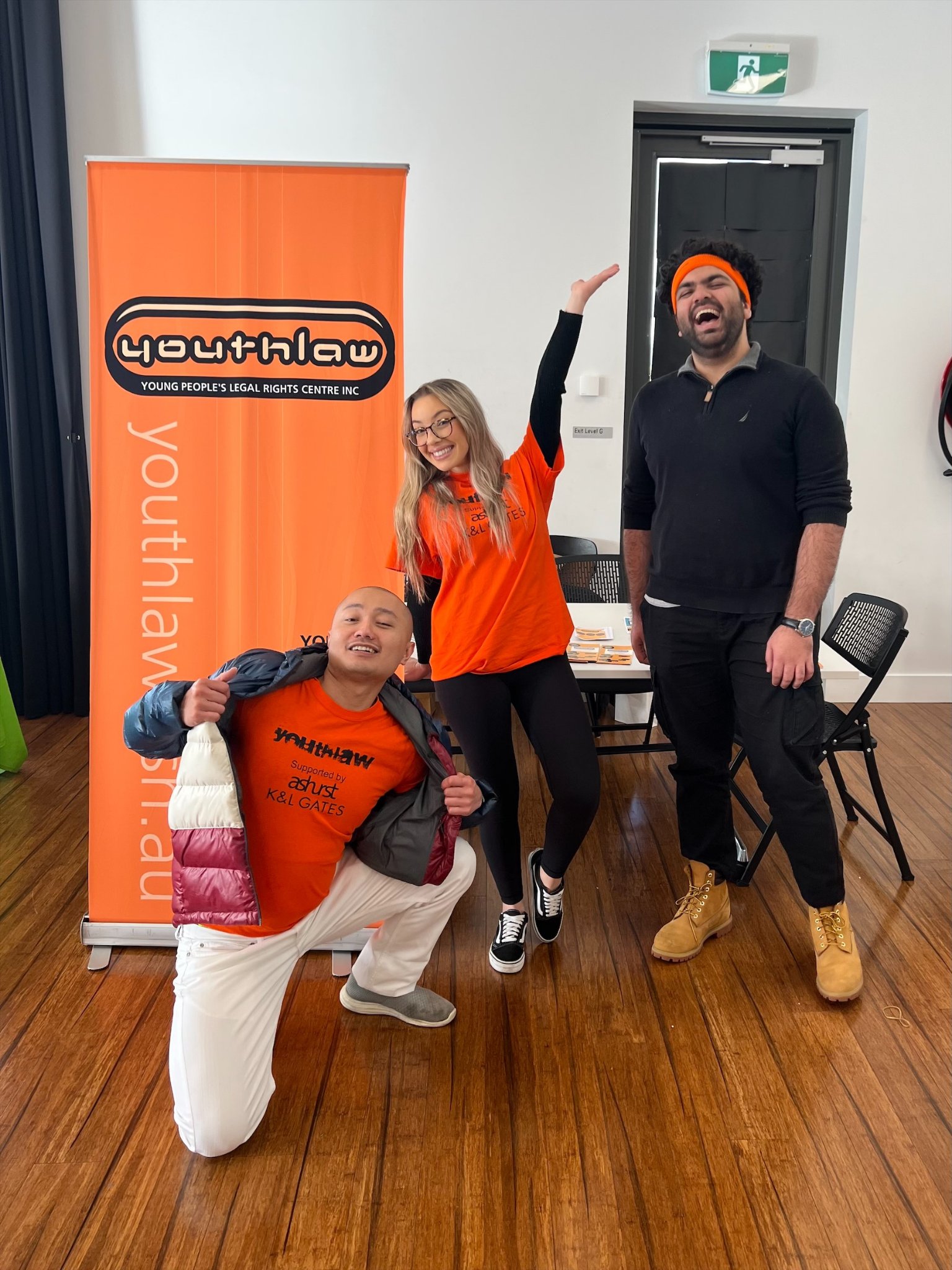 " This grant will make it possible for over 300 disadvantaged young people, who are homeless/at risk of homelessness, to receive emergency support and essential goods. Outreach is provided to disconnected youth in the West of Melbourne, to engage them, support them, and help break the cycle of disadvantage. Many young clients have poor (or no) access to healthy food, toiletries, warm clothing, telephone & computer, transport, or other essentials.
Homeless single mothers and children are especially impacted. Young people will also be listened to, heard, and responded to, and will be assisted to access wrap-around holistic support services."
–Youth Projects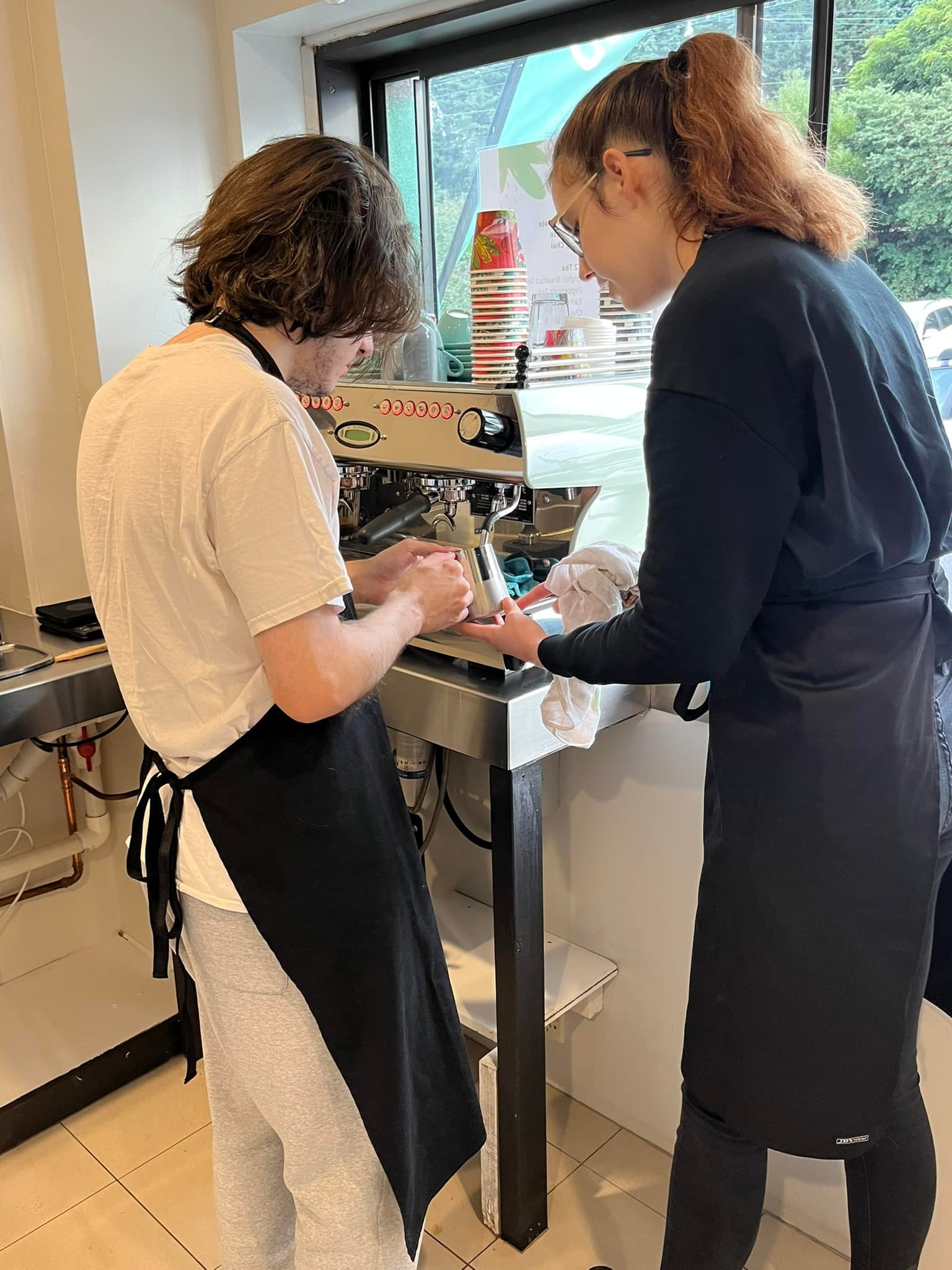 The funding situation for our Legal Pod program is at a crucial point and we are urgently seeking grants to keep the program operating

Ariel Couchman, Youth Law
Staffing costs have increased as a result of the increased support the young people require. At the same time, unfortunately, our Youth Program has faced funding challenges.

Clare Davies, SHARC
Our main source of operational income has had to close due to COVID. This grant will support a Barista Training course providing young people the opportunity to engage in meaningful paid employment as a trainee barista at the Oliver's Lane café.

PCYC, St Kilda
Youth Grant Recipients
| | | |
| --- | --- | --- |
| September / October – Youth Grants |   |   |
| 4TK in Ringwood | Outer East | $            8,000.00  |
| Anchor – Foyer Lilydale | Yarra Range | $            8,000.00  |
| Bridge It | Inner South | $            8,000.00  |
| Steps Outreach – CONCERN Australia | CBD | $            8,000.00  |
| PCYC – St Kilda | Inner South | $            8,000.00  |
| SHARC | Metro | $            8,000.00  |
| Youth Law | Metro | $            8,000.00  |
| Youth Projects | Outer West | $            8,000.00  |
| Regional |   |   |
| Quantum | Gippsland | $            8,000.00  |
| Brophy – Foyer Warrnambool | Warrnambool | $            8,000.00  |
| Total |   | $          80,000.00  |
To support our work in the community you can donate once off or become a regular monthly donor click below.
Donate