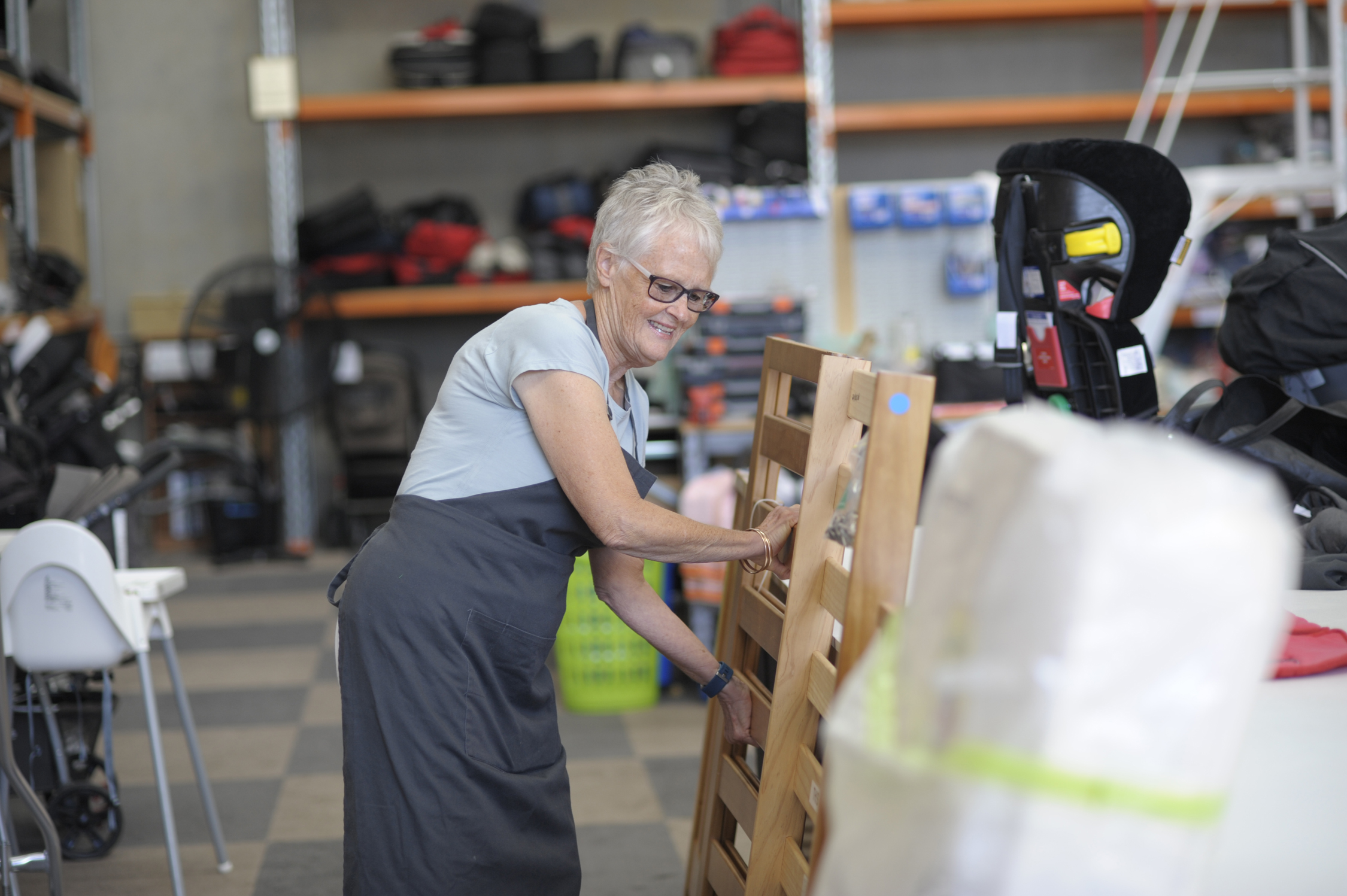 Our team are strong advocates for localised, meaningful, and collaborative impact for people at risk of or experiencing homelessness. We believe that solving homelessness is possible through a whole of community approach…and we don't think it needs to cost our planet. That's why fundraising throughout October has supported  3 local organisations that are meeting several United Nations Sustainable Development Goals while fighting food poverty and material waste. A total of $6,600 has been distributed to support their work.
Working towards communities that are free of homelessness and poverty requires a collaborative and multidimensional approach that champions environmental, social, and economic progress. As advocates for the realisation of all 17 of the United Nations Sustainable Development Goals (UN SDGs), we want to work towards all aspects of sustainability: social wellbeing, environmental renewal and preservation, and economic security. Meaningful and sustainable social change goes hand in hand with caring for our land, waters, ecosystems. 
Kicking (sustainable) Goals by fighting food and material waste
We know that 1.2 million children across Australia are hungry – and that 1 in 6 Aussie adults don't get enough to eat. At the same time, as a nation, 7.6 million kilos of food goes to waste each year, producing millions of tonnes of Co2 emissions. Research has shown the average Sydney family disposes of 24kg of wooden furniture each year, while frontline organisations are seeing hundreds of families needing essential homewares as they rebuild after the devastating floods.
While our work with community organisations contributes to thirteen of the UN SDGs (which you can read more about here), the Get Green grants are supporting programs that specifically align with four SDGs and provide critical support to vulnerable community members. Through fighting food and material waste, these programs are supporting the Goals of No Poverty, Zero Hunger, Sustainable Cities and Communities, and Responsible Consumption and Production.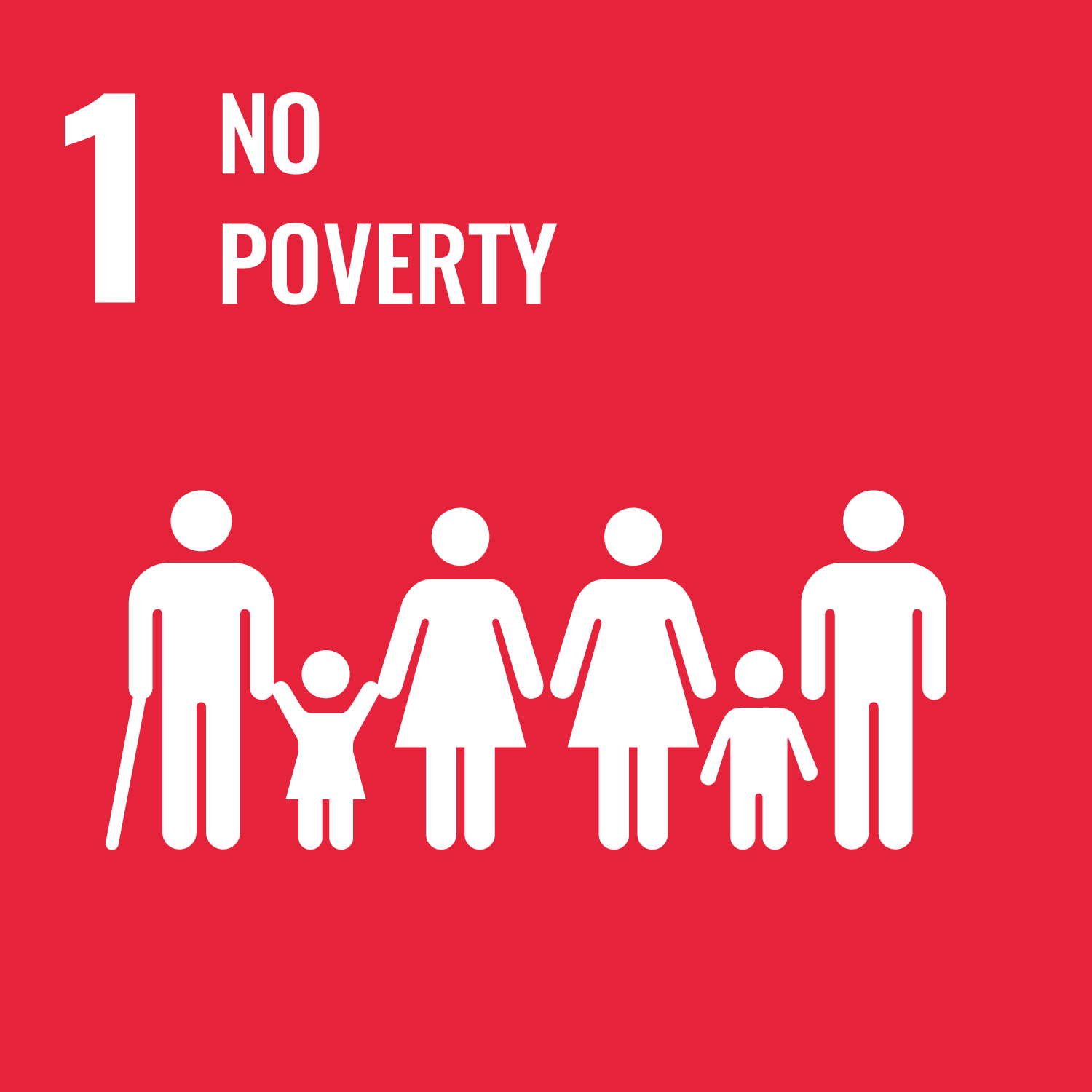 Jobseeker payment is 46% of the minimum wage - well below the poverty line.
17% of Australians are severely food insecure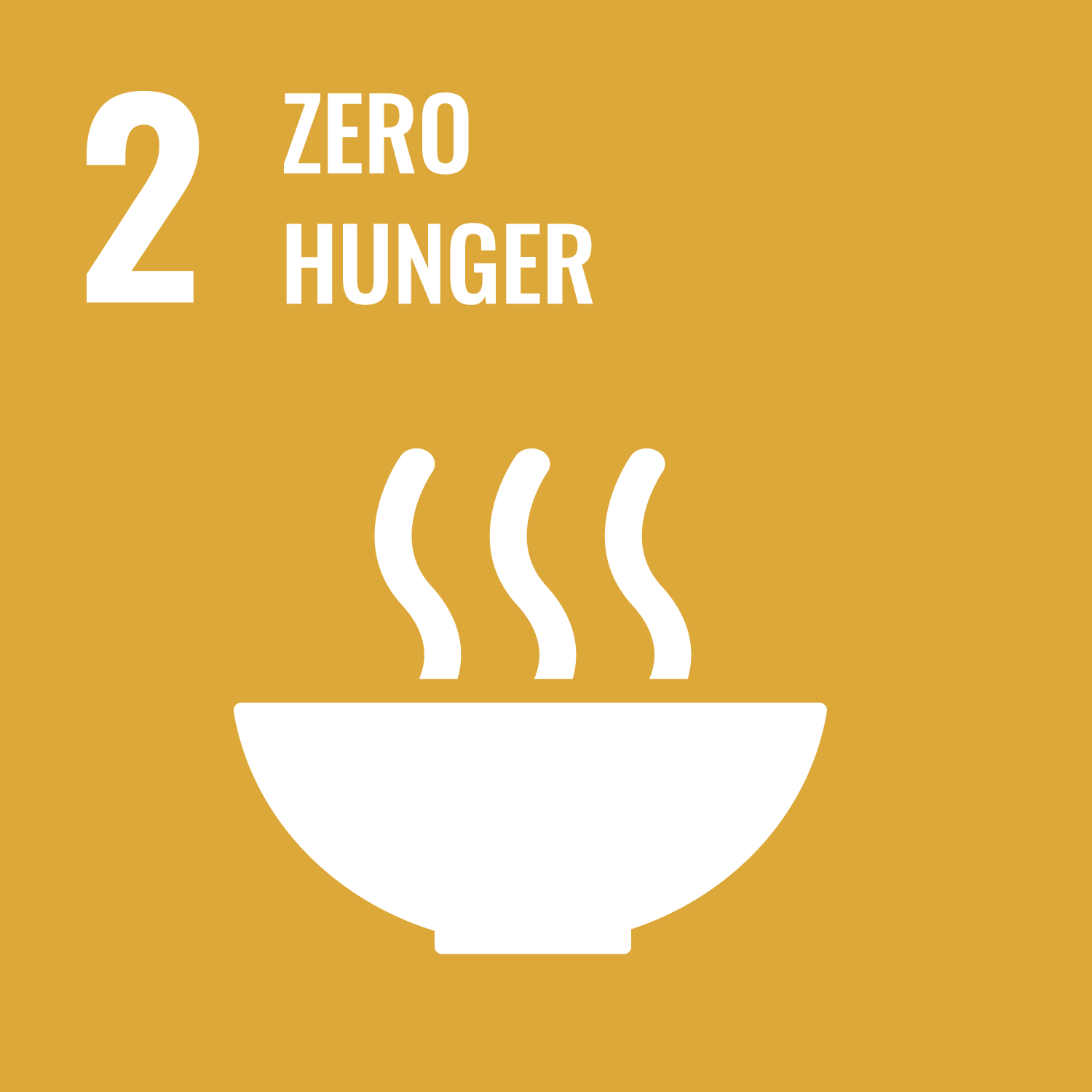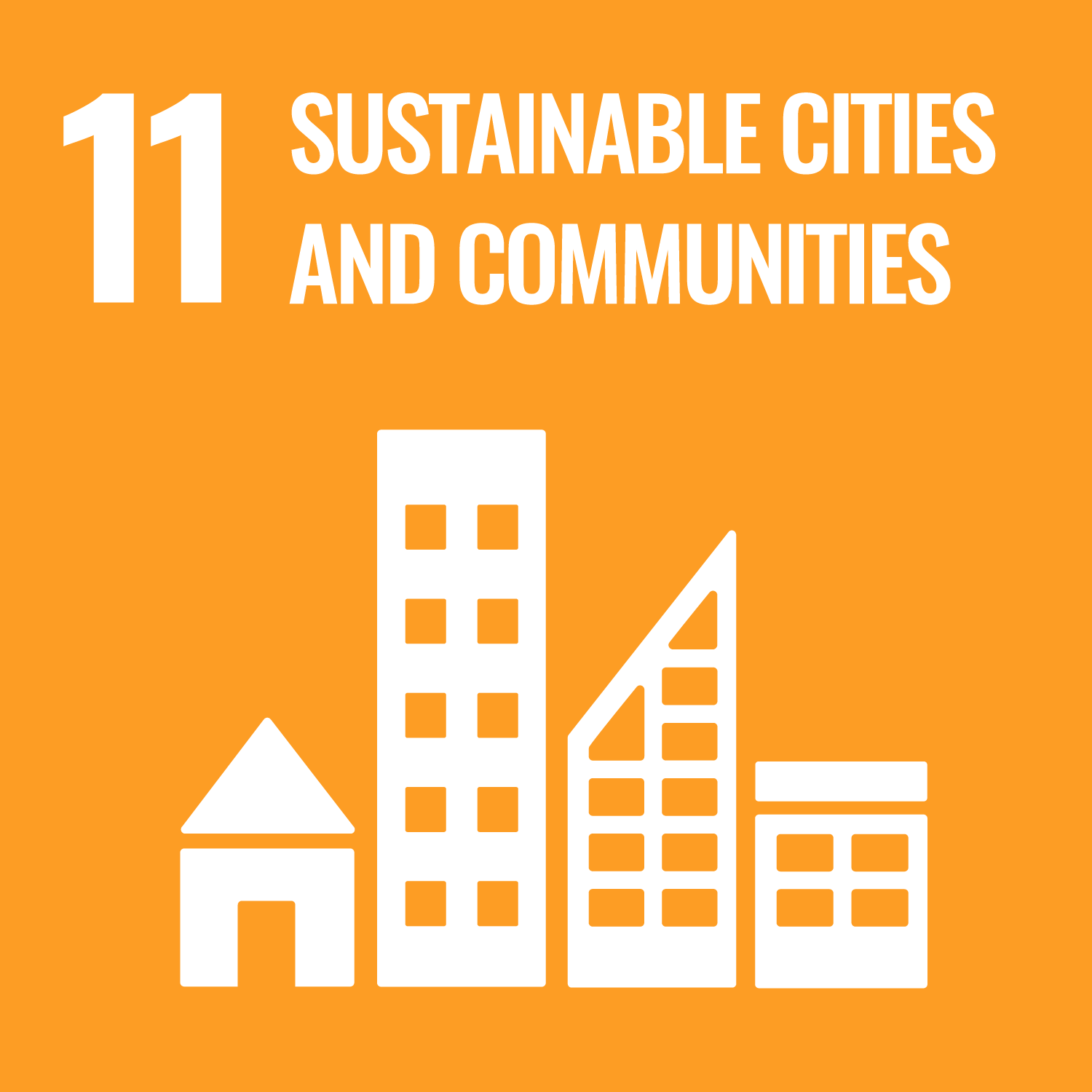 17.5 million tonnes of Co2 is generated each year from wasted food that ends up in landfill
Rental prices have increased by 10% in regional areas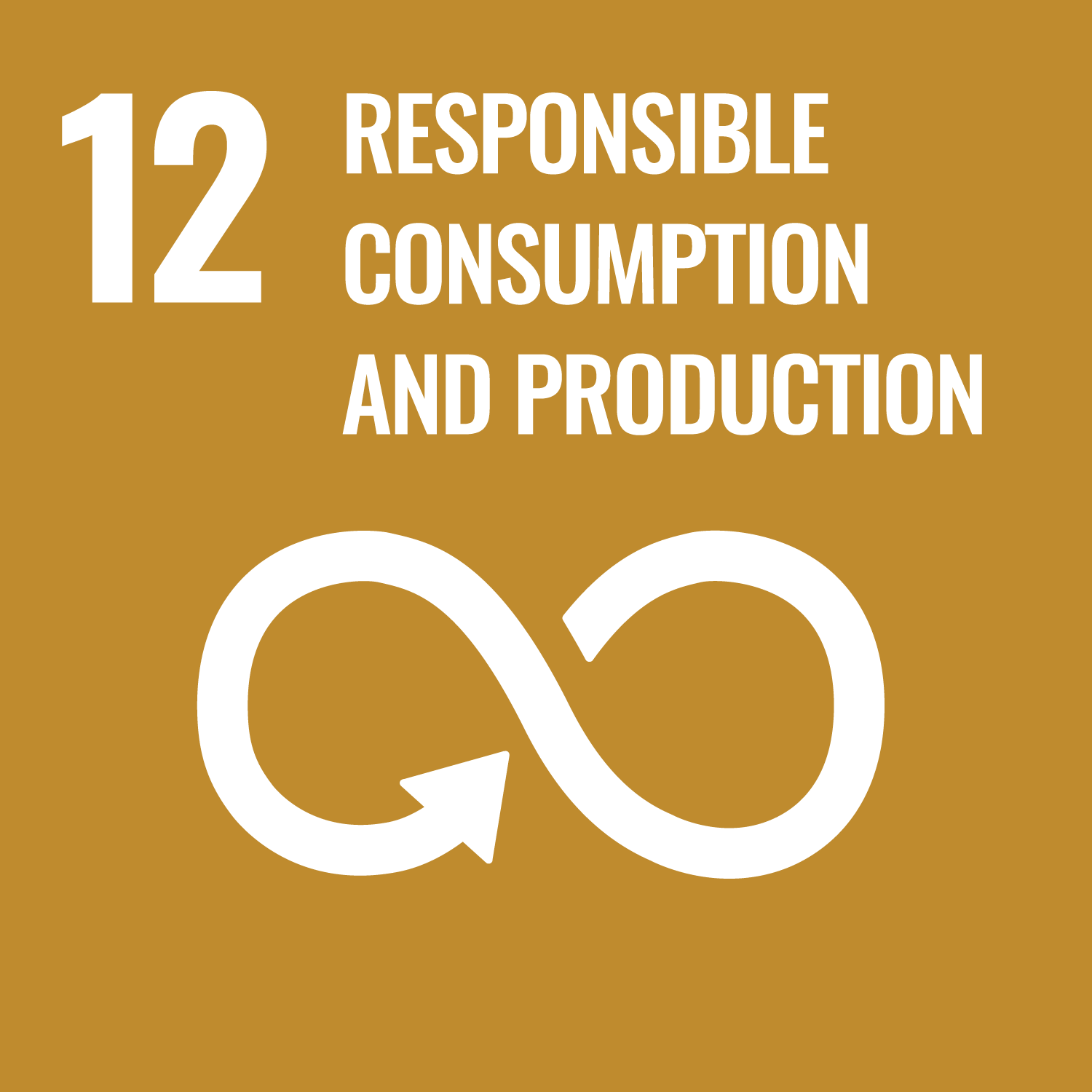 $6,600 for Innovative programs that are caring for people and planet 
Loaves and Fishes provide free emergency food relief to all Tasmanians needing help. They rescue and redistribute surplus and donated food, much of which would otherwise go to landfill and create Co2 emissions. 
"A minimum of 1 million Kg of food is diverted from landfill through our collections across Tasmania each year. Our Devonport kitchen uses this food to produce tasty, nutritious ready-to-eat meals to all Tasmanians needing help."
Loaves and Fishes have a highly localised and collaborative model of sustainable social impact. Diverted food is collected to cook nutritious meals by local Tasmanians, including those with disabilities or who are experiencing chronic unemployment. Food is then distributed through their partner network of 350 frontline services to ensure meals are getting to food insecure people no matter where they are.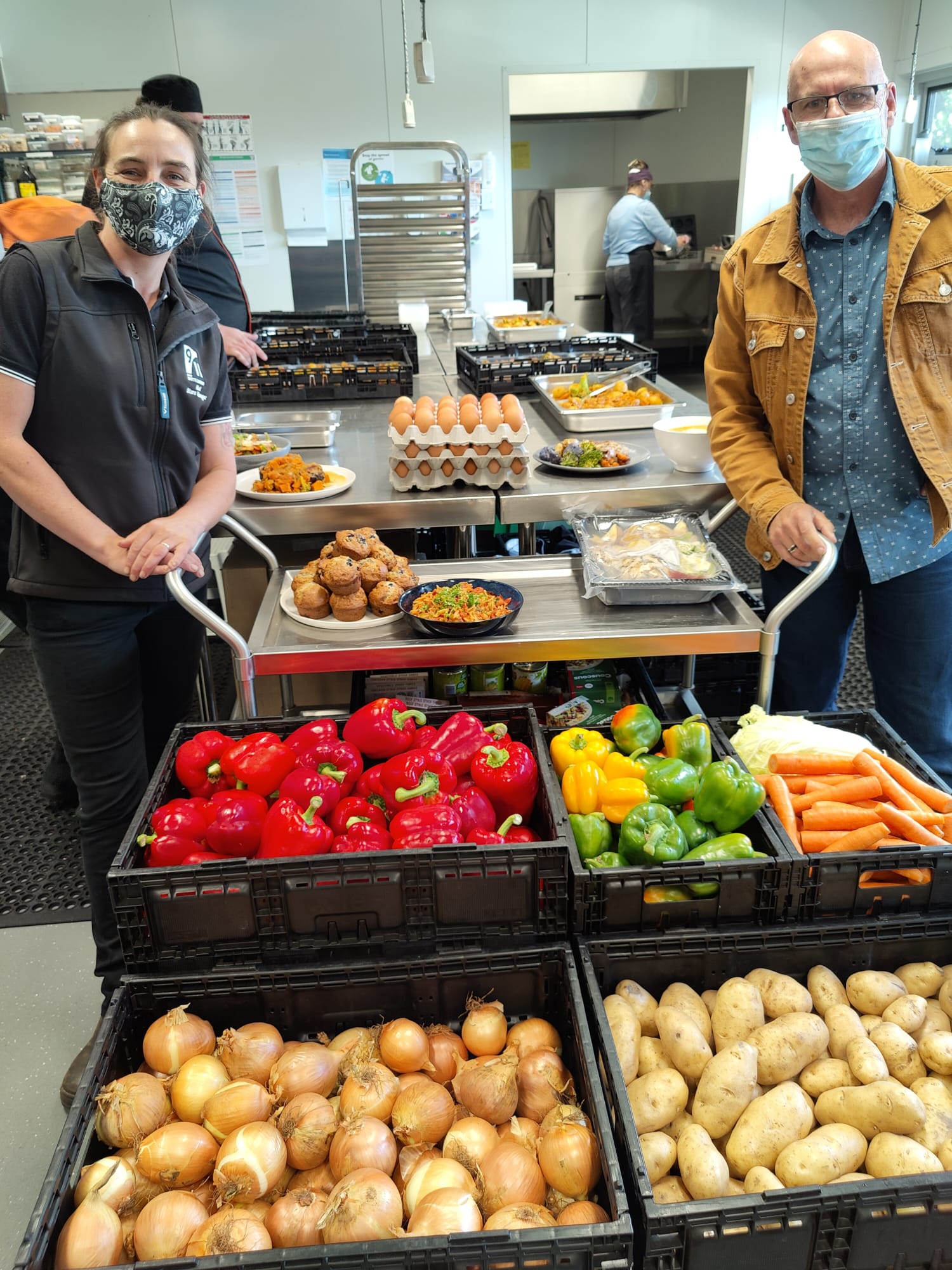 Loaves and Fishes Tasmania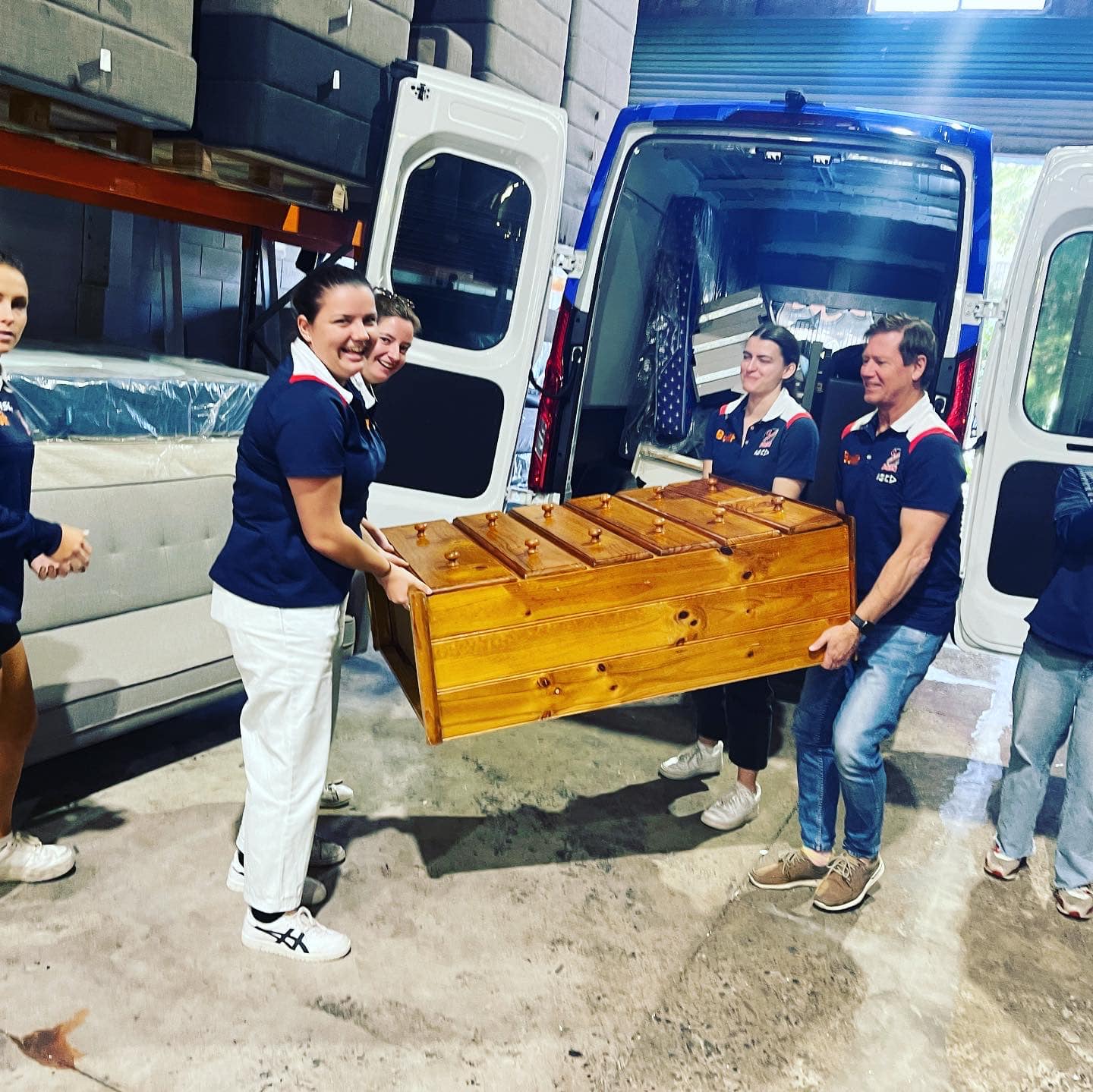 Re-Love supports women and children impacted by domestic violence and people experiencing homelessness. They provide good quality rescued furniture and household items at no cost and have diverted 1000 tonnes of furniture from landfill.
"We redistribute preloved, seconds and surplus furniture from suppliers, individuals and corporates. Our model supports the reuse of these items that would otherwise end up in landfill. We cut out the red tape to get them directly to people in need. "
Helping survivors of domestic and family violence or people exiting from a homelessness experience build a new home, while disrupting unsustainable patterns of consumption is what ReLove is all about. Each week they are furnishing 15 homes a week.
Geelong Mums recycle nursery equipment including cots, prams, and car seats, as well as clothes and other baby essentials, and sort, quality check, and safety check them. In 2021-22, 20,532 items were diverted from landfill and re-homed to support families in need.
"A huge thank you…we are so thankful for the generosity of your funders, donors and supporters, and look forward to using this grant to help more babies and children in our community and beyond. We are able to help babies and children stay safe and support families to feel valued and connected. But we are also preventing more quality pre-loved nursery equipment, children's clothing, books and toys from needlessly ending up in landfill."
– Geelong Mums (VIC)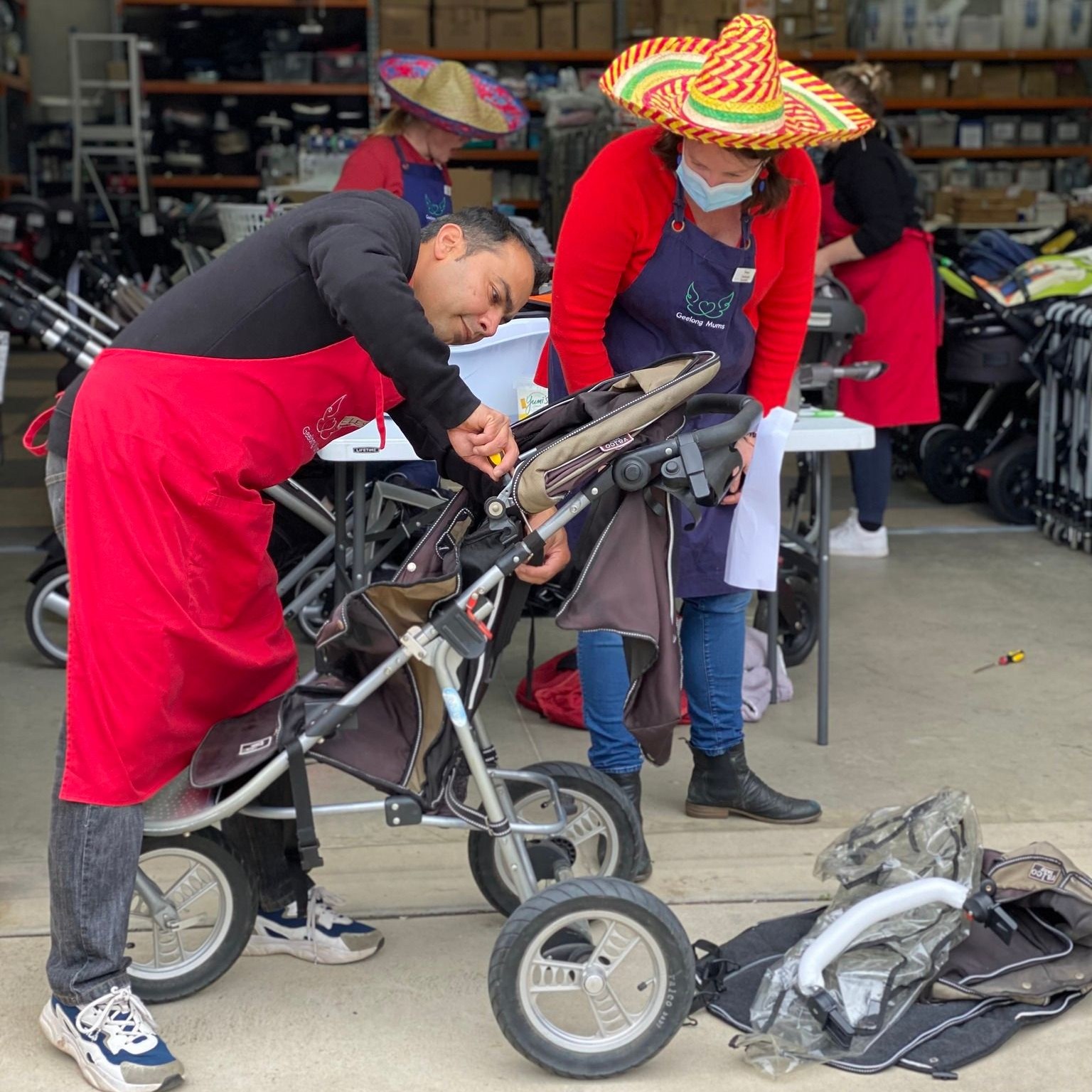 Get Green community grants November 2022 
| | | |
| --- | --- | --- |
| State | Organisation | Grant size |
| NSW | ReLove | $2,200.00 |
| TAS | Loaves and Fishes | $2,200.00 |
| VIC | Geelong Mums | $2,200.00 |
| | Total Grants | $6,600.00 |