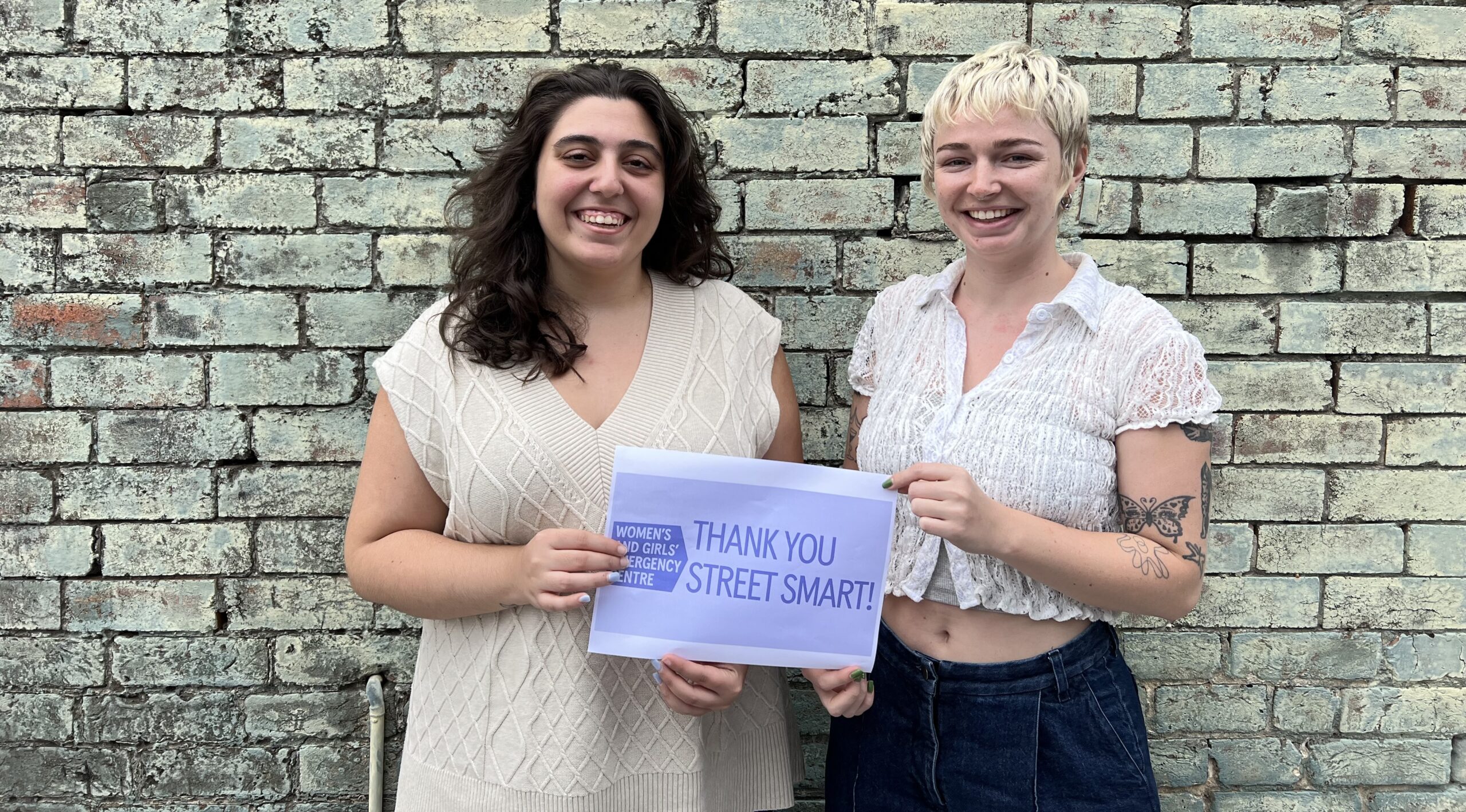 Photo: Women's and Girls' Emergency Centre (WAGEC)
Our End of Year appeal has generated an incredible $67,000 for grassroots homelessness services through public, corporate, and philanthropic efforts. Through 13 grants, this funding is ensuring that vulnerable people are supported with all parts of a safe and secure home, from a roof over their heads, to food for their children, or financial help to keep paying bills. Communities across Australia are grappling with a cost of living crisis as rents, food, and basic essentials become increasingly difficult to afford, straining community support services as more people seek help.
The increasing cost of living is pushing people into hardship with a recent survey showing that 92% of respondents were cutting back on food and groceries due to costs, while 70% were unable to eat well. It also showed that 66% reported pressure from the rising cost of energy bills. Throughout 2022, rents rose by 10% while the availability of affordable homes for people on income support dropped to 1% of available rentals. 
We know from our partners that there are an increasing number of people seeking support, many who have never needed to use community services before. Rates of homelessness have increased by 8% in the past 4 years and there is a growing complexity of vulnerabilities as rates of domestic violence and natural disasters increase. There are more and more people needing support to access all the things that create a safe a secure home like food on the table, bills being paid, essential household items, or a refuge from violence or homelessness.
in grants distributed across Australia
community partners supported
people supported through these grants
These grants are supporting 13 community partners to ensure the people they are caring for have all the things needed for a safe and secure home. This includes tenancy and accommodation support for someone at risk of losing their home or who is currently homeless. Grants are also helping provide household and material aid essentials like furniture and bedding for those setting up new havens of safety and independence. Funding has also been used for food relief like hampers, vouchers, and community meals to fight food insecurity and relieve stress on people choosing between paying rent and buying food. This kind of support helps prevent and end homelessness. 
A big thank you to all who donated and supported this appeal! Your contributions have made these grants possible and are a testament to the power of StreetSmart's collective impact across vulnerabilities and geographic regions.
Over 550 vulnerable people provided with support
"Currently there are few organisations providing temporary food support for families that are homeless, at risk of homelessness or affect by domestic and family violence. A food voucher of up to $200 will provide struggling families with the ability ensure there is food on the table and food in lunch boxes while our specialist support teams assist them to get back on track." -Tamworth Family Support Services on Gomeroi land in NSW
"We are currently seeing a high demand for essential items and financial support as a result of the recent floods. Renters have been moved into temporary accommodation in a new area and are having to start from scratch with all household items from beds and microwaves to cleaning products and food." -ARC Housing Justice on Dja Dja Wurrung and Taungurung land, VIC
"A large number of our clients find it challenging to support their families and themselves with basic necessities of food and essential items as they are in the lowest social income level on welfare. A number of rough sleepers and their families are sleeping in their cars, couch surfing or sleeping rough on the streets. Accommodation is the greatest challenge that our clients are facing."–Noongar Mia Mia, on Whadjuk Country WA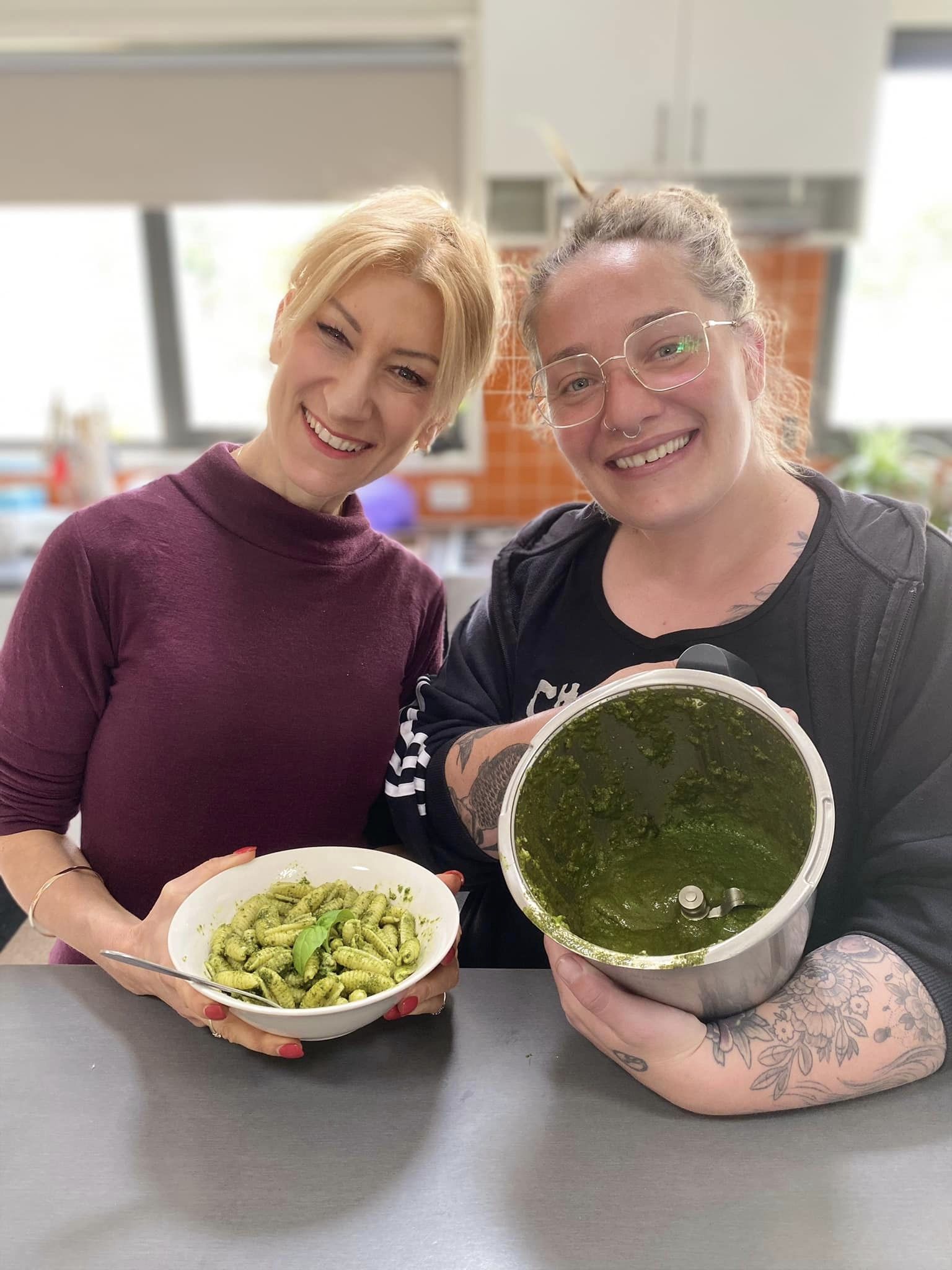 Photo: Morwell Neighbourhood House (VIC)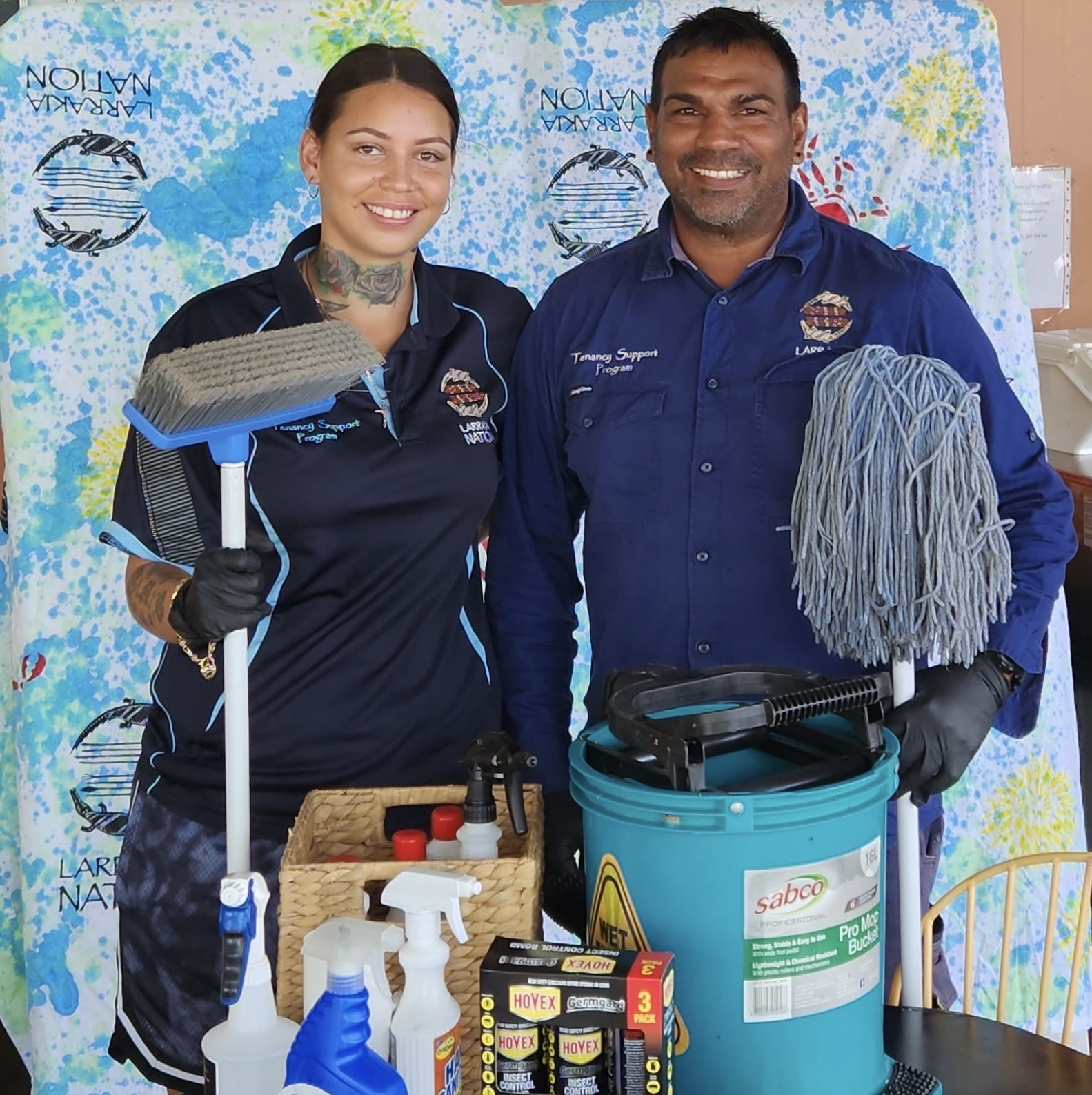 Photo: Larrakia Nation, case workers Amber-Jade Shepherd and Allan May
 "As the cost of living rises we have found clients needing to prioritise what they are bringing home from the supermarket. We have found more assistance with household cleaning would be useful as these items are usually low on priority however have a great impact on the health of our clients and if not maintained could place their tenancy in jeopardy. "– Larrakia Nation Aboriginal Corporation on Larrakia Country (NT)
The grant will be used to provide financial and material assistance to sustain tenancies. The grant is need at this time to keep people in housing wherever possible in order to avoid homelessness, minimize associated trauma and to divert people away from over-stretched services. We will be able to assist with arrears in private rental and community housing, contribute to lump-sum payments for public tenants in arrears, and provide essential material aid required to maintain a tenancy (bedding, white goods). – Wombat Housing Support Services in Naarm, VIC
"The funding will enable the service to provide intensive support to young people in crisis accommodation that are ready to transition into independence. Karinya believes that all young people have the right to safe and secure housing. Evidence supports that those who have experienced homelessness will experience better outcomes with intensive and adaptive specialised support. As a result, Karinya is expanding current services to include client support for young people 15-20 in independent transitional units that Karinya provide. Karinya aims to provide comprehensive, targeted support and assistance."  -Karinya, on Tyerenotepanner, Panninher and Lettermairrener Country, TAS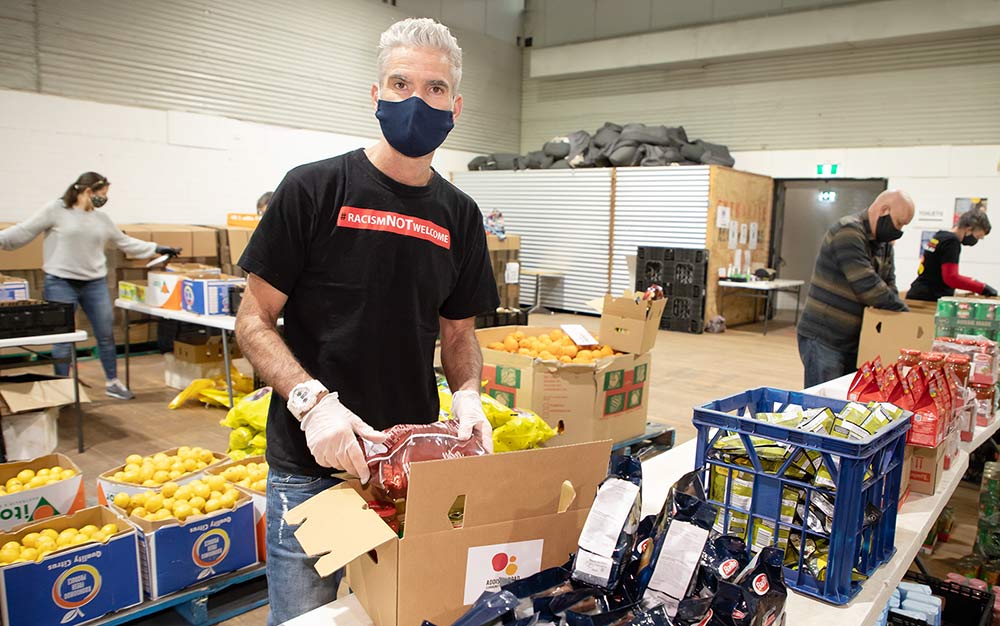 Photo: Addison Road Community Organisation
"Donations from wildly respected organisations such as StreetSmart Australia make our heart sing with joy. Not only does it contribute greatly to helping us meet the alarming rise in demand for emergency food relief. It's also a recognition of the dedicated contribution we are making to our community each day. Thank you for your most generous donation! We are so grateful to have caught the attention of an organisation like yours, that is powered by big warm hearts. Thank you." – Morwell Neighbourhood House in Naarm, VIC
| | | |
| --- | --- | --- |
| Organisation | State | Grant  |
| Addison Road Community Organisation | NSW/ACT | $5,200.00 |
| ARC Justice Bendigo | VIC | $5,200.00 |
| CASA Mackay | QLD | $5,200.00 |
| Diamond Valley Community Support | VIC | $5,200.00 |
| Karinya | TAS | $5,000.00 |
| Larrakia – Tenancy Support Program | NT | $5,000.00 |
| Morwell Neighbourhood House Food Bank | VIC | $5,200.00 |
| Noongar Mia Mia | WA | $5,200.00 |
| St Johns Youth Service | SA | $5,000.00 |
| Tamworth family Support Services | NSW/ACT | $5,200.00 |
| Wombat Housing and Support | VIC | $5,200.00 |
| Women's & Girls' Emergency Centre | NSW/ACT | $5,200.00 |
| Zig Zag Young Women's Resource Centre | QLD | $5,200.00 |
| Total Grants | | $67,000.00 |
These grants were made possible through our EOY appeal and were funded by StreetSmart donors, supporters and our philanthropic and corporate partnerships. We believe everybody should have a safe and secure place to call home and that it'll take a community effort to end homelessness. You can join us in taking action by donating below or sharing this with your networks. 
Donate
Lead National  Sponsor and  Partner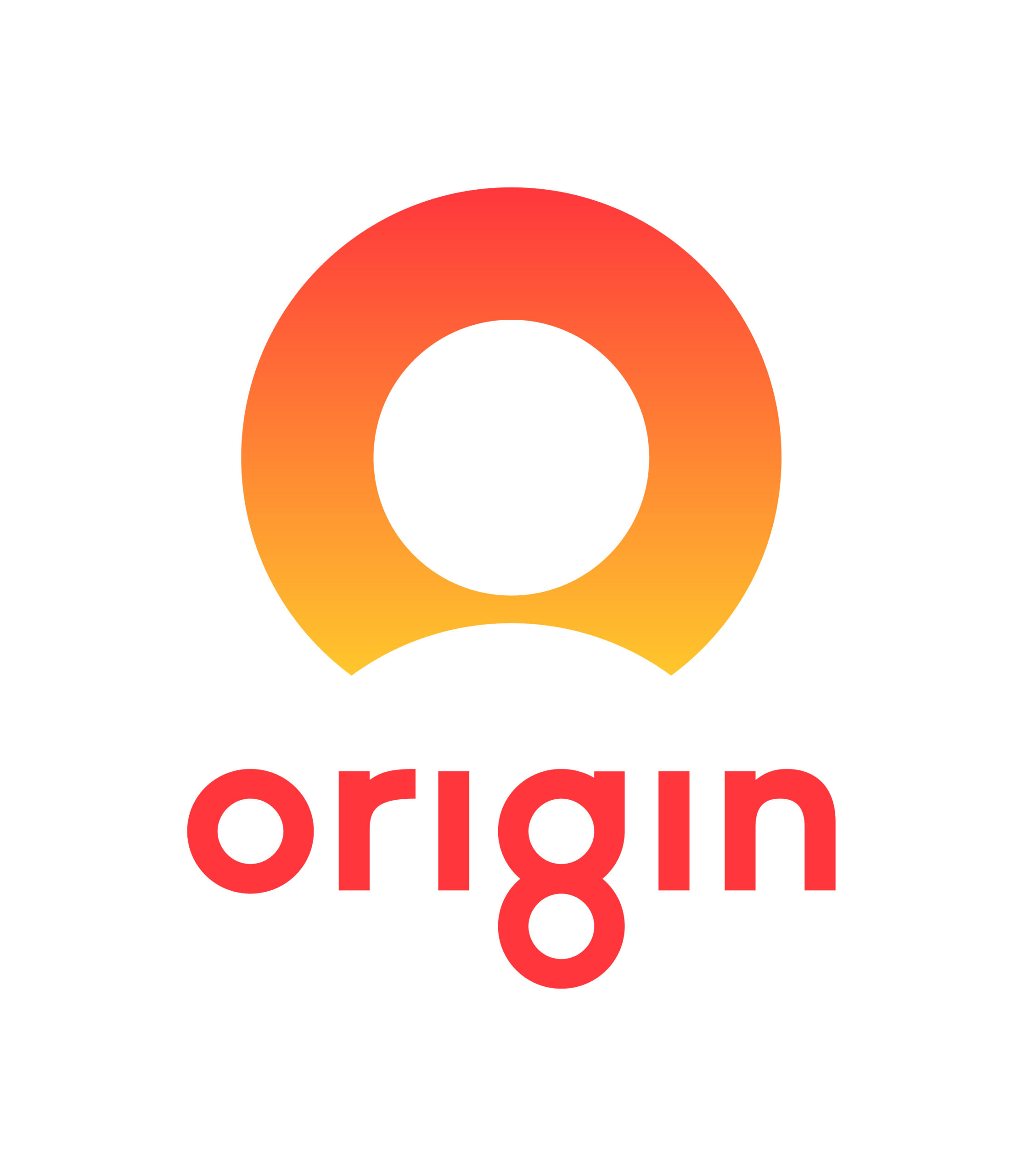 'Energising' StreetSmart's
Making-a-Home program