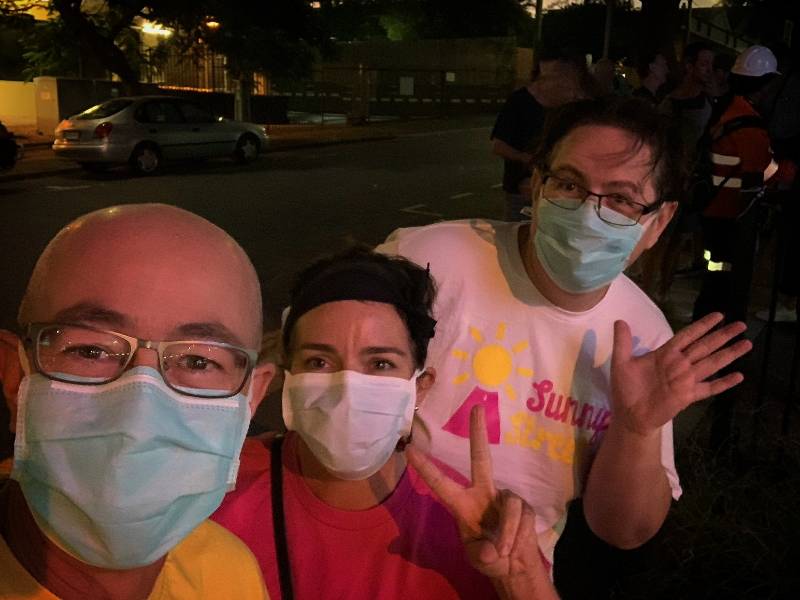 Photo Credit: Sunny Street
This week we have provided three grants totalling $11,000 from our COVID-19 Emergency Response Fund. We have moved fast to distribute funds to make sure people are getting the support they need. All three grants are supporting the urgent demand for health responses right now for the most vulnerable.
StreetMed in Western Sydney, All Round Health in Hobart and Sunny Street on Sunshine Coast
specialise in delivering healthcare services all year round to people who are homeless.
Read More