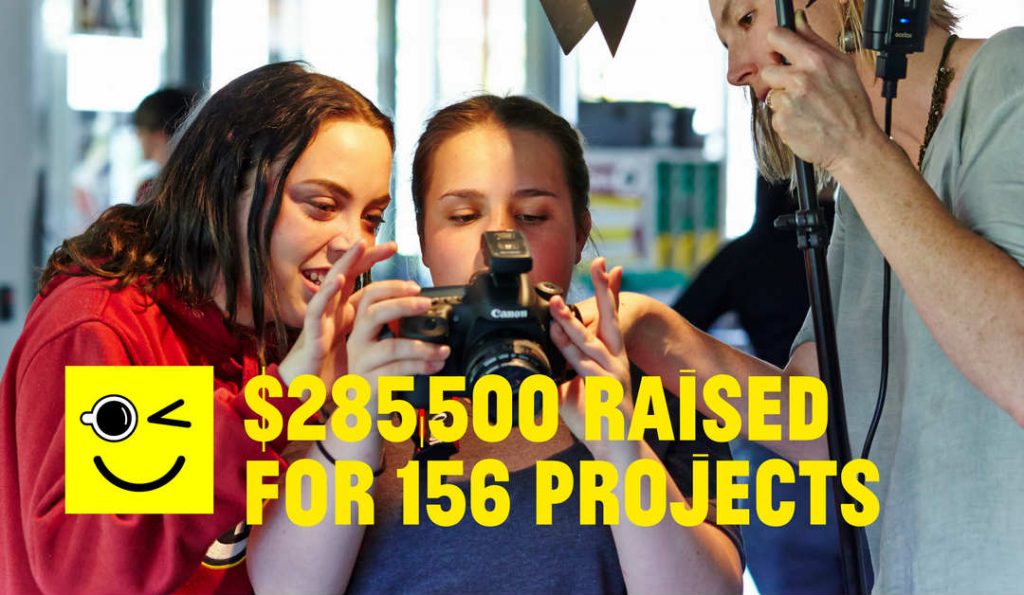 Here at StreetSmart we love this time of year.  DineSmart is in full swing with 122 restaurants around the country busy raising funds for us and we get to announce our CafeSmart Community Grants – the culmination of all that hard work a few months ago. With the support of thousands of coffee drinkers and more than 763 cafes we were able to raise a record $215,500 back on 4th August. Our generous Sponsors sponsored, Roasters donated beans, baristas brewed, and thousands of people came together to raise funds and take action against homelessness.
The Grenet Foundation and the Australian Communities Foundation kicked in an additional $70,000 in matched funding through our 'Collective' – bringing our CafeSmart total to $285,500 for local homelessness projects.
We have been able to support 156 organisations across Australia, including 46 new organisations and 12 Lead Grant projects. A massive thank you to everyone who got involved and made these grants possible – here is where your dollars are headed….